Teachers love children's books!  We love to inspire a love of reading in our 3rd grade, 4th grade, and 5th grade students.  It can be hard to sort through all of the options to choose the best books, however.  Libraries and bookstores are full of eye catching children's options, and more are being added daily!
Check out the book recommendations for different book categories below.  Some of the books are my personal favorites, while others are book recommendations from a variety of teachers that love reading to their students!
Find book recommendations for:
the best fiction chapter book read alouds
the best nonfiction book series
nonfiction books for students that love animals
wordless books for the upper elementary classroom
fiction books for teaching point of view
black history month biographies for upper elementary
authors of color that will help bring diversity to your classroom library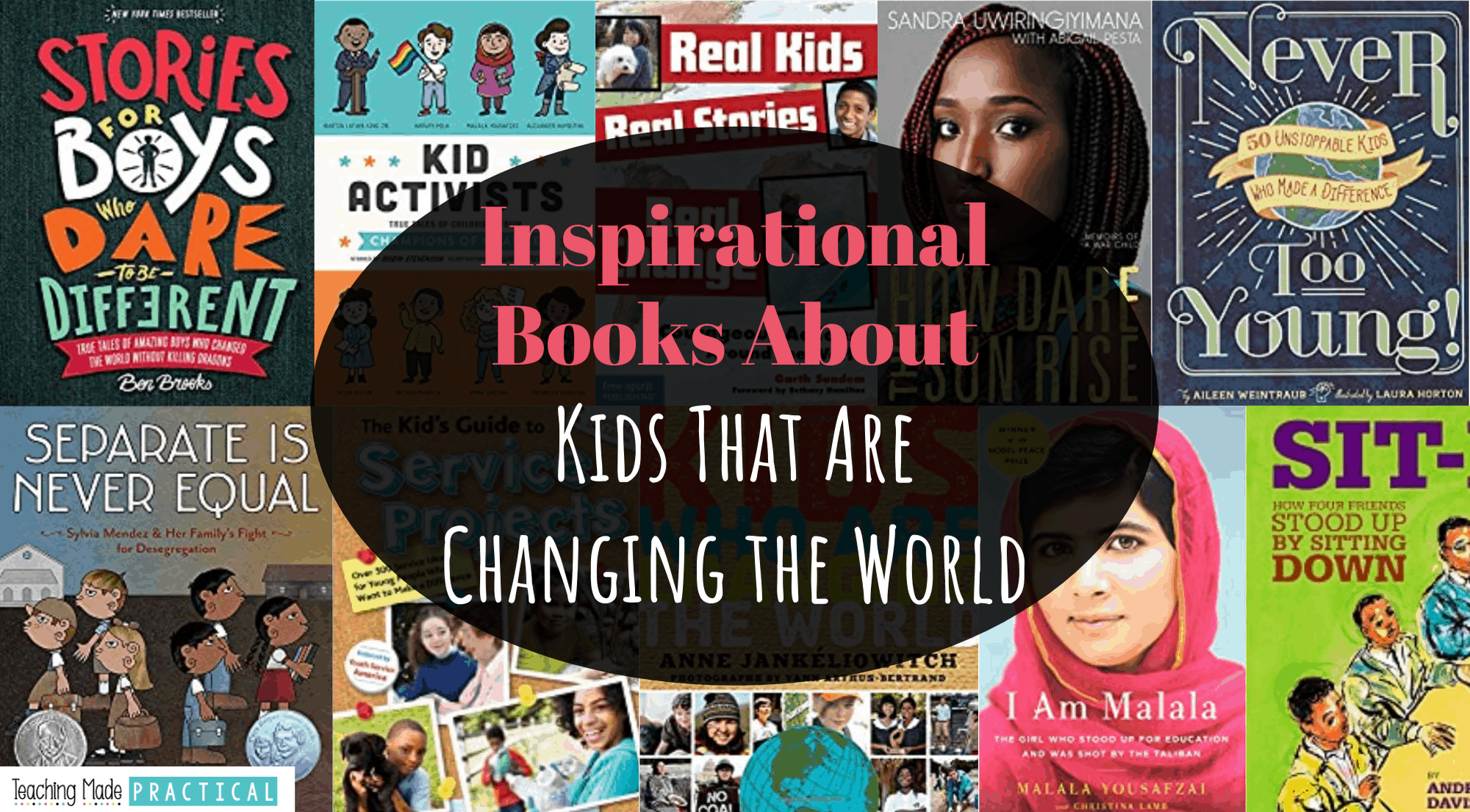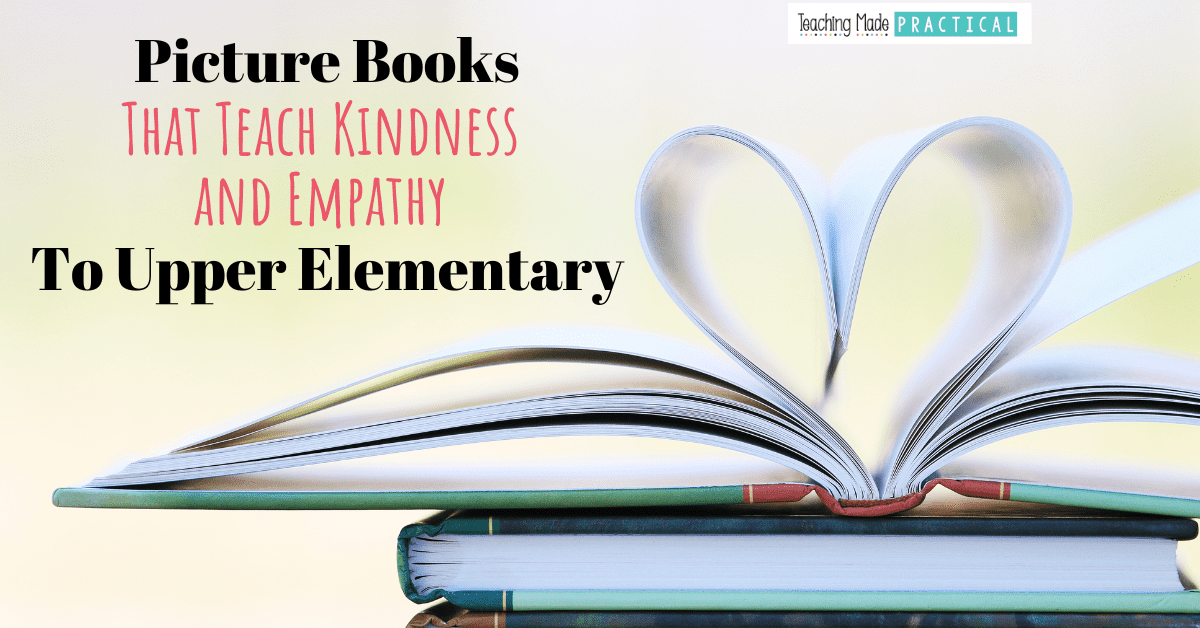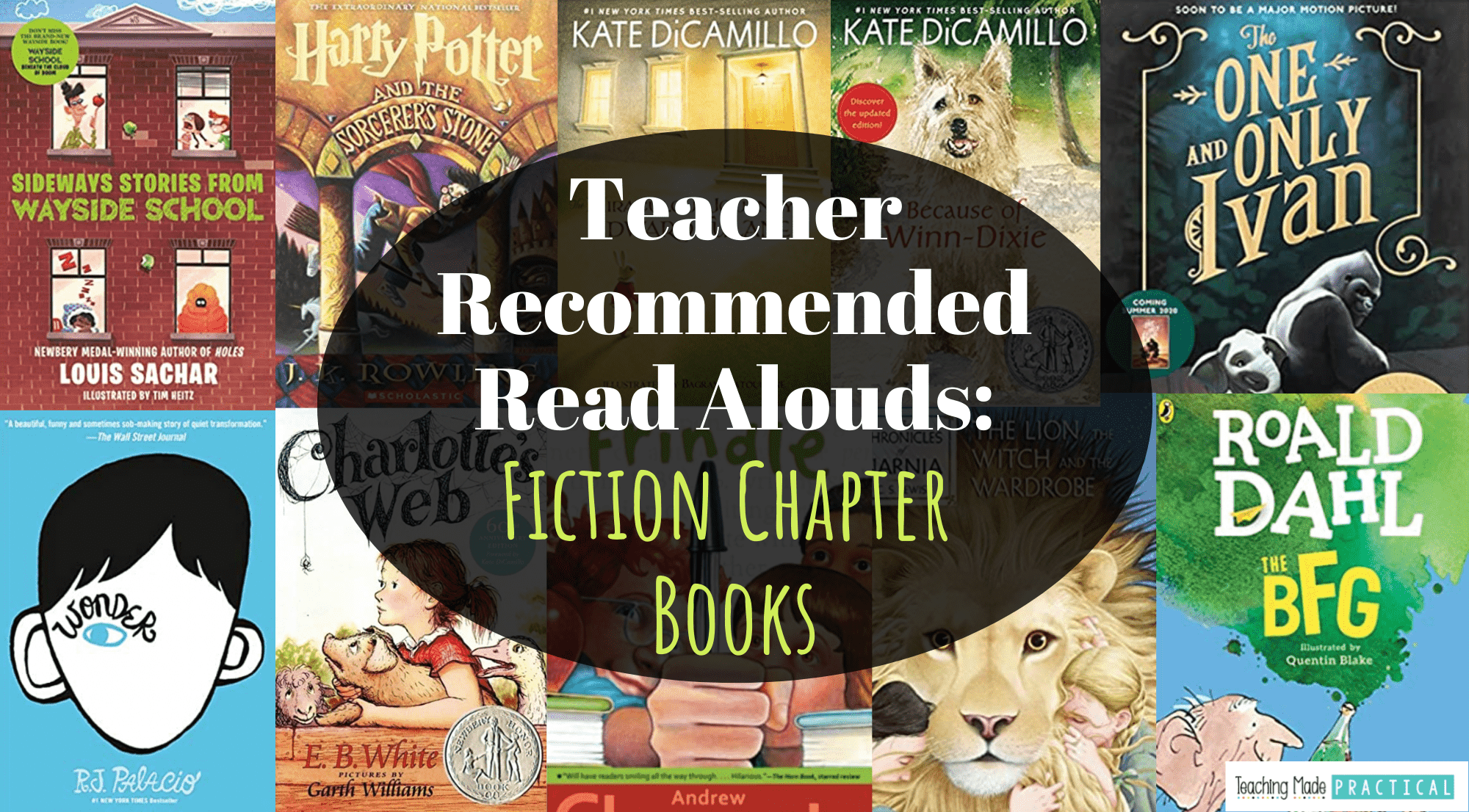 After surveying over 300 teachers, I made a collection of the
best fiction chapter books
that engage students during a read aloud! Find the top 10 book recommendations here.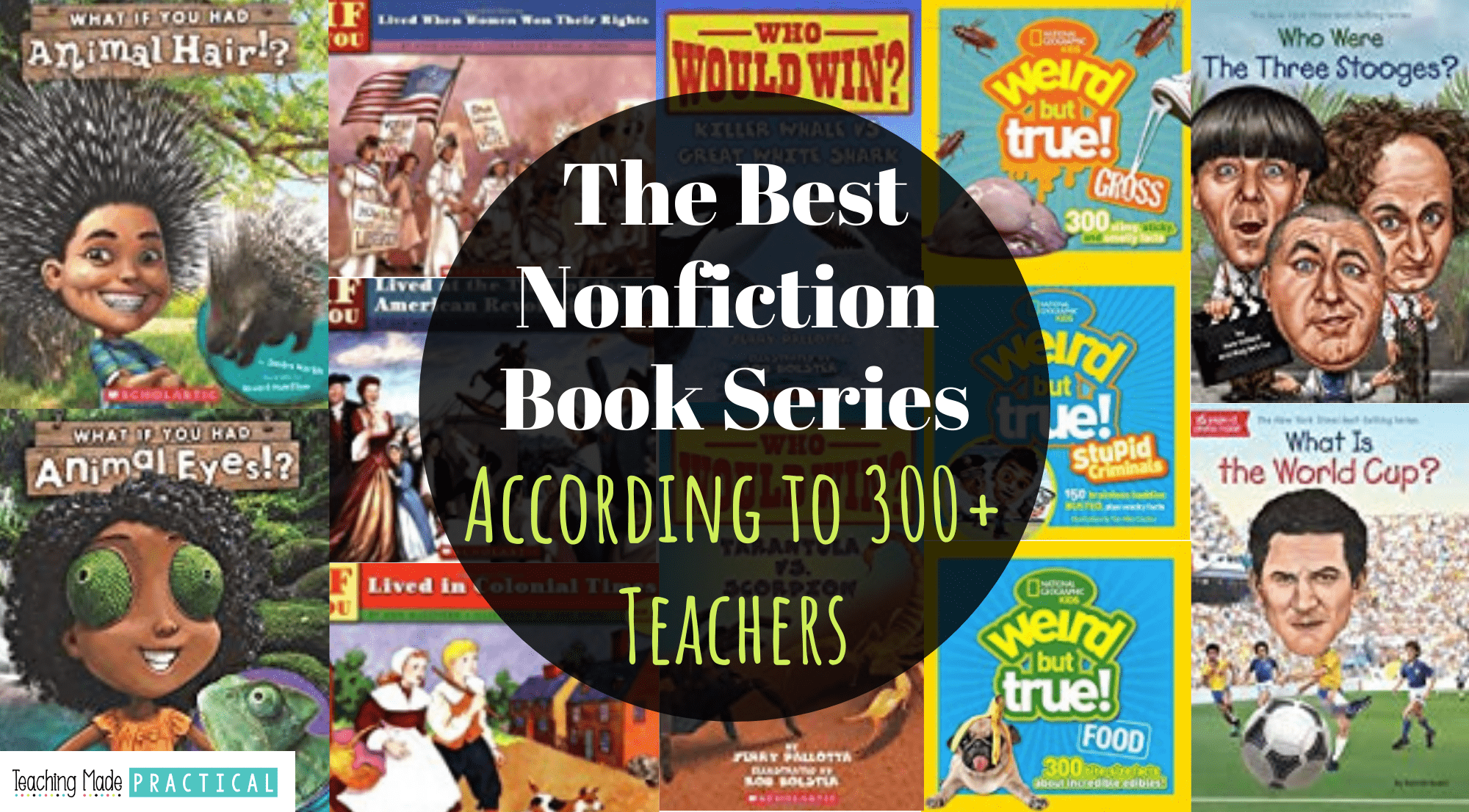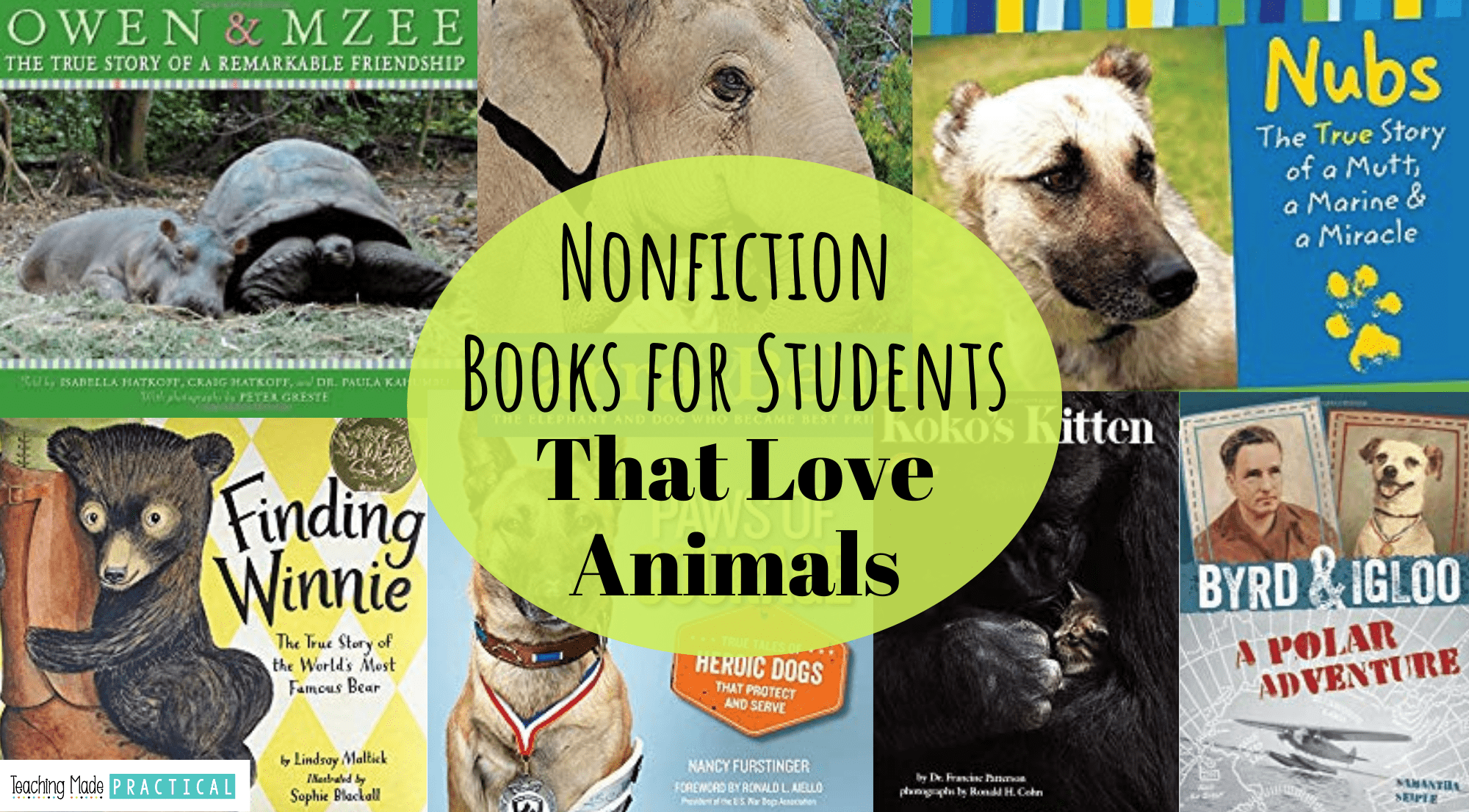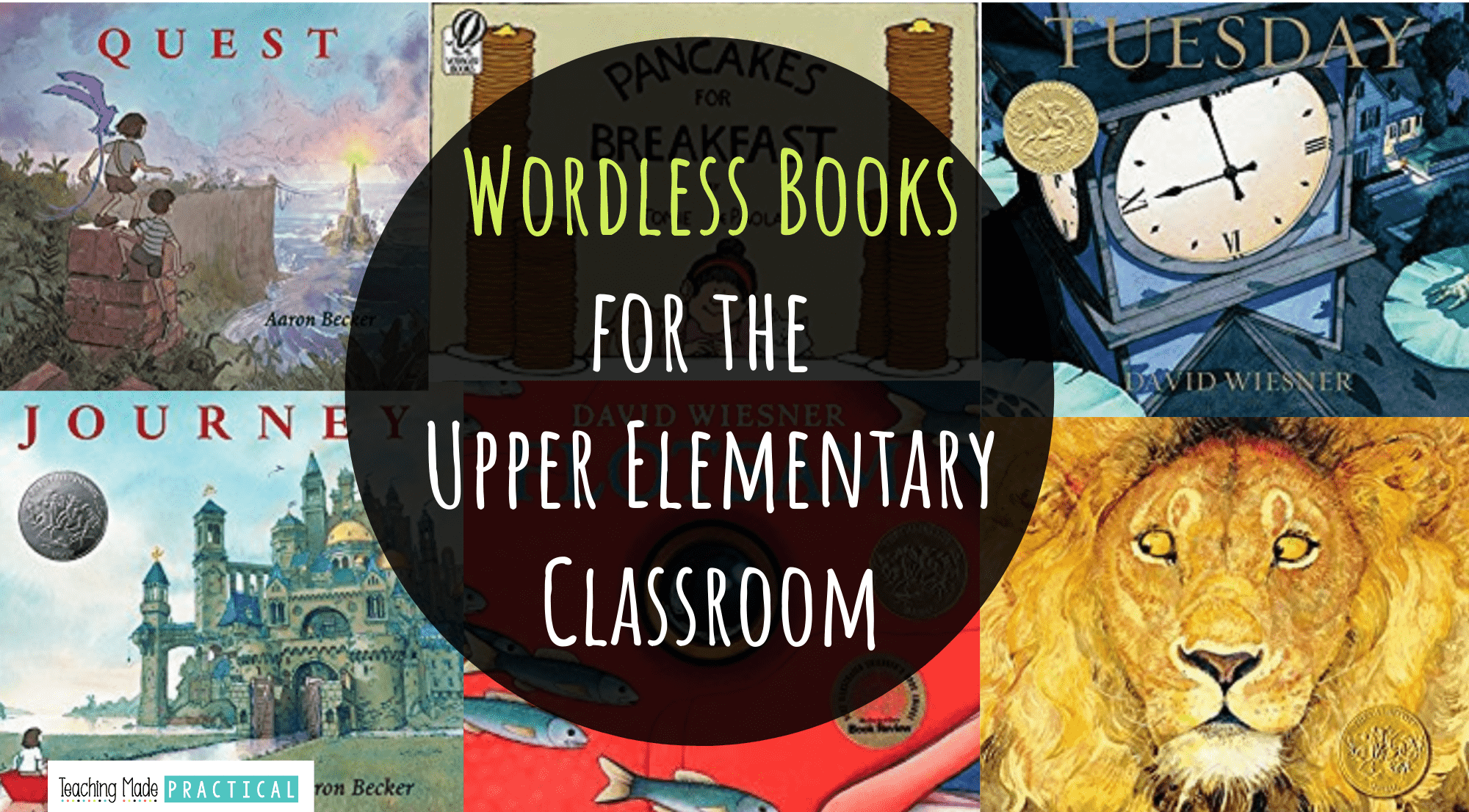 Wordless books aren't just for preschoolers. They can be a fun and engaging way to teach a variety of reading skills to 3rd grade, 4th grade, and 5th grade students. Find my wordless book recommendations here.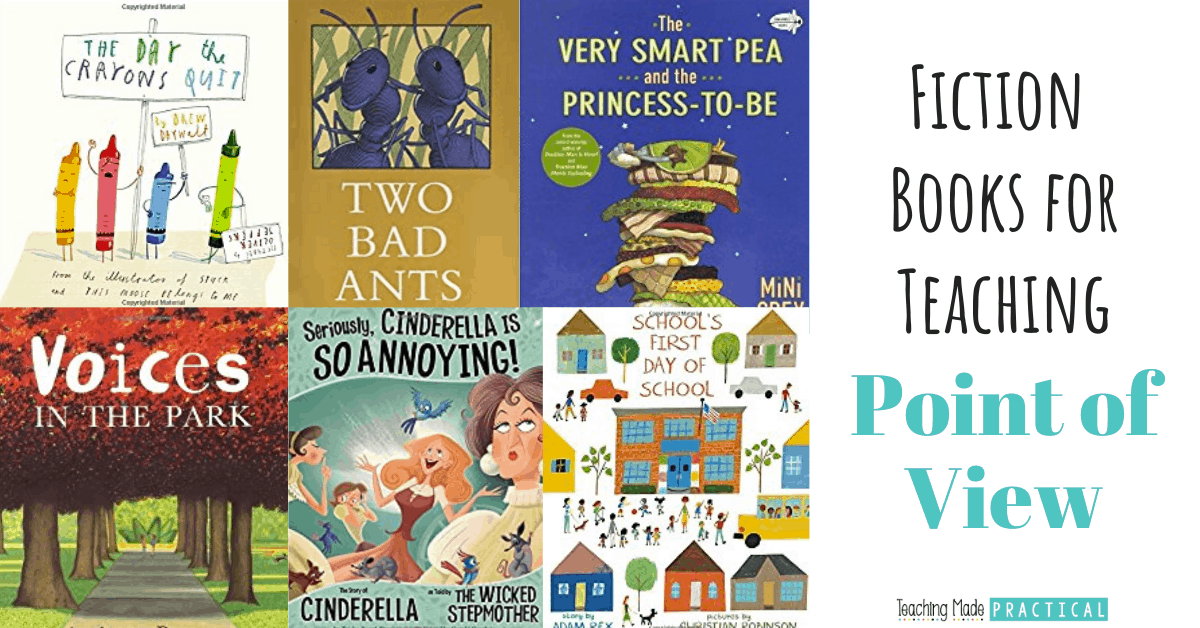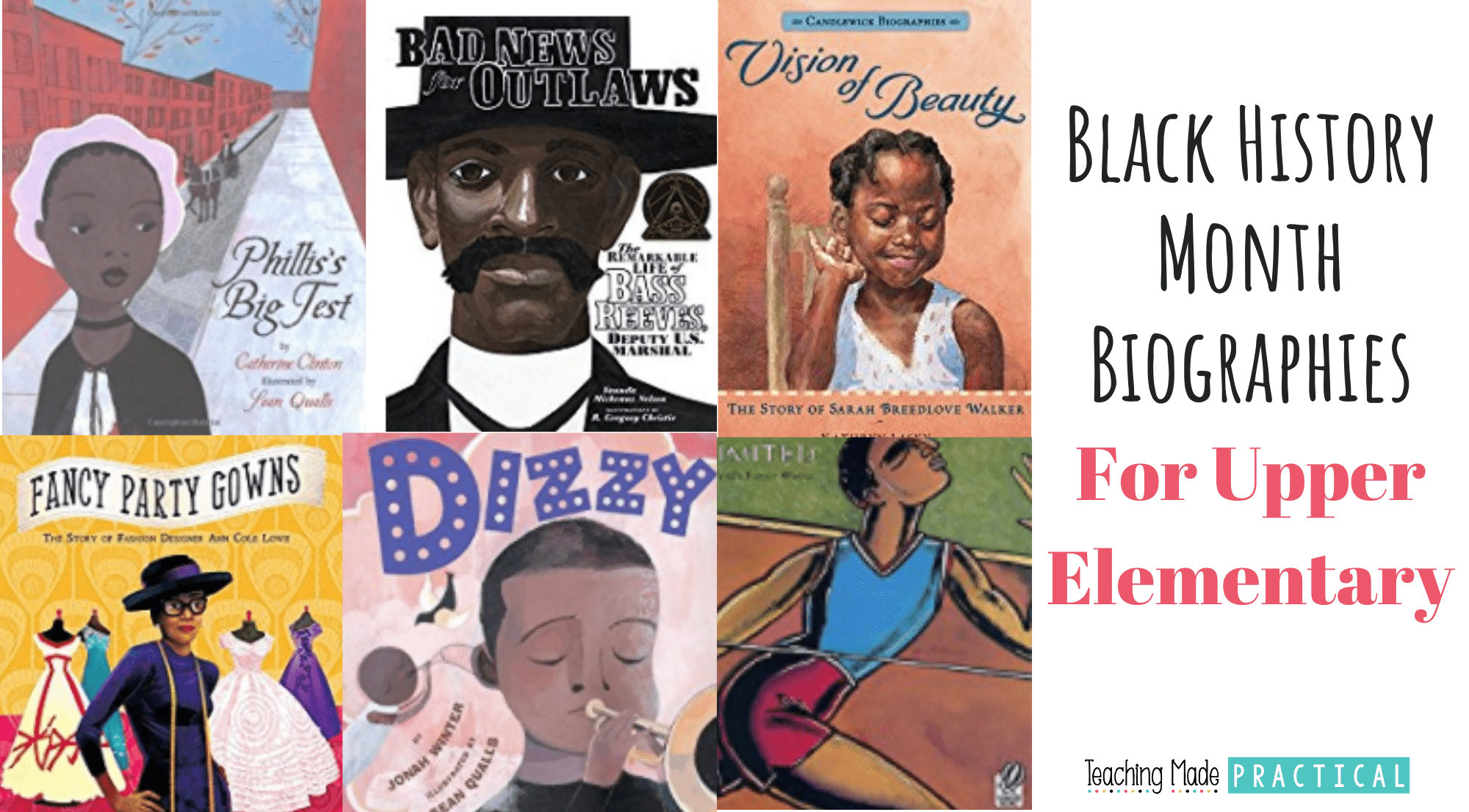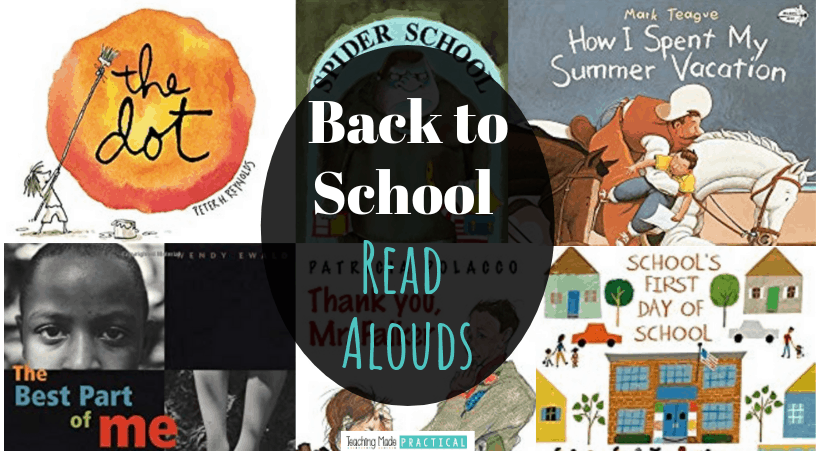 These nonfiction picture books will help your 3rd, 4th, and 5th grade students learn to love reading informational text.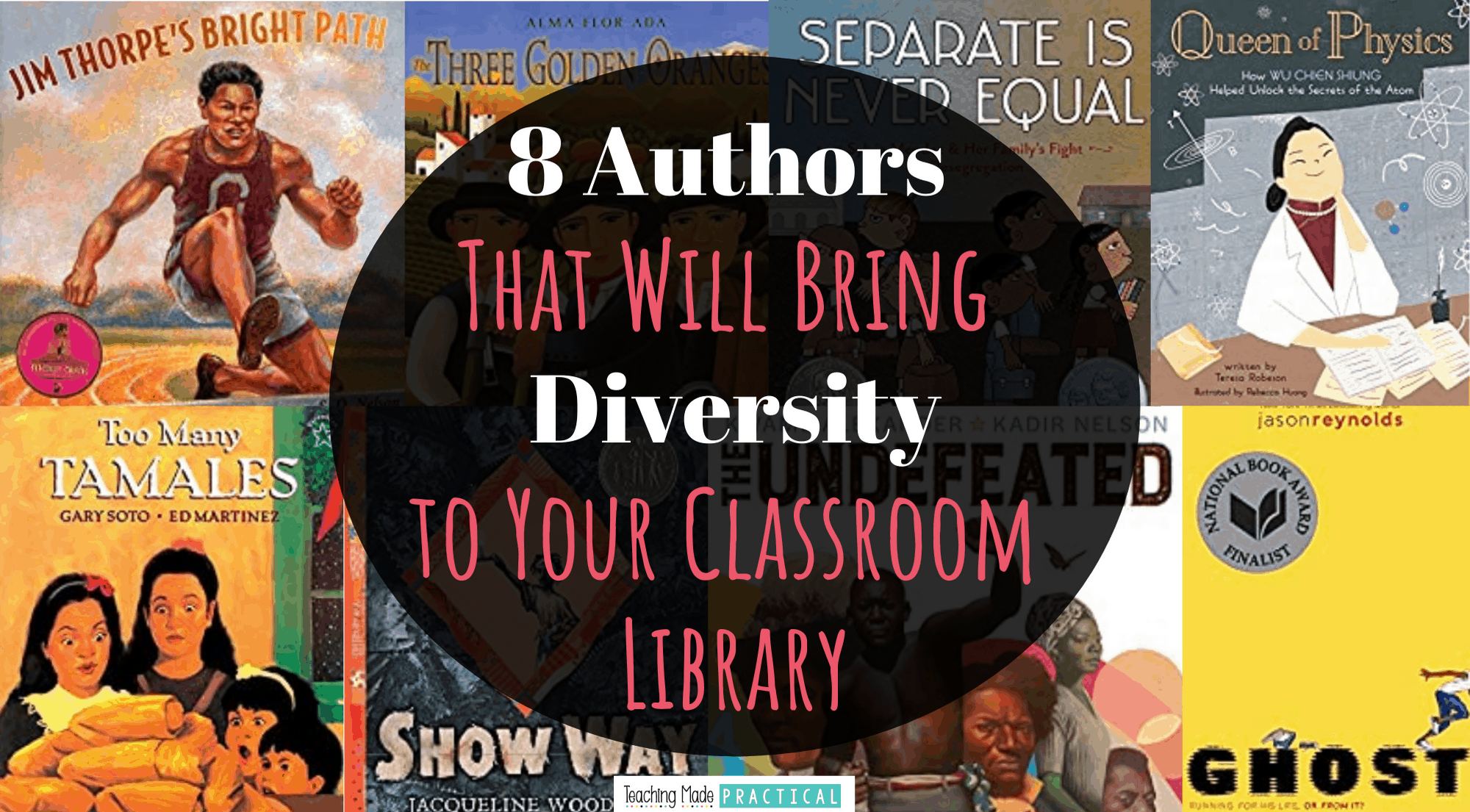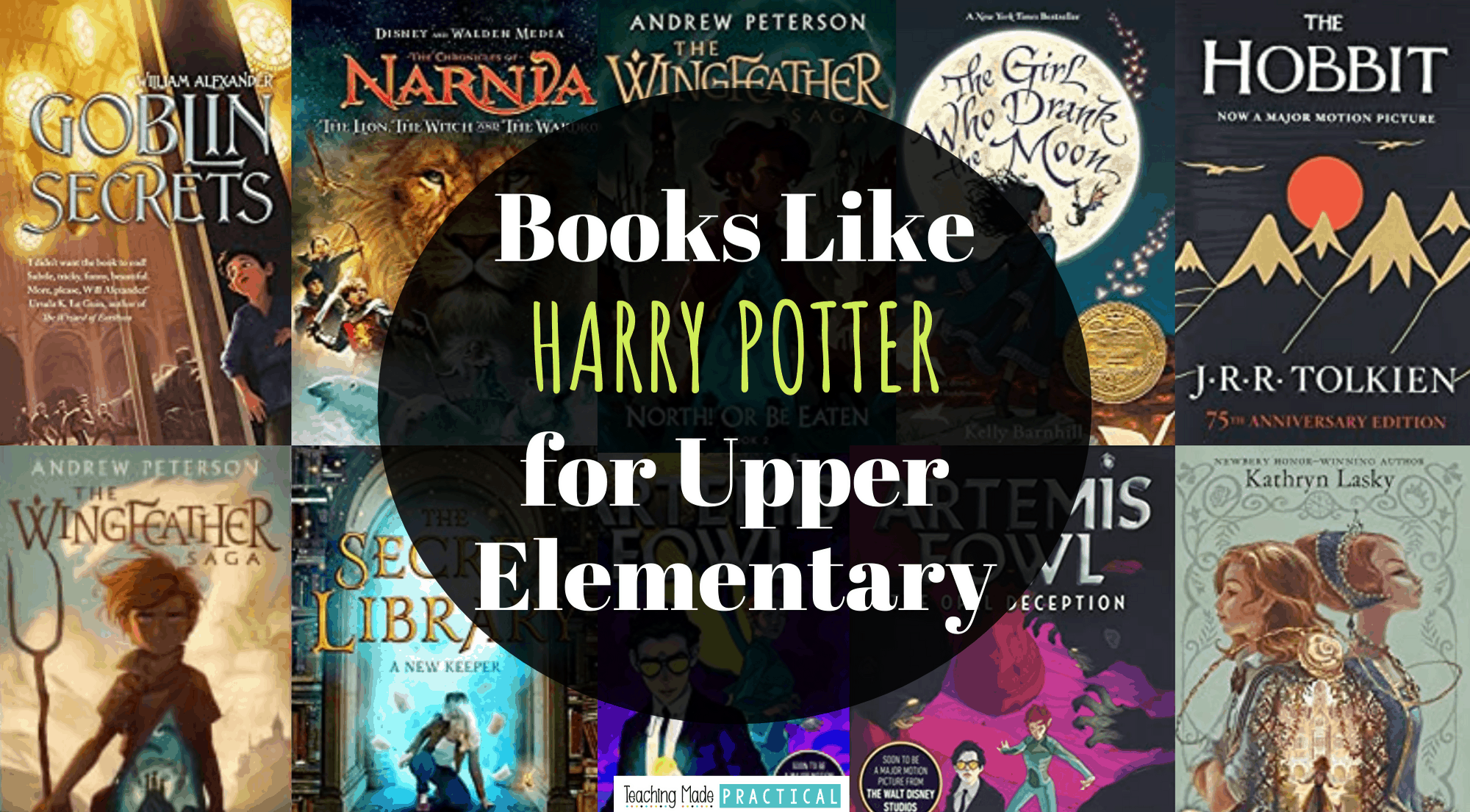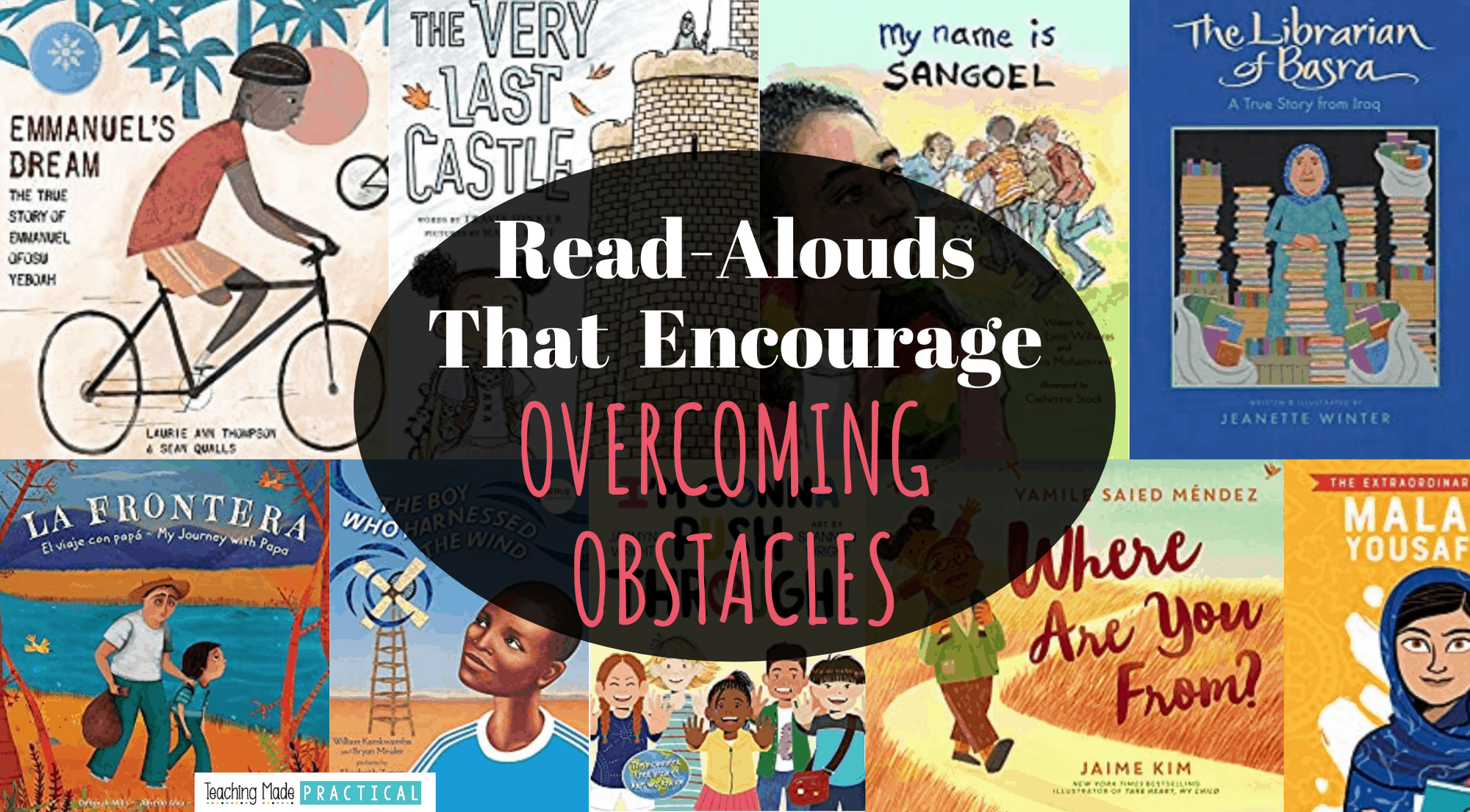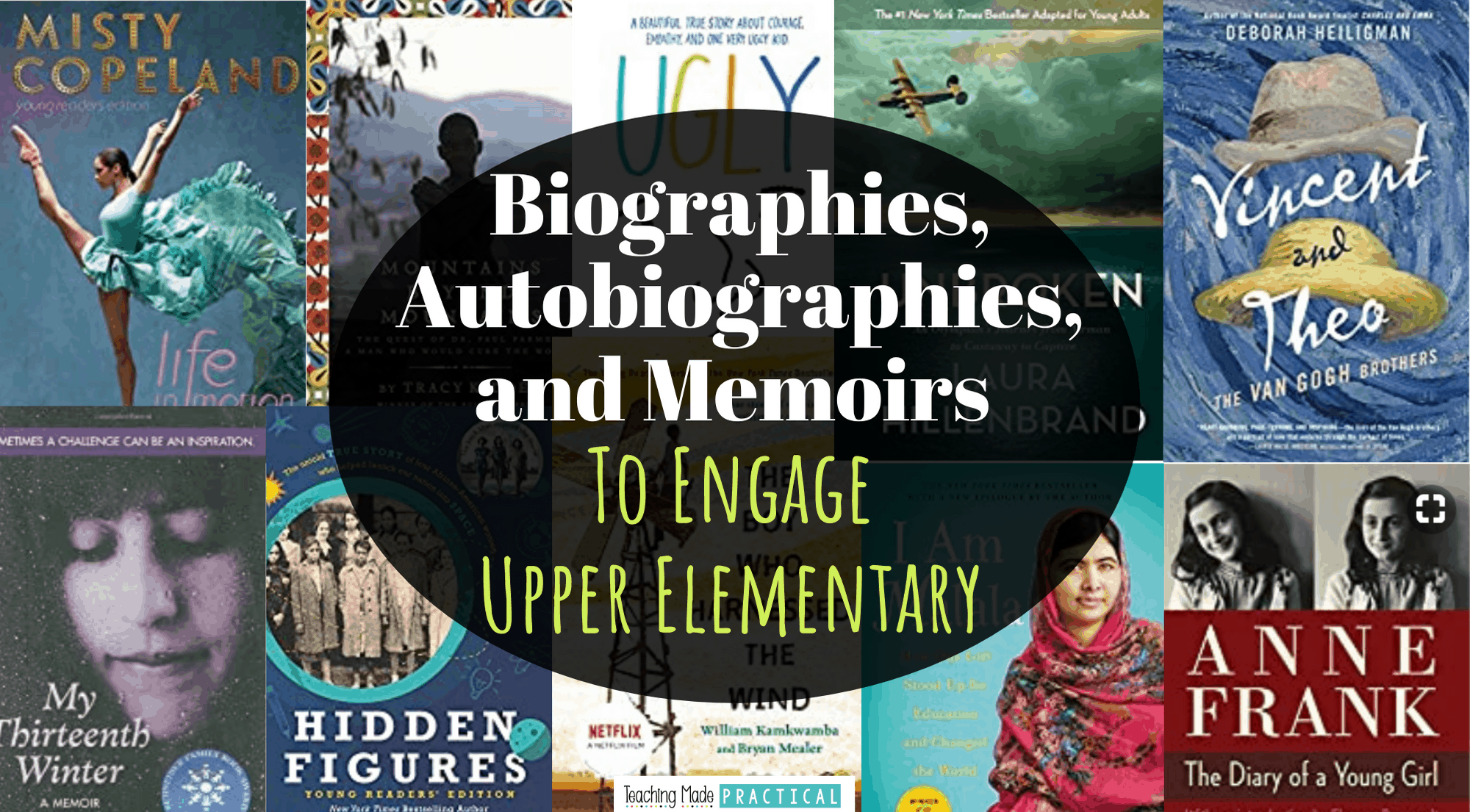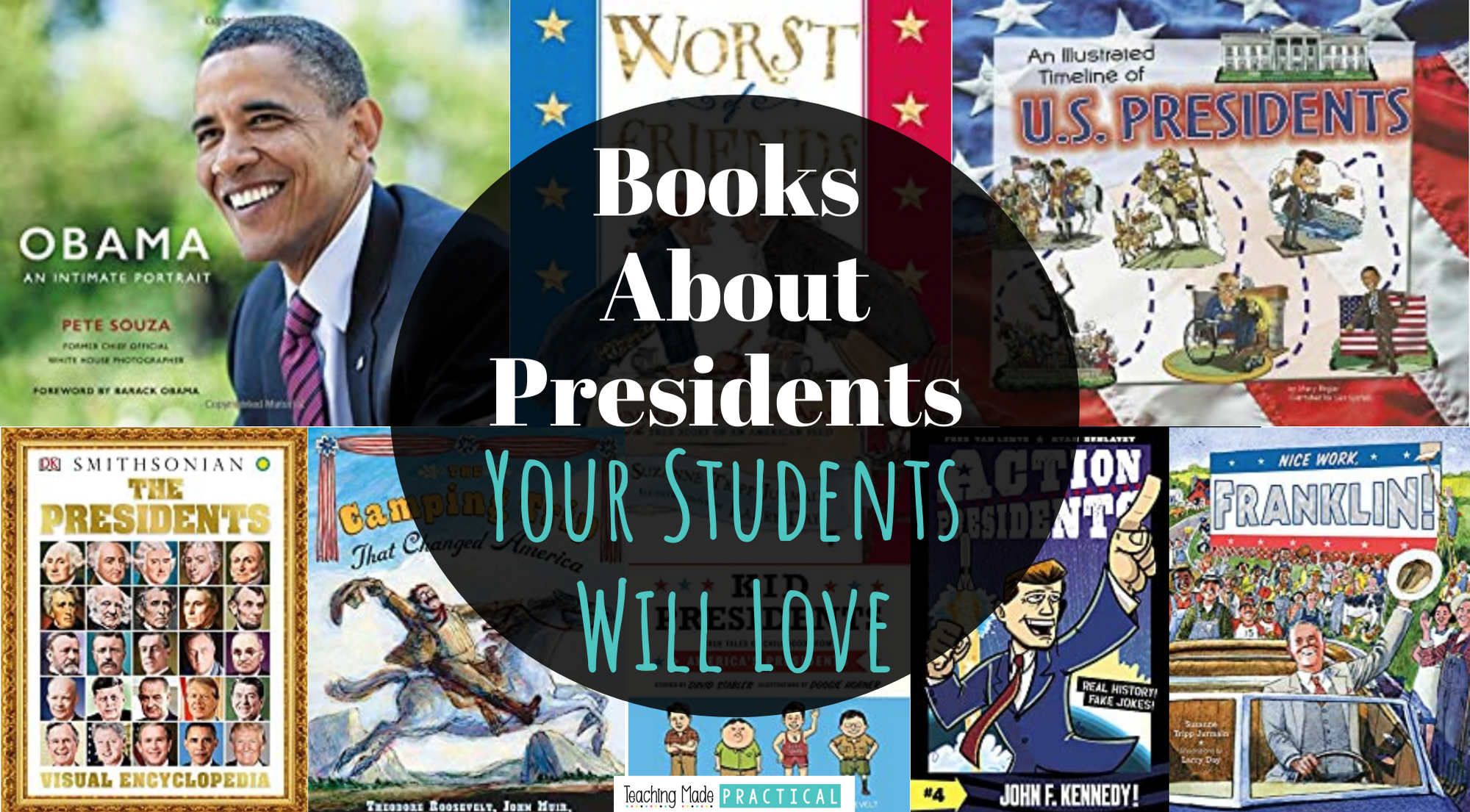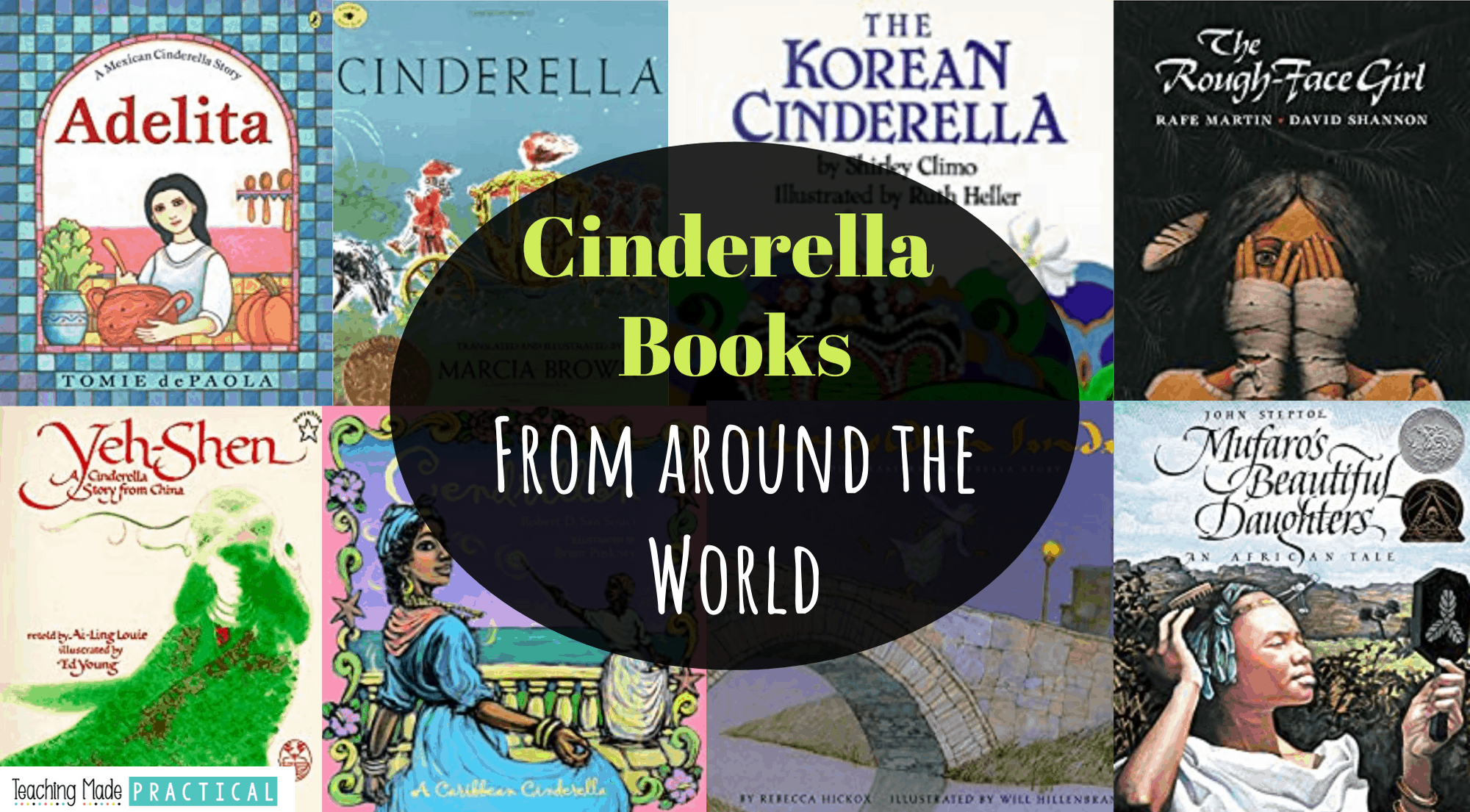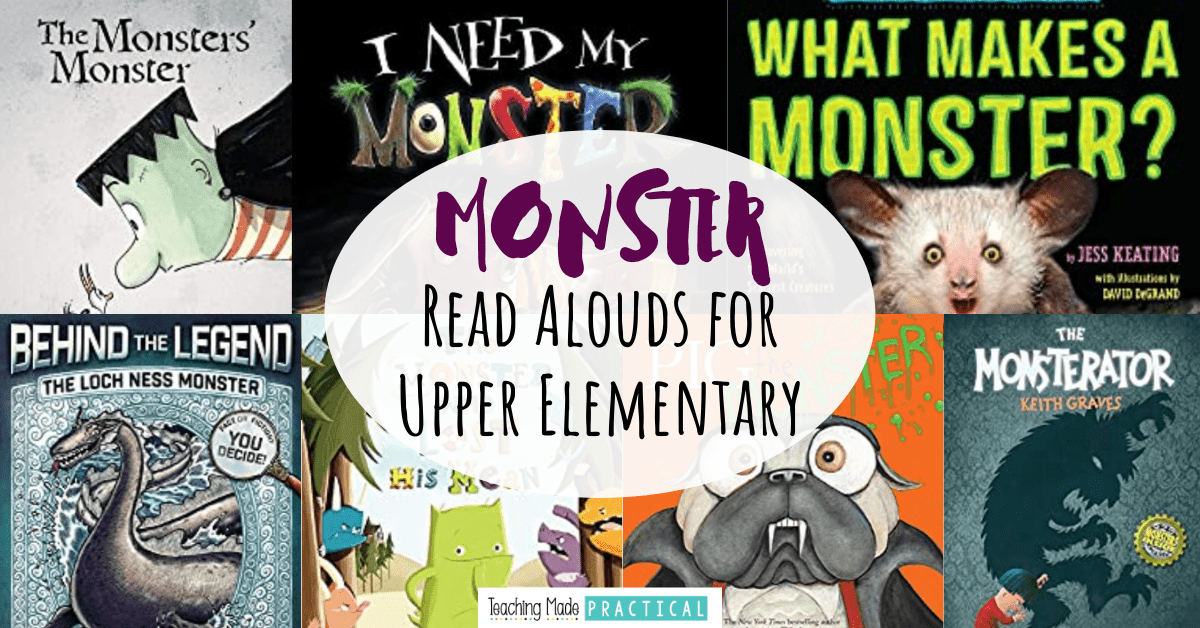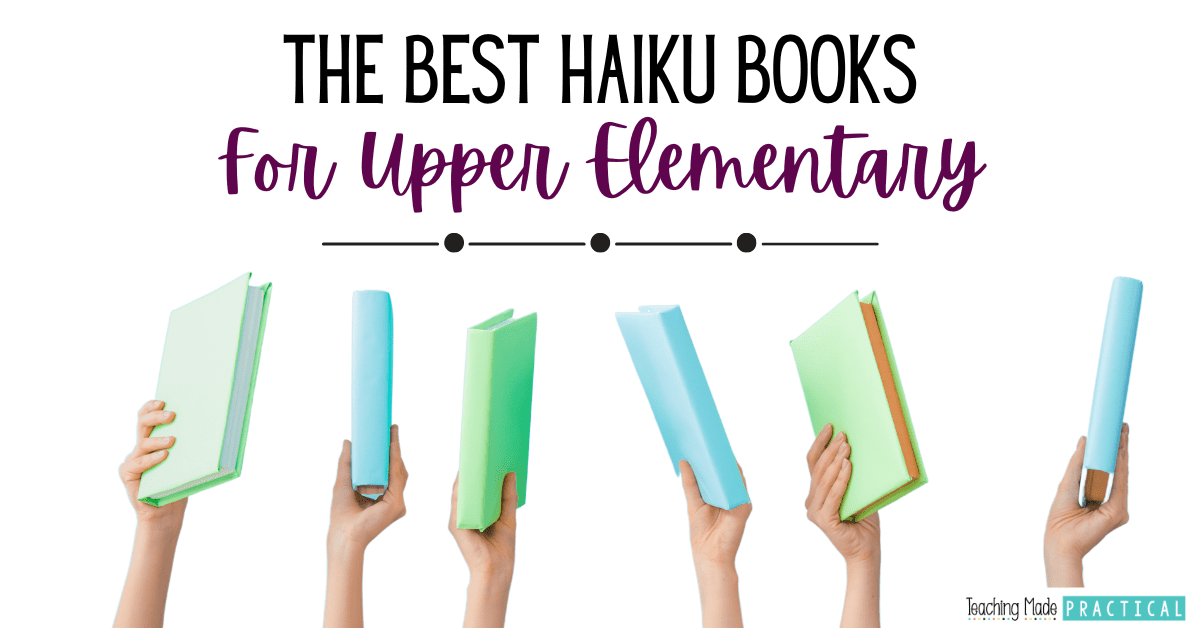 Never Stress Over Sub Plans Again!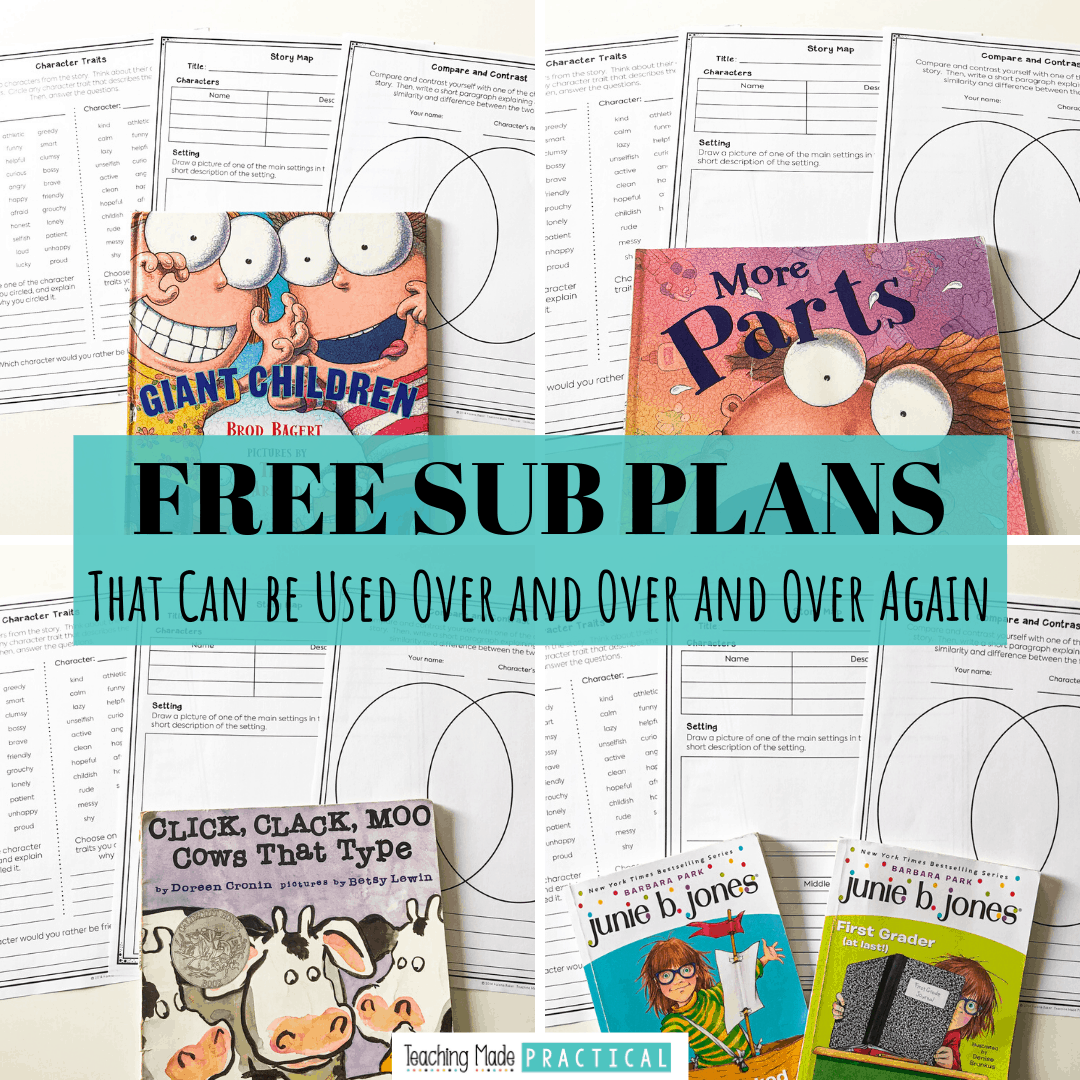 Make copies, find a fiction book, and you'll be ready for any emergency that comes your way!