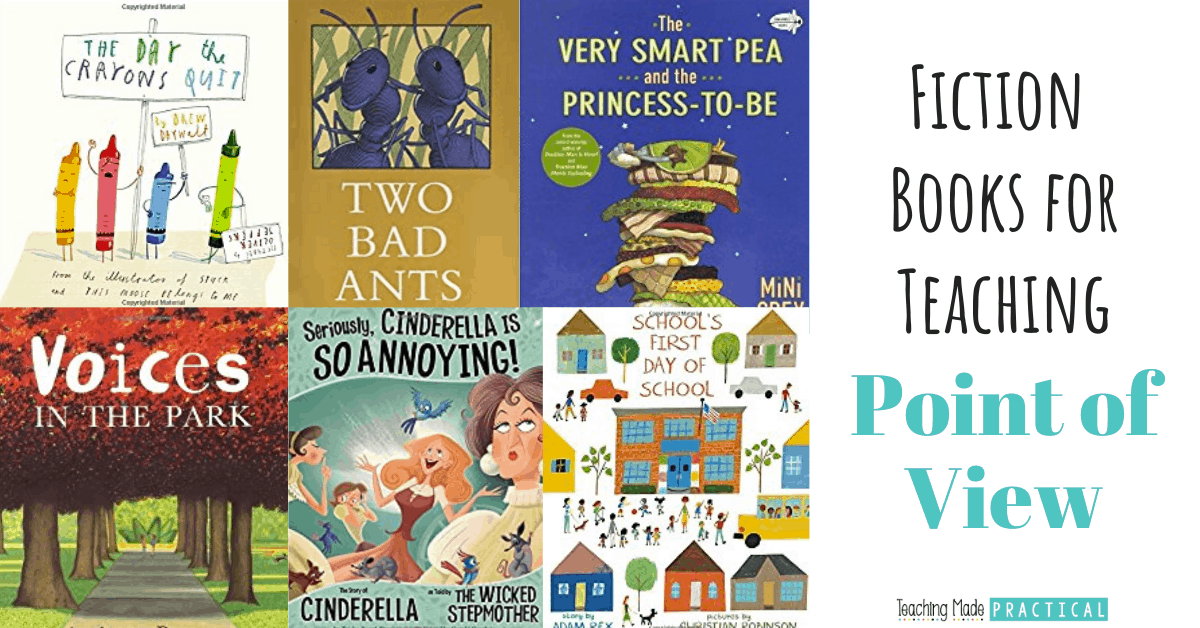 I love teaching students to think about different points of view! This is such an essential skill - not only academically, but also behaviorally. When students are able to look at things from different points of view, they become more empathetic and kind.
Books that offer multiple perspectives are a great way to expose 3rd grade, 4th grade, and 5th grade students to this skill! The books listed below (that are affiliate links) are some of my favorite books that help teach point of view and make great examples. You can also find more ideas for teaching point of view here!
Never Stress Over Sub Plans Again!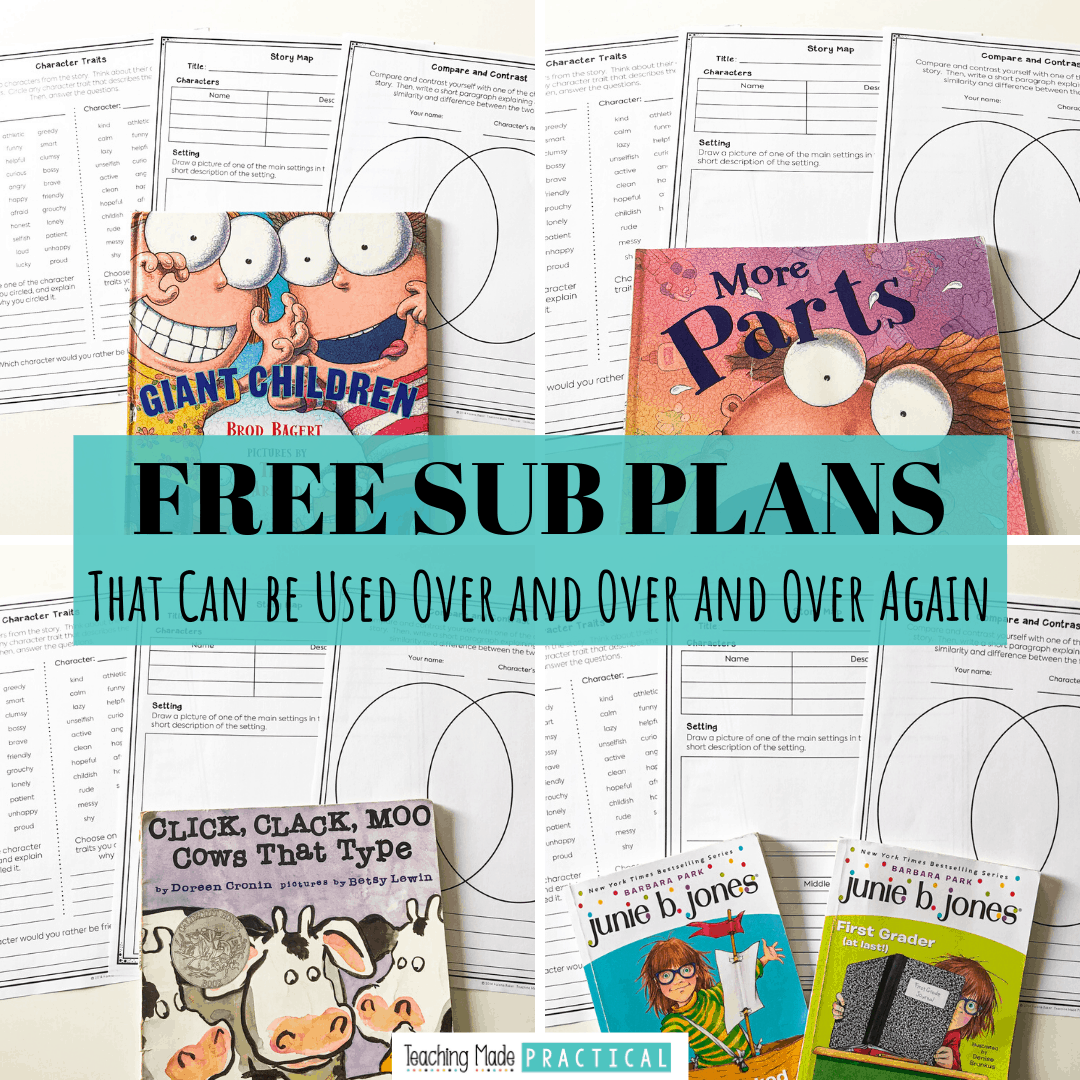 Make copies, find a fiction book, and you'll be ready for any emergency that comes your way!