Engaging fiction picture books are easy to find.  3rd, 4th, and 5th grade teachers usually have plenty of them in their classroom libraries.  However, nonfiction and informational text picture books that are actually engaging and on an appropriate grade level are much harder to find.
If you are trying to be intentional about doing more nonfiction read alouds with your class, then, check out these 11 books that are sure to keep your students interested!
Sometimes I recommend products using affiliate links.  If you click through and buy, I may be compensated at no cost to you.
Never Stress Over Sub Plans Again!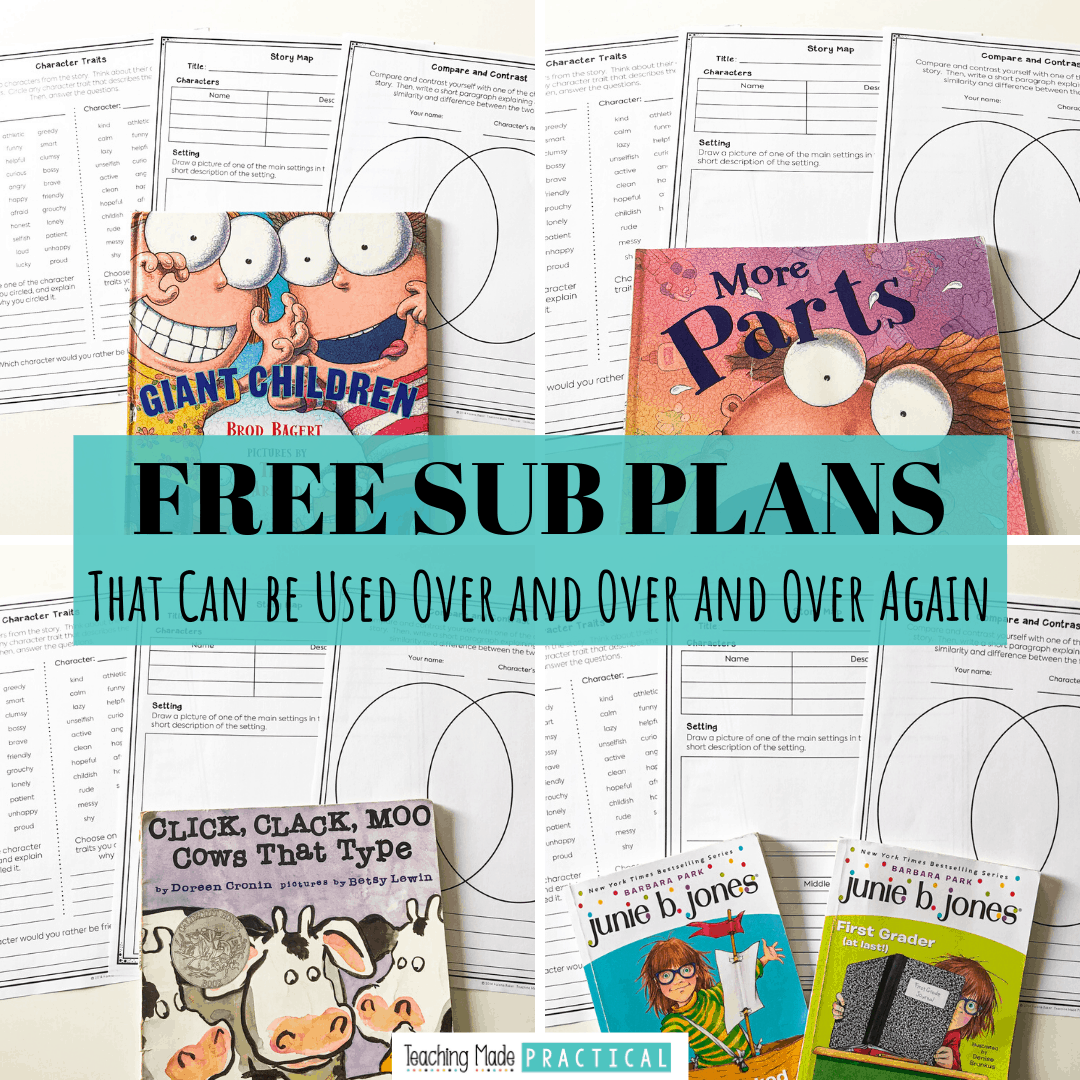 Make copies, find a fiction book, and you'll be ready for any emergency that comes your way!