The freebies below were designed for upper elementary students - especially those that are struggling or need extra review.  However, depending on the needs of your students, some of the activities may be too easy or too difficult for your students.  Take a look at each free printable to make sure it works for you!
If you teach 5th grade, some of these resources might be too easy for your students.
3rd and 4th grade students in need of additional reading and math practice will probably benefit from most of these resources.
---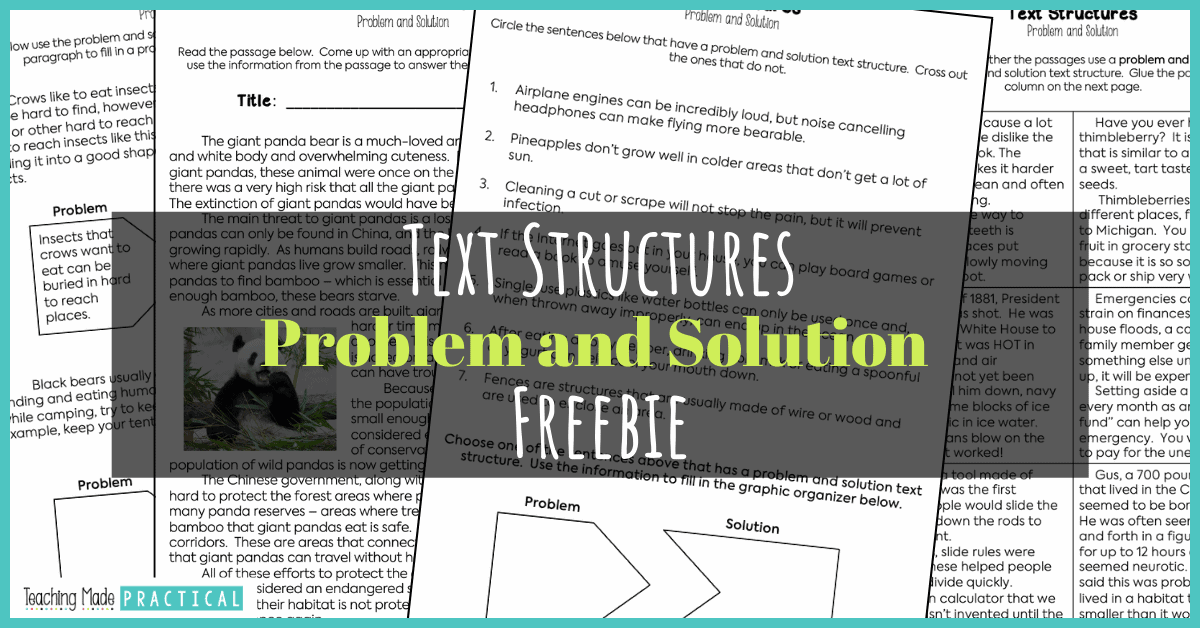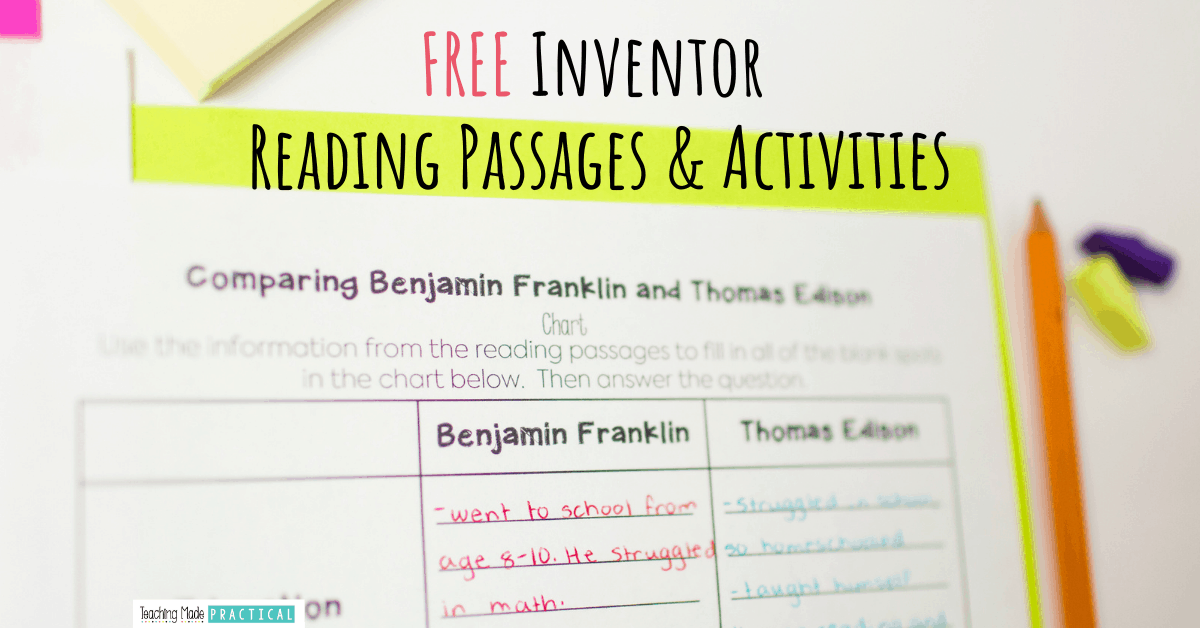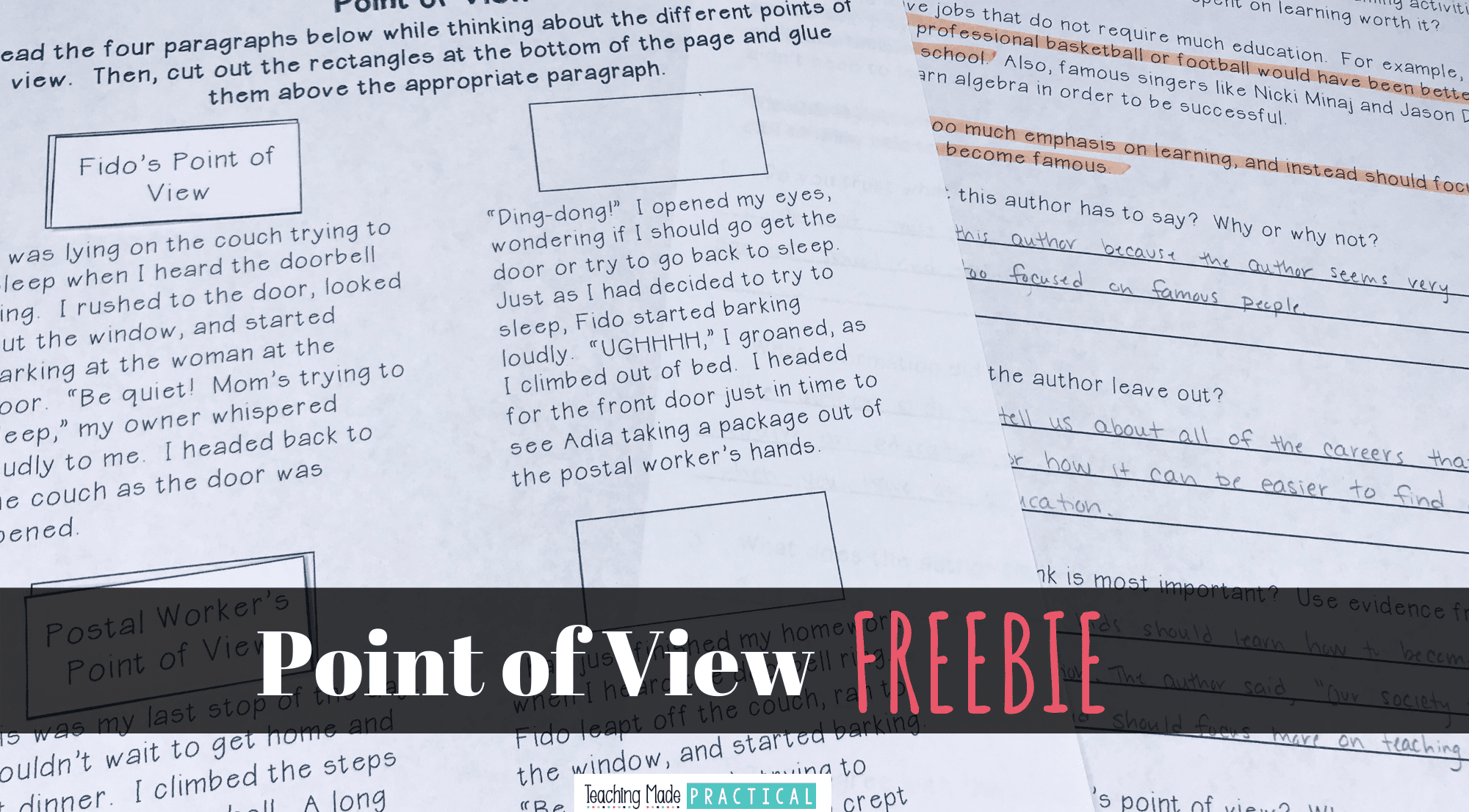 This point of view freebie include 2 printables - one cut and paste activity for practicing point of view in fiction, and one reading comprehension activity in a nonfiction but very biased text.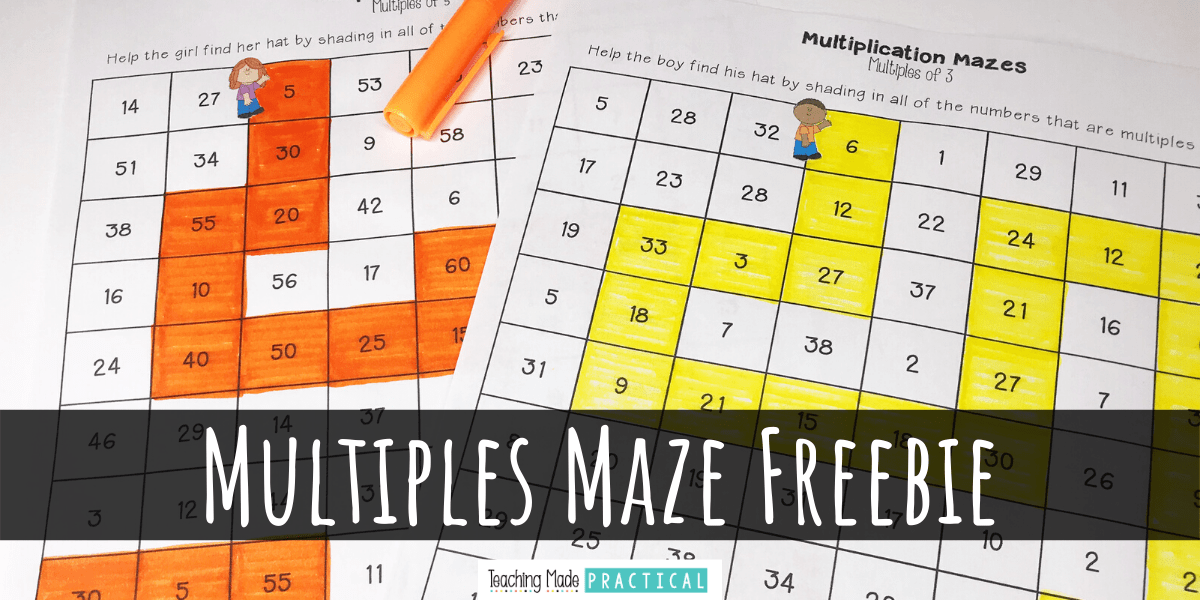 ---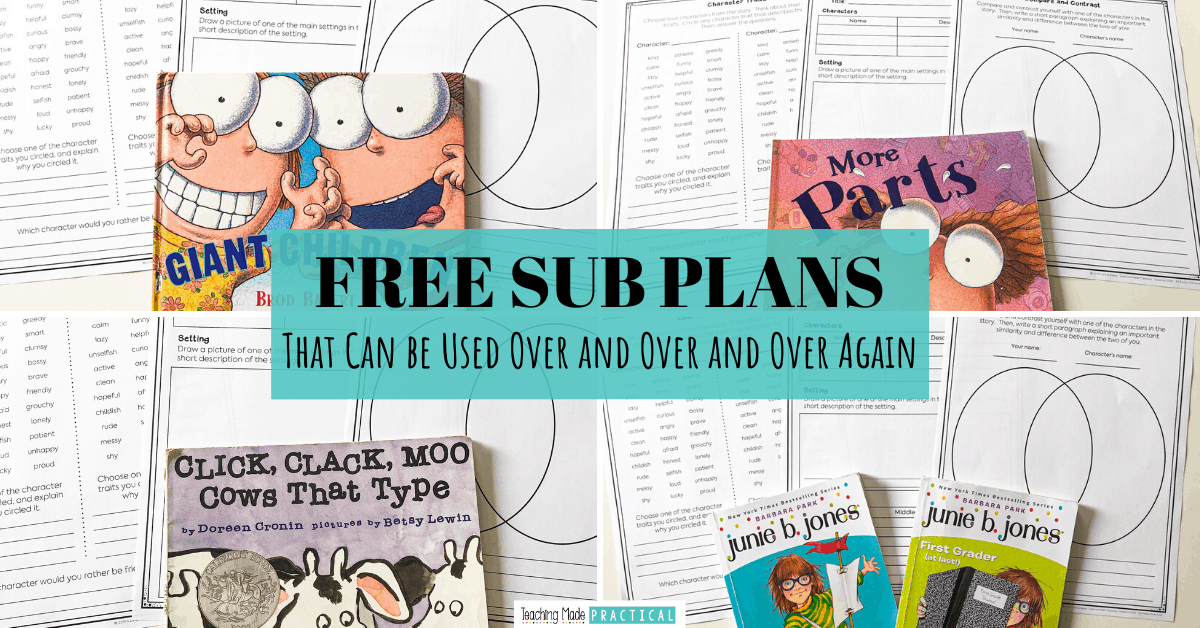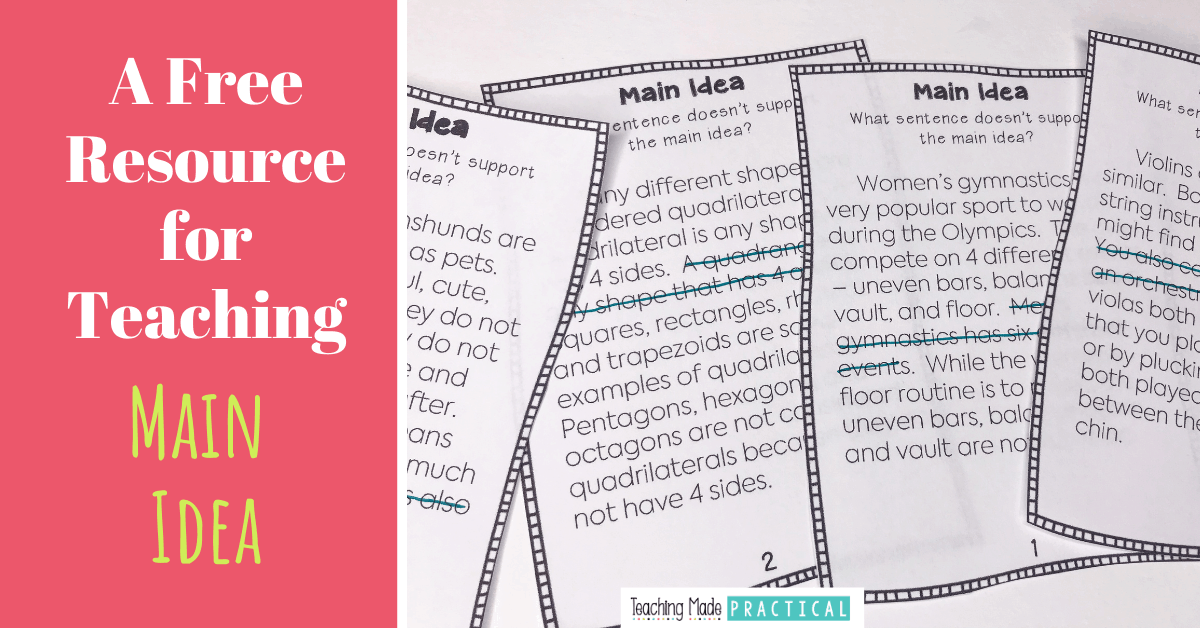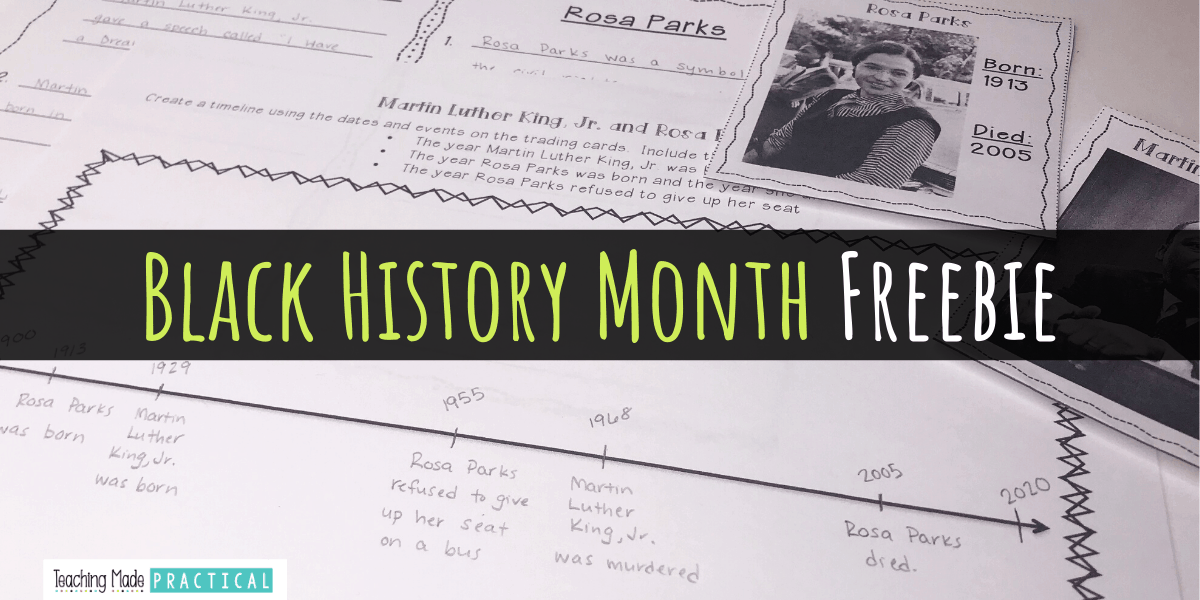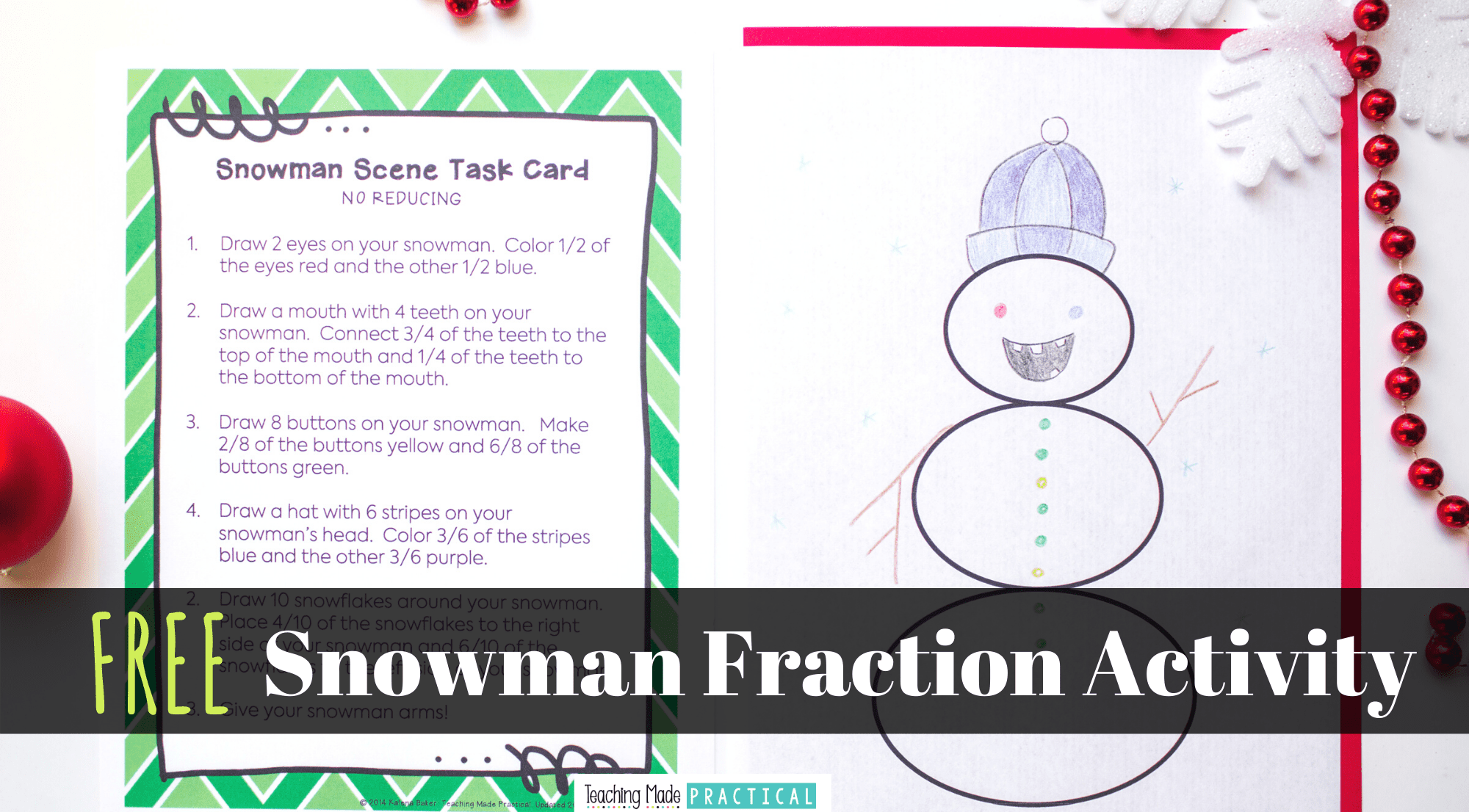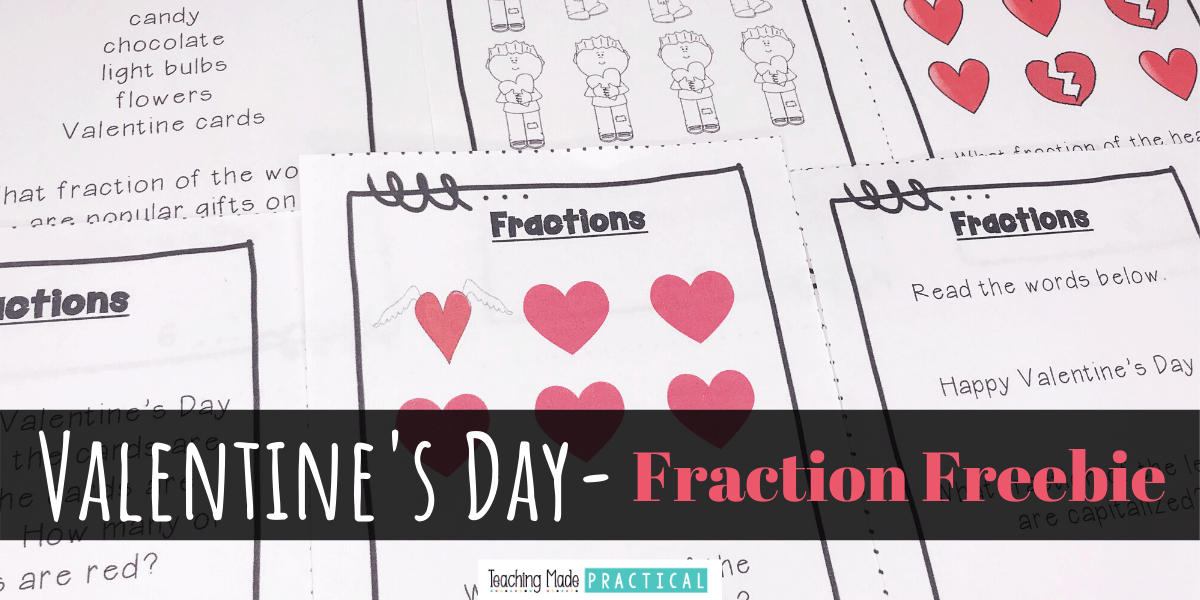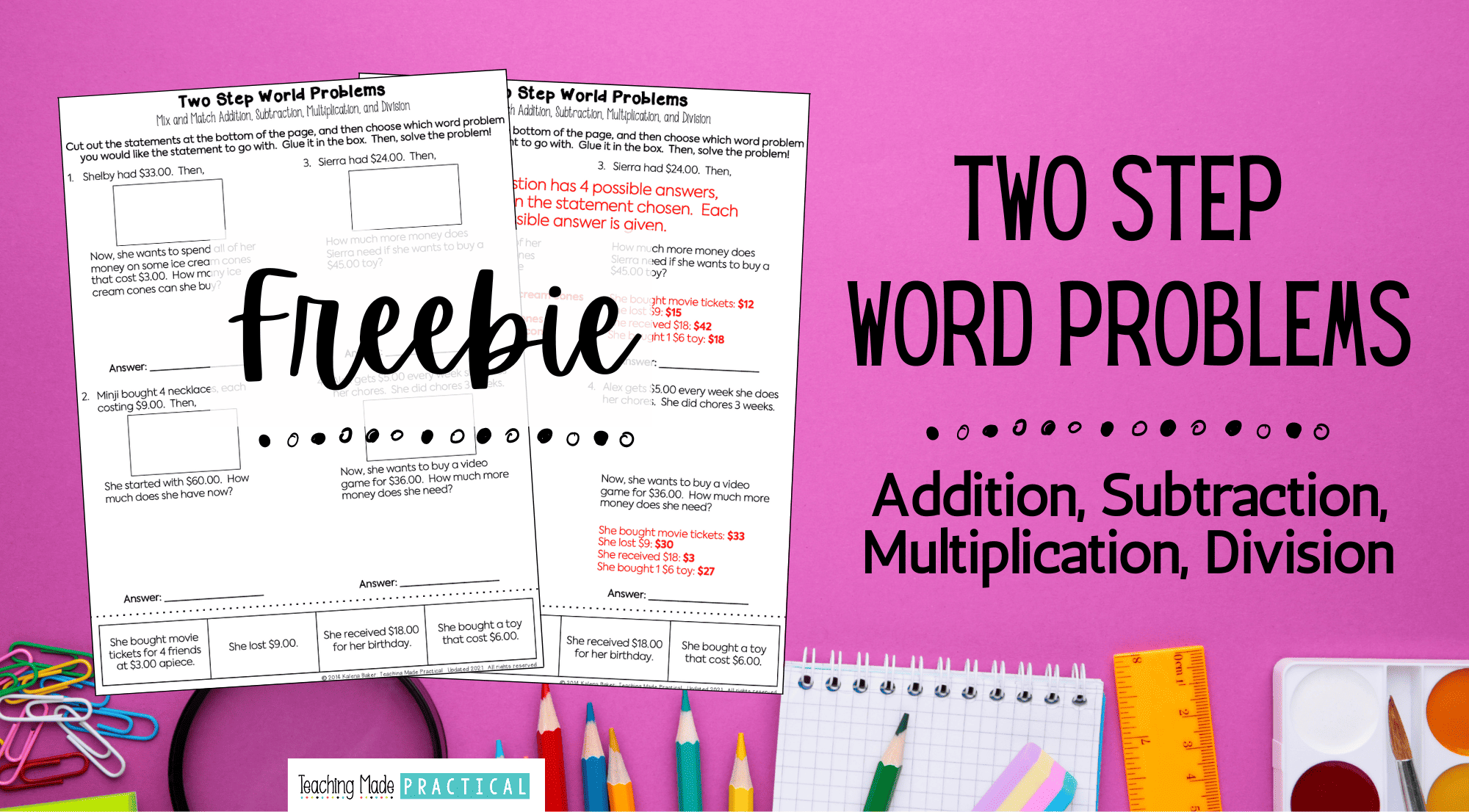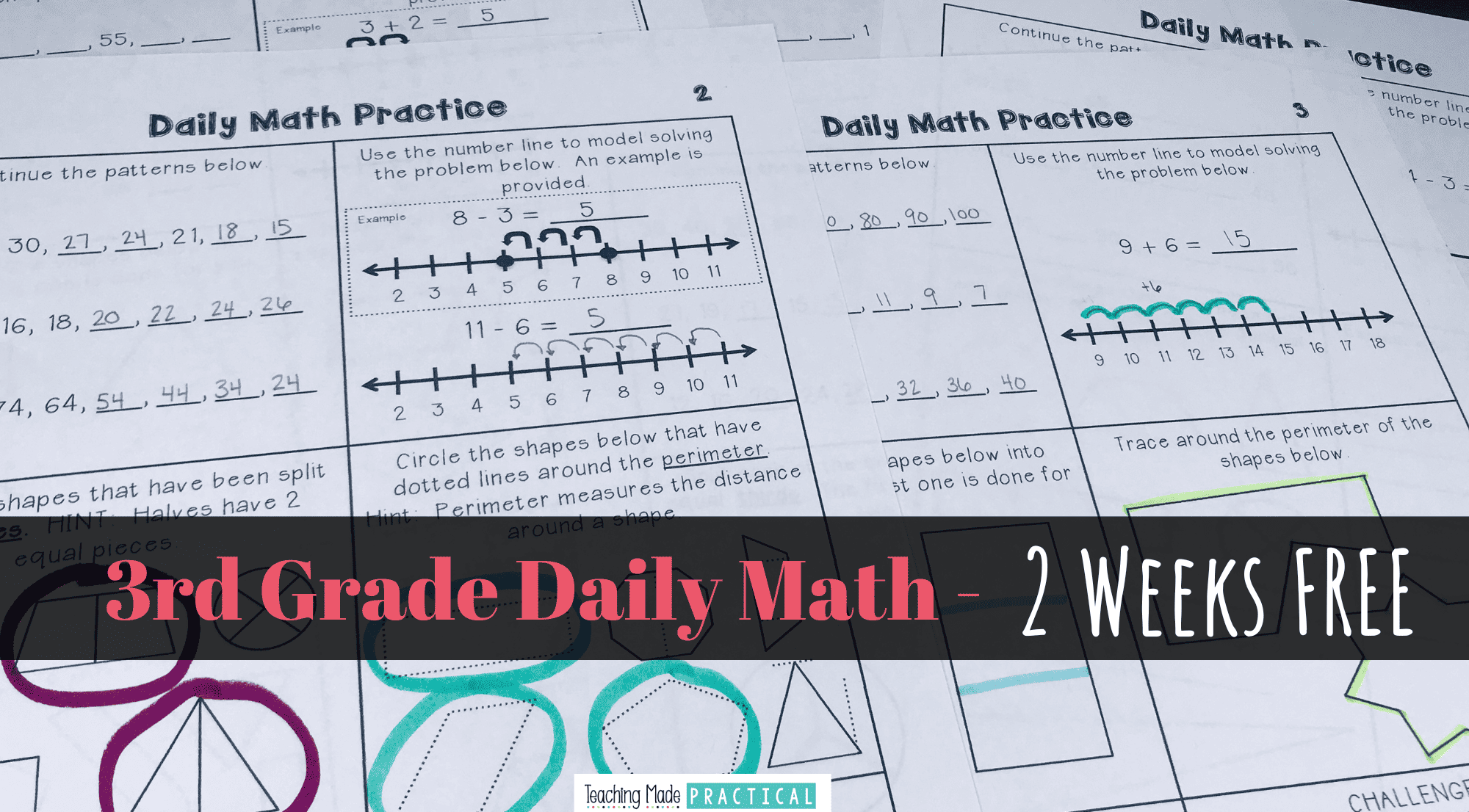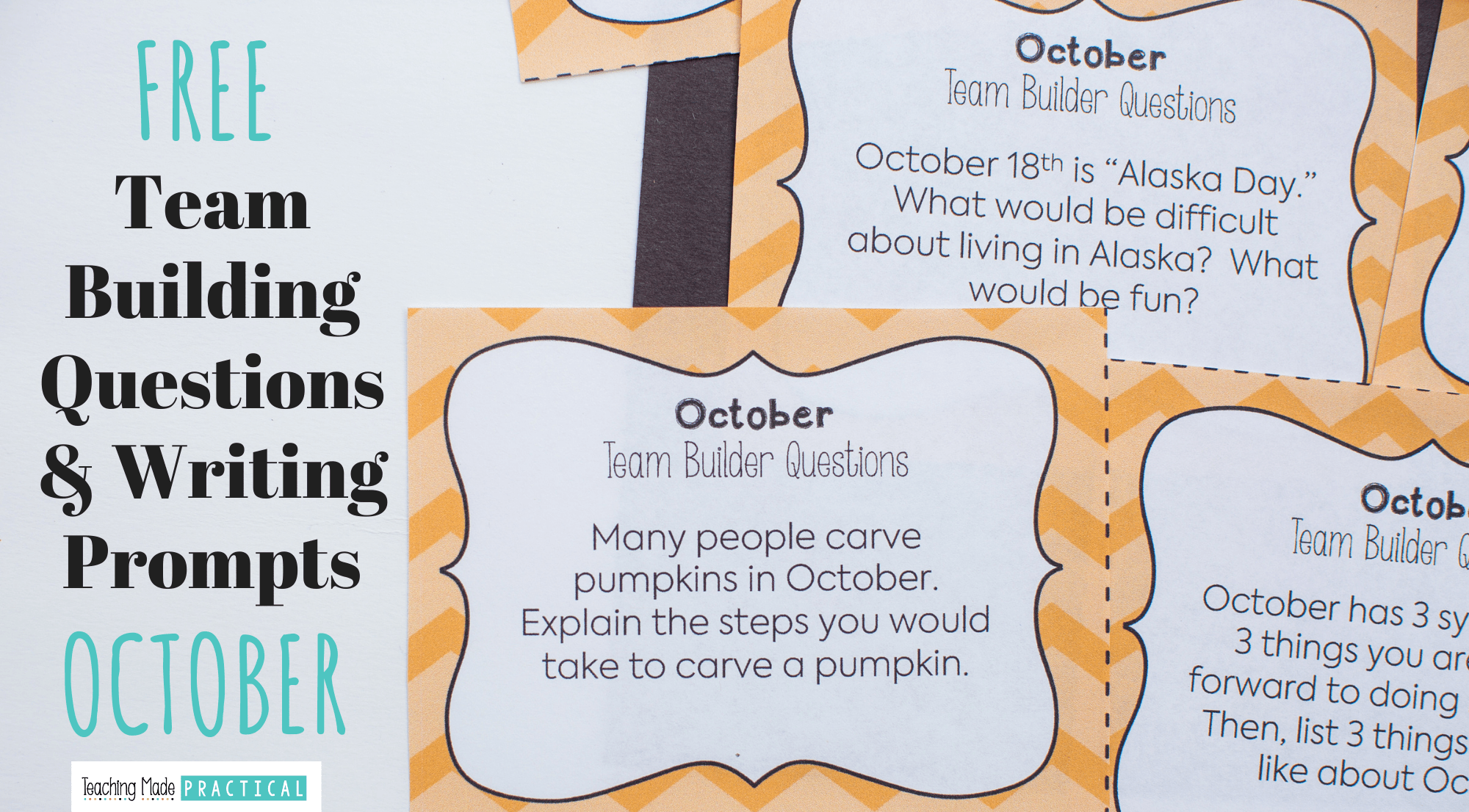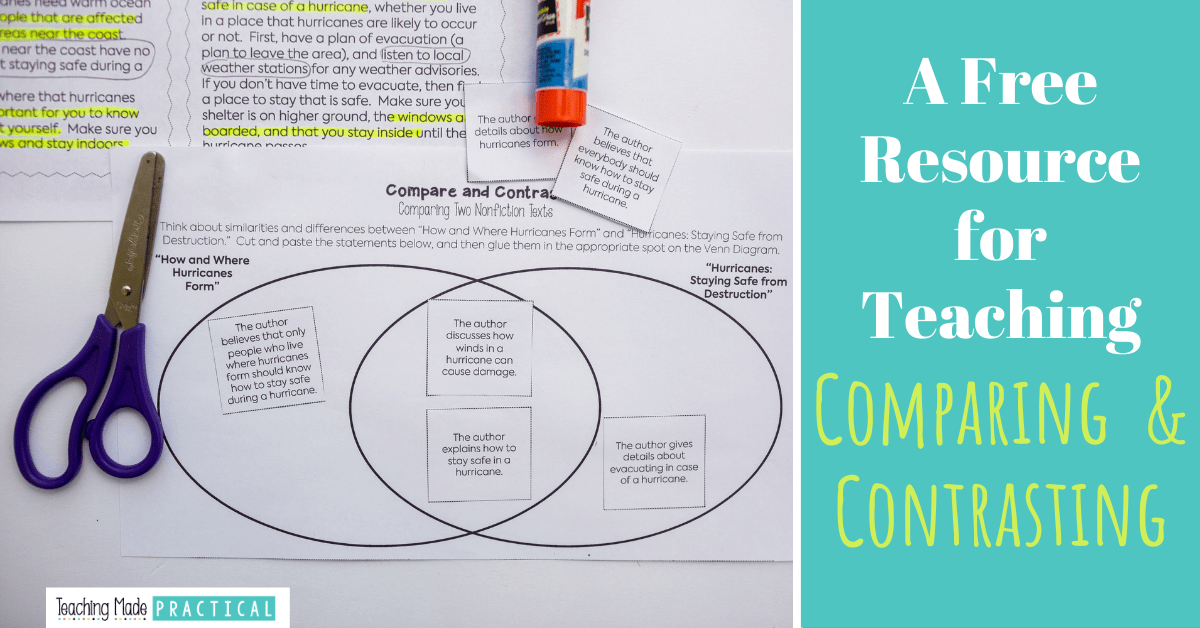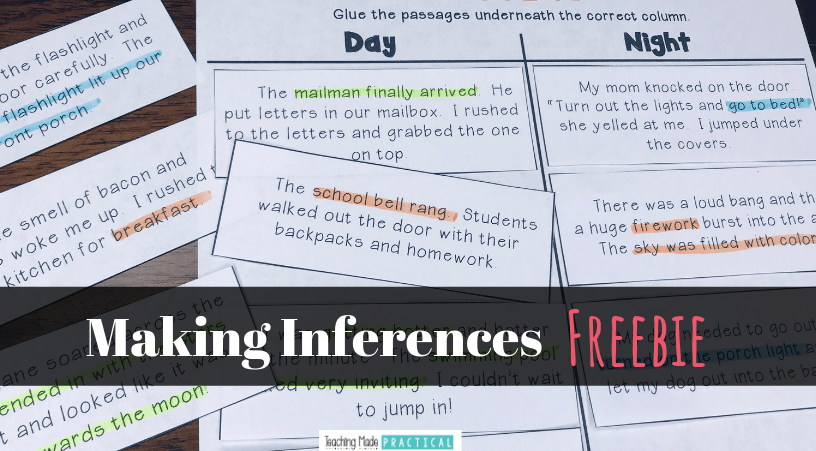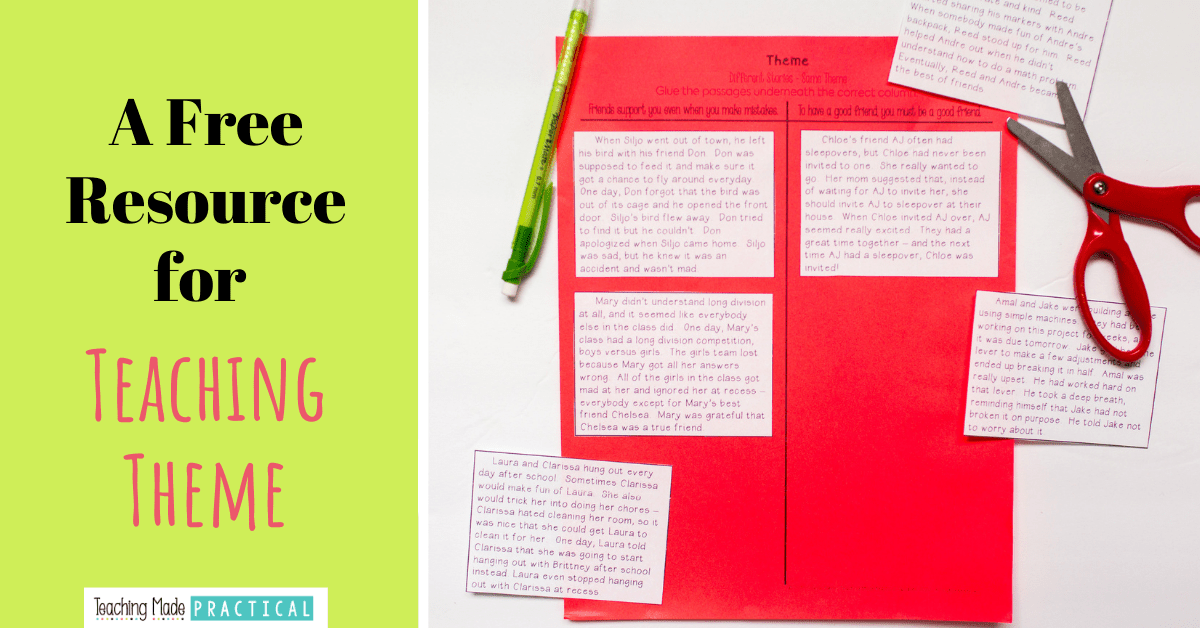 Never Stress Over Sub Plans Again!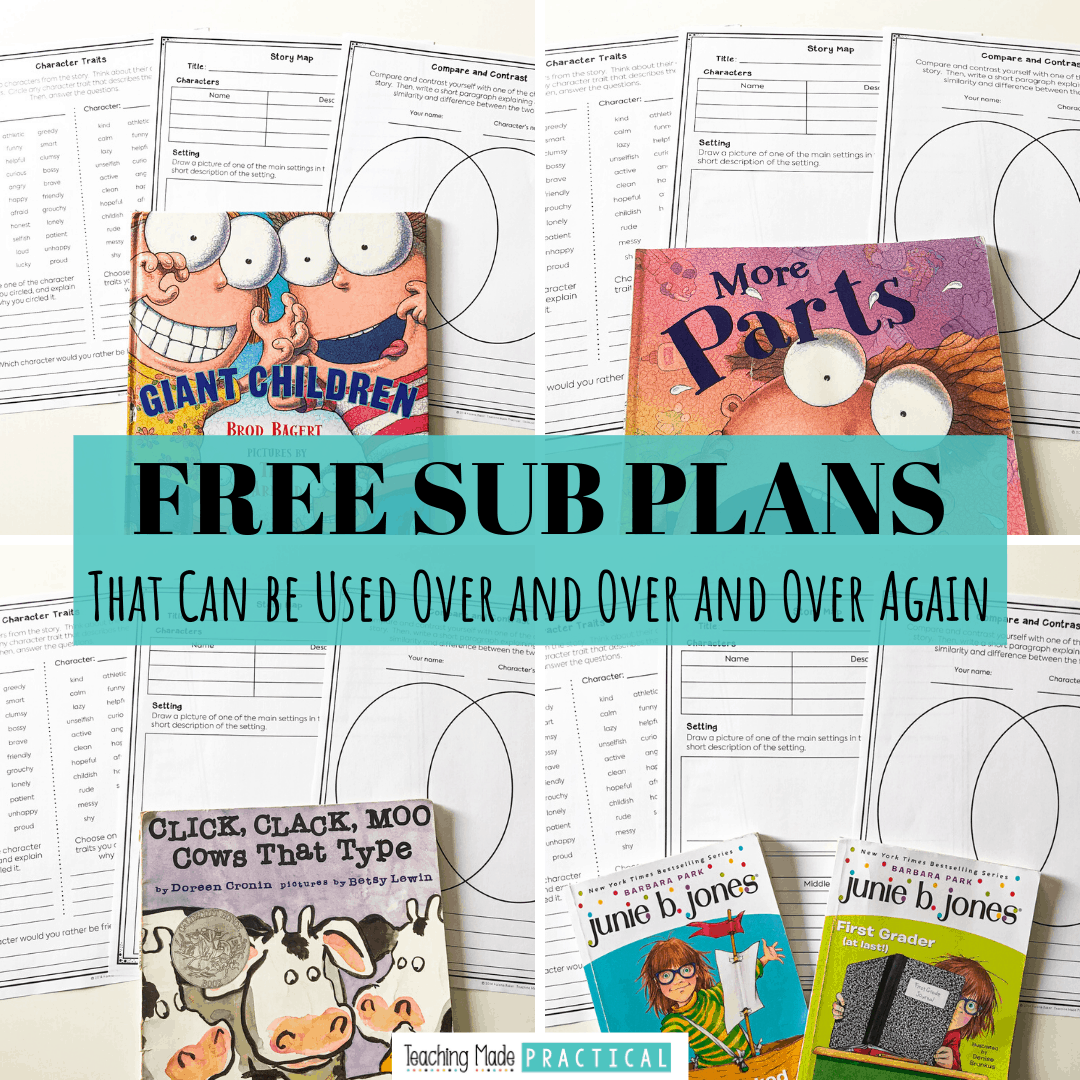 Make copies, find a fiction book, and you'll be ready for any emergency that comes your way!