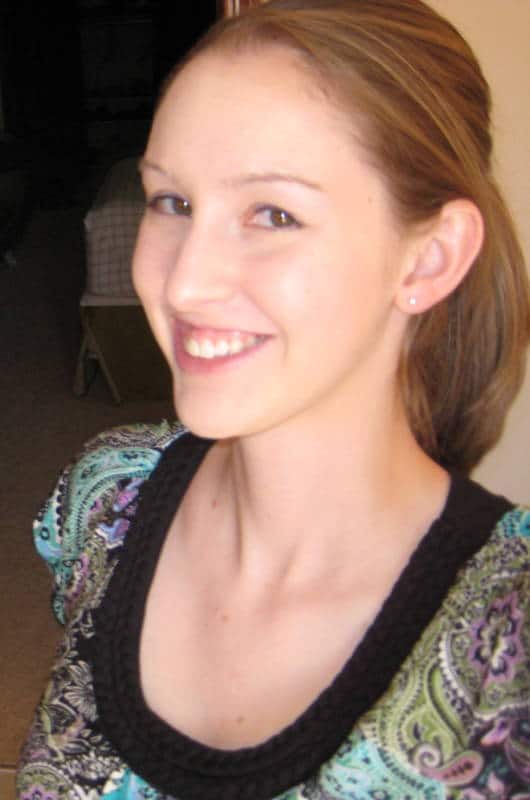 My love for teaching began the day after I turned 14 – the day I started my first job teaching gymnastics to preschool and elementary students. Surrounded by trampolines, balance beams, uneven bars, and other equipment that could be potentially hazardous to wandering 3 year olds, I QUICKLY learned how to effectively manage a group of children. This job taught me how to prevent problems before they occurred, how to set up stations so that students spent minimal time sitting still, and, most importantly, how much I loved teaching young children.
I continued this job while I attended the University of Texas at Arlington to get my elementary education degree. After graduating, I got a job teaching 3rd grade at an urban, low-income school. 2 years later, I was asked to be lead teacher and to help support and mentor teachers in my district that were beginning their first year teaching.
After almost 6 1/2 years teaching in Kansas, my husband got a job that moved us near Charleston, South Carolina in the middle of the school year. I didn't want to look for (or start) a job mid-year, so I decided to work full time on my Teachers Pay Teachers Store rather than look for a job. This provided my family with so much flexibility that I have continued creating practical teaching resources full time. I miss having my own classroom, but I get my "teaching fix" in by volunteering with students at my church and volunteering at a Literacy Center teaching adults that are trying to get their GED.
My background teaching gymnastics had a huge impact in how I taught, as well as how I create activities. I like activities that involve students moving around and interacting with each other in a structured way. My classroom routines were very thought out and structured so as to prevent problems before they could happen.
My background at a high – poverty school also had a huge impact on the lessons and products I create. The students I taught would come to Kindergarten already "behind," so I was constantly thinking about how to maximize learning time and get the "biggest bang for my buck" with any activity I did. Everything I did was PRACTICAL.
What You'll Find on This Website
Practical Resources
The resources on my website will be practical, but not necessarily "pretty." Although I try to make things pleasing to the eye, my first and foremost goal is always to make things that actually work effectively and practically in the classroom. When I create a bulletin board, I think about how it will enhance student learning, not how cute it is. Fortunately, I had amazing teammates that helped me make my classroom attractive, but that is not my strength.
---
Time Saving Tips
When I planned my day in the classroom, I was constantly thinking about how to maximize the time spent learning. My classroom routines were set up so that minimal time was wasted and distractions were avoided. Cute activities that involved a lot of time coloring were avoided unless that coloring had a purpose that would benefit student learning. This website will provide different strategies and techniques that worked for me.