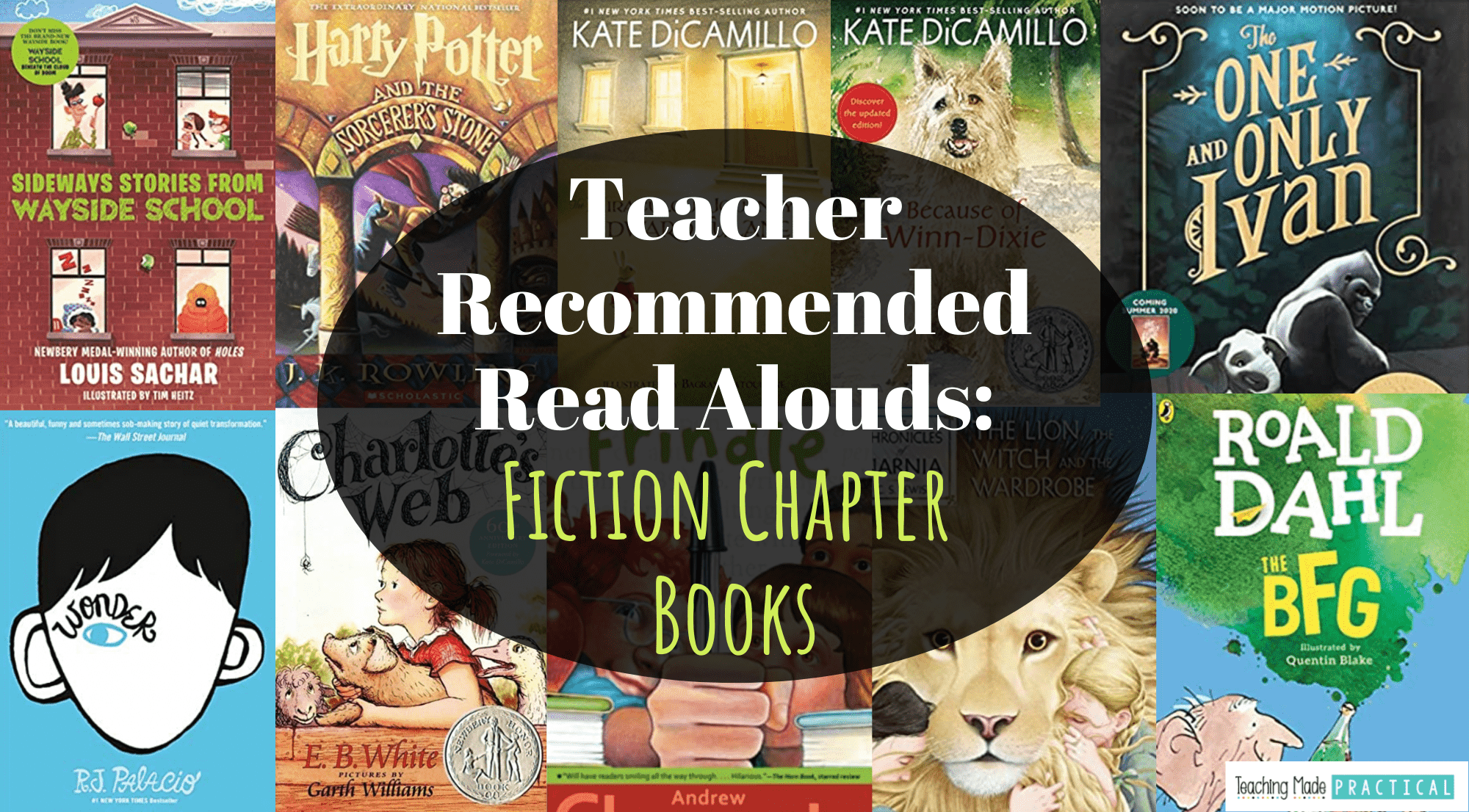 Fiction read alouds were an essential part of my education in elementary school. Almost 30 years later, I can still remember the chapter books that my 3rd, 4th, and 5th grade teachers read aloud to my class. Those read alouds helped instill a love of reading in me that has withstood the test of time.
Some of my favorites as an upper elementary student were James and the Giant Peach,
 There's A Boy in the Girls' Bathroom, A Dog Called Kitty,
 and A Family Apart (Orphan Train Adventures).
Note: The book links are affiliate links, so if you choose to click the link and buy I might get a small compensation at no cost to you.
Although a LOT has changed in education over the past 30 years, a good read aloud still has the ability to make students love to read.
In an attempt to find the best fiction chapter book read alouds around, I surveyed over 300 teachers.  The top 10 books mentioned are listed below, starting with the most popular!
Need some no prep reading response activities to go along with the book?  Check out these fun activities.  They can be used over and over again with any fiction book.
No Prep Reading Response Activities for Any Fiction Book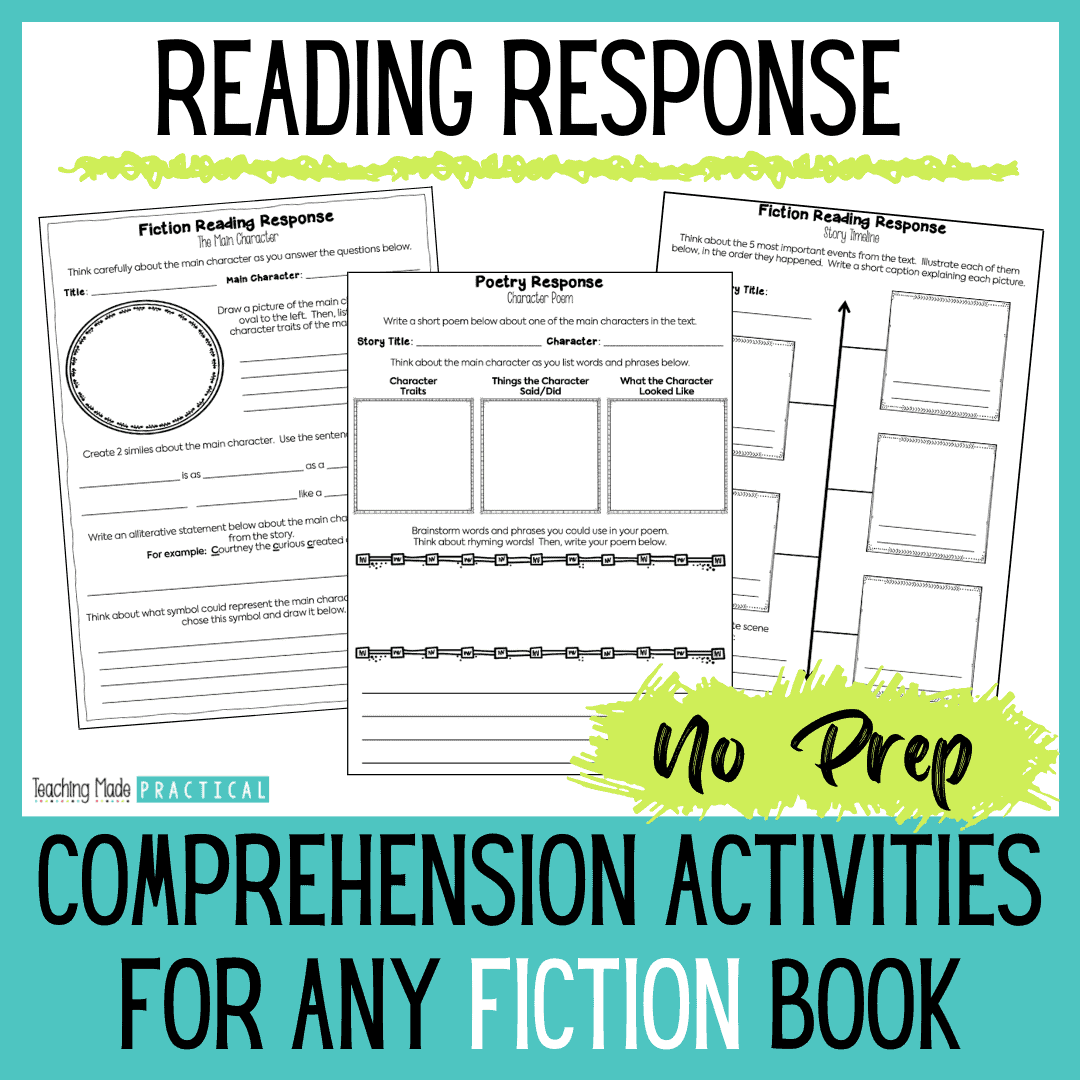 More Fiction Chapter Books for 3rd, 4th, and 5th Graders
Teachers love a good read aloud, and the list above is certainly not exhaustive.  Check out these other great books that didn't make the top 10, but are still highly recommended for 3rd, 4th, and 5th grade students.
You might also like these other read aloud ideas for 3rd, 4th, and 5th grade classrooms.
Never Stress Over Sub Plans Again!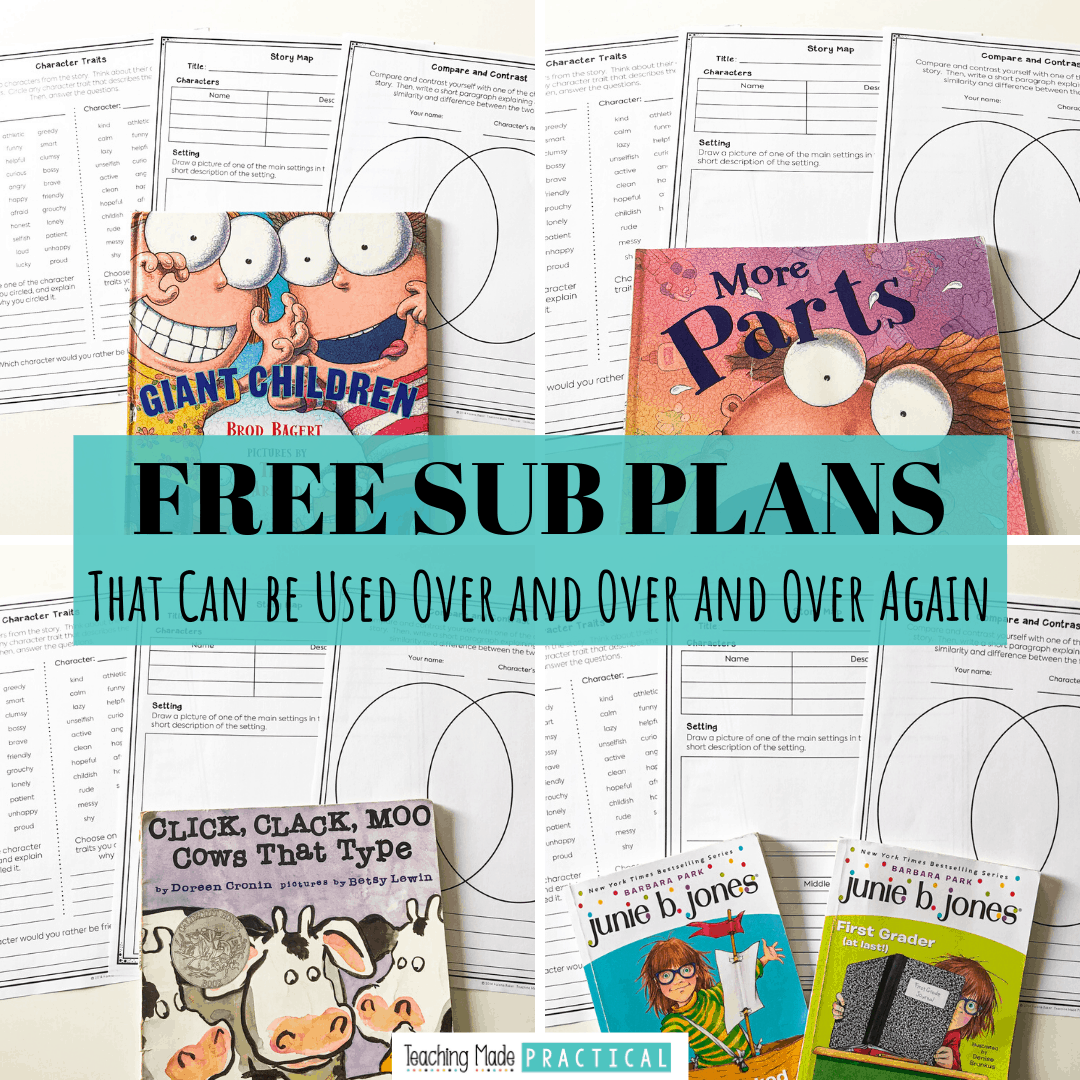 Make copies, find a fiction book, and you'll be ready for any emergency that comes your way!