When introducing point of view to 3rd, 4th and 5th grade upper students, teachers sometimes get stuck focusing on first and third person point of view. But point of view is so much more than that!
Below you will find a huge variety of point of view activities that will help students think more critically about different points of view in both fiction and nonfiction texts, including:
free point of view printables
free POV graphic organizers
writing prompts and activity ideas
higher order thinking questions to add into your point of view lessons
getting past 1st, 2nd, and 3rd person
fiction books to use as mentor texts when teaching POV
mini lessons
and more to help you teach point of view to upper elementary students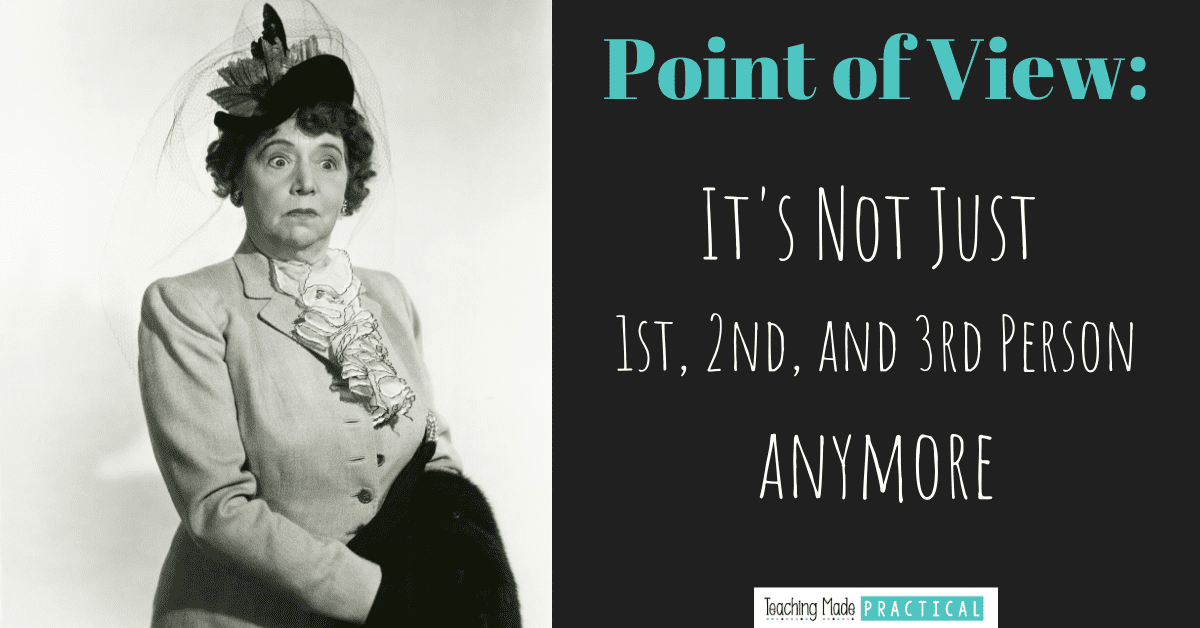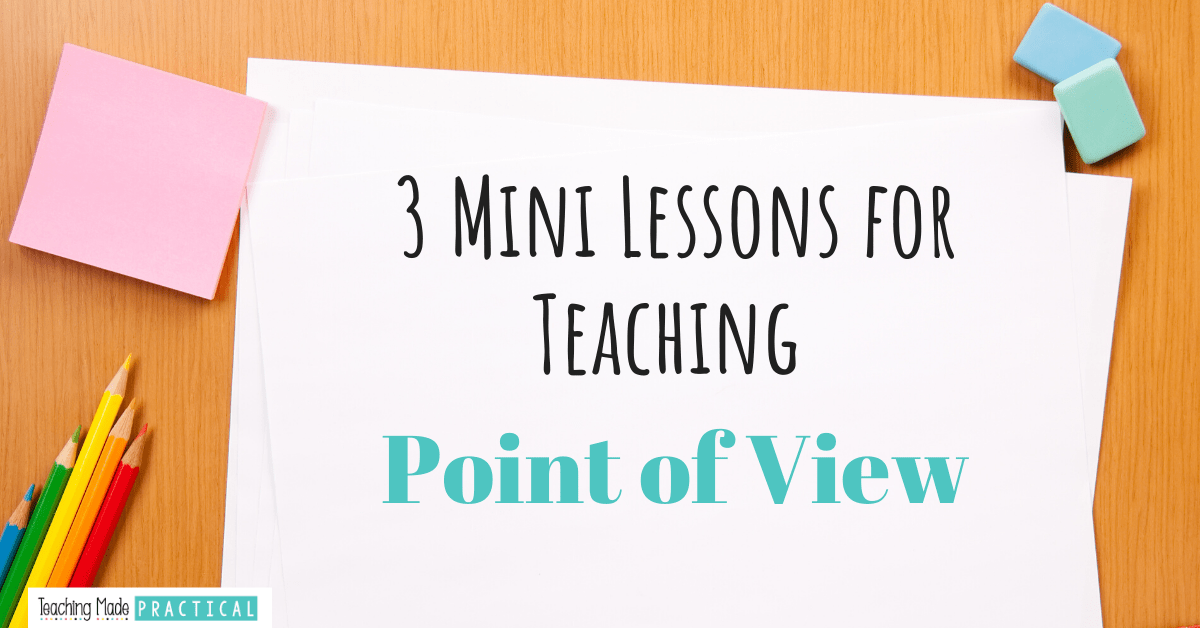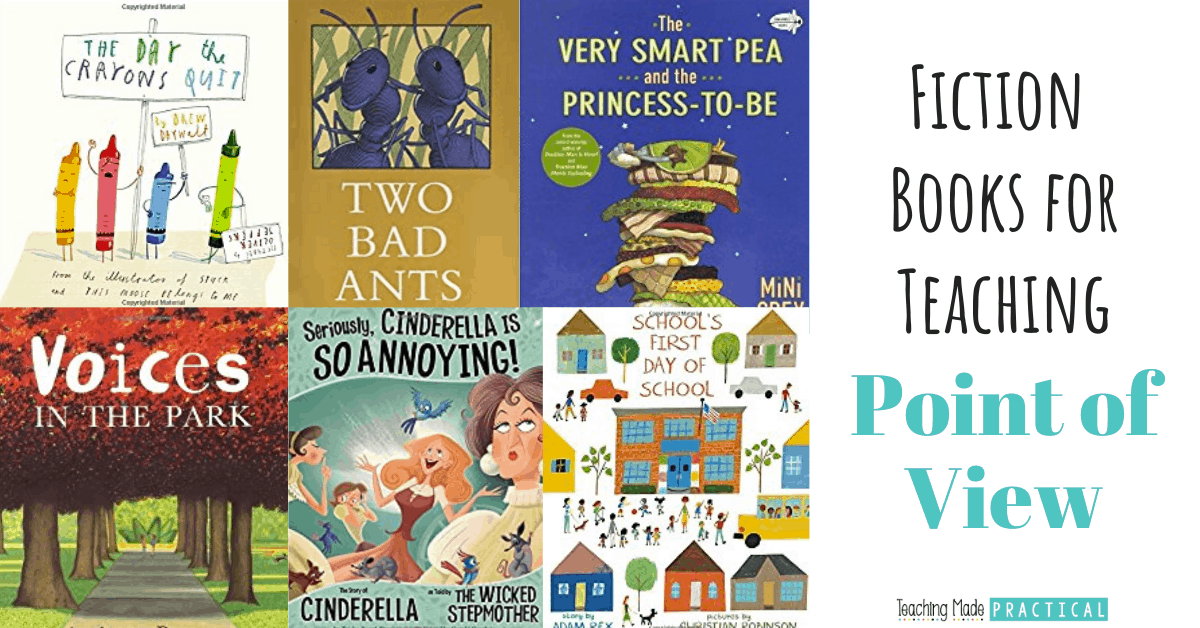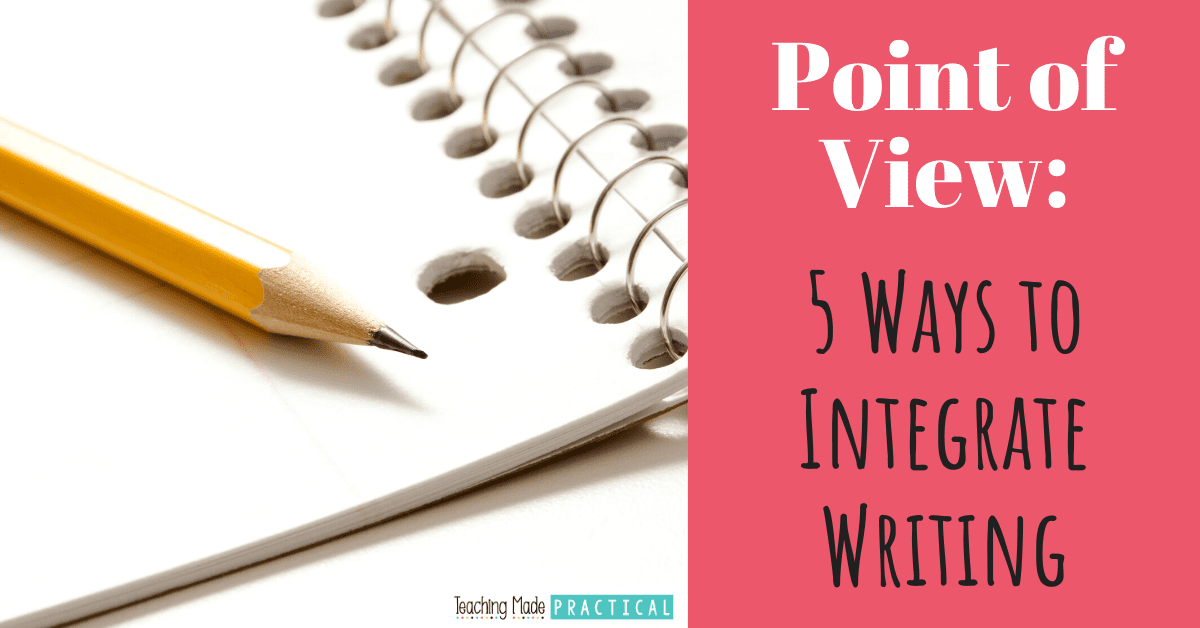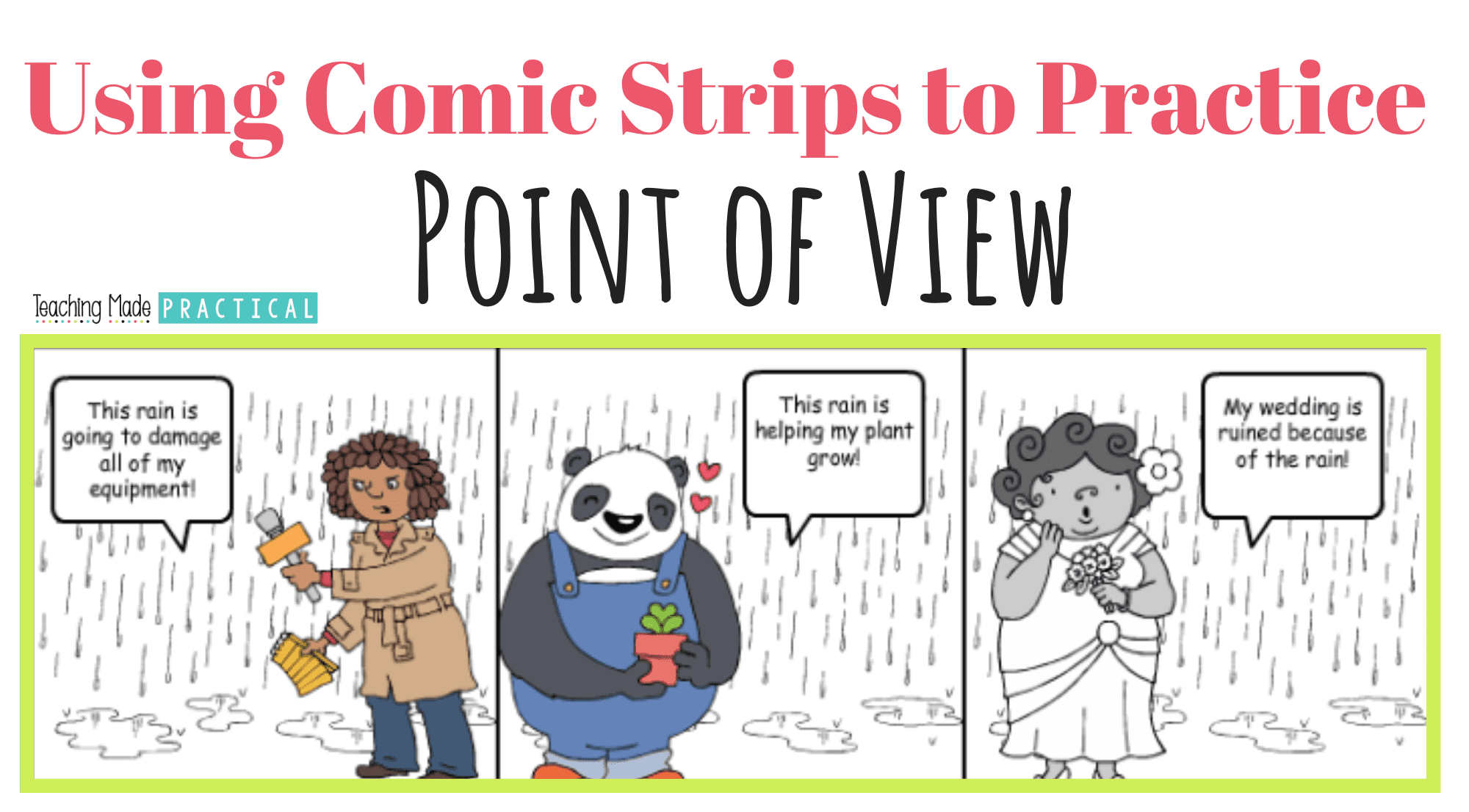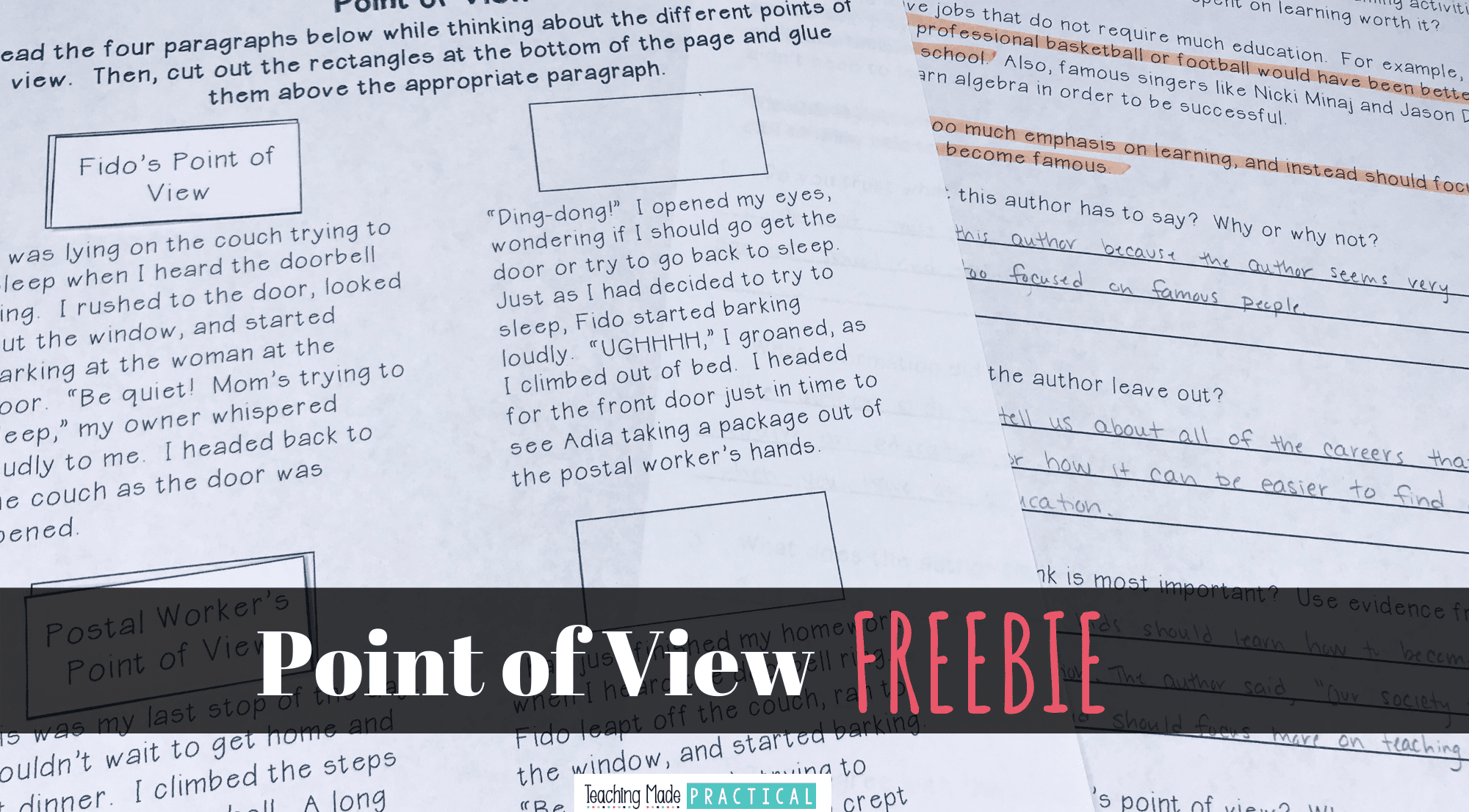 This point of view freebie include 2 printables - one cut and paste activity for practicing point of view in fiction, and one reading comprehension activity in a nonfiction but very biased text.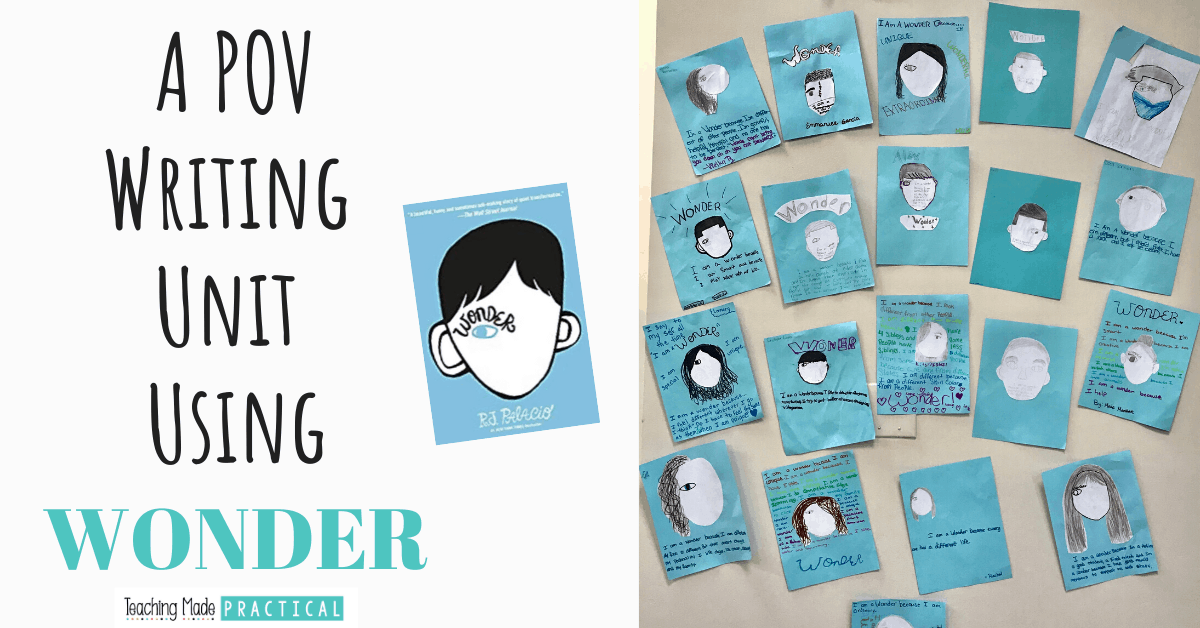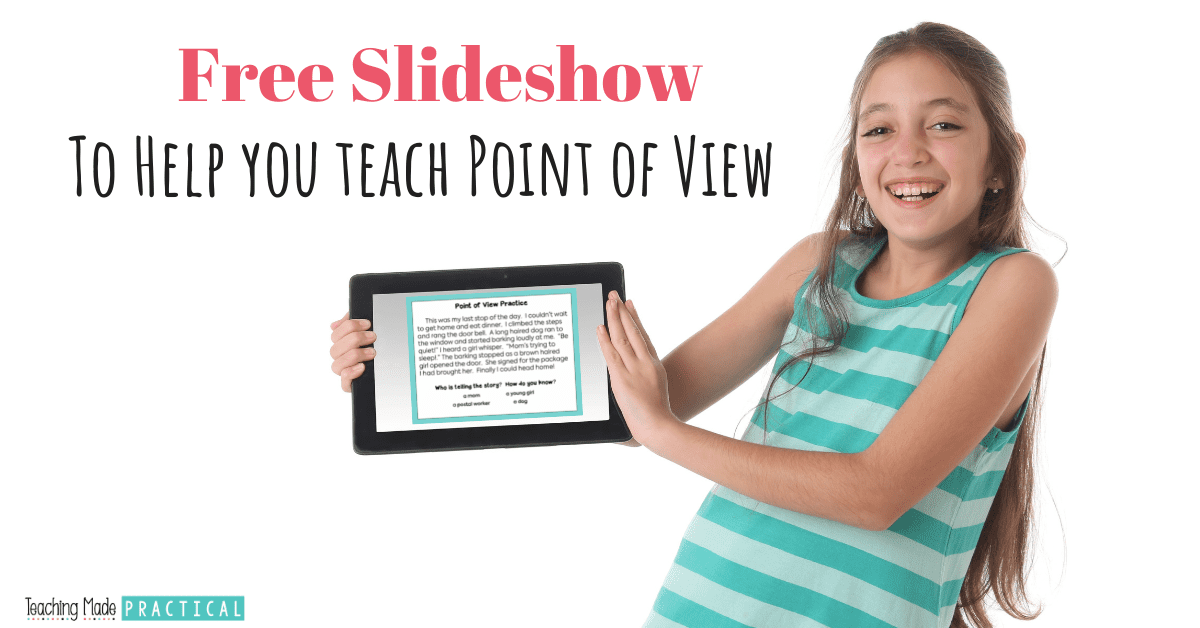 If you like the free POV activities, then you will love the complete resource.  It includes engaging activities to help students consider point of view in both nonfiction and fiction texts.  Students will think about how their point of view compares with a character's or an author's point of view, compare the points of view of two authors discussion the same topic, rewrite passages with a specific point of view, and more.
Teachers have left the following feedback about this resource:
"Love this product. I used it last year in both whole group and small group settings and it really helped my students understand point of view."
"I love how extensive this resource is. It really helped me guide my students through the process and it allowed them to work independently as well. Thank you!"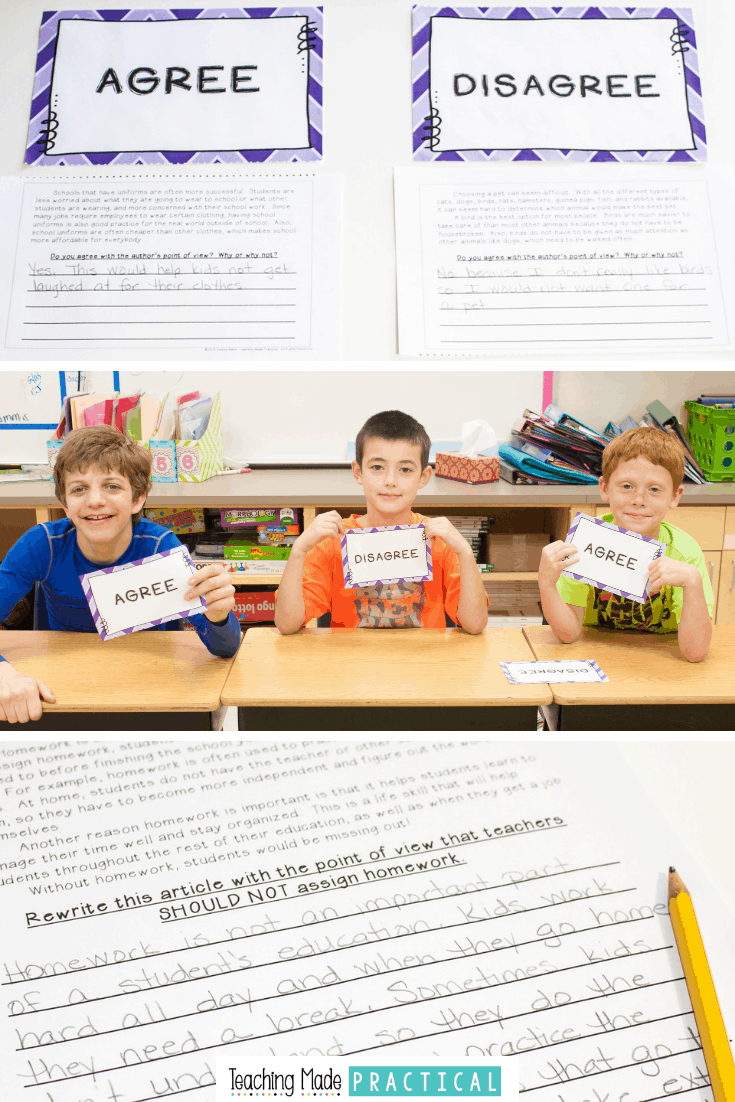 The point of view links above provide free ideas, activities, and printables you can use when teaching point of view to your elementary students. The activities included will work best for 3rd grade and 4th grade, although many of the activities could be adapted to reach younger or older students.
The activities above address the following Common Core Standards:
CCSS.ELA-LITERACY.RL.3.6
Distinguish their own point of view from that of the narrator or those of the characters.
CCSS.ELA-LITERACY.RI.3.6
Distinguish their own point of view from that of the author of a text.
CCSS.ELA-LITERACY.RL.4.6
Compare and contrast the point of view from which different stories are narrated, including the difference between first- and third-person narrations.
CCSS.ELA-LITERACY.RL.5.6
Describe how a narrator's or speaker's point of view influences how events are described.