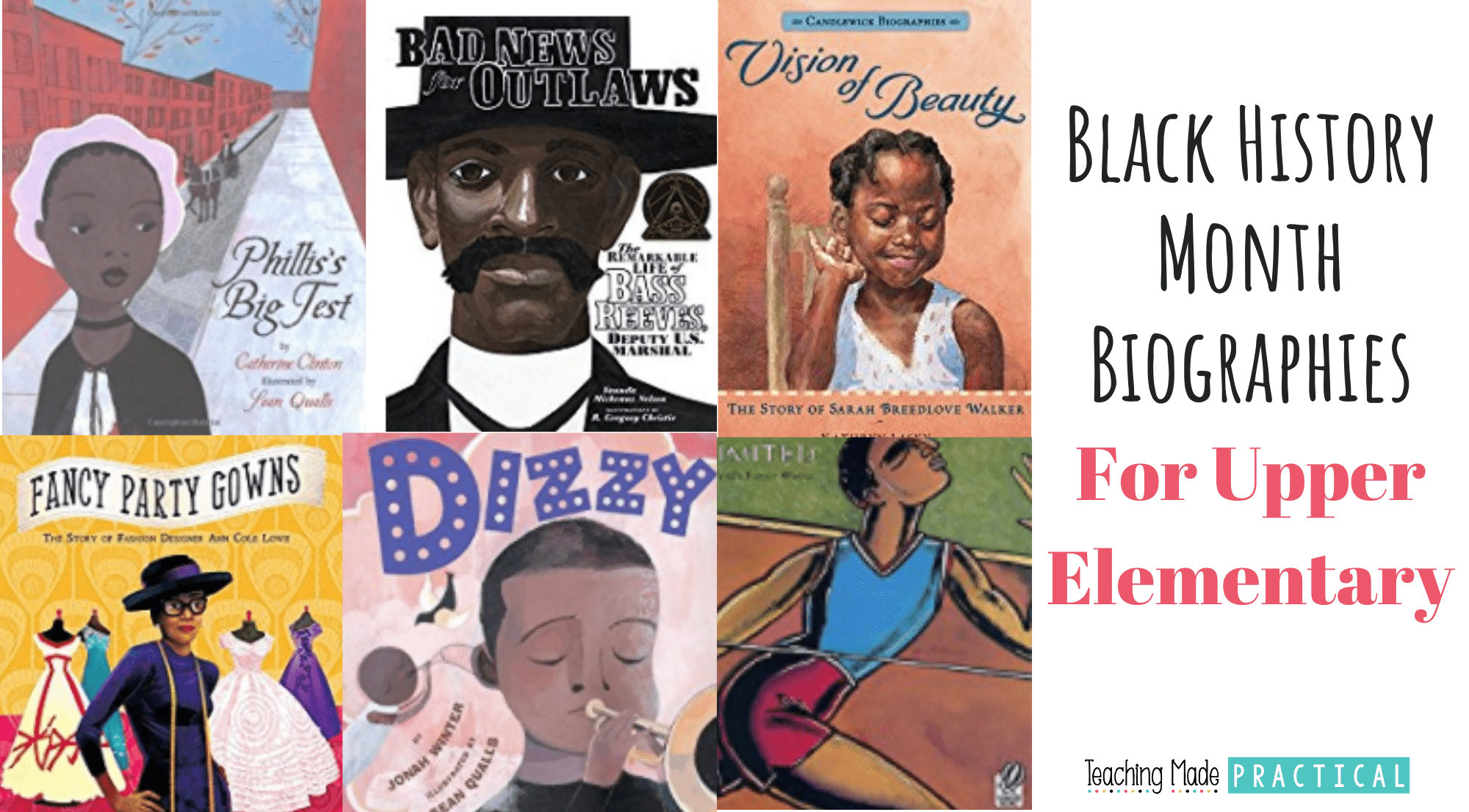 Black History Month is not the only time to introduce your 3rd, 4th, and 5th grade students to biographies famous African Americans and their culture and history.  However, it is a great time to celebrate the culture and teach your students about African Americans that have overcome discrimination and other obstacles to help shape our history.
Often, teachers stick with well known African Americans like Martin Luther King, Jr., Rosa Parks, and Barack Obama.  While these are inspiring people with inspiring stories, there are so many other influential people to introduce your upper elementary students to.
The biographies below are some of my favorite.  They tell stories of perseverance and overcoming odds.  My 3rd grade students used some of these biographies when completing their Black History Month Research Project every year.
The links below are affiliate links. If you click through and buy the books, I may receive a small commission at no cost to you.
Never Stress Over Sub Plans Again!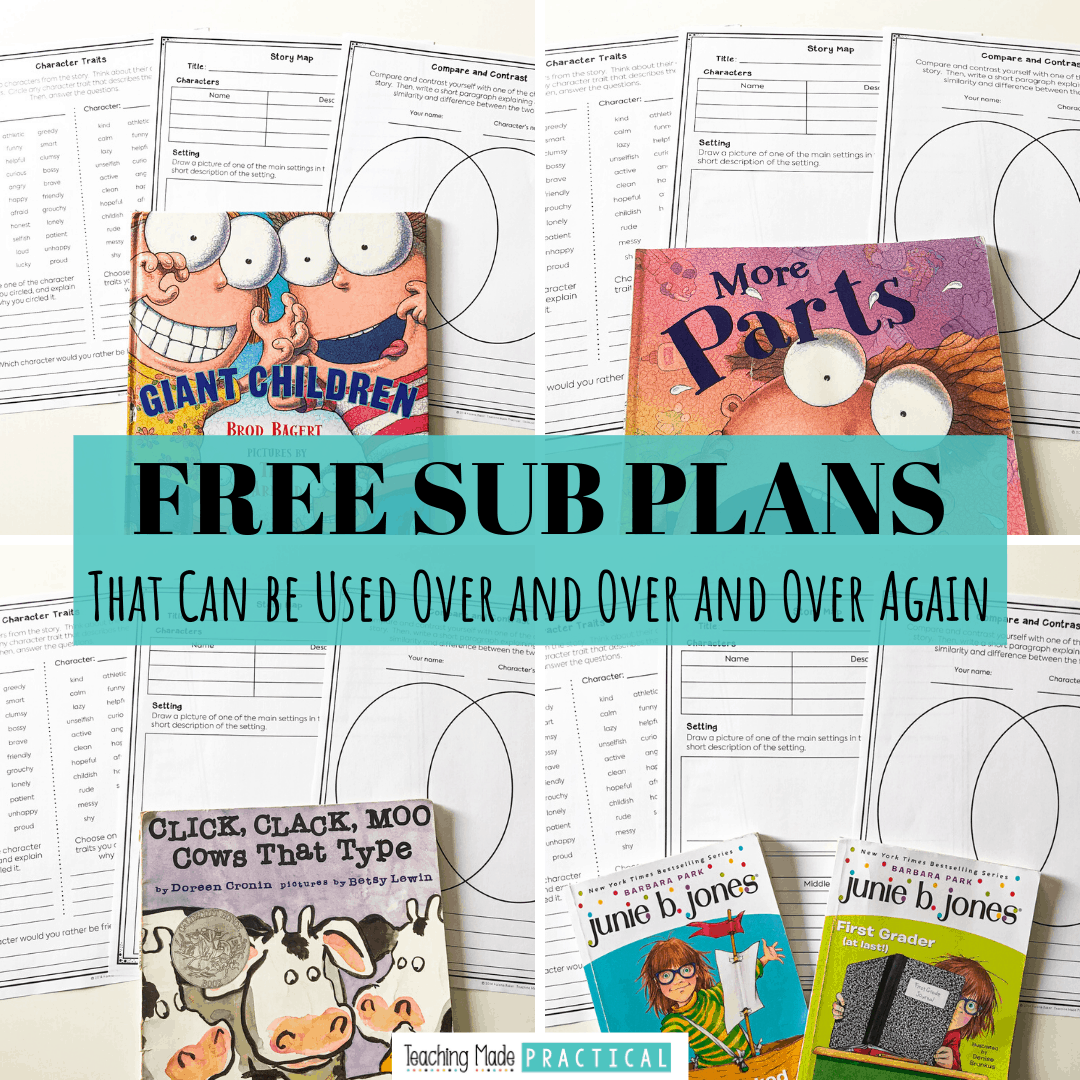 Make copies, find a fiction book, and you'll be ready for any emergency that comes your way!