All 3rd grade, 4th grade, and 5th grade teachers understand the importance of having effective classroom management and well thought out procedures. (Teachers that don't understand how important this is aren't teachers for long!)
But there is not just one right way to handle classroom management in your classrooms. Every teacher is going to have their own way of setting up their classroom and handling procedures. Below find different ideas and things you should consider when deciding on you want to handle procedures and classroom management in your own 3rd grade, 4th grade, or 5th grade classroom.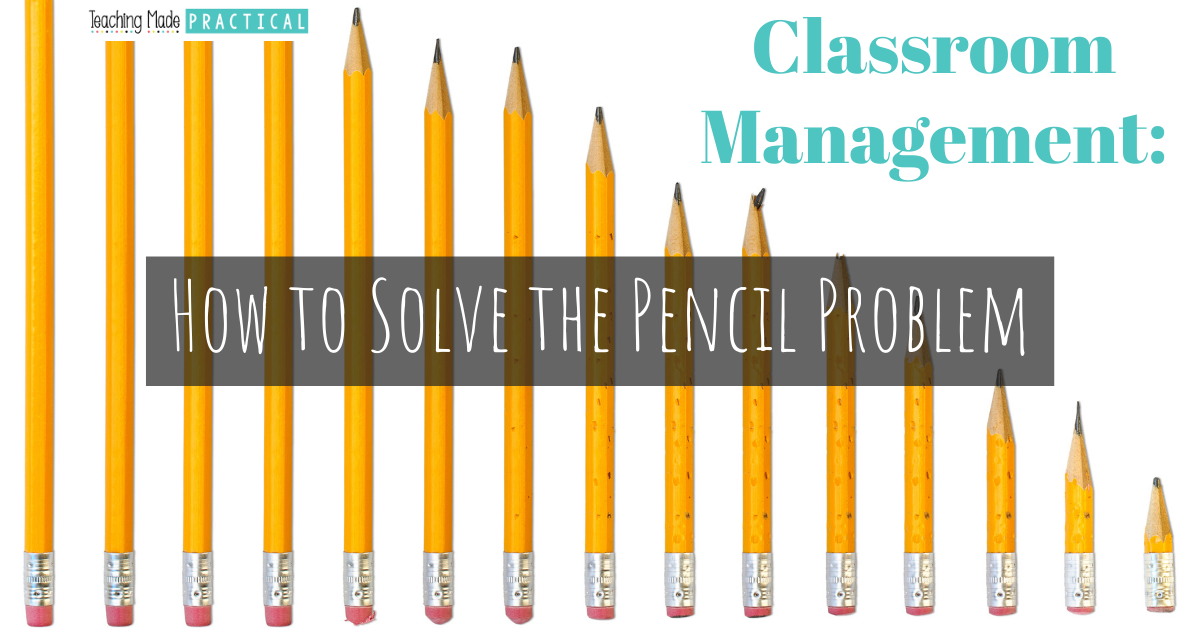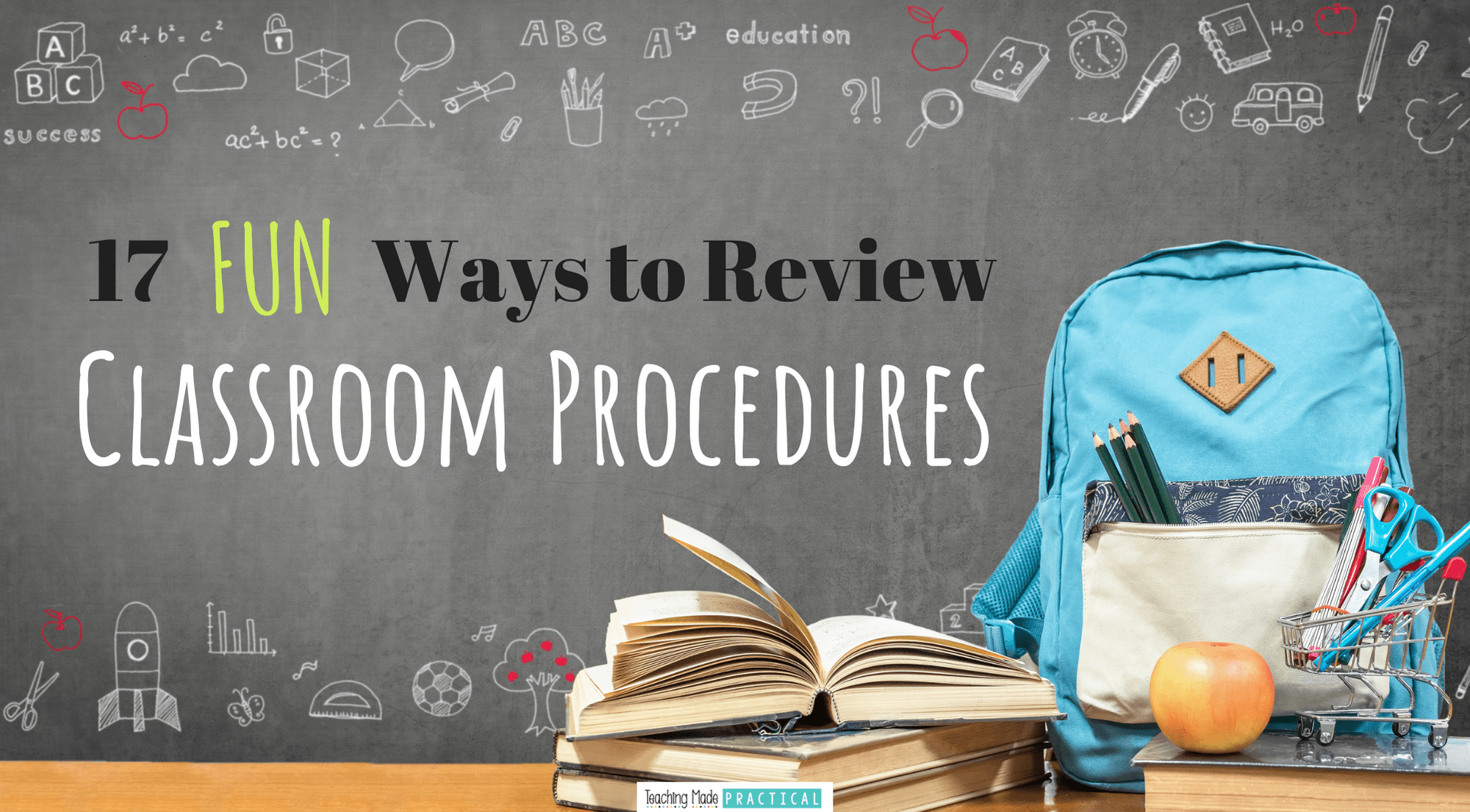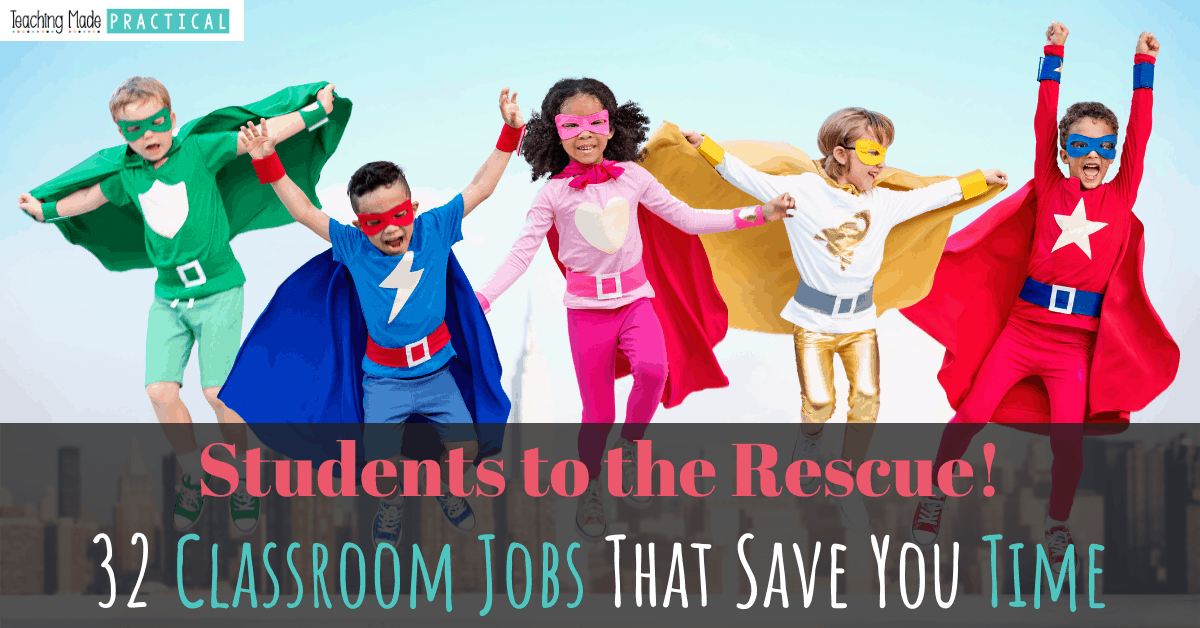 A list of 32 classroom jobs to consider as you think about what sorts of jobs you would like your students to help you with in the classroom.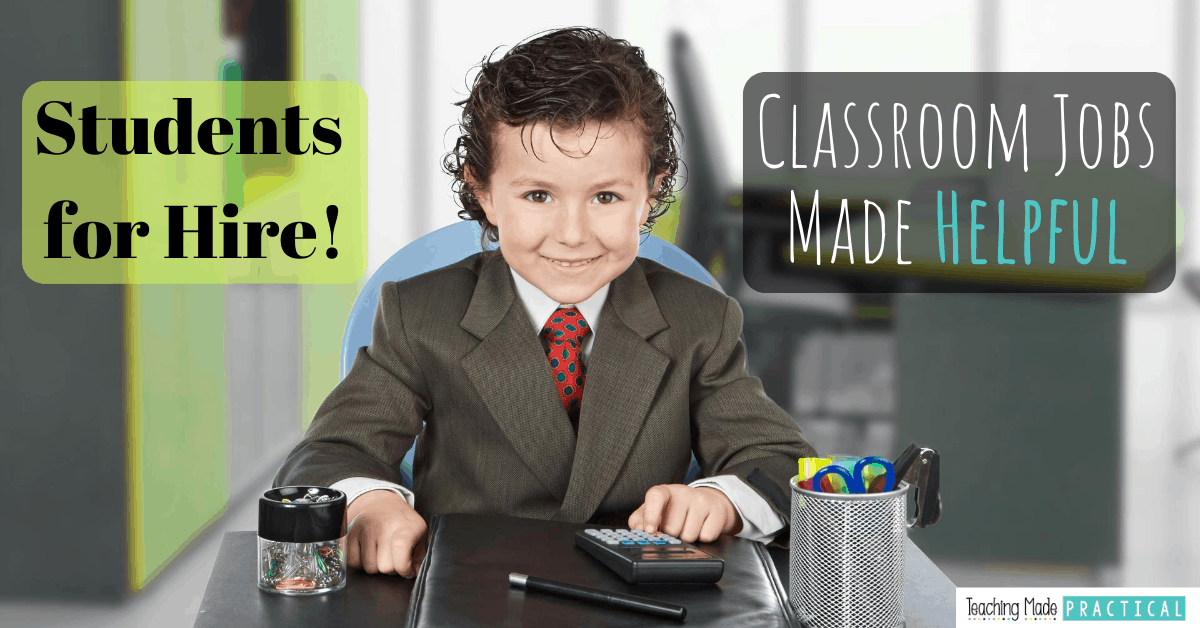 A different way to do classroom jobs. Instead of having students change jobs constantly, have them fill out a classroom job application and assign each student 1 job to do really well. This made my life SO much easier!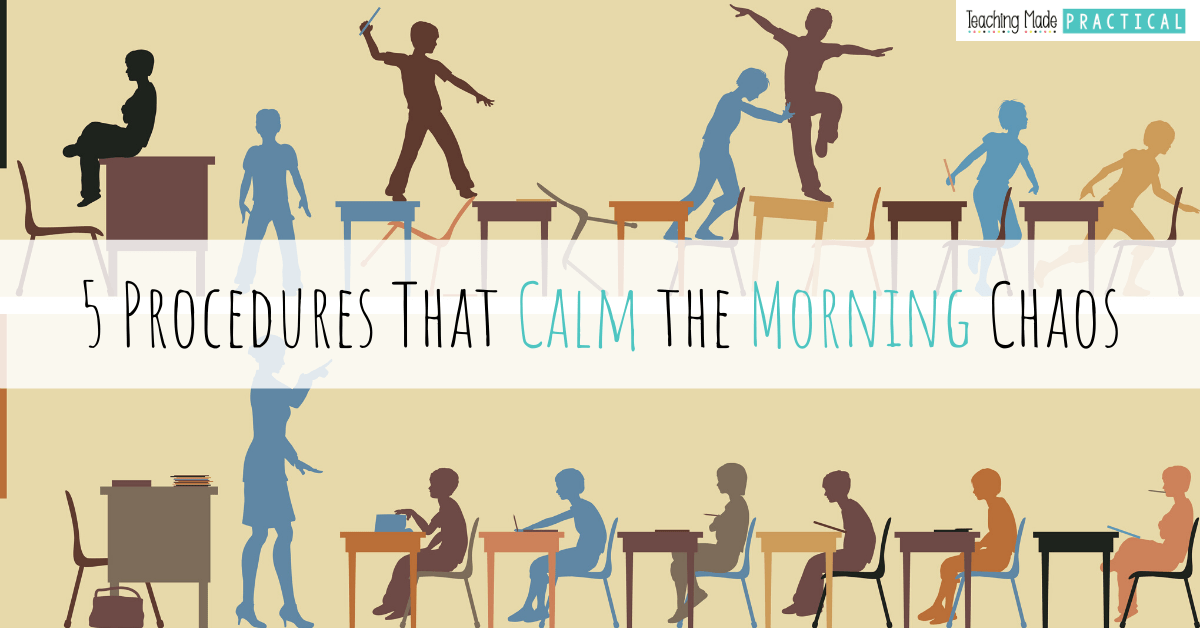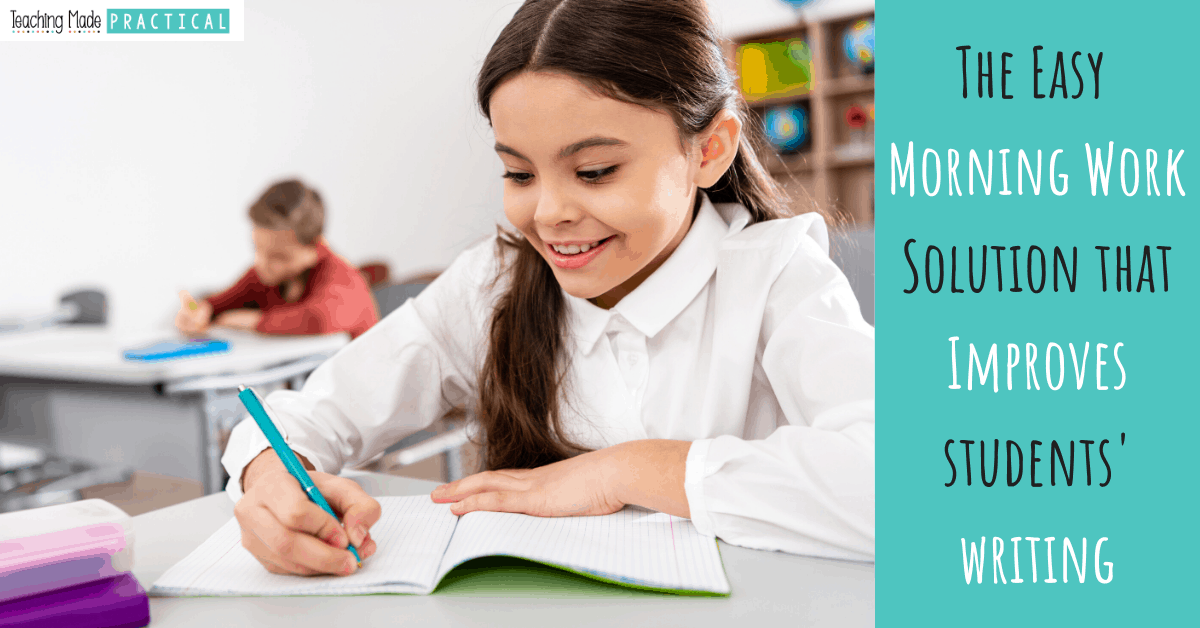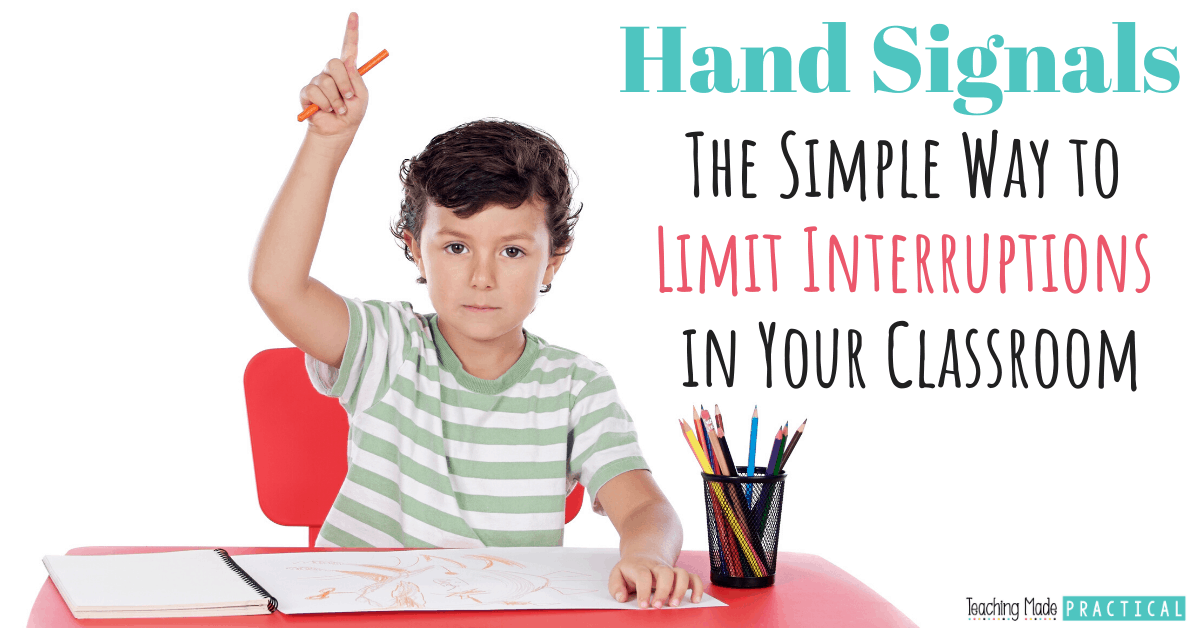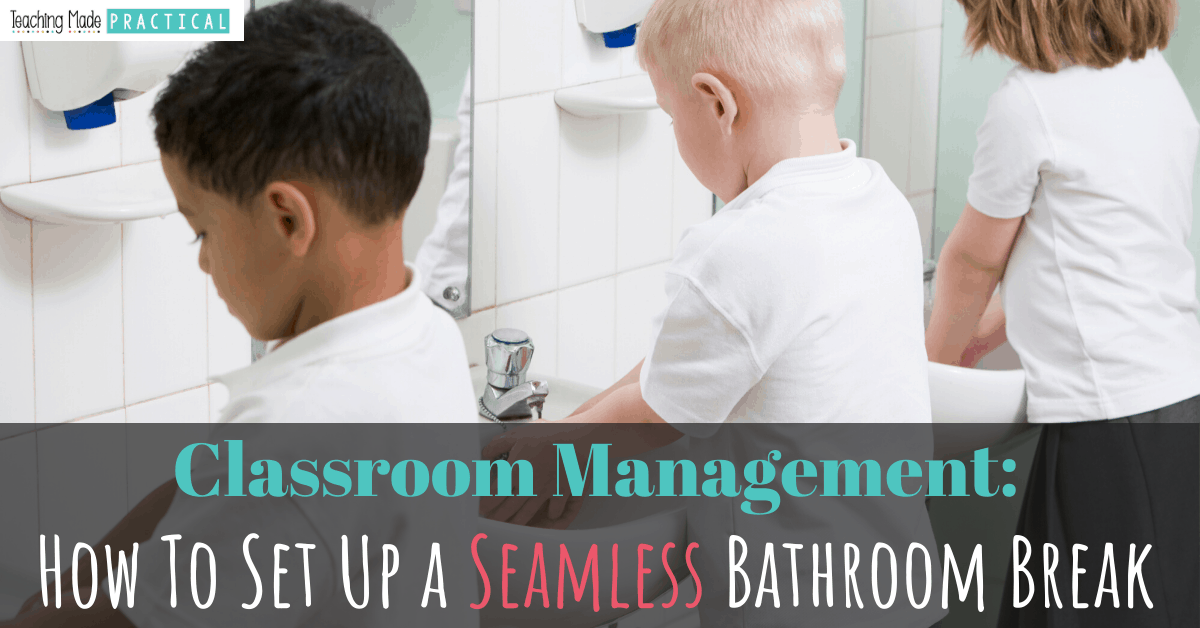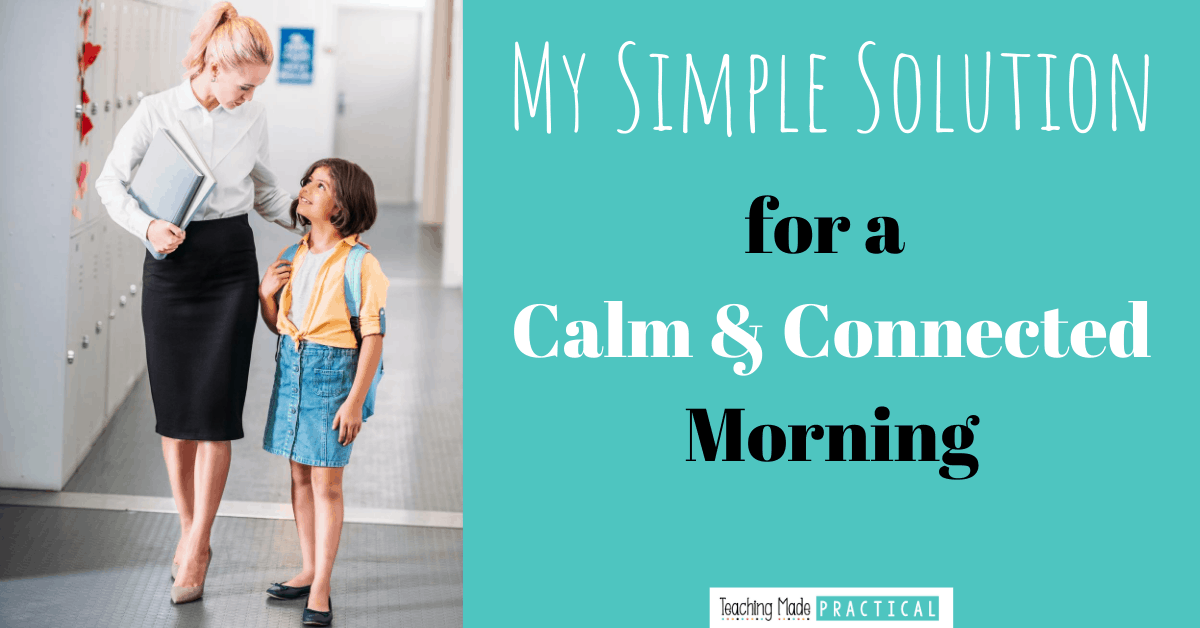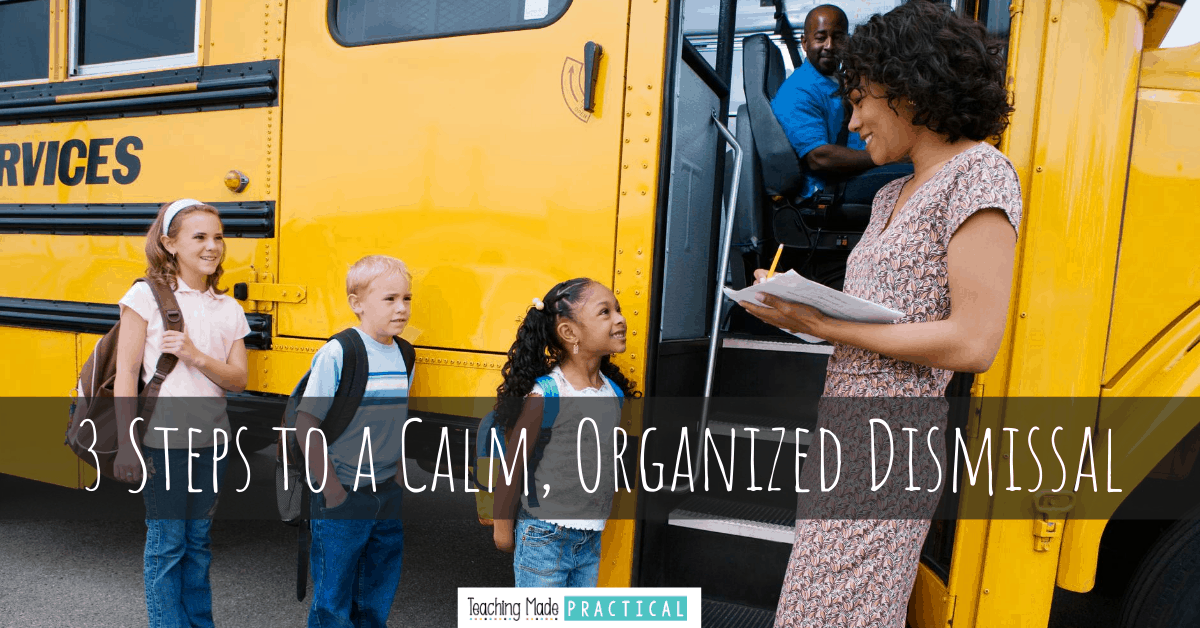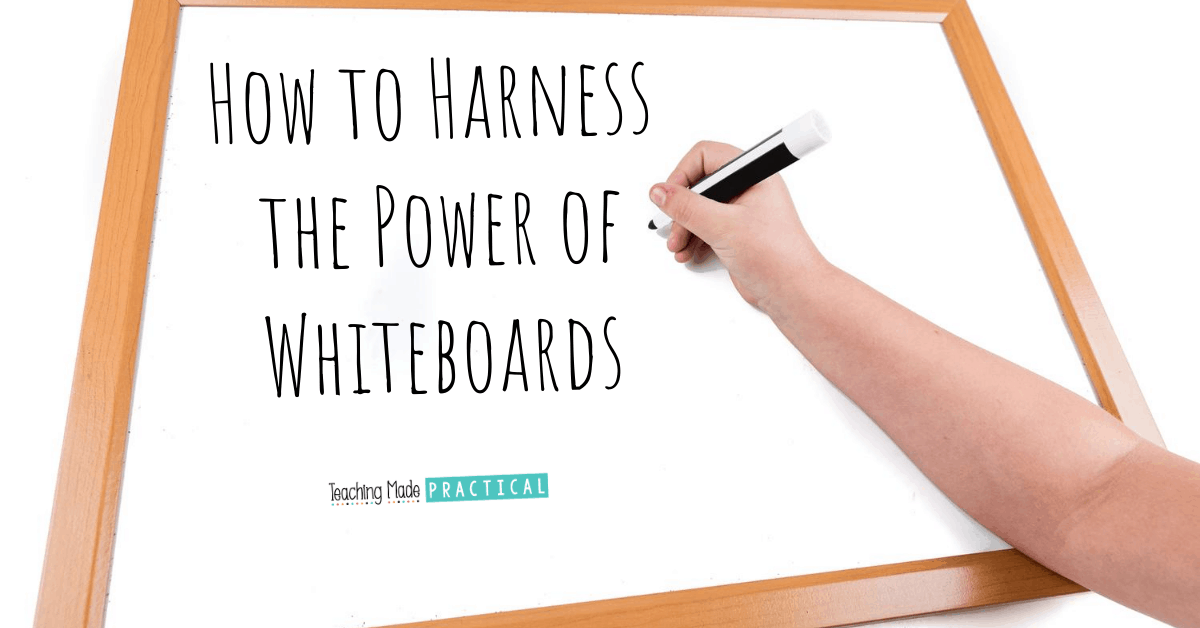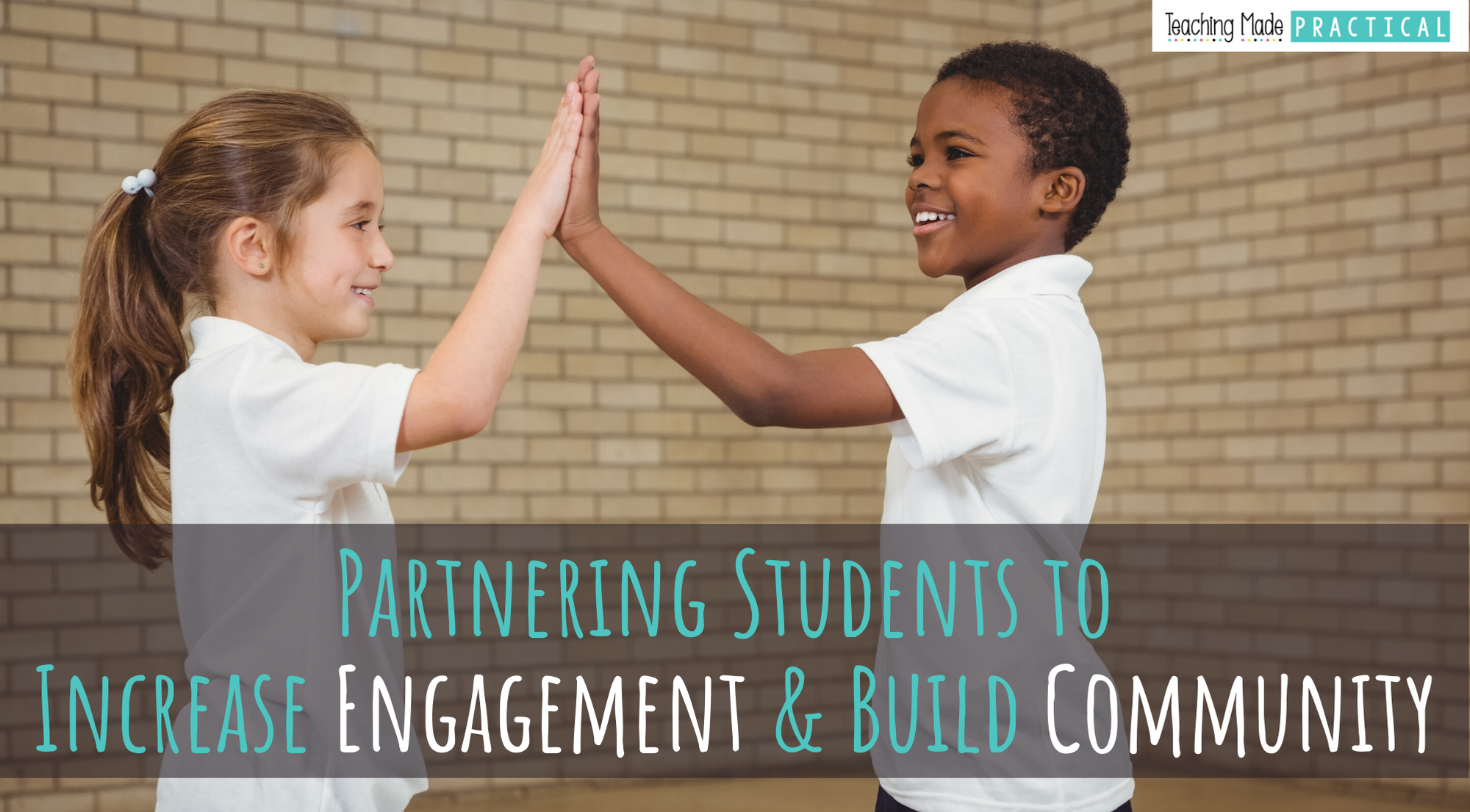 If you are looking for more reading on classroom management, and haven't yet read
Harry Wong's The First Days Of School: How To Be An Effective Teacher
(affiliate link), it's a must read. It's an oldie, but a goodie, and it provides a lot of practical tips for making sure your year runs smoothly.