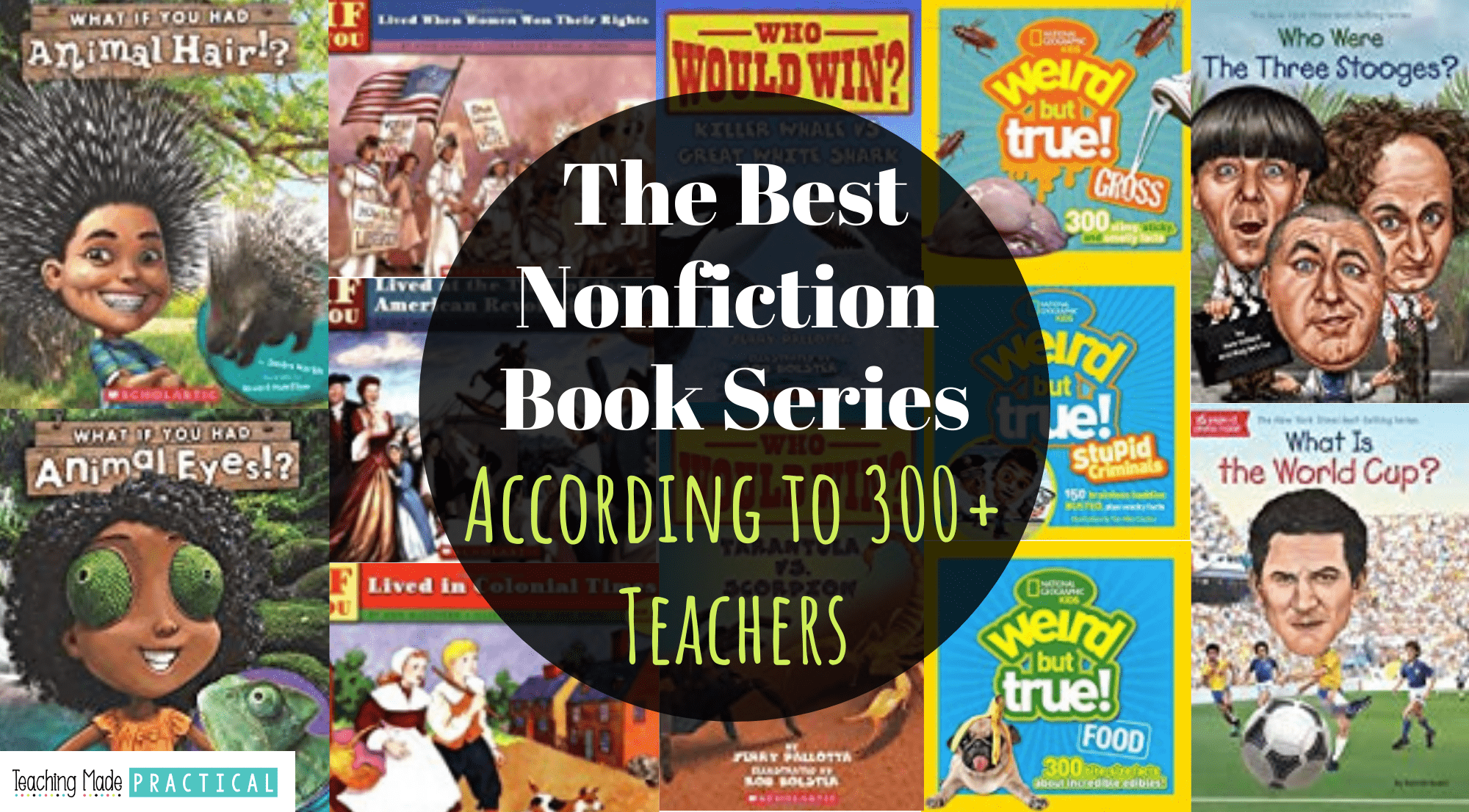 Most 3rd, 4th, and 5th grade teachers I know could easily tell you their favorite fiction books to read aloud to students, but choosing a nonfiction book is harder.  We just don't read nonfiction or informative texts as much as we read fiction texts because it is harder to find engaging books and series.
We lean on fiction books with positive themes and inspiring stories that we want our students to learn from. We love fostering a love of reading in our students, which is most easily done through fiction.  However, it is essential that we teach students to love nonfiction as well.  And students love learning about history and science in an engaging way.
In order to find the best nonfiction books for upper elementary grade students, I surveyed over 300 teachers and asked them what their favorite nonfiction books were for the classroom.
The teachers provided me with some amazing nonfiction books, and I wanted to share the top results.  I was surprised to find that many teachers didn't have just one favorite book - but they had a favorite nonfiction book series.  So, this blog post does not include the best overall nonfiction books, but only shares the most popular book series.
The teachers' favorite nonfiction book series are below, starting with the most popular!
The book links are affiliate links, so if you choose to click the link and buy I might get a small compensation at no cost to you.
Never Stress Over Sub Plans Again!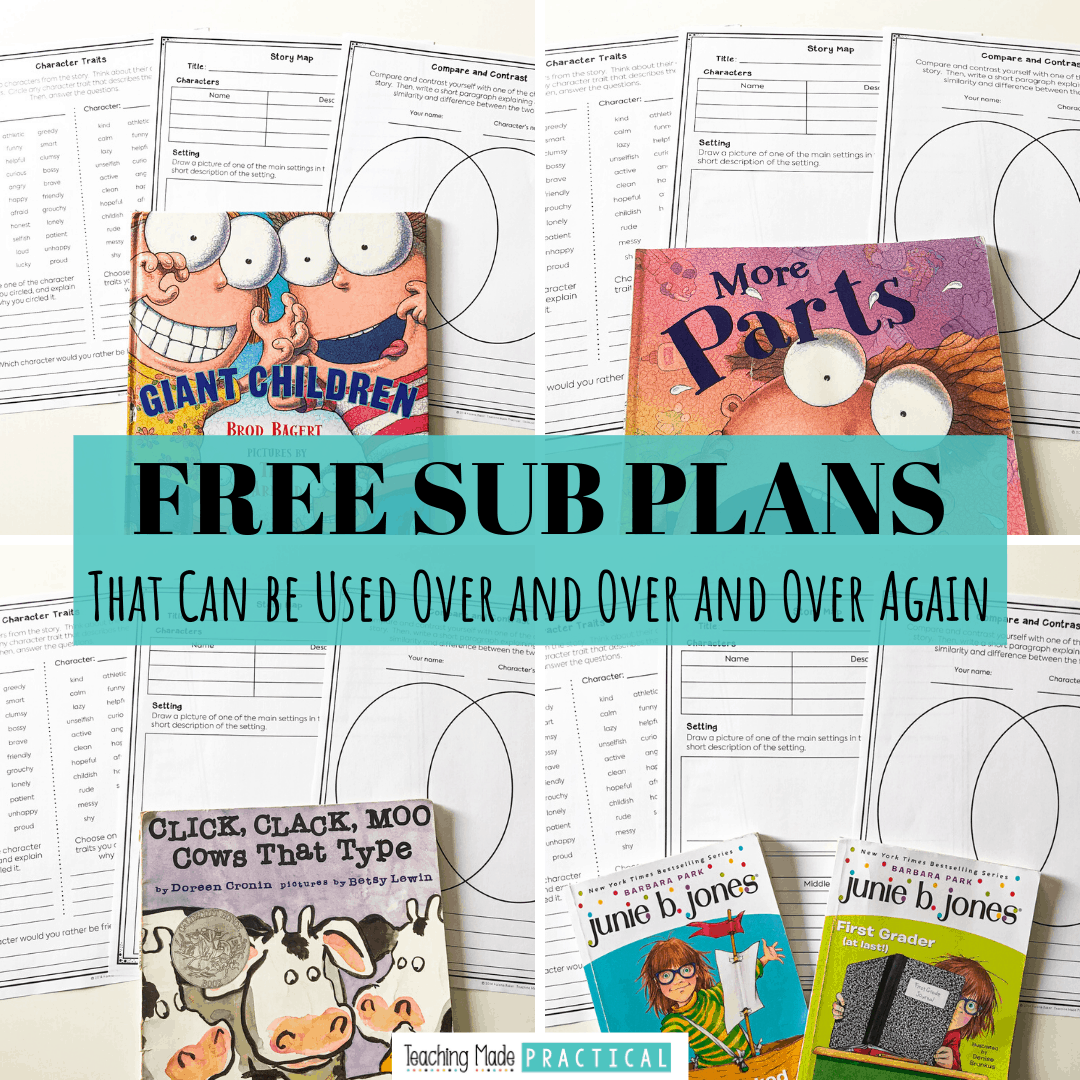 Make copies, find a fiction book, and you'll be ready for any emergency that comes your way!