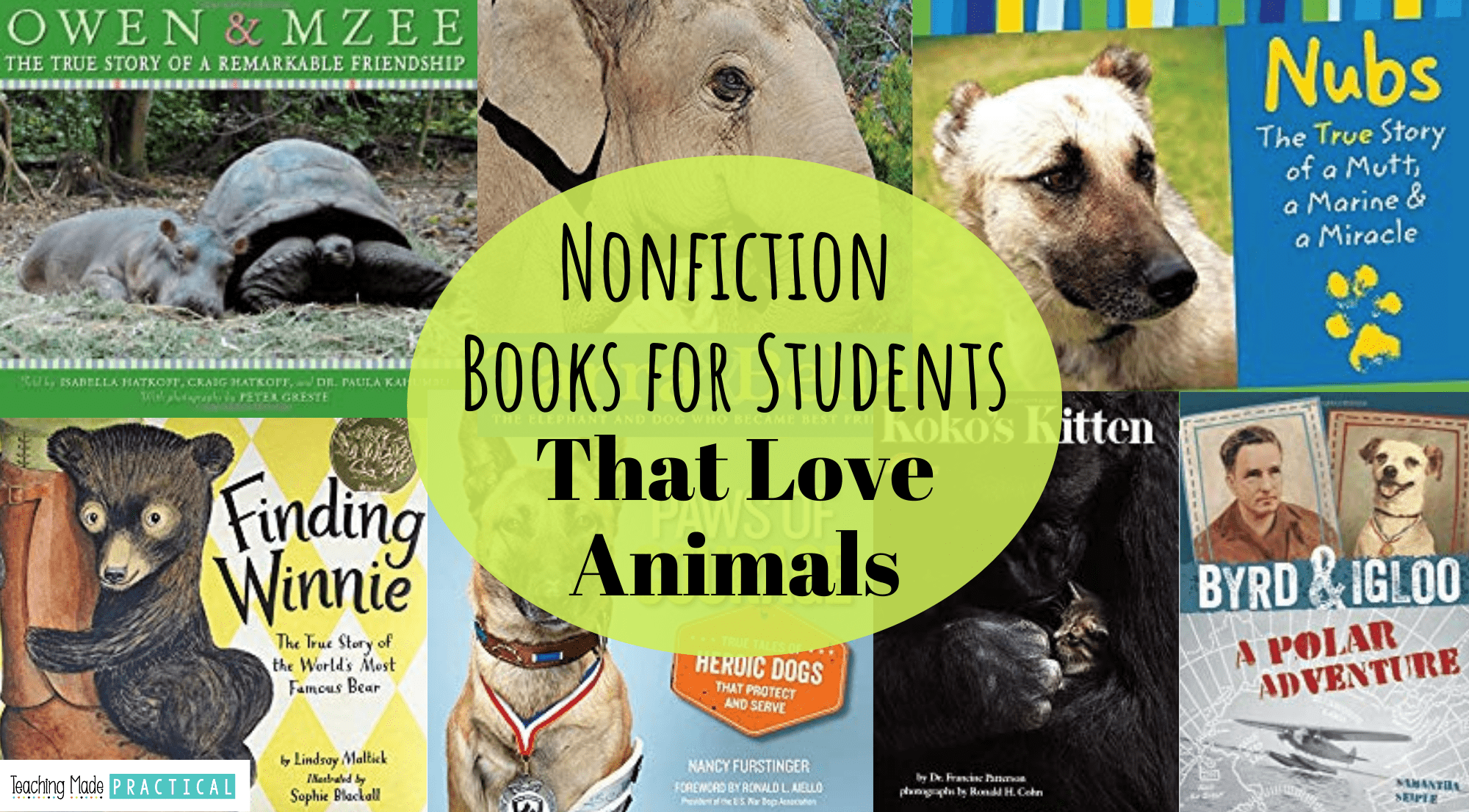 If you have 3rd grade, 4th grade, or 5th grade students that don't like to read (and what teacher doesn't?), then finding engaging texts is a must. Books about animals are universally appealing - and very few students can resist a nonfiction animal book with unbelievable and incredible true stories.
The books below tell true stories of animal friendships, loyalty, and adventures.  They will inspire and motivate even the most reluctant reader.
Many of these books are written by the person who got to experience the inspiring animal stories in real life, not someone who set out to be a children's book author.  Perhaps this can inspire your students to become writers, telling stories about their own pets!
Use these Nonfiction Reading Response Activities with any of the books below (or with any nonfiction book) to give students a chance to respond to the text in a meaningful, yet no prep way!
Sometimes I recommend products using affiliate links.  If you click through and buy, I may be compensated at no cost to you.  Check out my disclosure policy here.
Never Stress Over Sub Plans Again!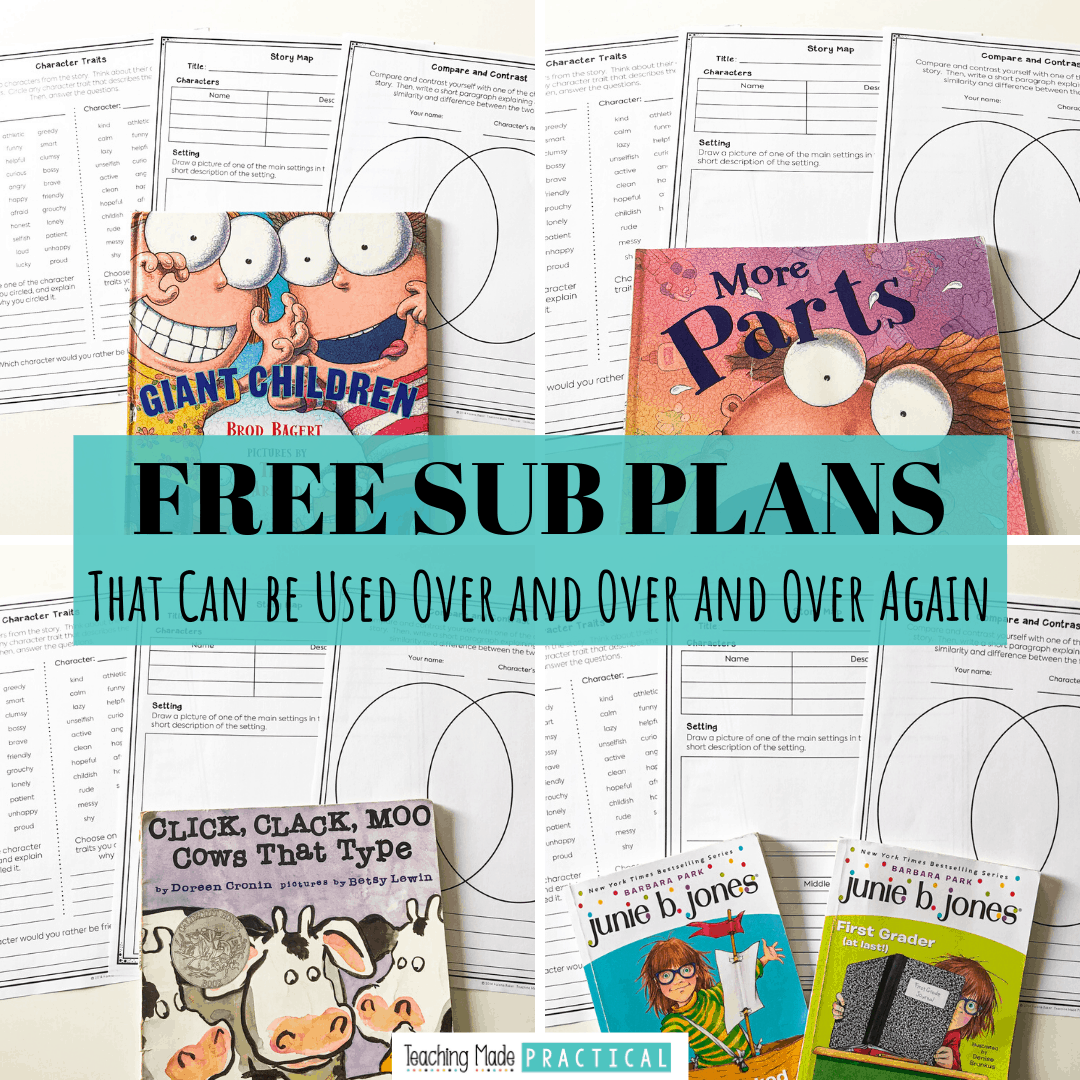 Make copies, find a fiction book, and you'll be ready for any emergency that comes your way!