Back to school season is both exciting and overwhelming.  There's so much for teachers to do, and never enough time to do it.  Below, find activities and ideas for those first days of school to help set your 3rd, 4th, and 5th grade student up for a successful year.
The ideas below include:
classroom management tips
ice breakers and activity ideas
tips and advice from real teachers
must have classroom supplies
fun ways to review procedures
word wall ideas
advice and tips for first year teachers from a veteran
All About Me Activity Ideas
a free classroom procedures checklist
back to school books
...and more!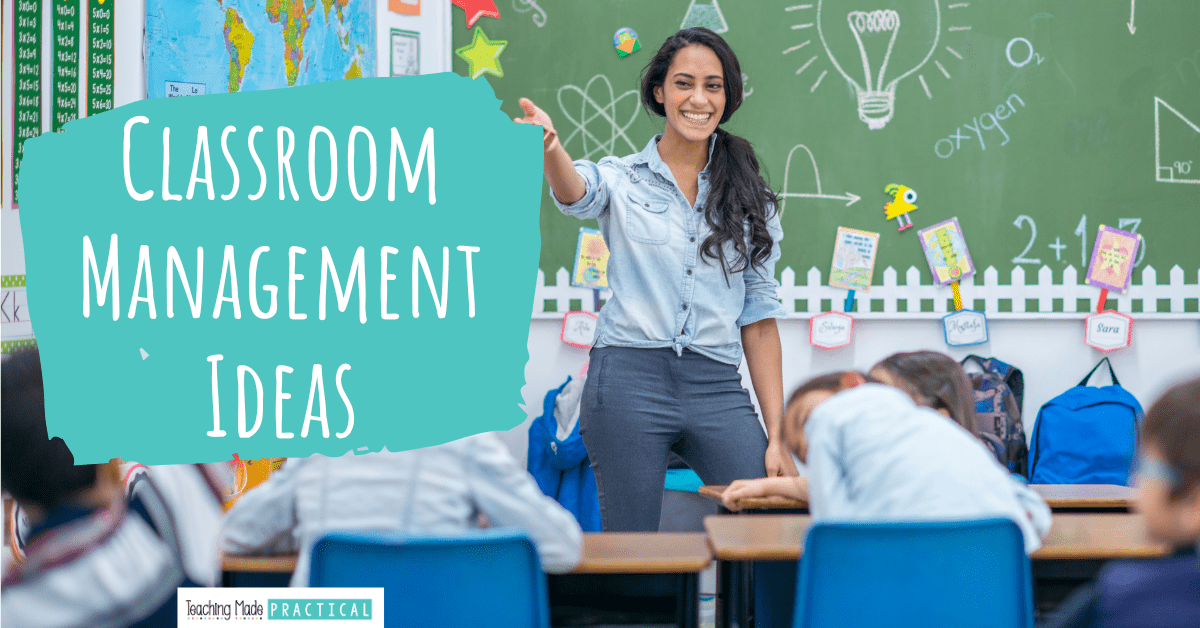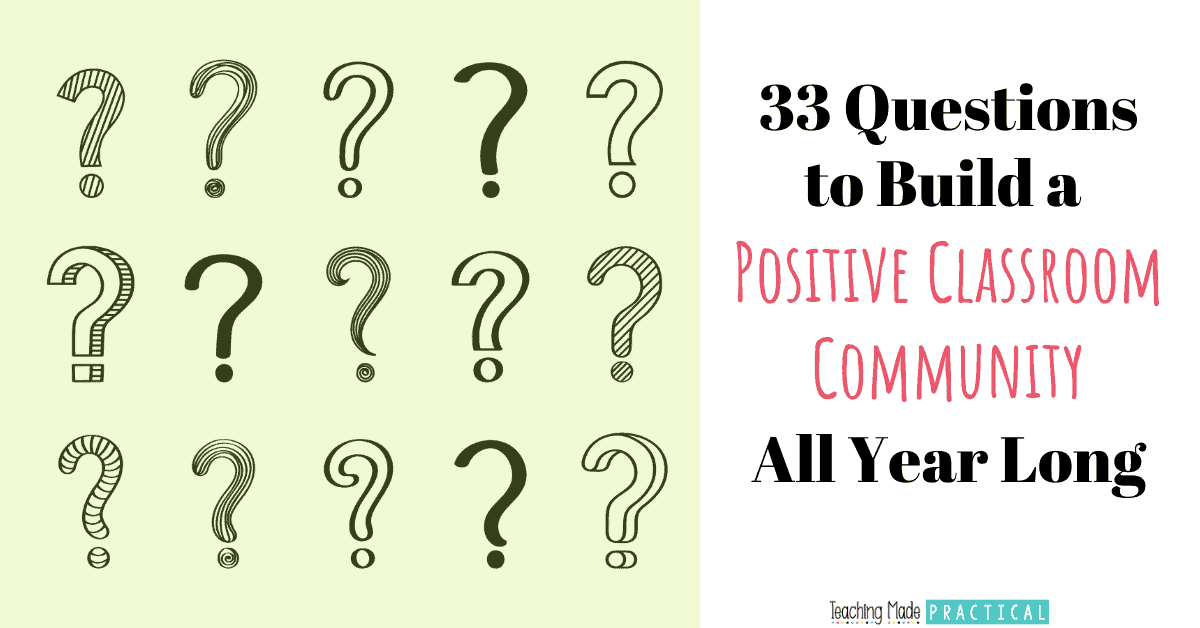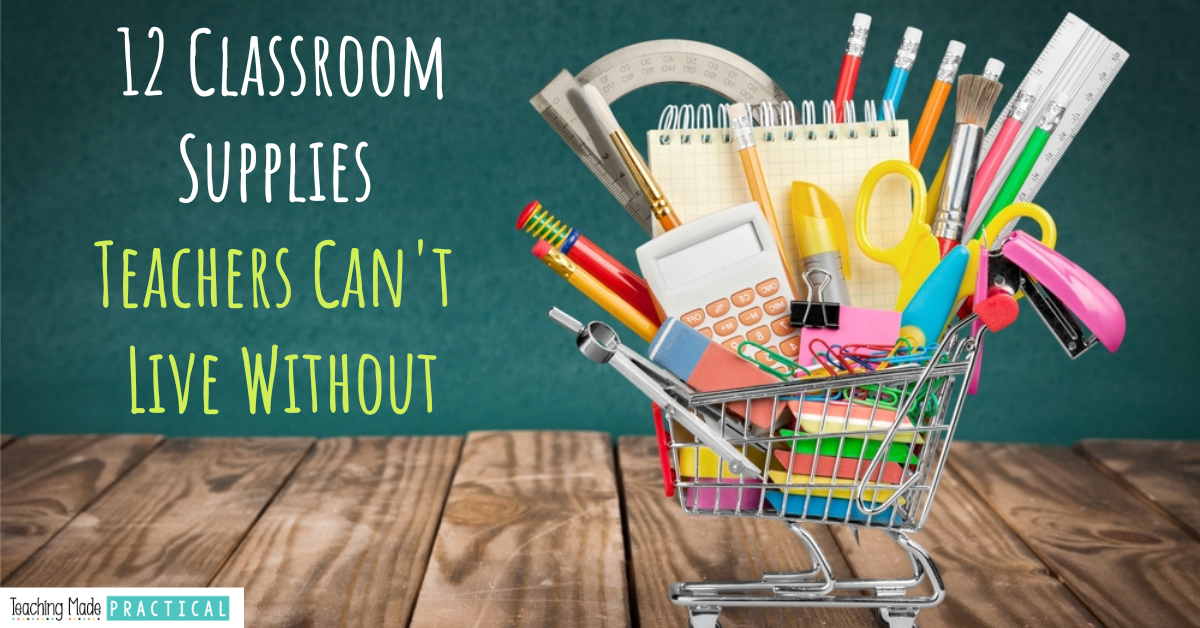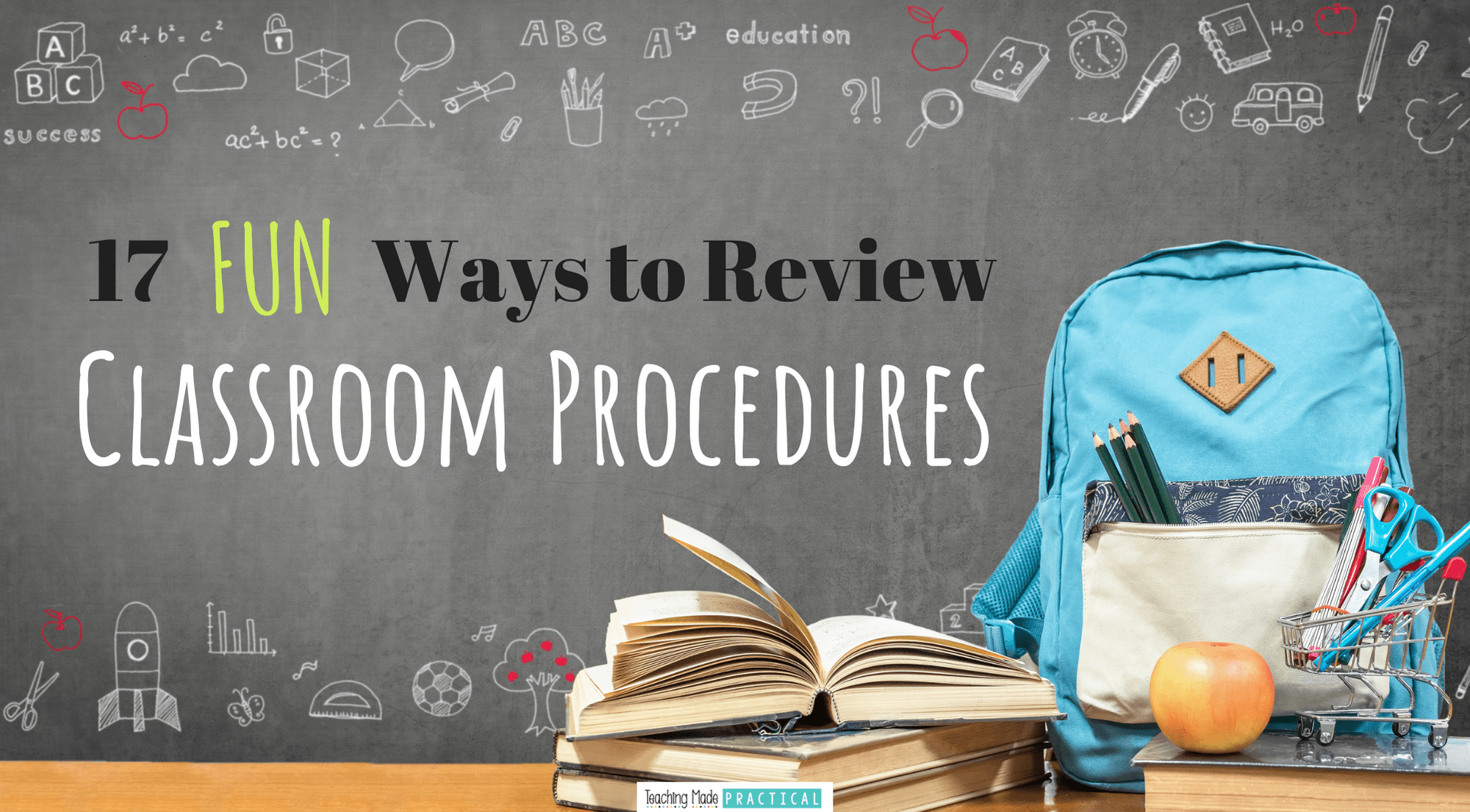 After teaching your 3rd, 4th, and 5th grade students the classroom procedures the first week of school, practice procedures in a fun way! Includes a free printable for reviewing procedures.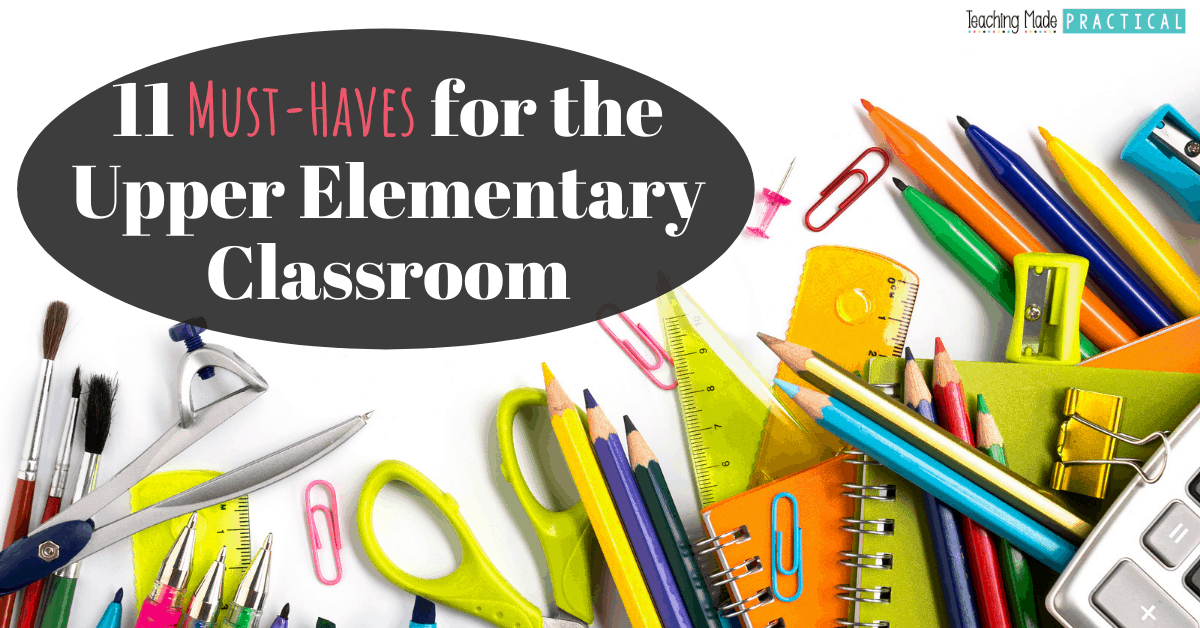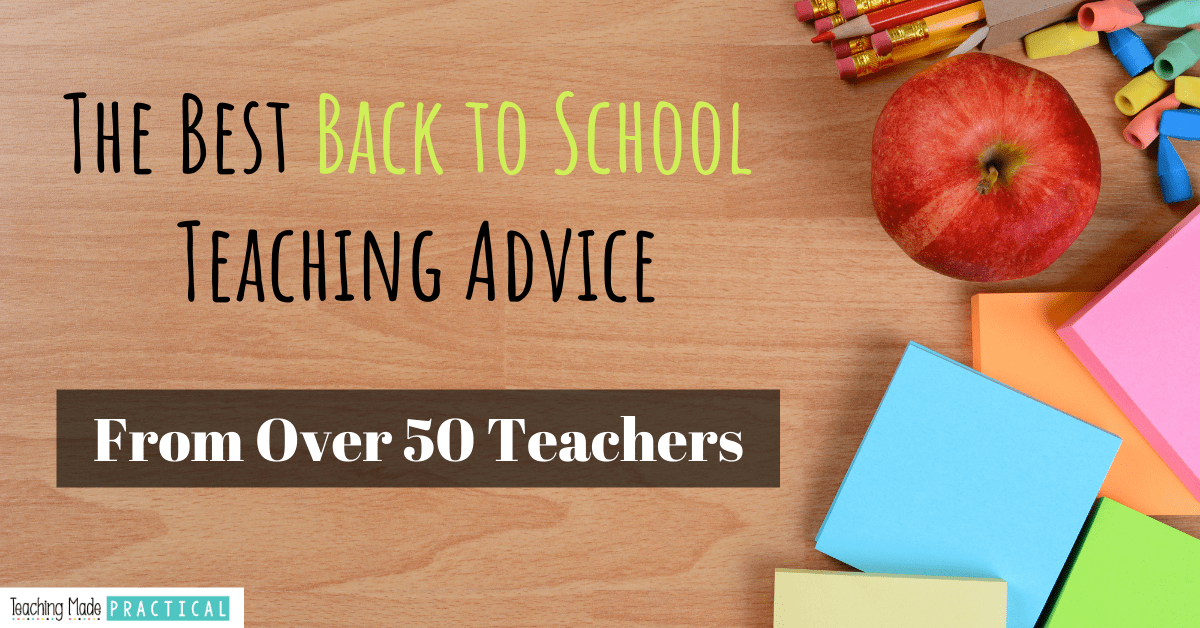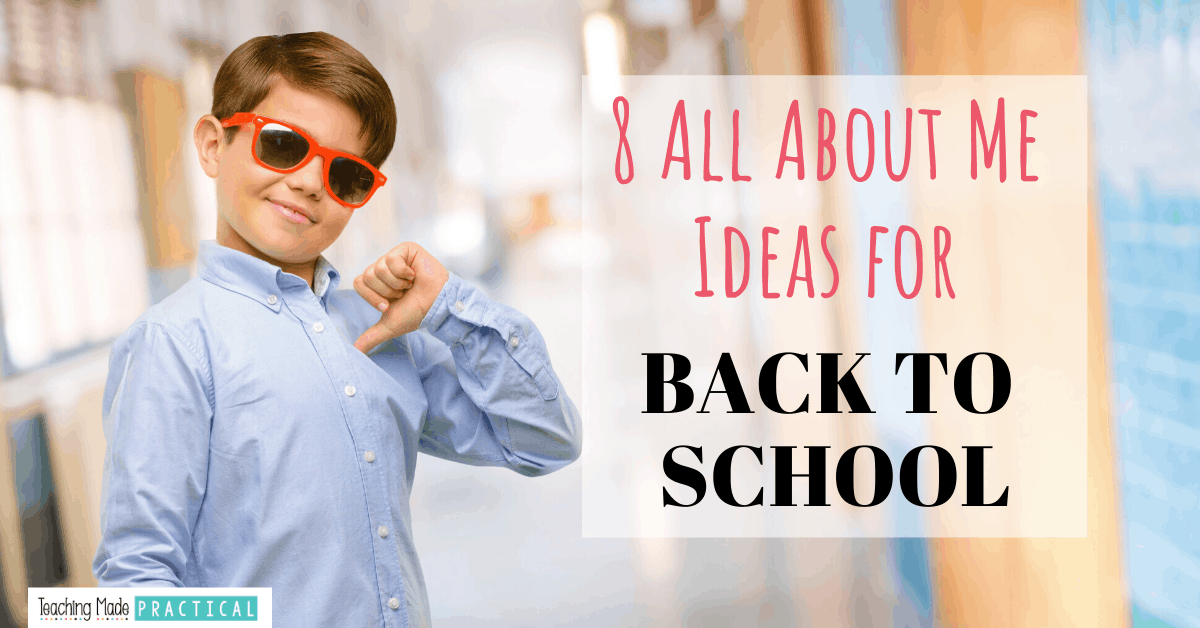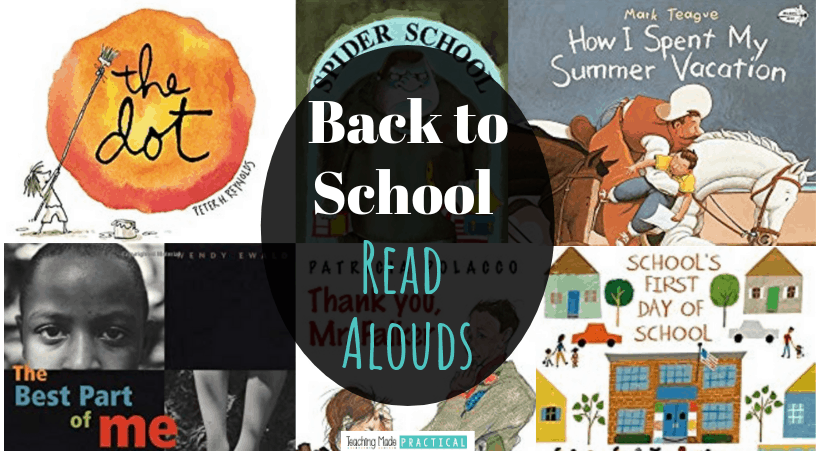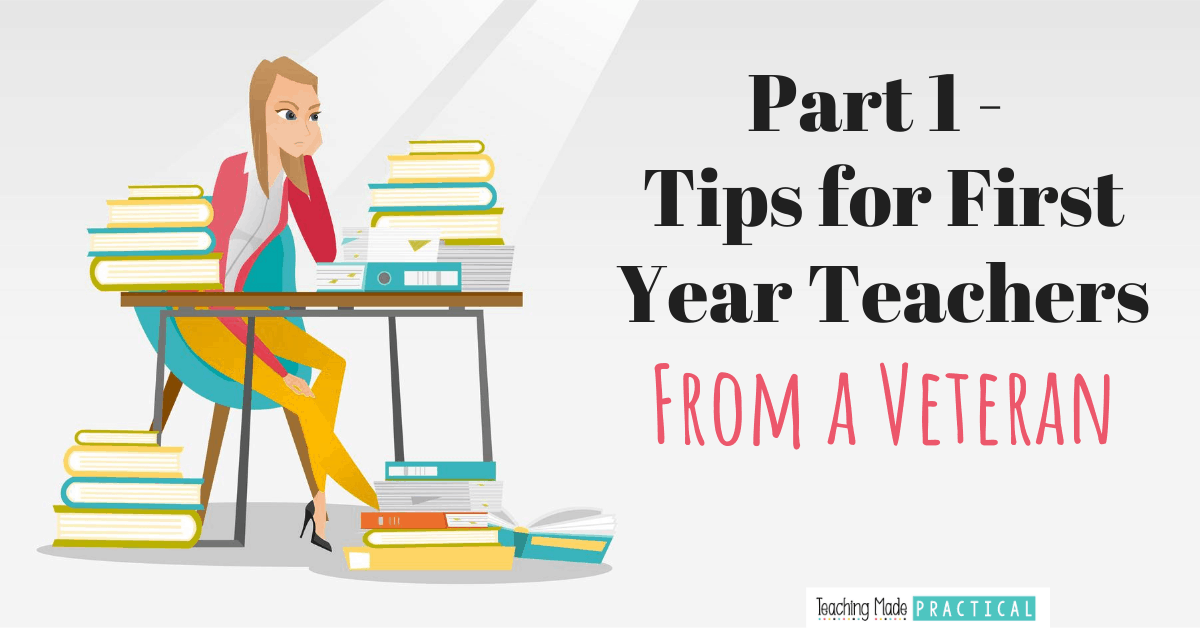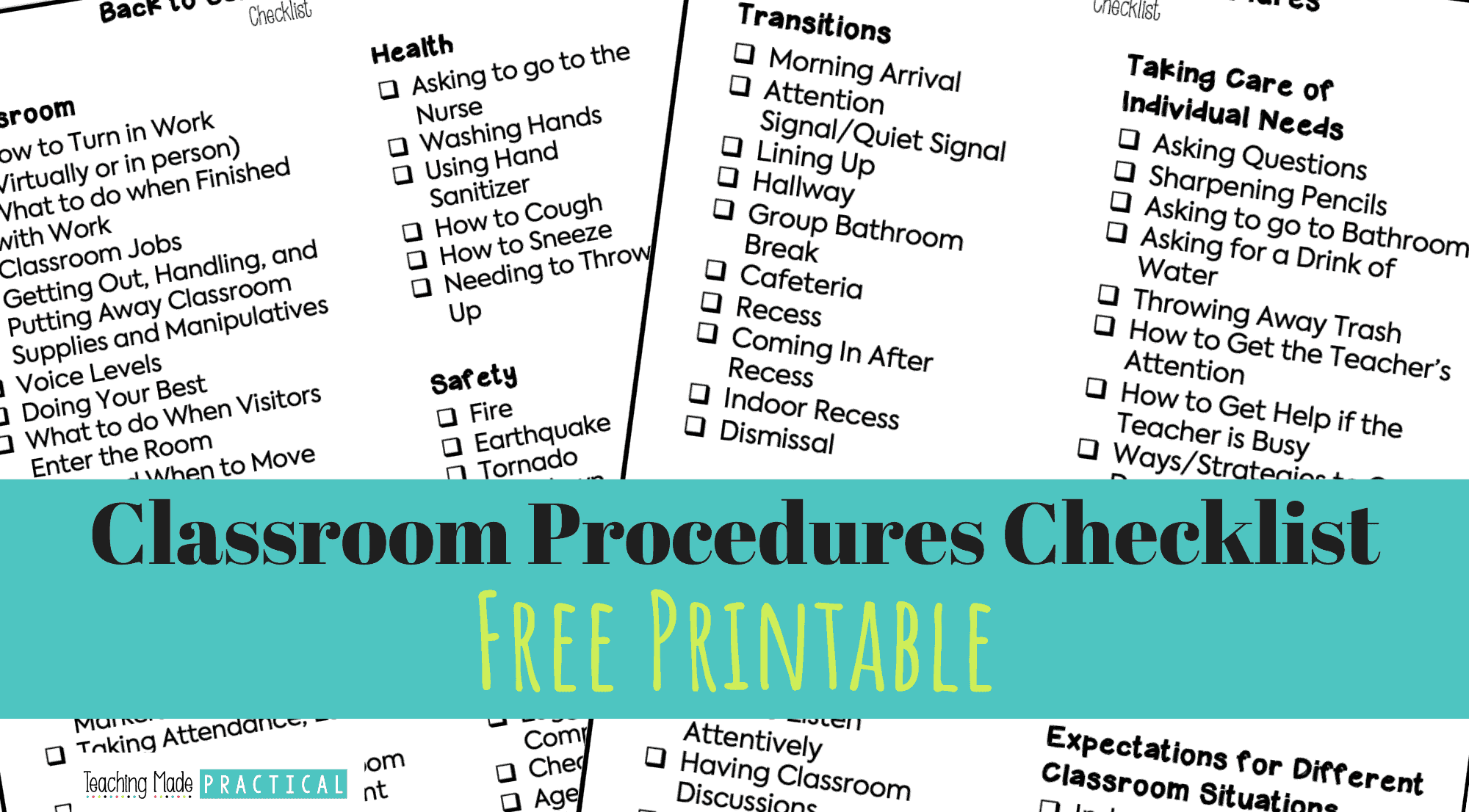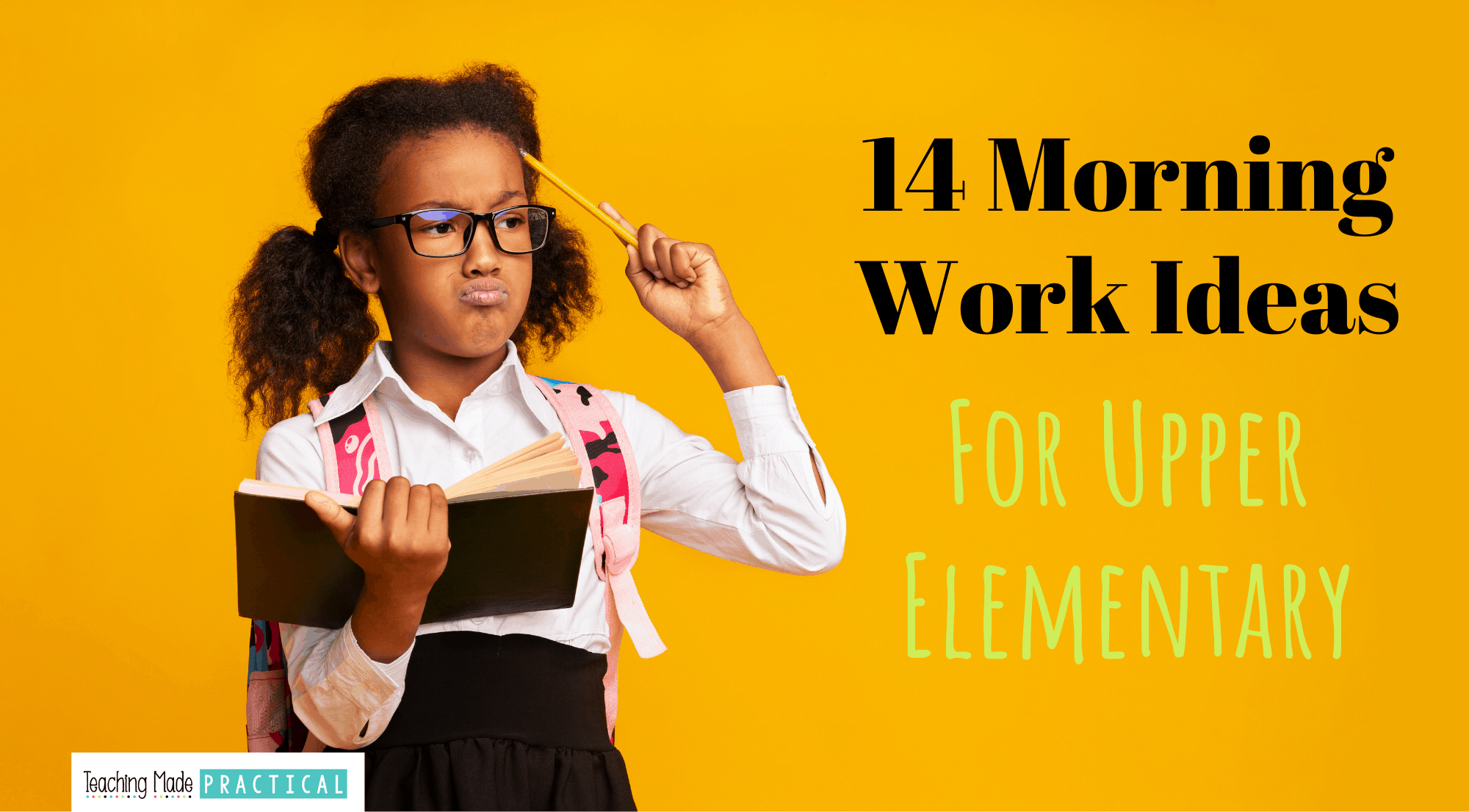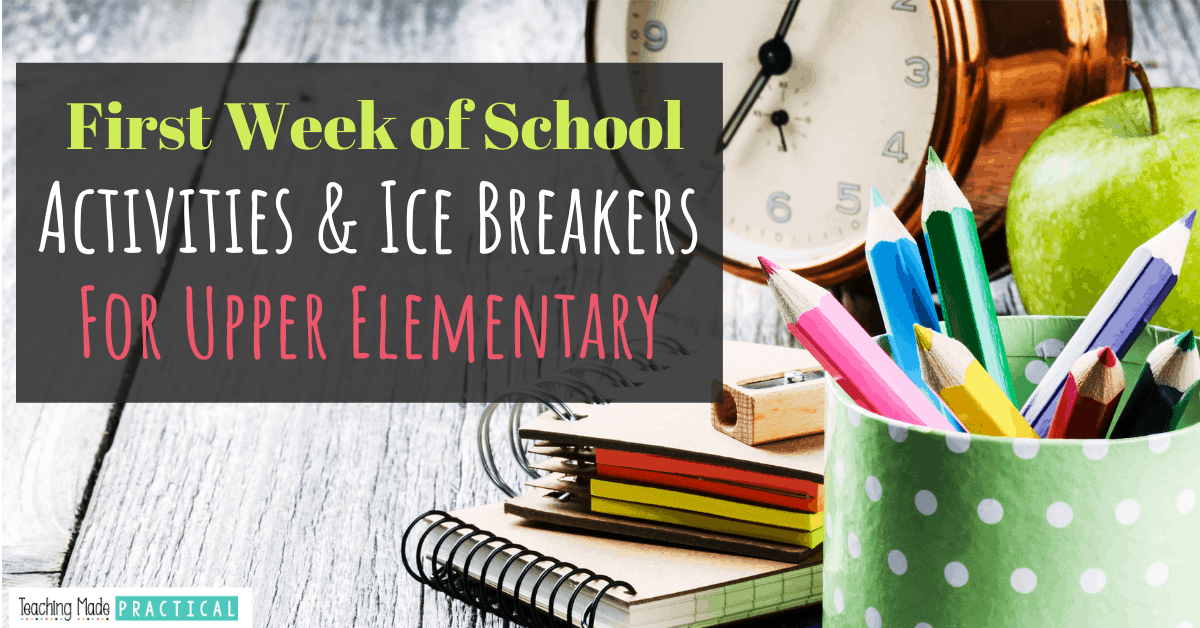 Activities and ice breaker ideas that have been tested by real teachers to help make your first week of school a success.  These activities are ideal for upper elementary students.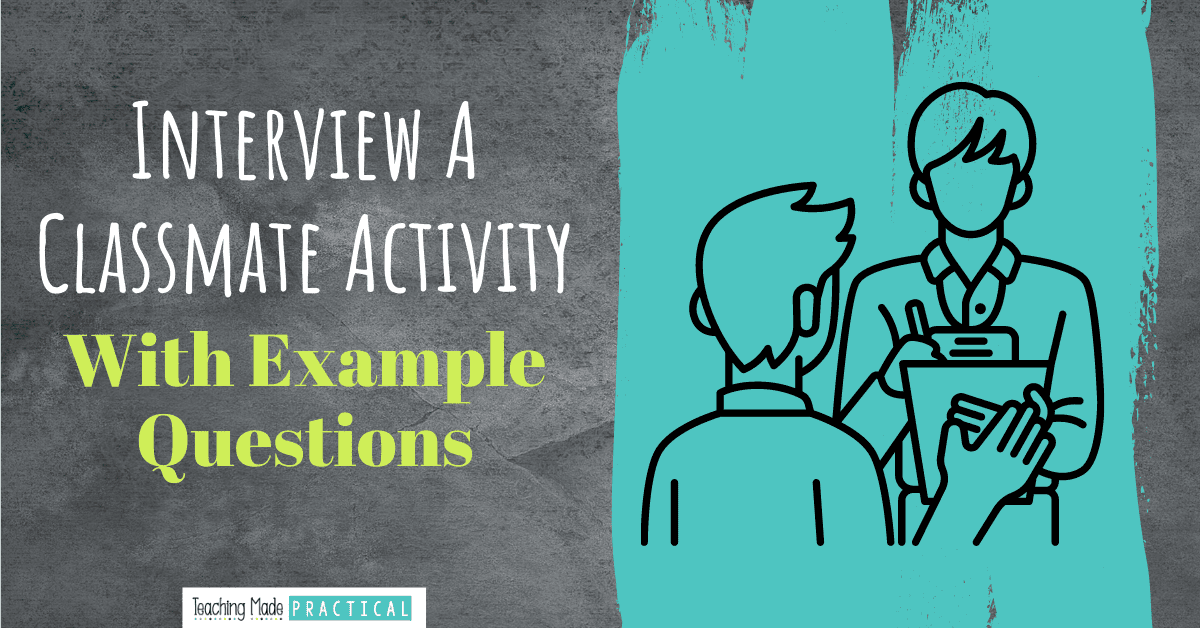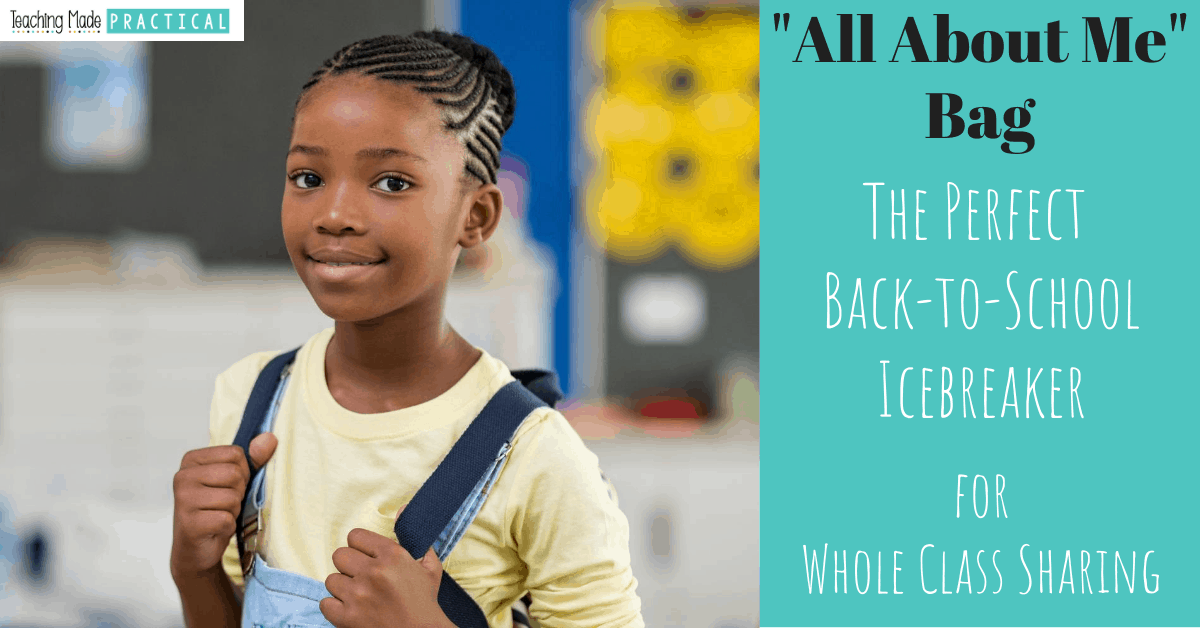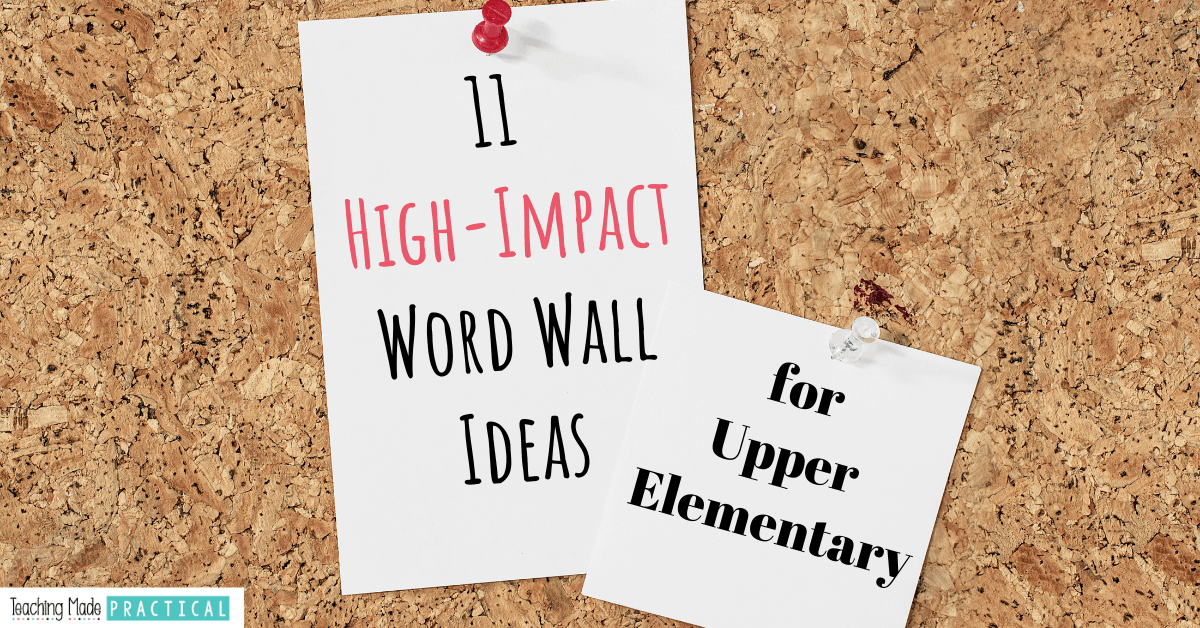 These back to school ideas and activities are geared towards third, fourth, and fifth grade students.
Never Stress Over Sub Plans Again!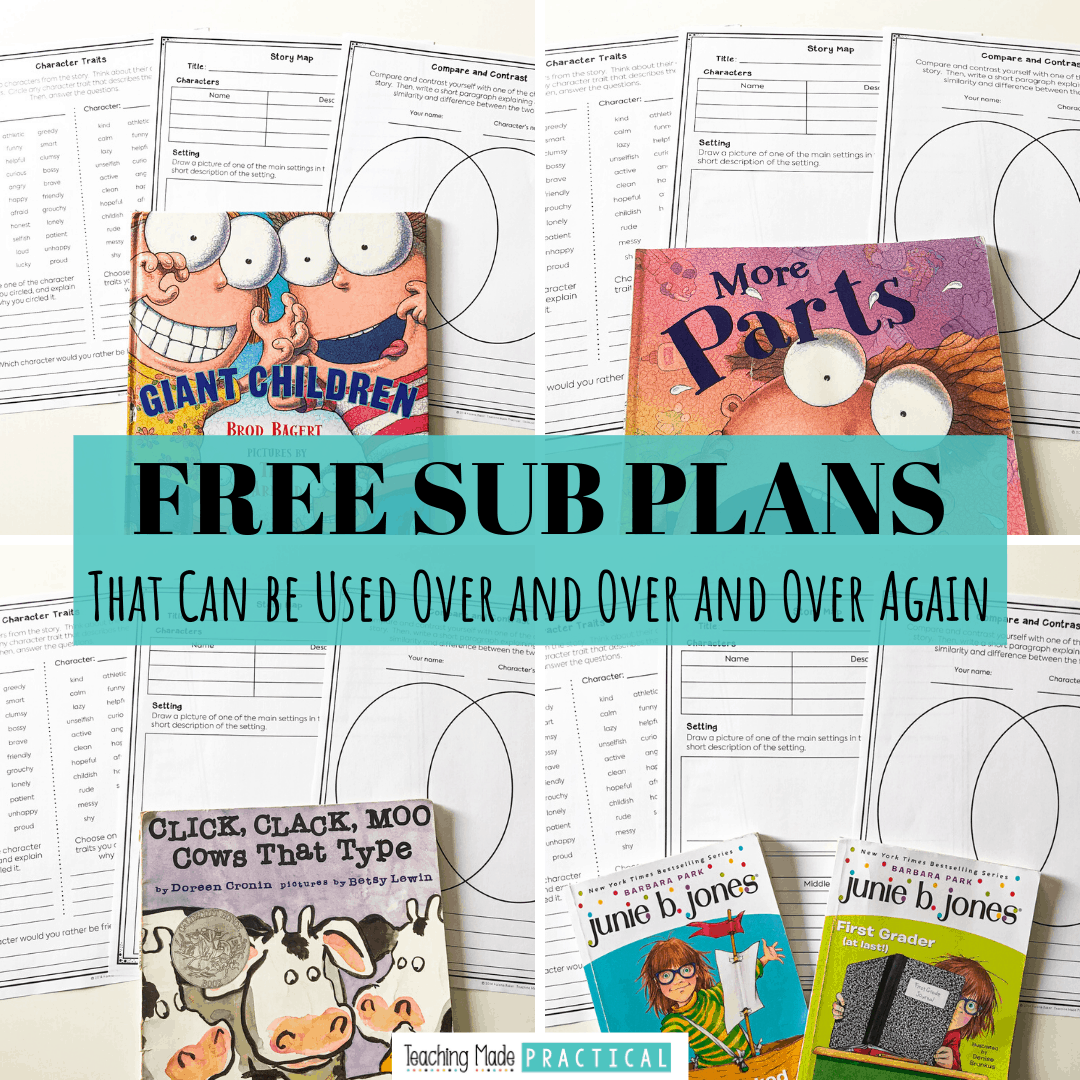 Make copies, find a fiction book, and you'll be ready for any emergency that comes your way!