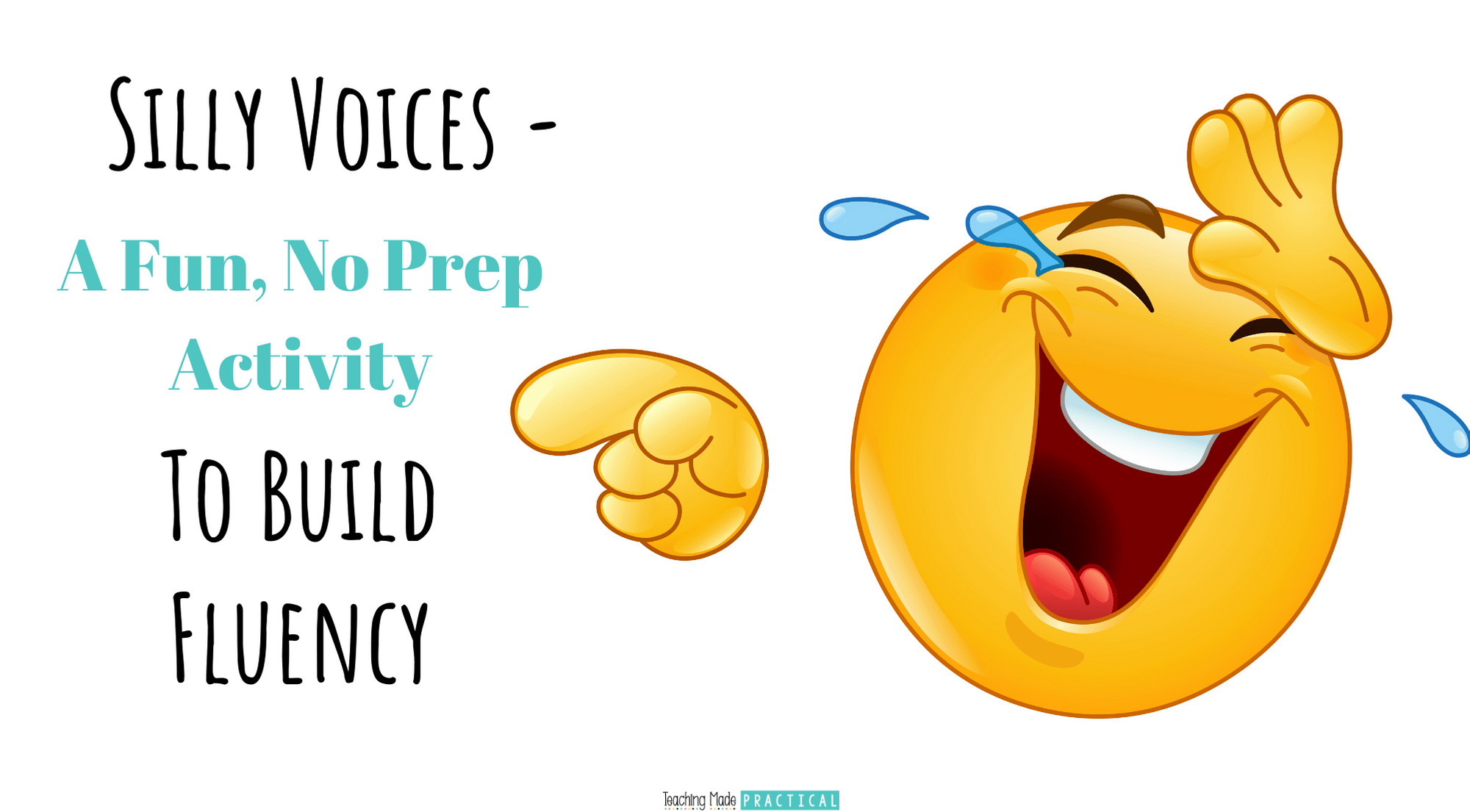 One of the best ways to help students become more fluent readers is to have them do repeated readings. This type of fluency activity can get old very quickly, especially to 3rd, 4th, and 5th grade students.
Liven up your repeated readings using "silly voices" - a no prep activity that makes repeated readings more fun.
A Fluency Idea for 3rd, 4th, and 5th Grade
Instead of asking students to simply reread a text, assign your upper elementary students a "silly voice" to reread it in.  For example, have students:
Read like:
a robot
a baby
a pirate
an old grandma/grandpa
an opera singer
a monster
Santa Claus
a cowboy
an alien
a snake
a TV/sports announcer
Use a:
whisper
surprised voice
annoyed voiced
deep voice
angry voice
crying voice
scared voice
high-pitched voice
sleepy voice
teacher voice
confused voice
You could also have students come up with ideas for voices - they always have some creative ideas!
This is a great filler activity for when you have 5 extra minutes.  You can use it with whatever text your class is reading at the time, and it requires absolutely no prep.
Simply assign a text for your students to read (a sentence, a paragraph, a page, etc.) and assign a voice for students to use.  Have students read aloud all at the same time using their silly voice.  And prepare for giggles!
You could also take volunteers to read to class using their silly voices.  This is a great way to pull in your dramatic students that might otherwise not be engaged.
Check out these other no prep activity ideas for 3rd, 4th, and 5th grade classrooms.  
Or, check out these 9 ways to change up your reading lessons. 
Never Stress Over Sub Plans Again!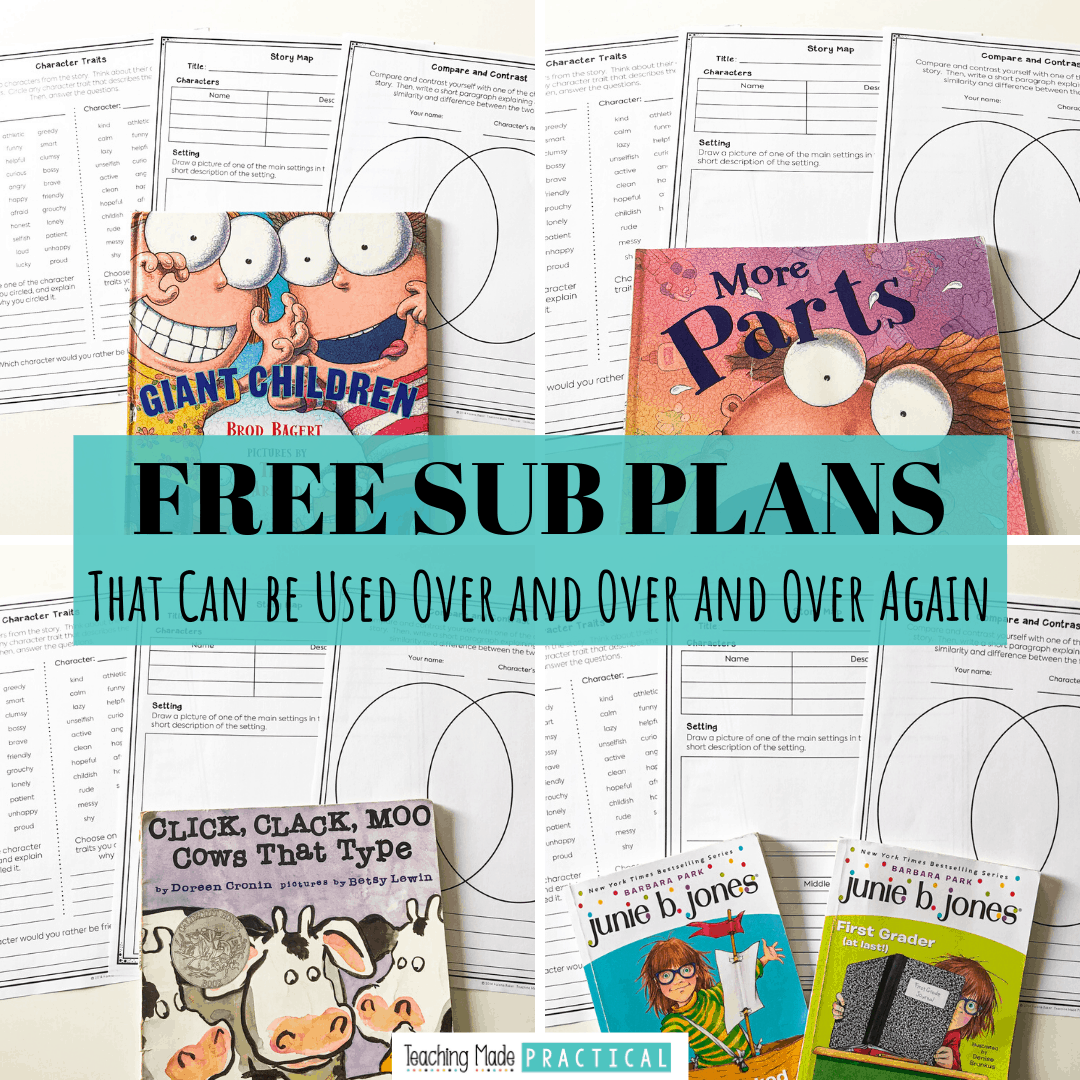 Make copies, find a fiction book, and you'll be ready for any emergency that comes your way!