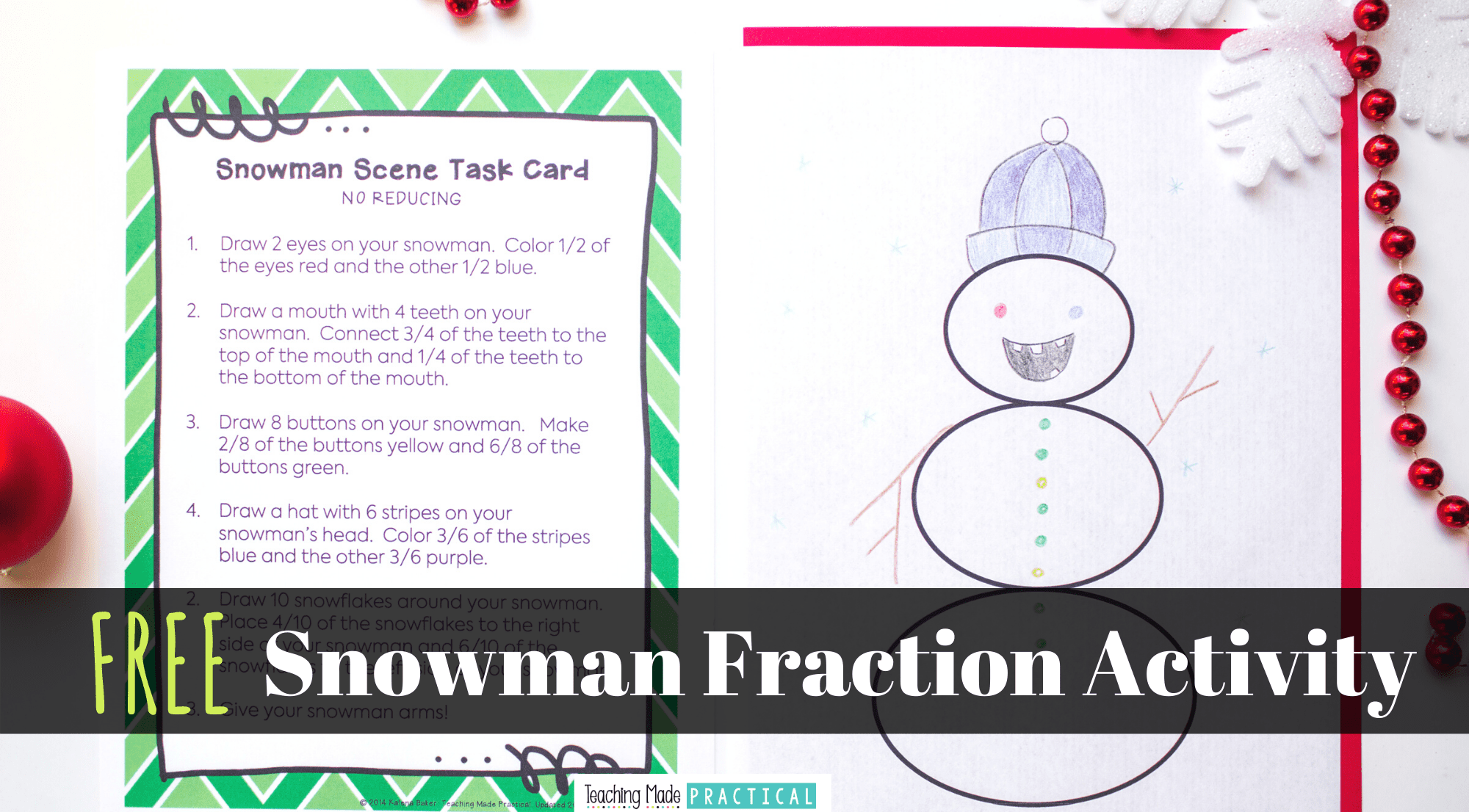 Teaching fractions to 3rd and 4th grade students can be stressful and sometimes boring.  Engage your students with this free winter fraction activity that integrates art.  It makes a great fraction review!
Free Snowman Fraction Activity
If your students liked the free snowman fraction freebie, then they will love this
Practicing Fractions with Pictures Resource.
It includes more practice with fractions through drawing!  Students are asked to draw different scenes by following directions and using their knowledge of fractions.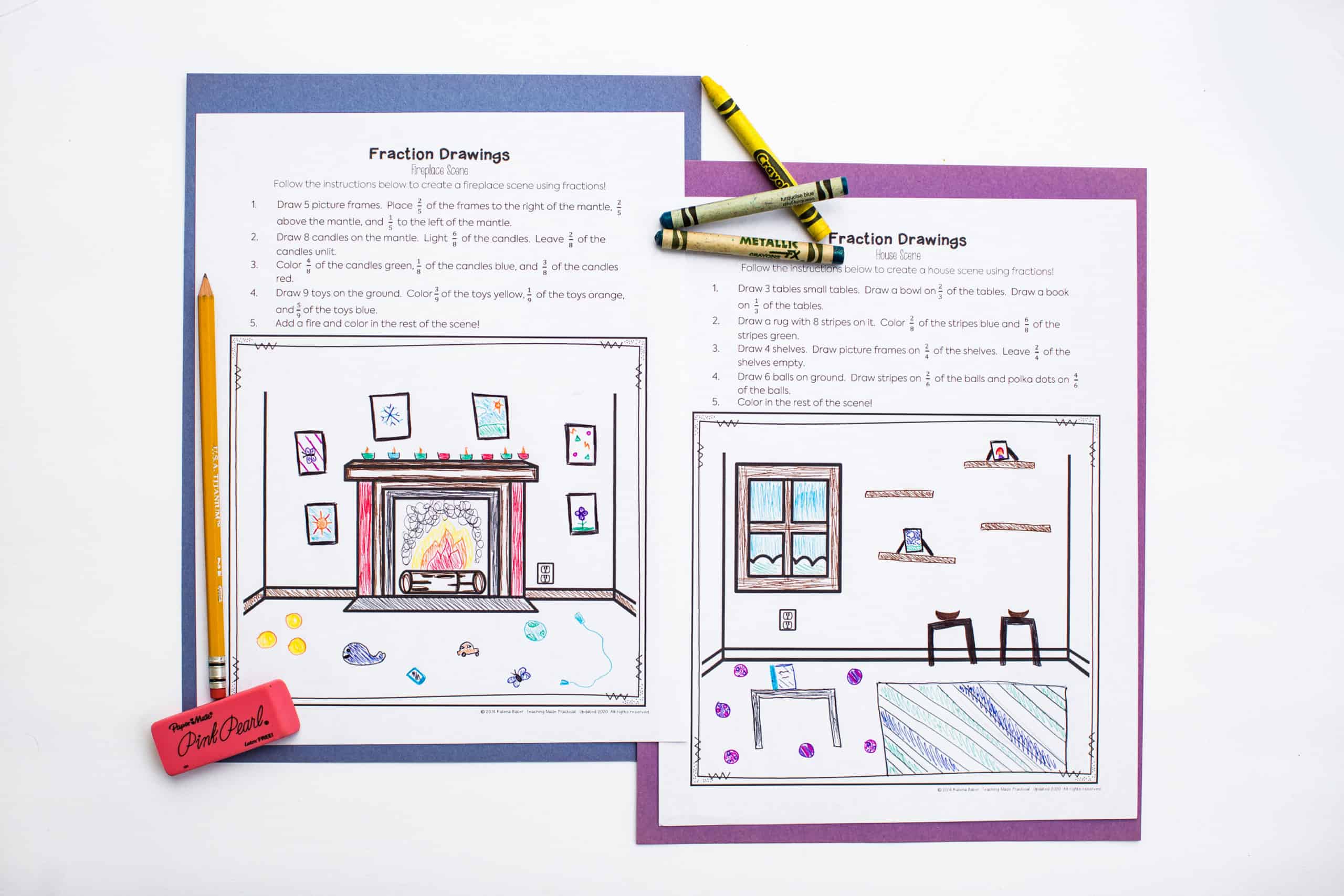 Other teachers have found this resource very helpful for keeping students engaged while practicing fractions with their upper elementary students.
One teacher said, "My students loved working on these. It was something that they didn't see as "work" but it was still meaningful and engaging. We loved it!"
Another teacher said, "I got this activity so that I could hang it up in the classroom. They look great! Also, I had to have a sub unexpectedly and the students loved drawing more of them!"
Never Stress Over Sub Plans Again!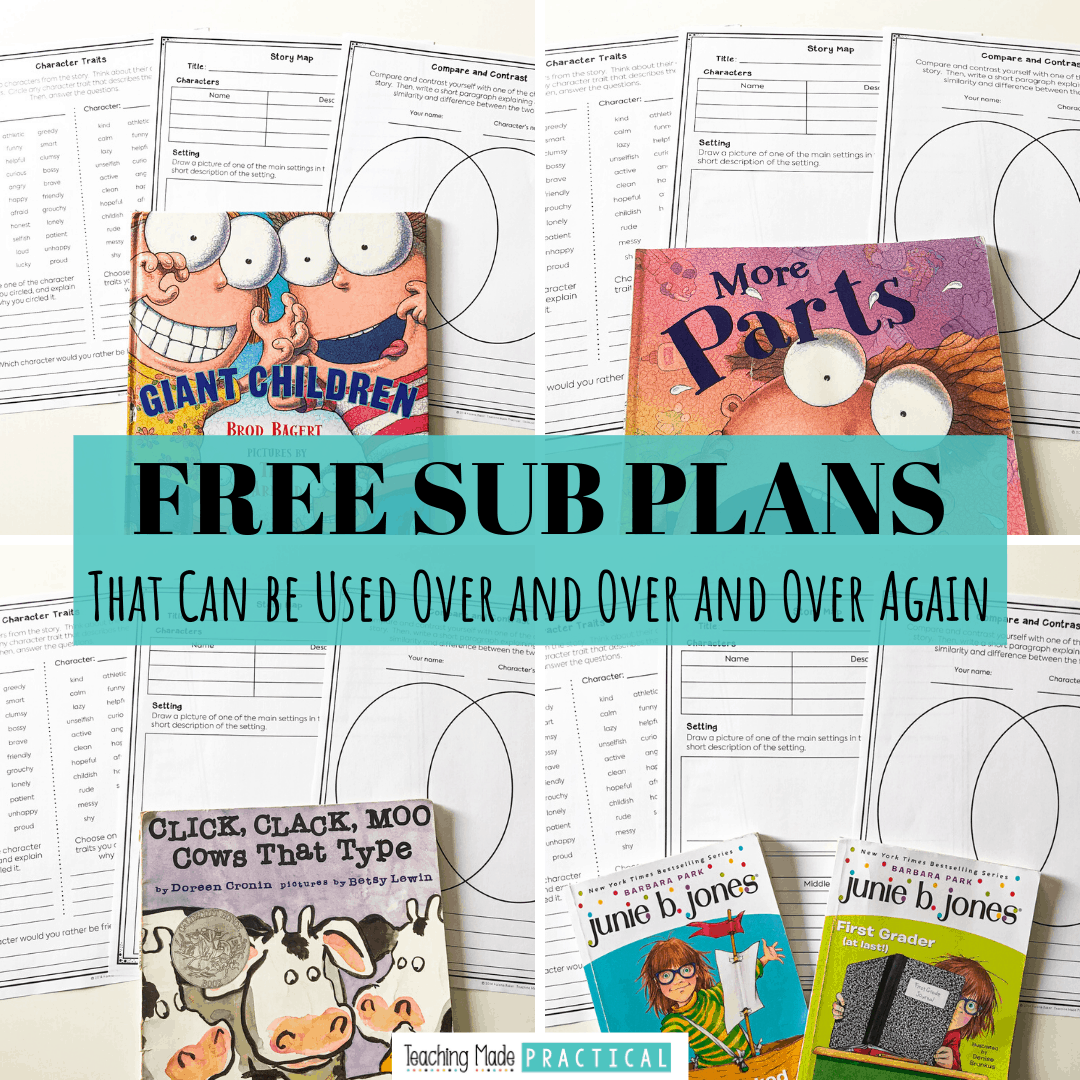 Make copies, find a fiction book, and you'll be ready for any emergency that comes your way!