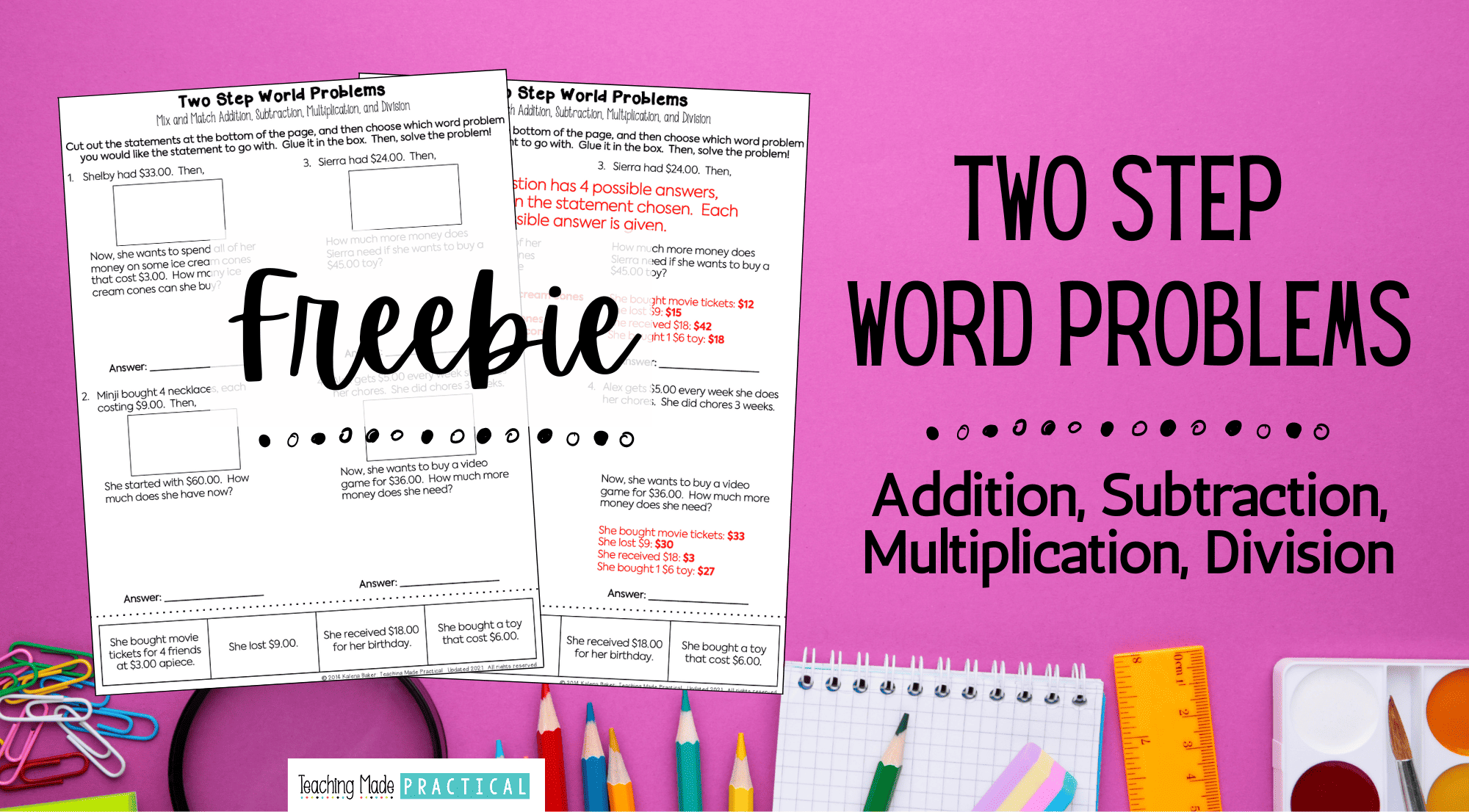 If you are anything like I was, then you can never have enough resources to help your 3rd, 4th, and 5th grade students practice word problems - and especially two step and multi step word problems.  No matter how much practice my 3rd grade students got, they still needed more!
No Prep Free Math Resource for 3rd, 4th, and 5th Grade
This multi step word problem freebie is a fun way to have your upper elementary students practice this difficult skill.  It is a cut and paste resource where students get to create their own multi step or two step word problems.  This helps students stay more engaged as they practice.  It makes a great math center or partner activity!
You can download this resource for free at my TPT store here.  If this resource is useful for you, then follow me for more resources and freebies!
You might also like some of these other free resources.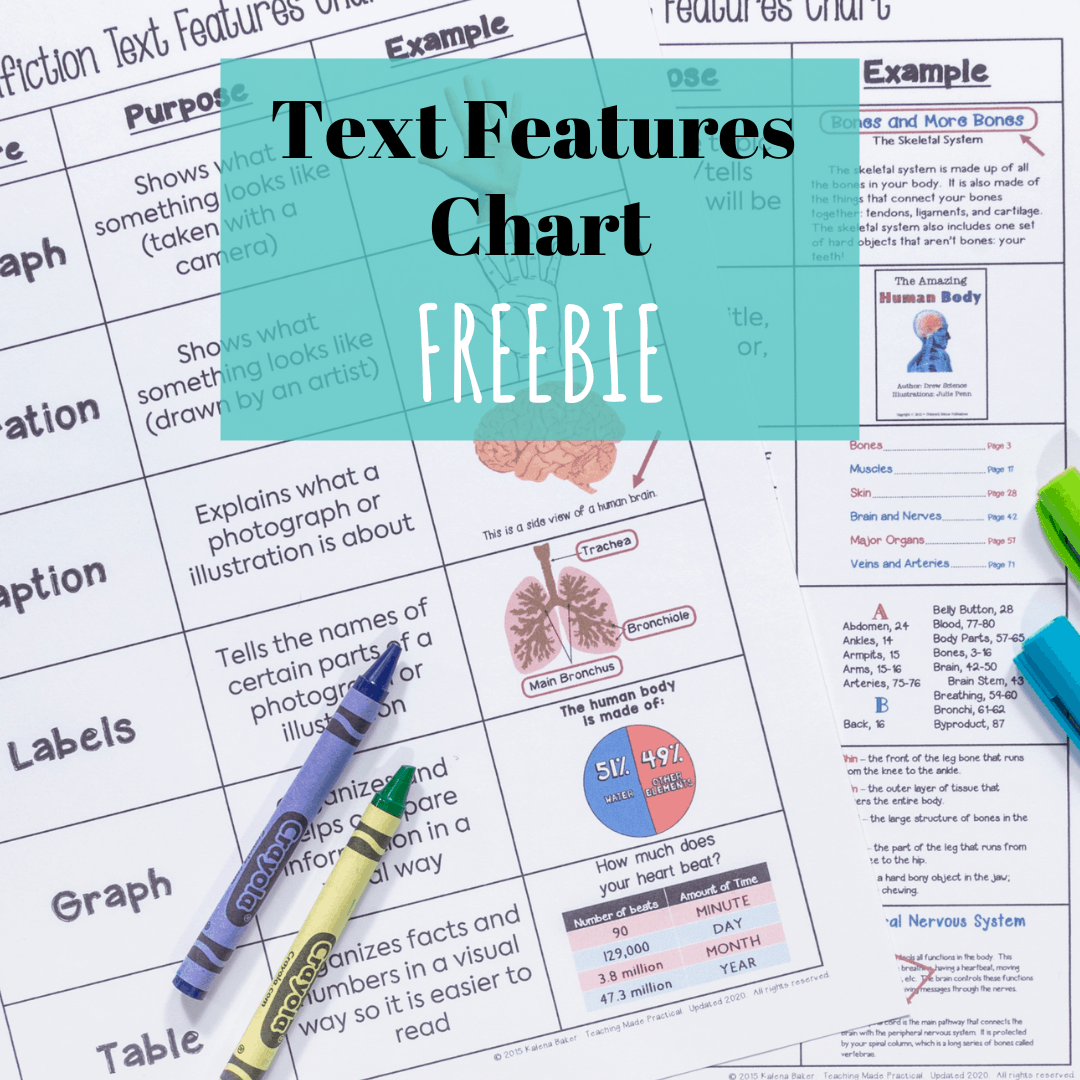 A no prep resource to help your students learn the purposes of the most common text features!