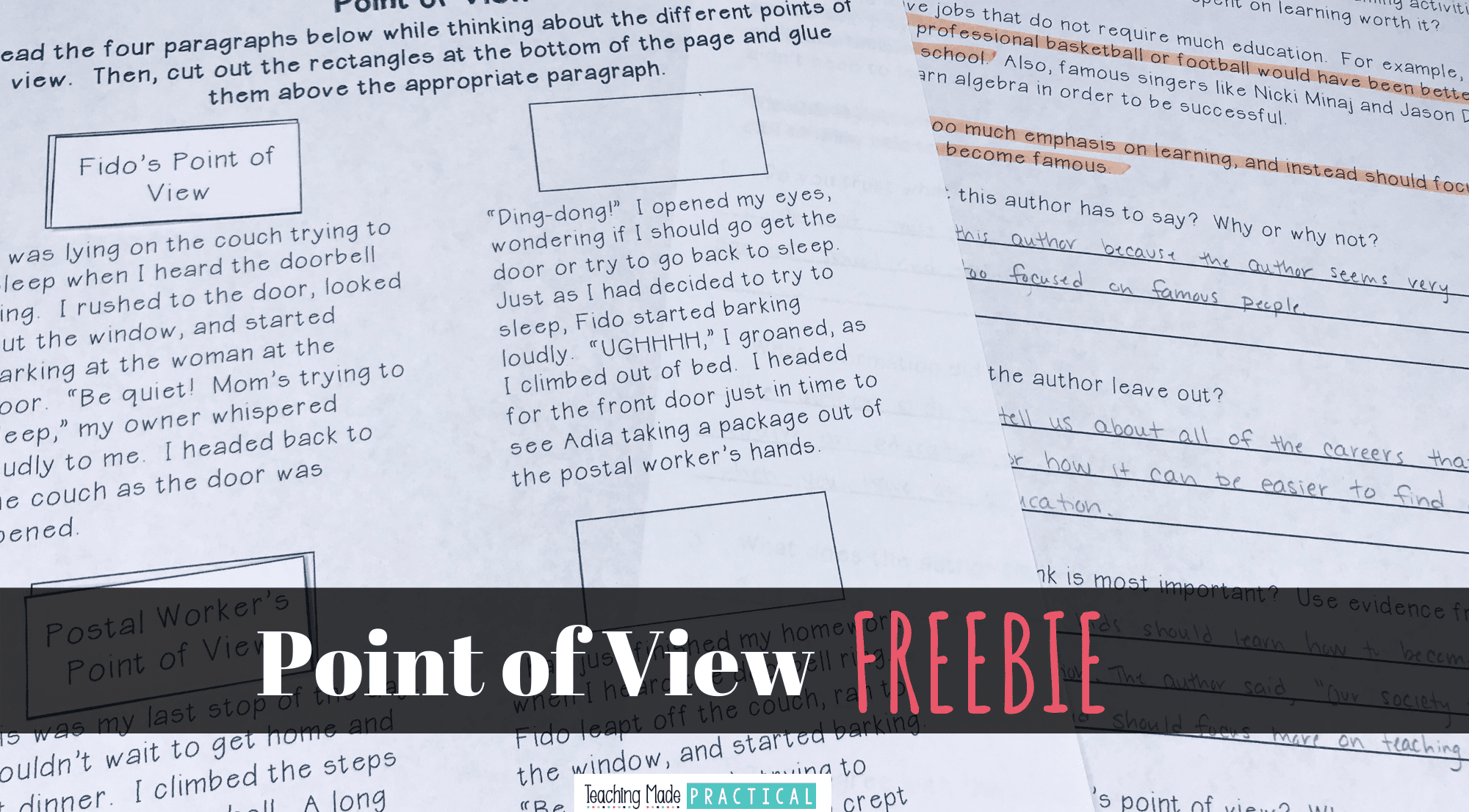 A lot of point of view resources focus on helping students distinguish between 1st and 3rd person, but point of view is so much more than this, and this point of view freebie addresses this.
When teaching point of view, we need to help 3rd, 4th, and 5th grade students think about author bias and how their own point of view might differ from the author or character's point of view. As texts become more difficult, students also need practice in determining which character is telling the story.
Free Point of View Activity
If you like the free POV activities, then you will love the complete resource.  It includes engaging activities to help students consider point of view in both nonfiction and fiction texts.  Students will think about how their point of view compares with a character's or an author's point of view, compare the points of view of two authors discussion the same topic, rewrite passages with a specific point of view, and more.
Teachers have left the following feedback about this resource:
"Love this product. I used it last year in both whole group and small group settings and it really helped my students understand point of view."
"I love how extensive this resource is. It really helped me guide my students through the process and it allowed them to work independently as well. Thank you!"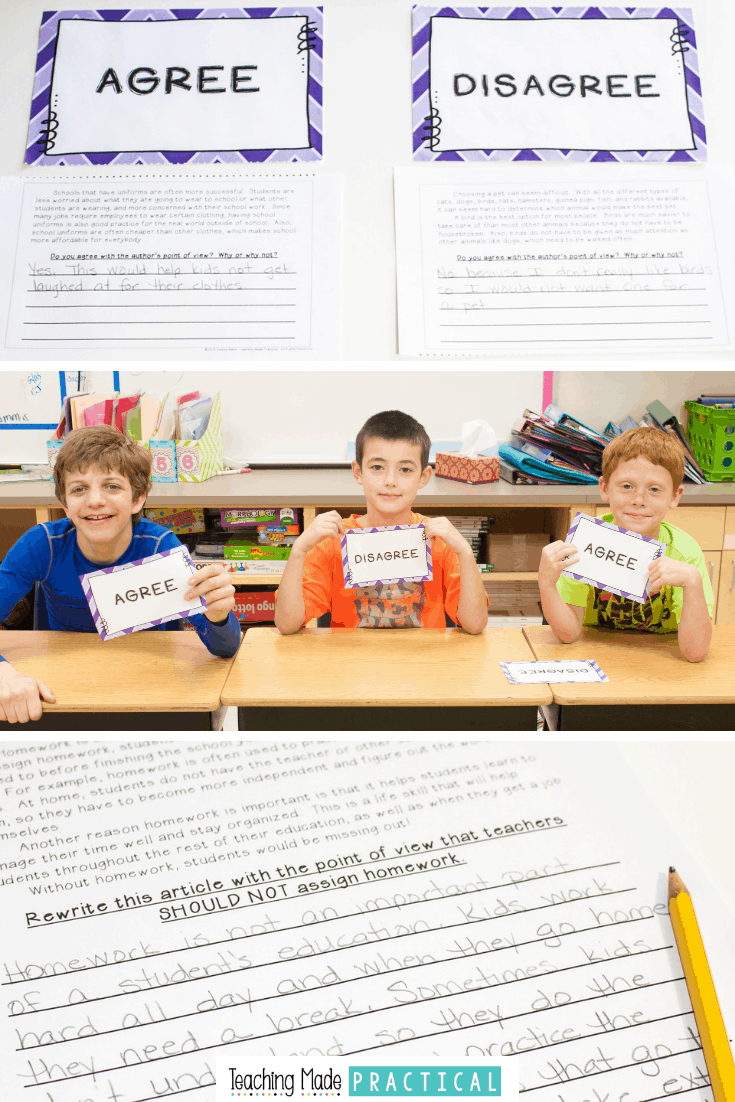 Never Stress Over Sub Plans Again!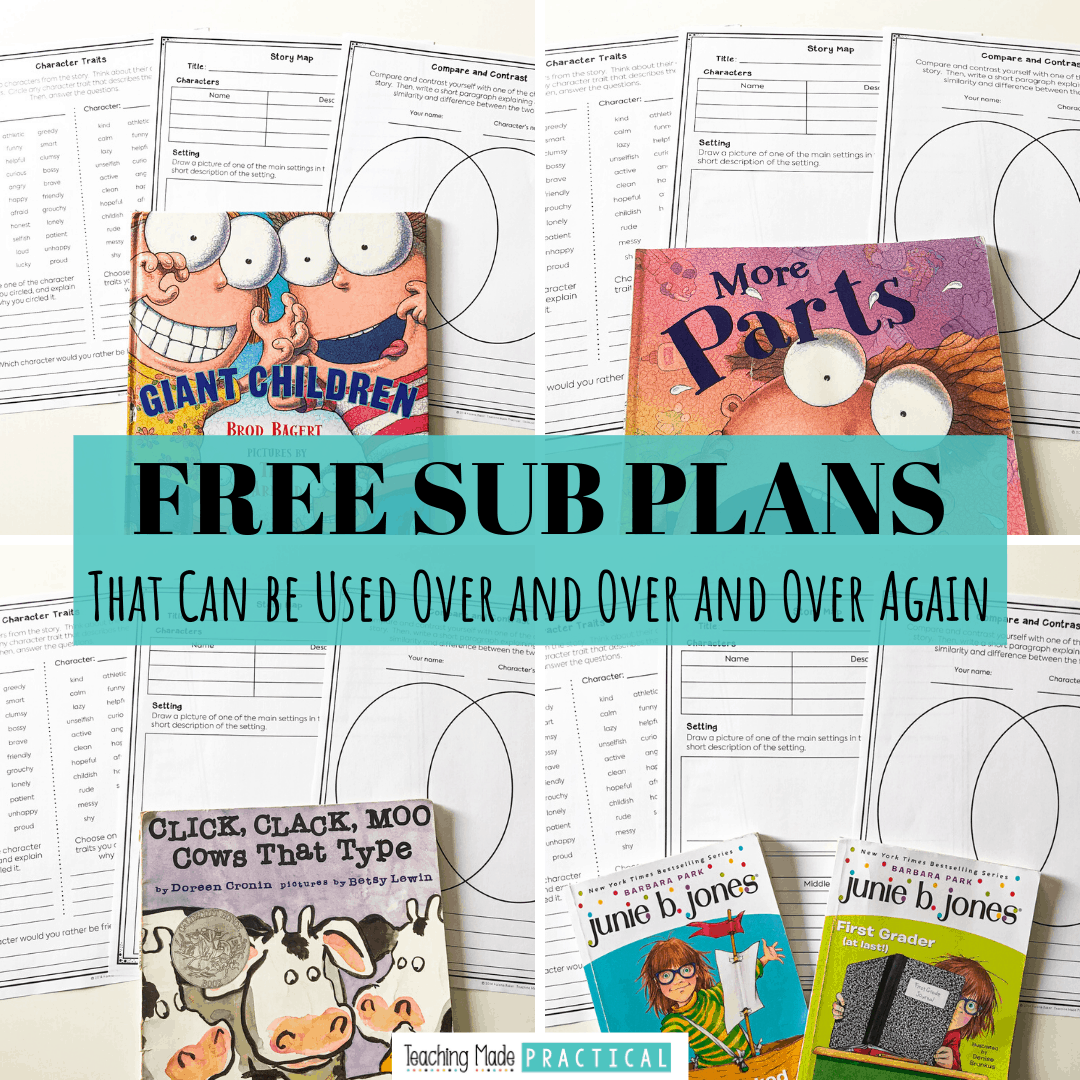 Make copies, find a fiction book, and you'll be ready for any emergency that comes your way!