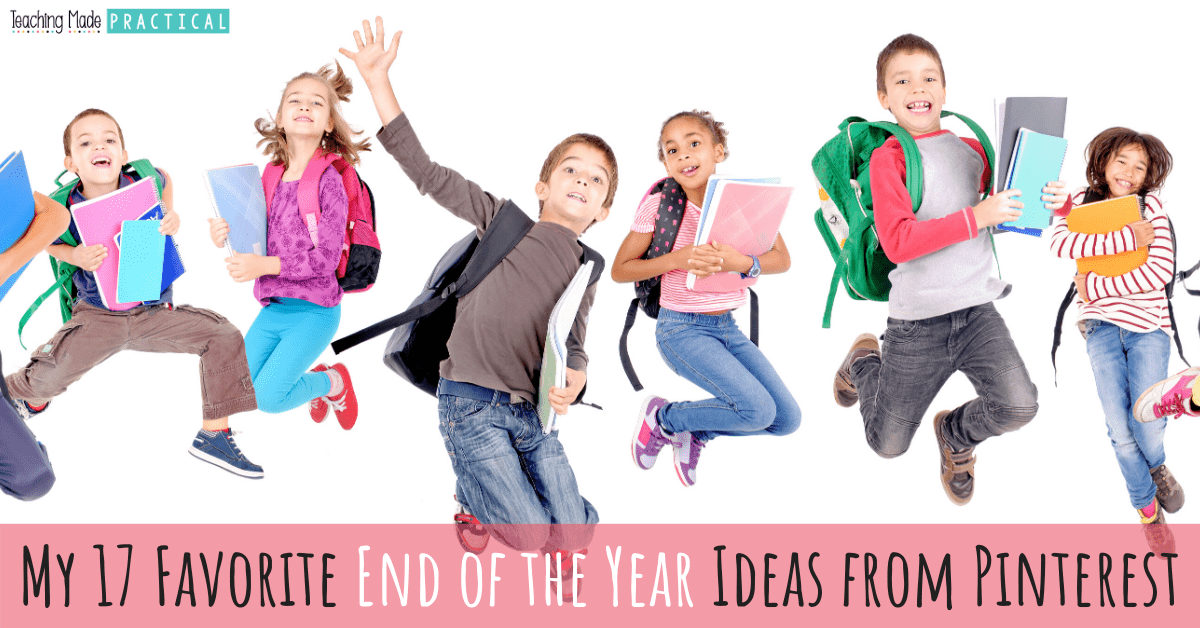 I love Pinterest, but sometimes it can get overwhelming searching for ideas that actually pertain to you.  Below, I've collected some of my favorite ideas for celebrating the end of the year with 3rd grade, 4th grade, and 5th grade students.  Hopefully some of them will help you out!
Never Stress Over Sub Plans Again!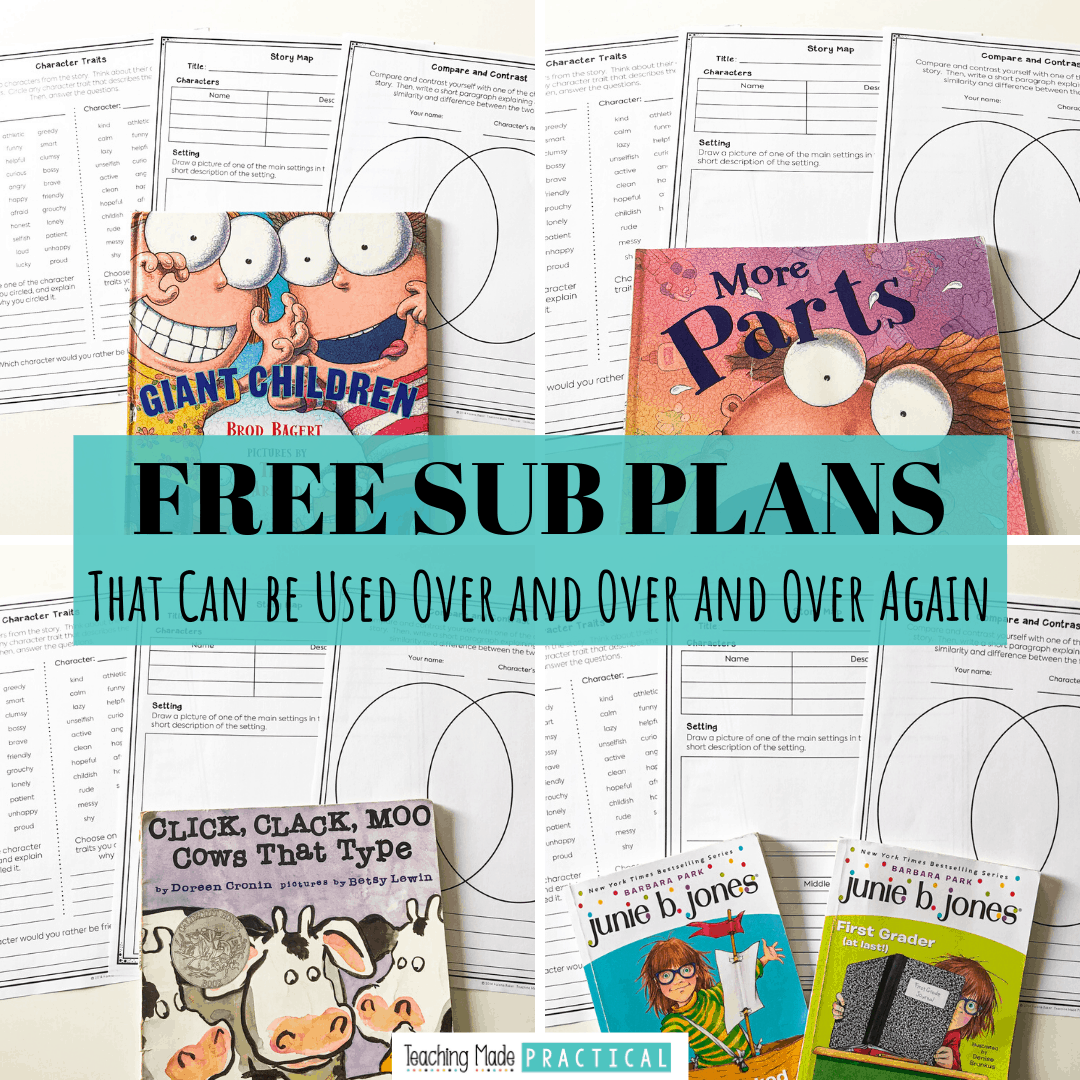 Make copies, find a fiction book, and you'll be ready for any emergency that comes your way!