The end of the school year in an upper elementary classroom is exciting and exhausting all at same time.  With field days, end of the year parties, graduations, report cards, and everything else that happens at the end of the year, it is easy to become overwhelmed.  It is also easy to use this time for activities that do not keep students learning.
Below you will find:
Activities, resources, and ideas to help keep students engaged and learning even at the end of the year
End of year party ideas for 3rd grade, 4th grade, and 5th grade students
Questions and ideas to help you reflect on this past school year so that you can make changes that will make the upcoming year even better
Ideas for relaxing this summer and taking time for you
Low prep activities to help you manage your time at the end of the year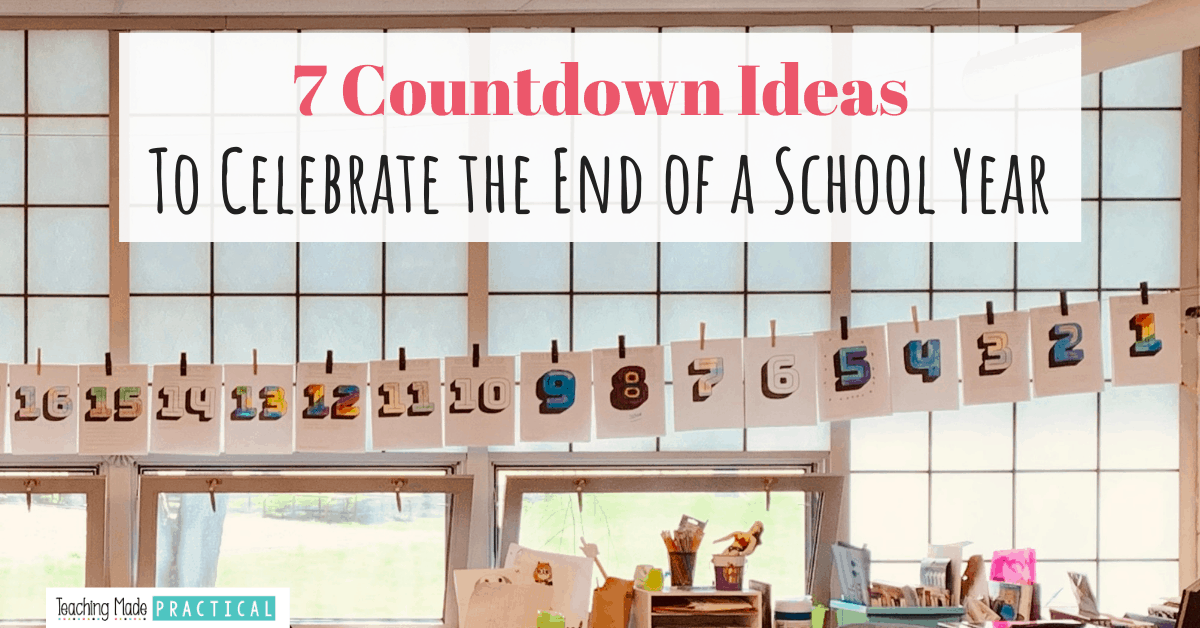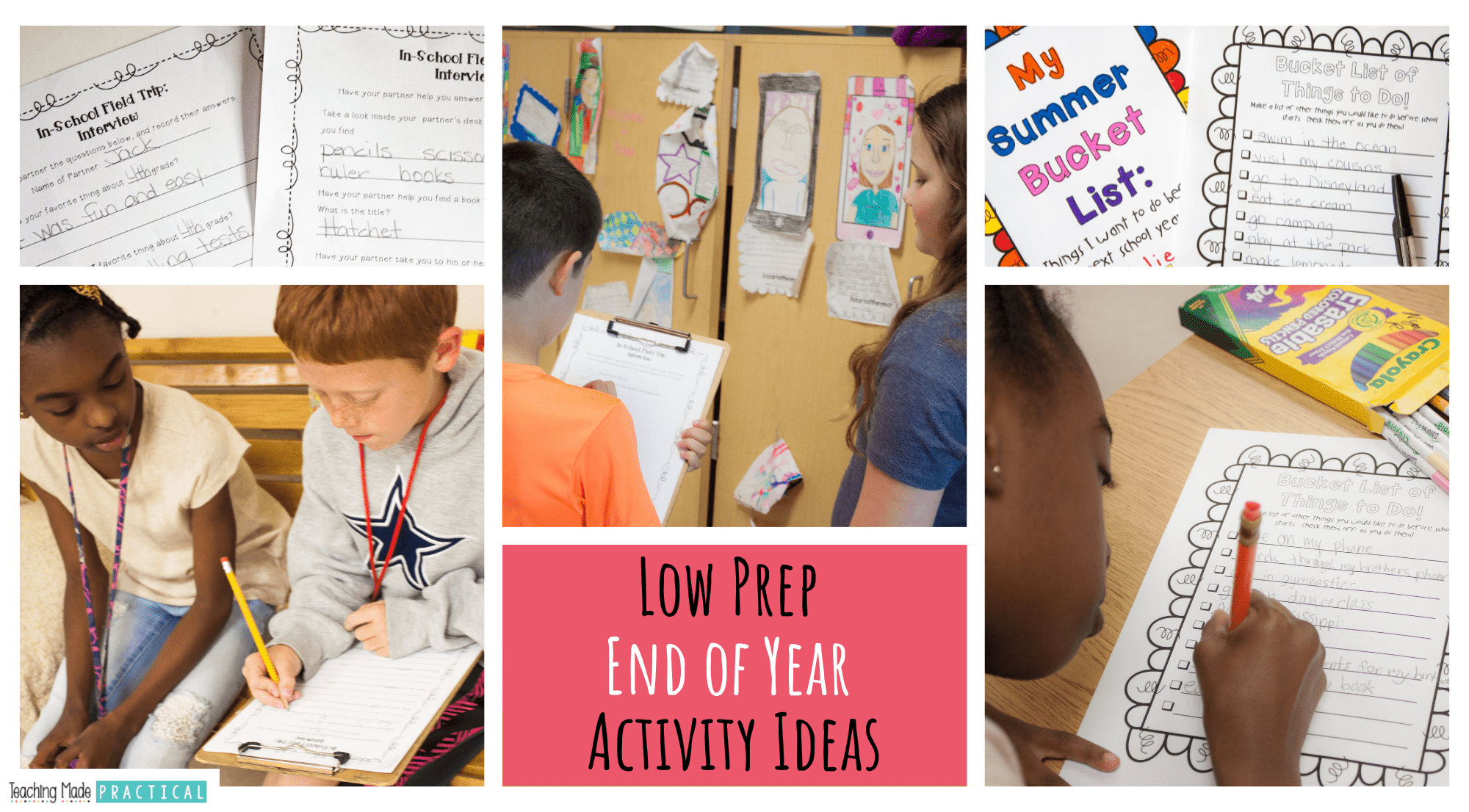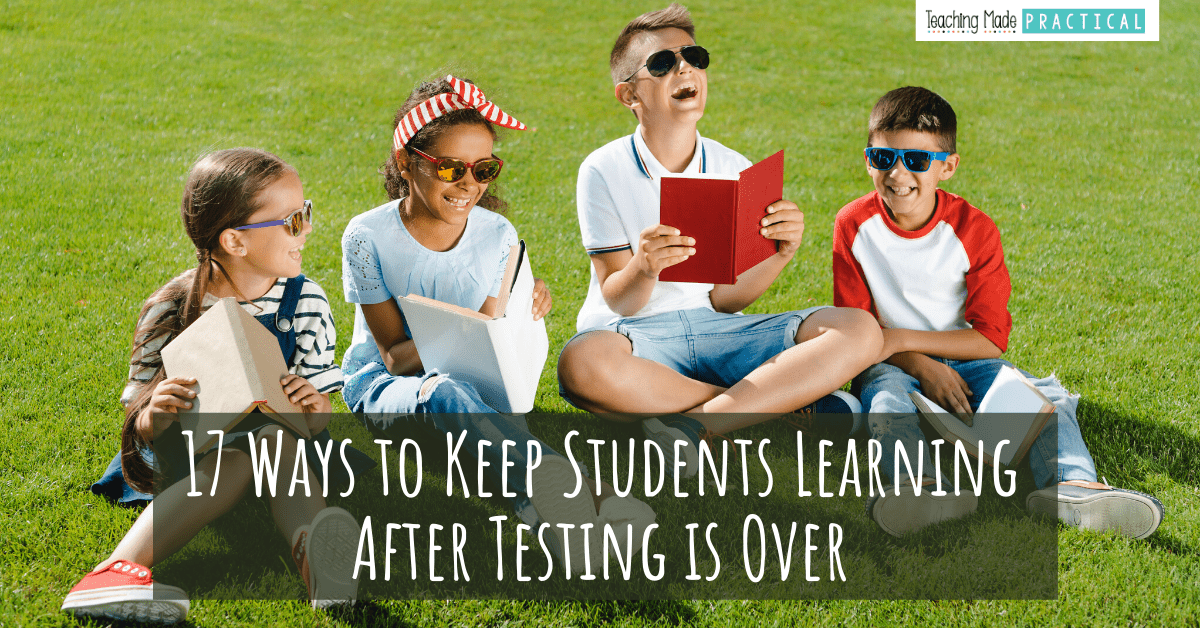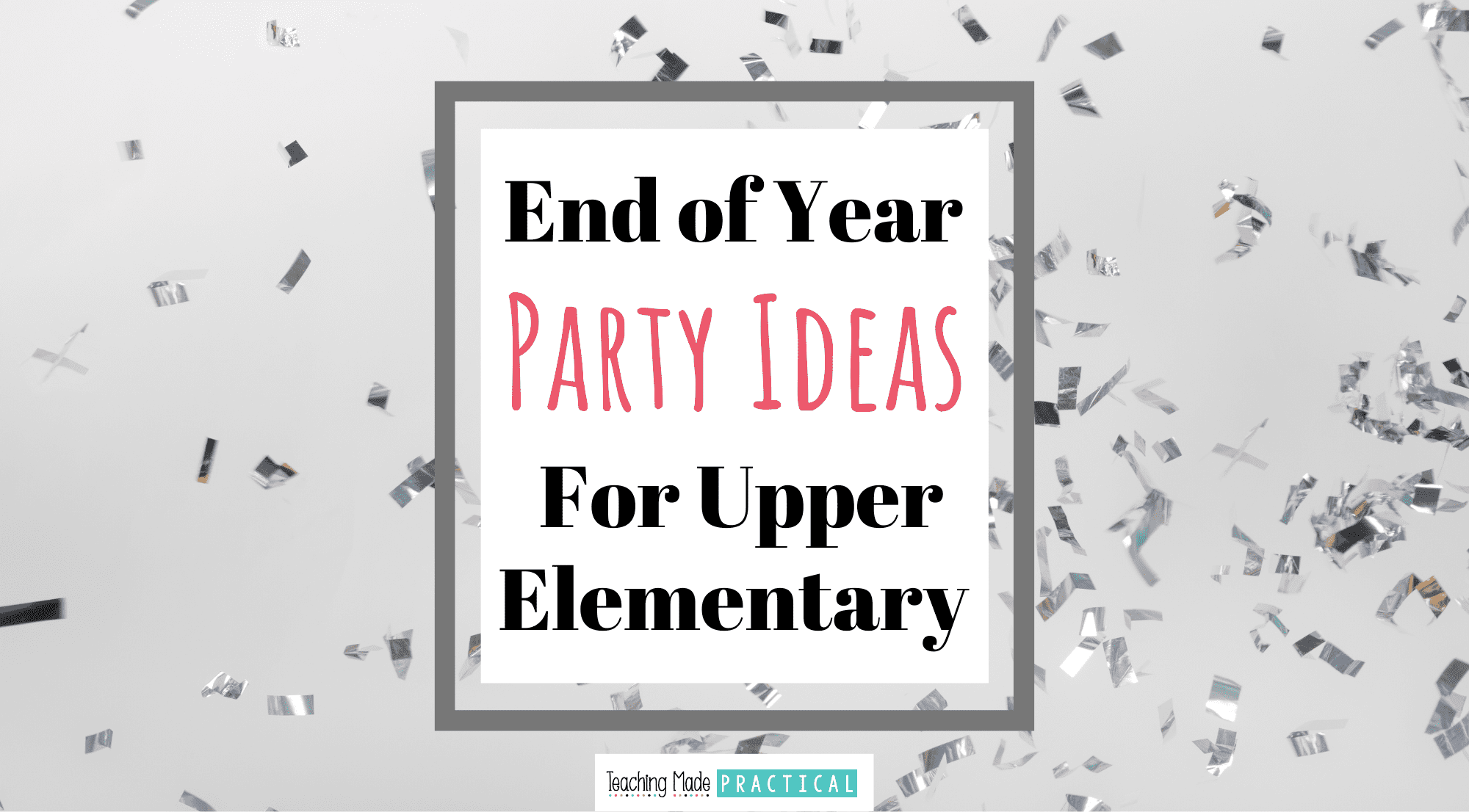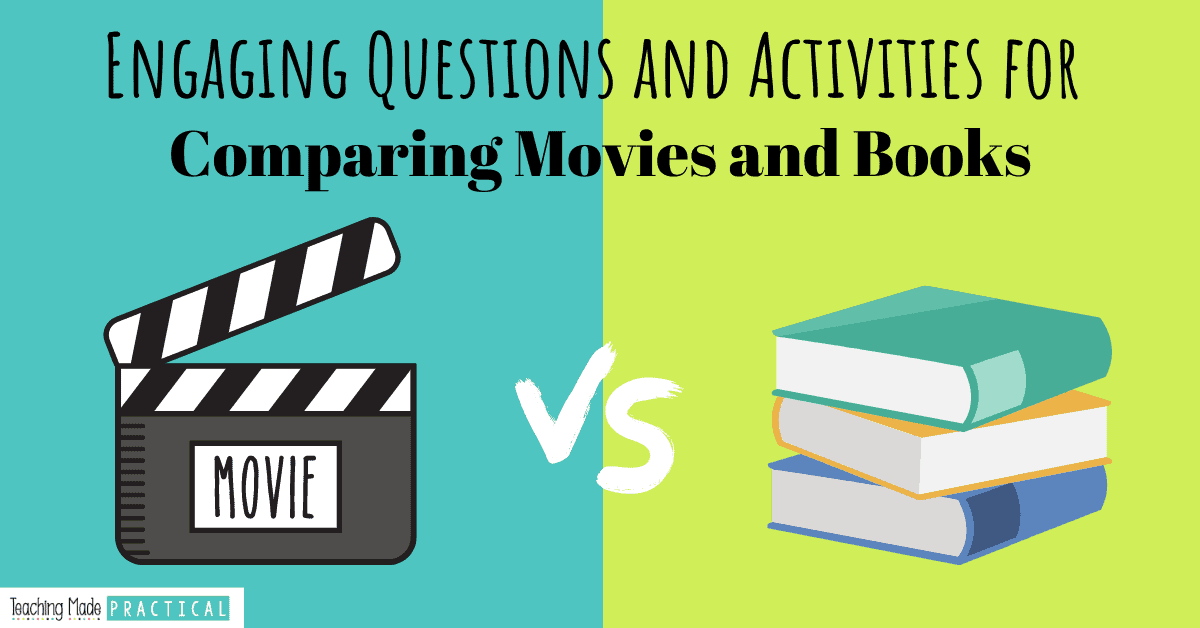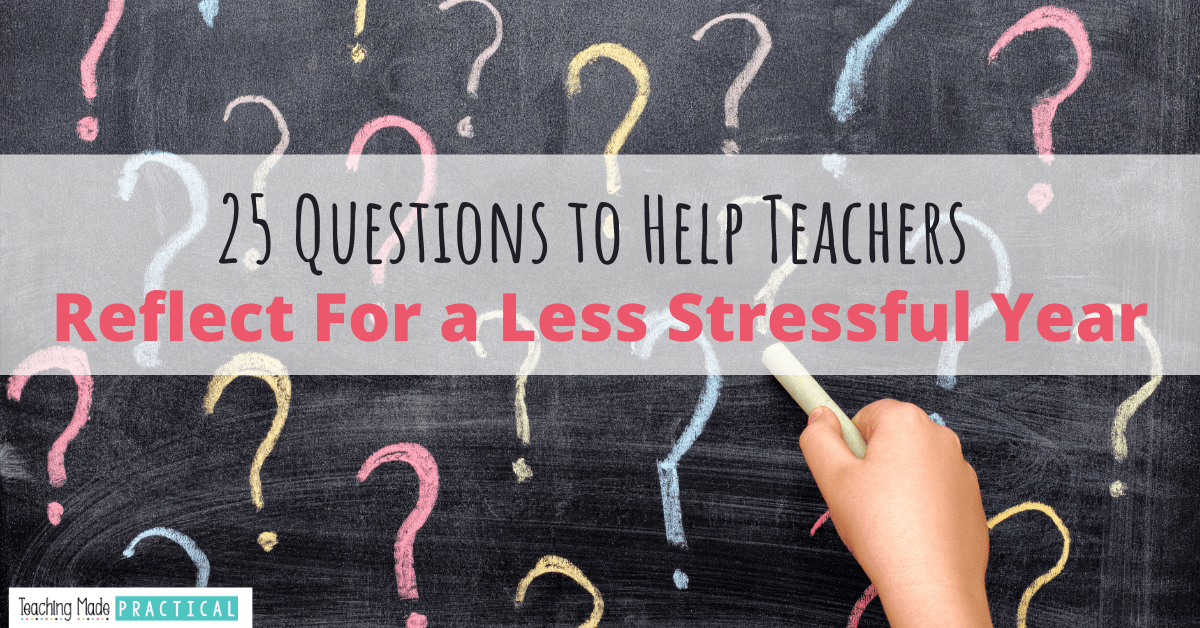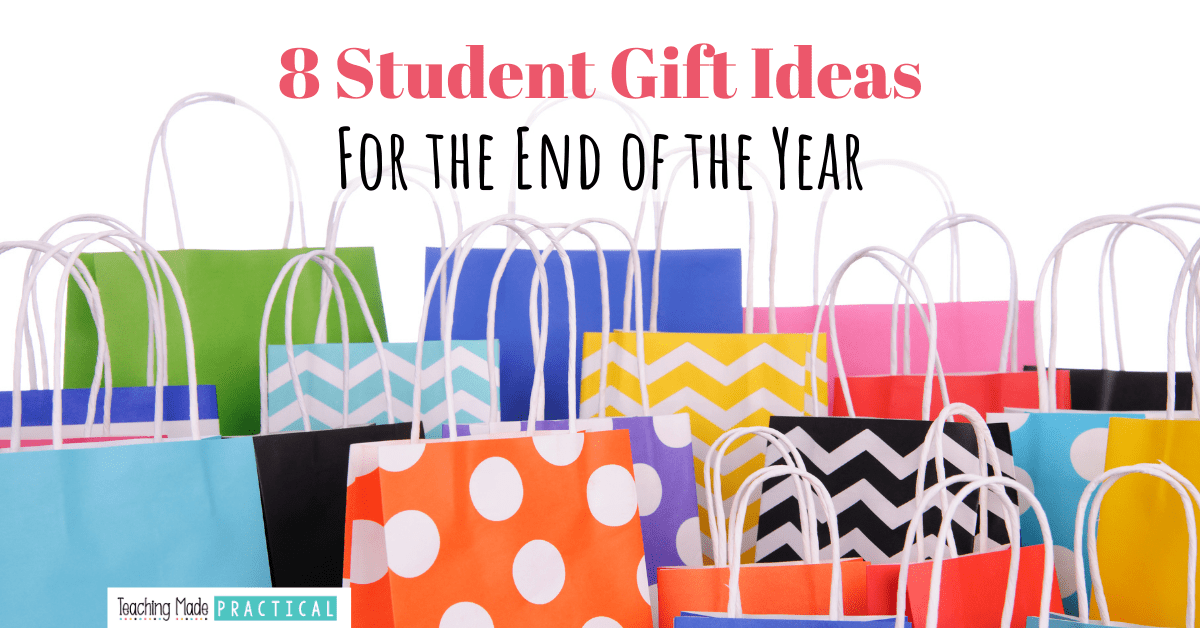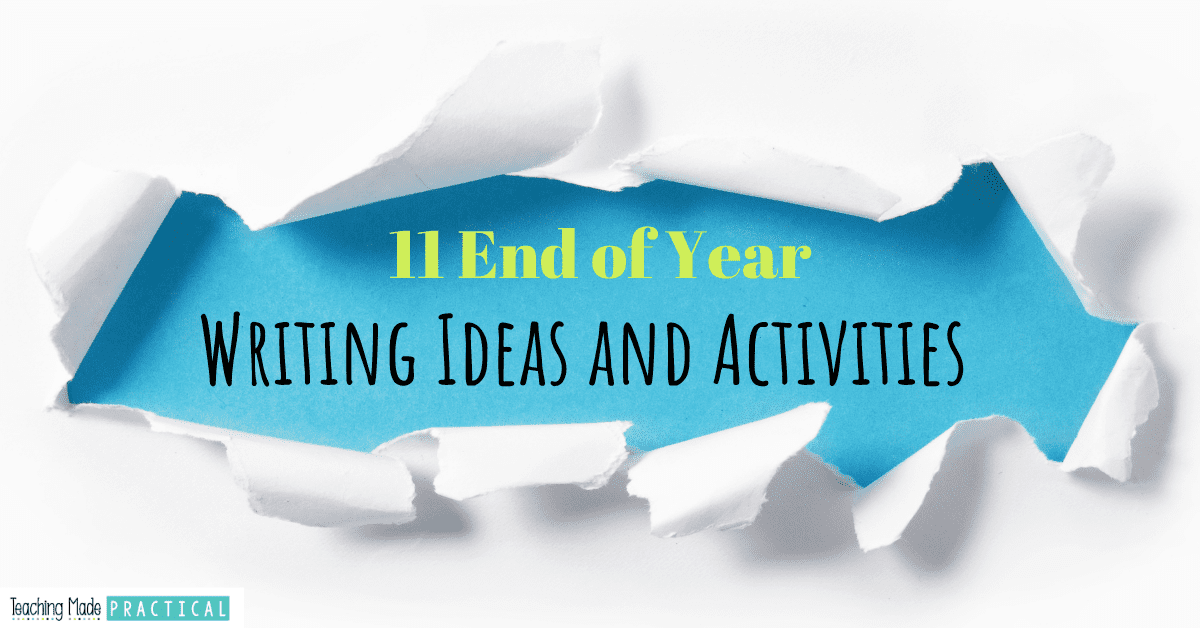 These activities for the last days of school are best suited for 3rd grade, 4th grade, and 5th grade students. However, they can be adapted for younger or older students as necessary.
---
Most of the activity ideas above are free. Many are low prep, but some of the activities require a lot of prep. Save time with this
End of Year Bundle.
It includes no prep activities, an end of year letter template, reflection questions, printable activities to help you take your class on a "field trip" to next year's classroom, and more!