Use this free point of view slideshow to help you teach point of view to your 3rd grade or 4th grade students.
Begin by having students practice point of view within fiction text. Students read 3 different paragraphs telling the same story from different points of view. They have to determine who is telling each story.
Next, have students think about point of view within nonfiction texts. Students read a short paragraph and decide whether they agree or disagree with the author's point of view. Then, have students write 2 paragraphs from opposing viewpoints.
Download a PDF of this POV Slideshow
Never Stress Over Sub Plans Again!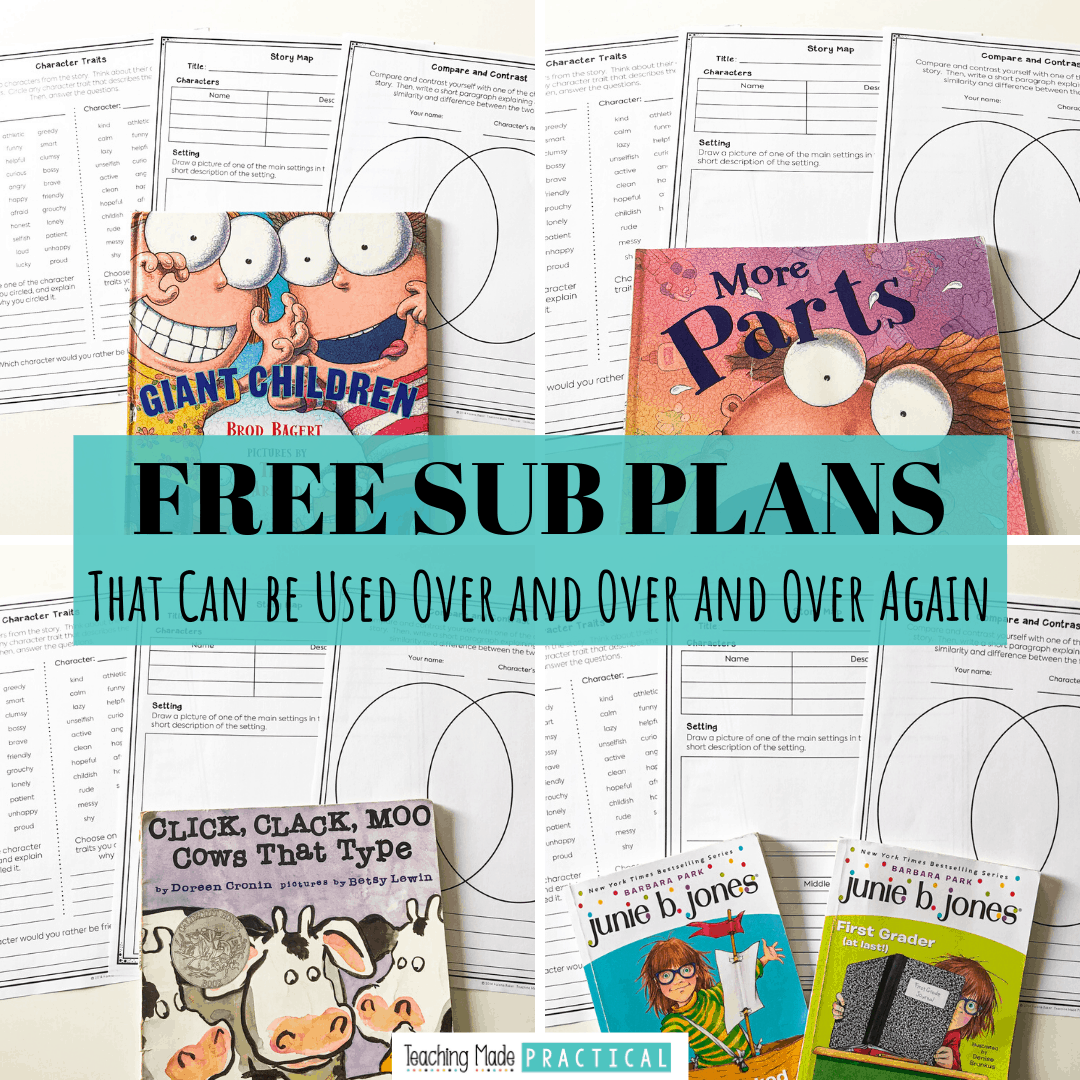 Make copies, find a fiction book, and you'll be ready for any emergency that comes your way!