Teaching writing to upper elementary students is often neglected because there is so many other things to teach!  But writing can be integrated into practically any subject area.  With a little intentionality, you can have your 3rd, 4th, and 5th grade students practice different writing skills every day.
Below, find ideas for:
scaffolding a compare and contrast essay
integrating writing while teaching character traits, point of view, and text features
ideas for making writing fun and exciting for your students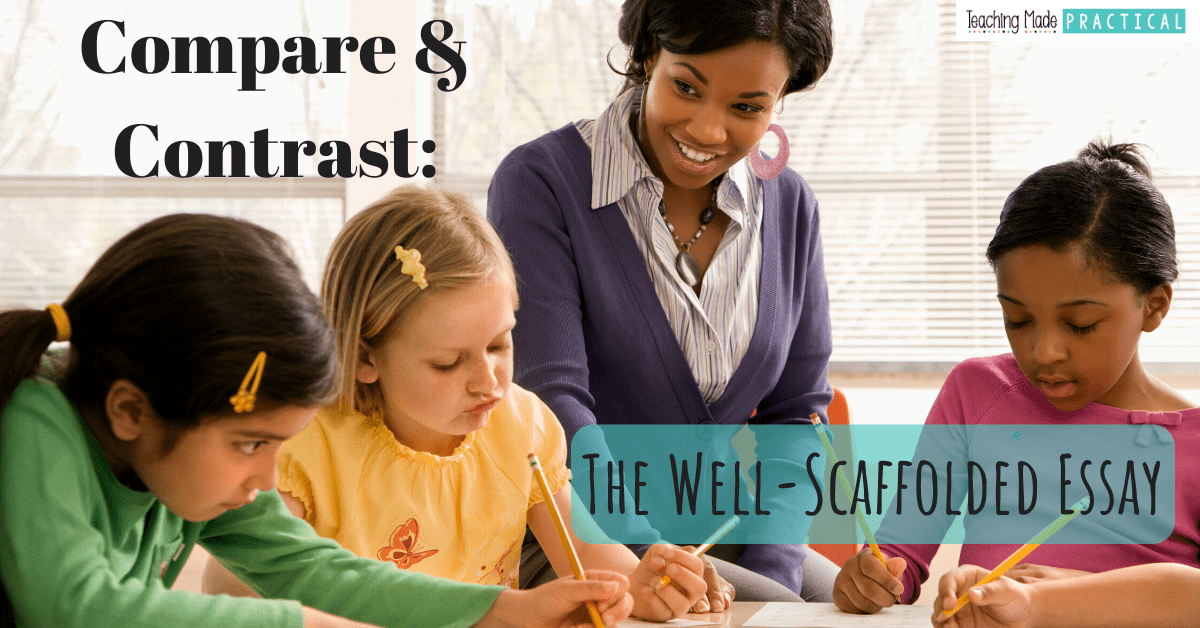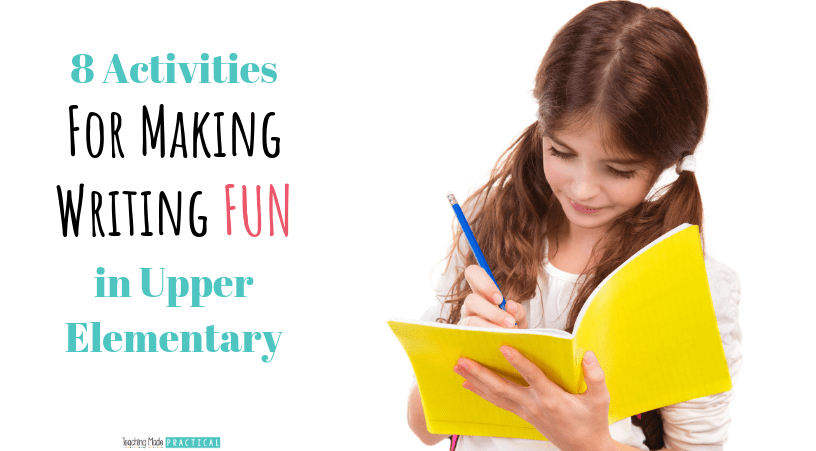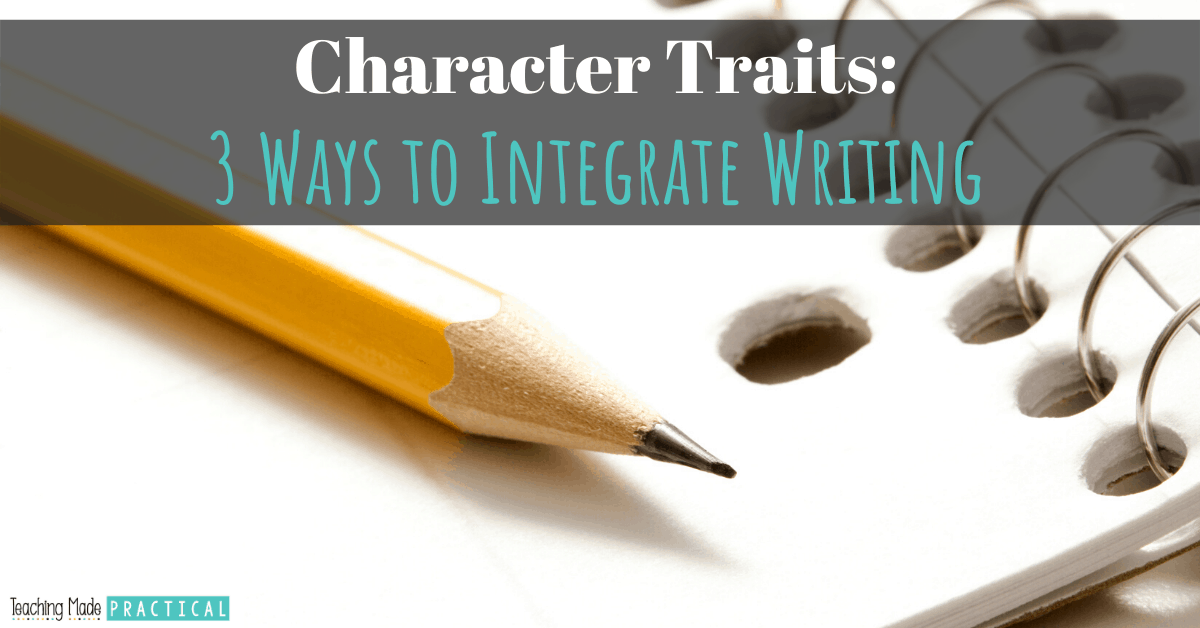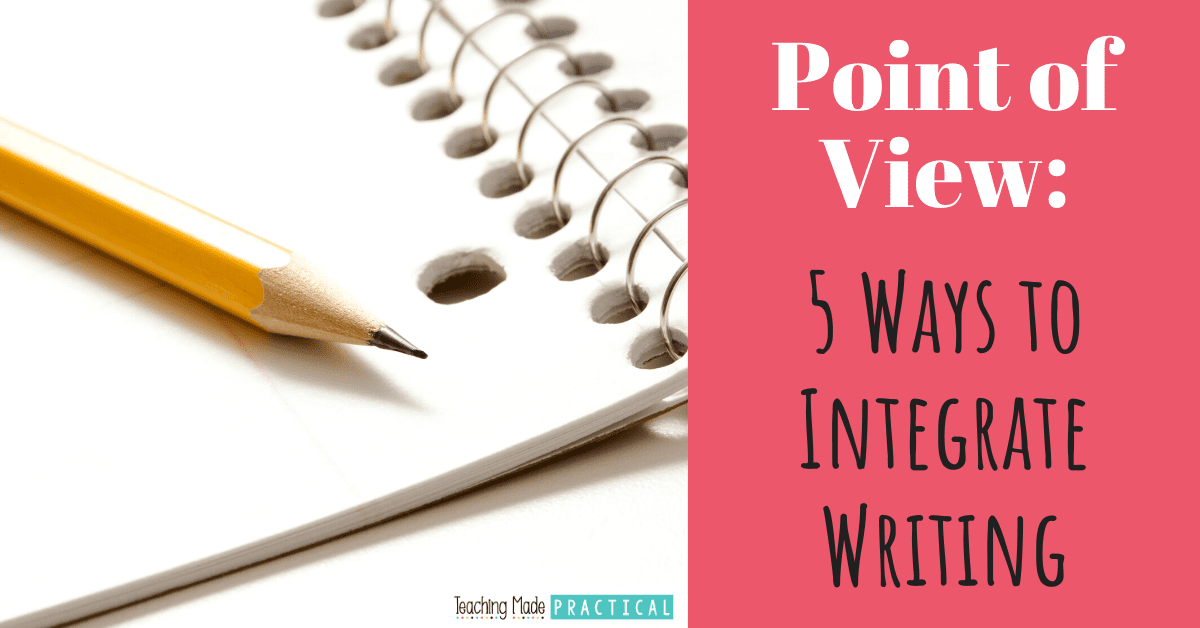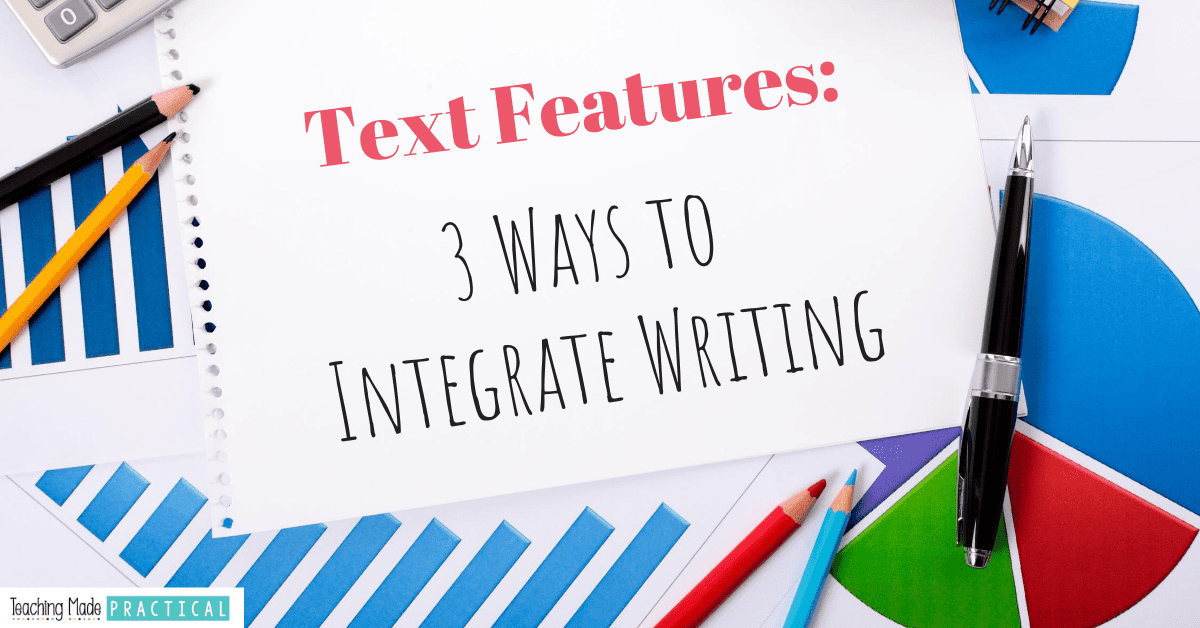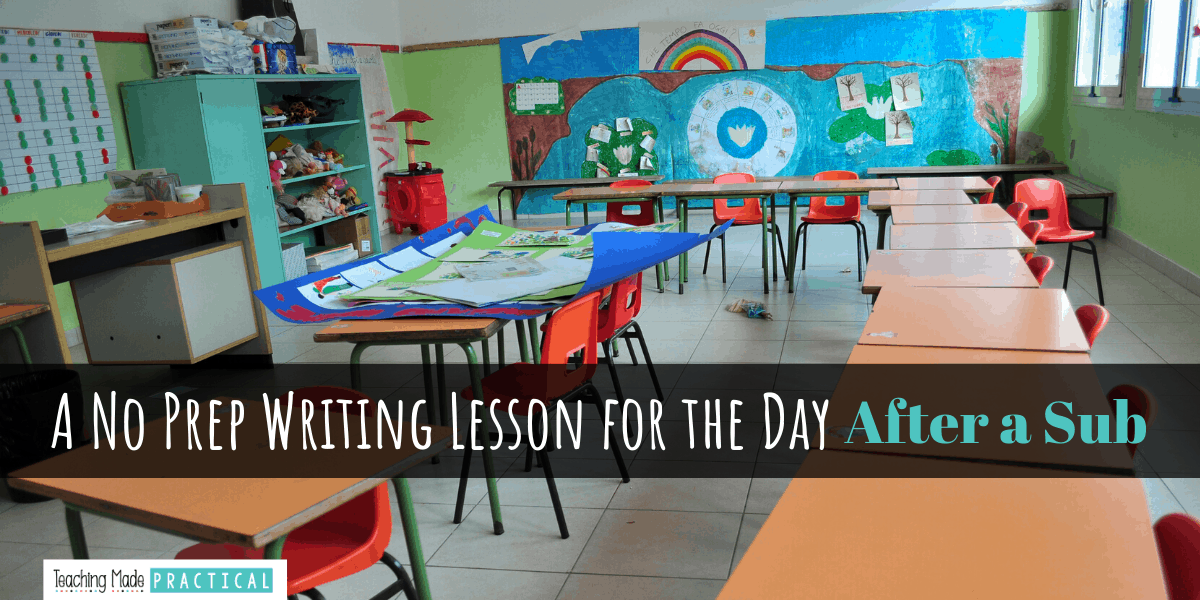 Never Stress Over Sub Plans Again!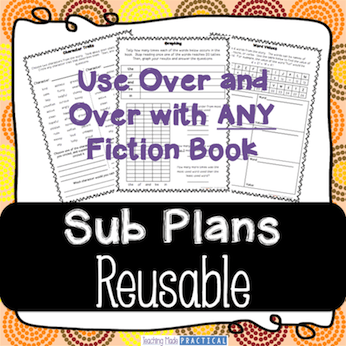 When you subscribe to my newsletter below, I'll send you my Reusable Sub Plans for FREE. You'll also get updates on new blog posts and freebies.