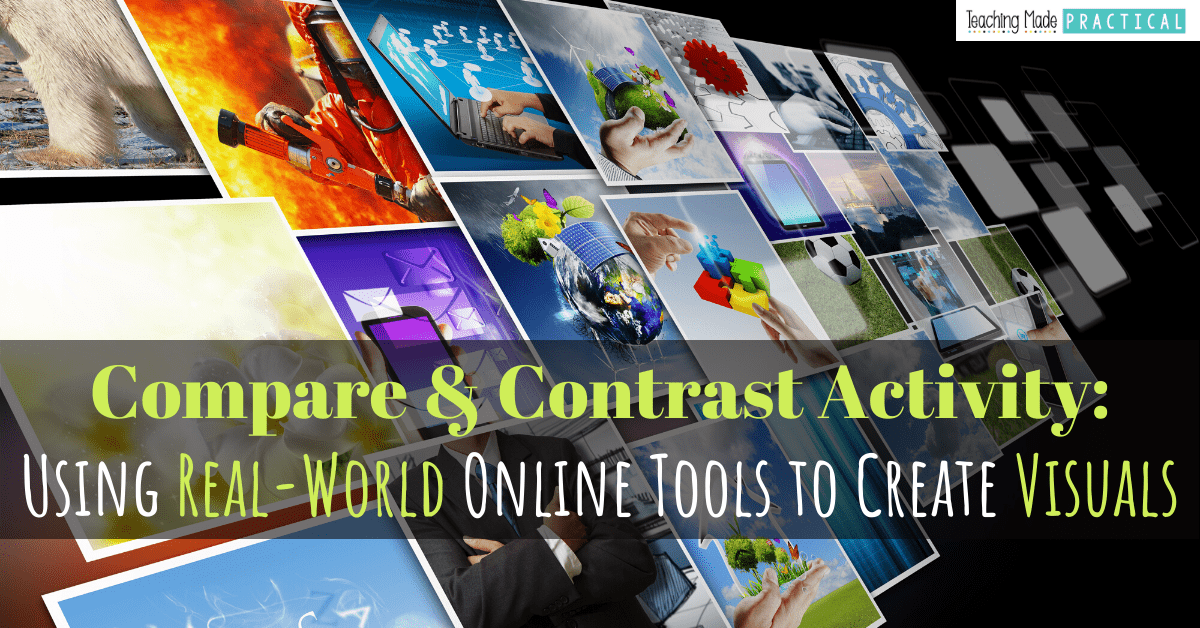 In this age of social media, where visuals are such an integral part of our life, teaching students how to CREATE effective visuals can be an important and real world  skill. Set students up for success in the 21st century by giving them opportunities to practice this!
Having students create a visual that compares and contrasts two or more topics requires understanding and thought, but it can also be very fun for students. Figuring out a way to communicate the most important information in a visual way requires higher level thinking skills.
Upper elementary students - 3rd grade, 4th grade, and 5th grade students - will probably need some modeling and clear expectations in order to do this compare and contrast activity effectively.
There are a variety of different ways to have students create these visuals. There are many online tools that can be used, or students could just use pencil and paper.
Online Tools To Create Comparing and Contrasting Visuals
You've probably seen infographics posted on social media. These infographics combine words and visual elements to give information in a concise way.
The following online tools can be used to help your upper elementary students create their own infographics and visuals as a compare and contrast activity. It's important for students to understand that, while words can and should be used, the visual aspect is just as important as the words.
1. Piktochart - This tool provides templates to create a variety of infographics. A free option is available, but students would be required to create a log in.
2. Easel.ly - Another online infographic tool with ready to use templates. They even have a template specifically geared towards comparing and contrasting. A free option is available, but comes with very limited picture options.
3. Canva - An online tool with templates, pictures, shapes, and frames to create all sorts of visuals and graphics. This tool comes highly recommended by entrepreneurs, small businesses, and social media experts. It is free, but students would need a log in.
If you plan on having students create a lot of visuals (not just for comparing and contrasting) throughout the school year, this is a great option. The infographic posted here was created quickly on Canva using all free images and fonts.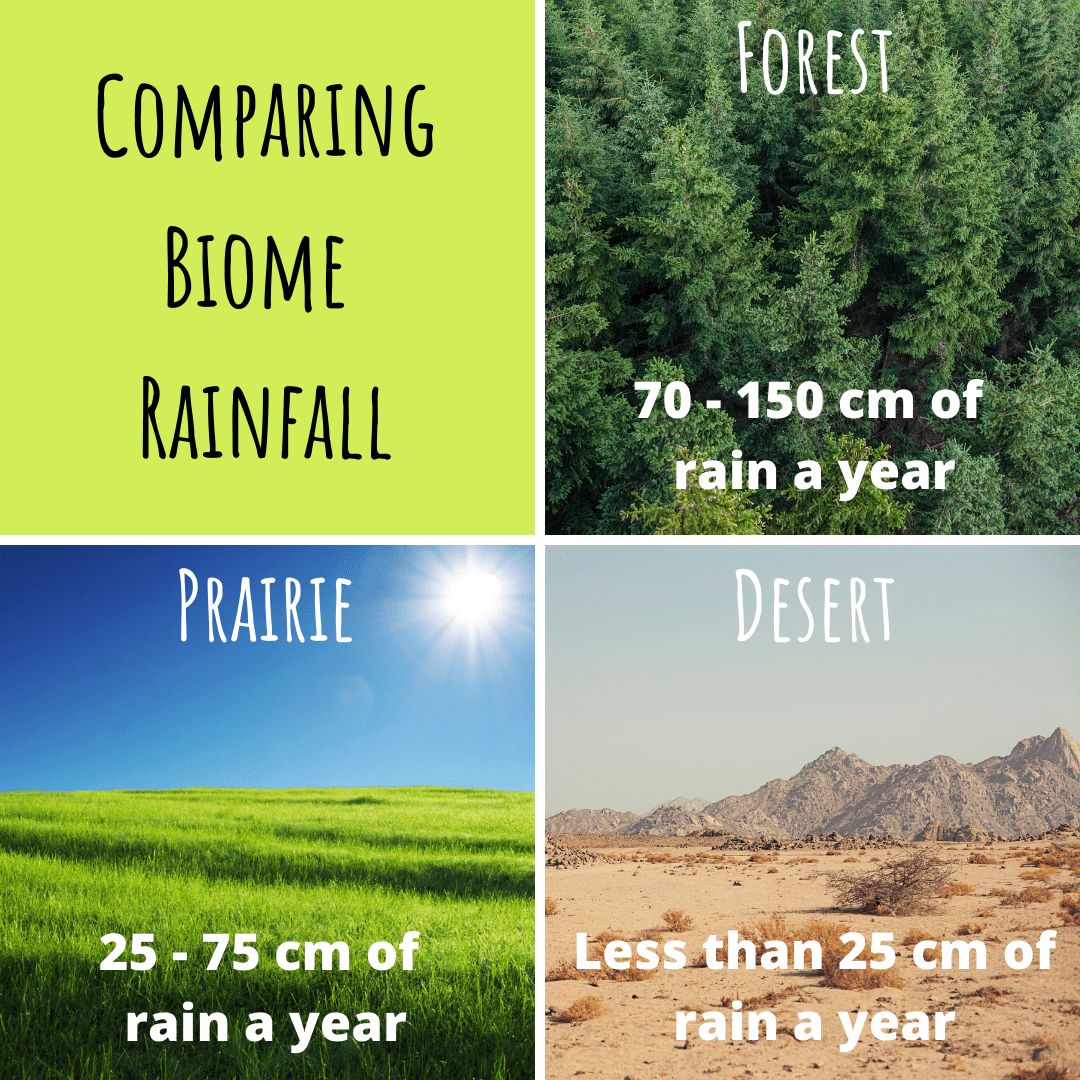 4. Powerpoint - Powerpoint's SmartArt features provides a "template" for organizing information in a variety of ways - including comparing and contrasting. Students can easily create a table or chart (see more about comparing or contrasting with tables and charts here) or other types of visuals. No log in required!
Whatever online tool you decide to use, students will benefit. Not only will they gain experience with online tools that entrepreneurs and businesses in the real world are using, but they will also have to think critically in order to condense information in an understandable, visual way.
Looking for other ways to integrate technology in your 3rd, 4th, or 5th grade classroom? Check out these 10 teacher approved technology tools.  
Using Pencil and Paper For This Real World Compare and Contrast Activity
Want a Compare and Contrast Freebie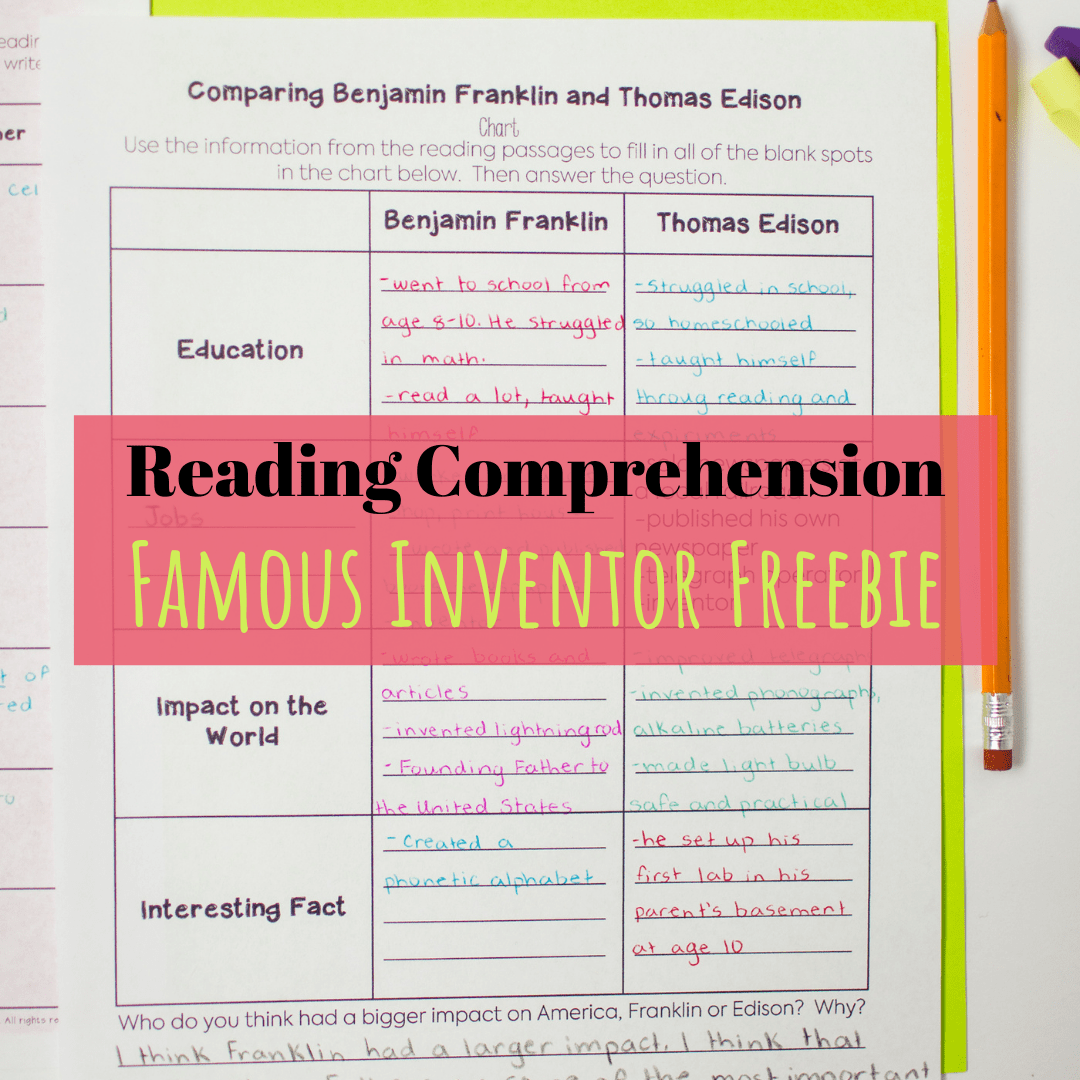 Download these reading passages with a compare and contrast activity for free and use it to today!