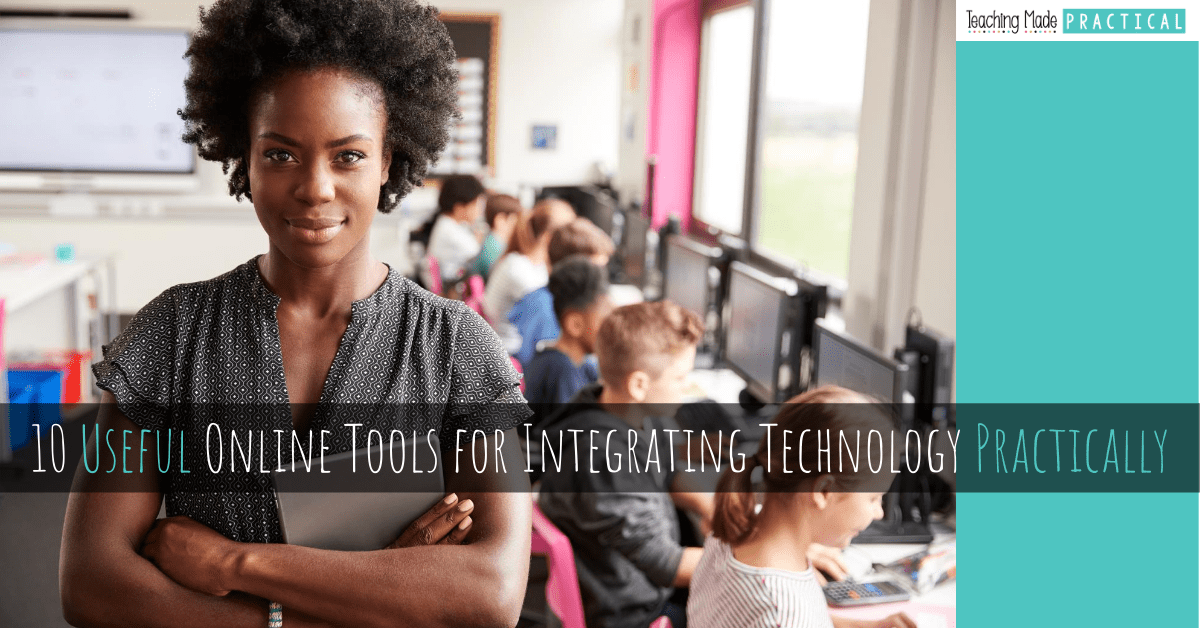 Preparing students for the real world is an essential part of our job, so integrating technology into our lesson plans also becomes essential. However, it's not as easy as it seems to manage a classroom full of 3rd grade, 4th, grade, or 5th grade students and the technology we would so like to integrate.
I surveyed over 100 teachers in order to find the most practical and teacher friendly ways to integrate technology in the upper elementary classroom.  Below are some of the most useful tools mentioned.
Never Stress Over Sub Plans Again!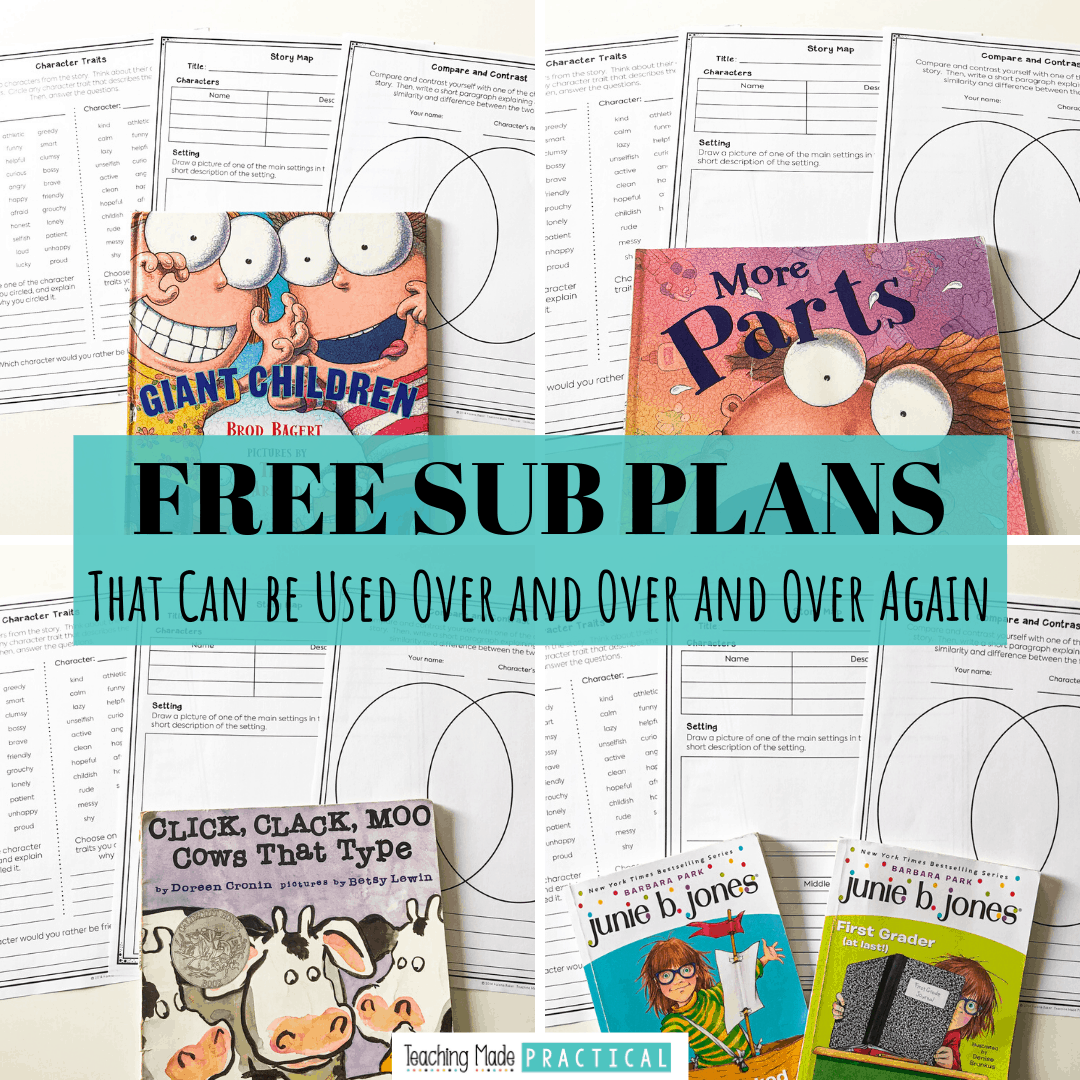 Make copies, find a fiction book, and you'll be ready for any emergency that comes your way!