It is important to be teaching your students about important African Americans, the contributions they have made throughout history, and our nation's discriminatory treatment of black people and other people of color throughout the ENTIRE school year. However, black history month is a great time to make sure you are celebrating different African American heroes that have shaped America's history.
Below, find:
ideas for having your students complete a black history month research project
biographies of various, not as well known African Americans that will engage your third, fourth, and fifth grade students
a no prep black history month freebie that will help your students learn more about Martin Luther King, Jr. and Rosa Parks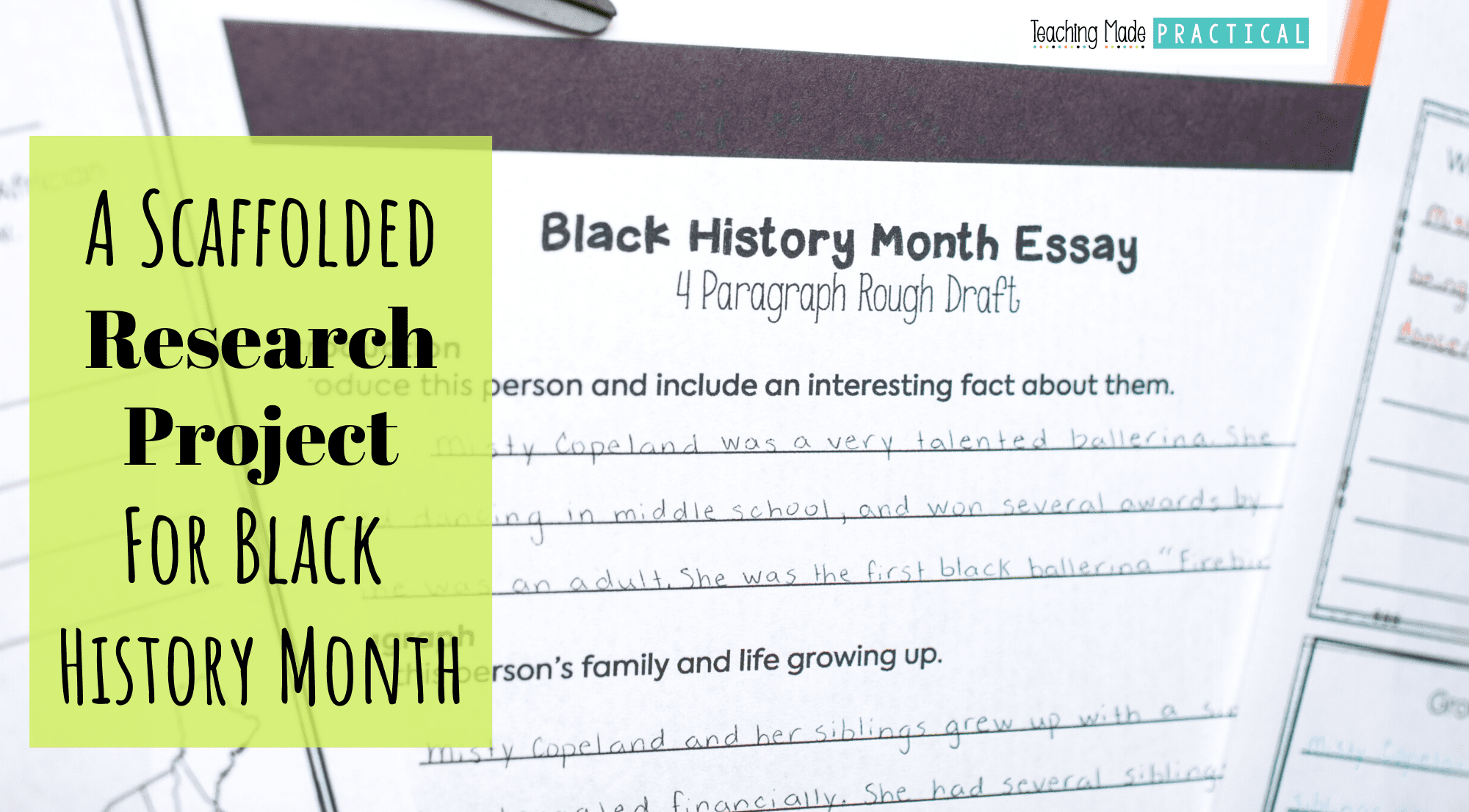 A black history month research project is a great way to help students learn about African American heroes.  See ideas for setting up and organizing a project so that your 3rd grade, 4th grade, and 5th grade students will be successful.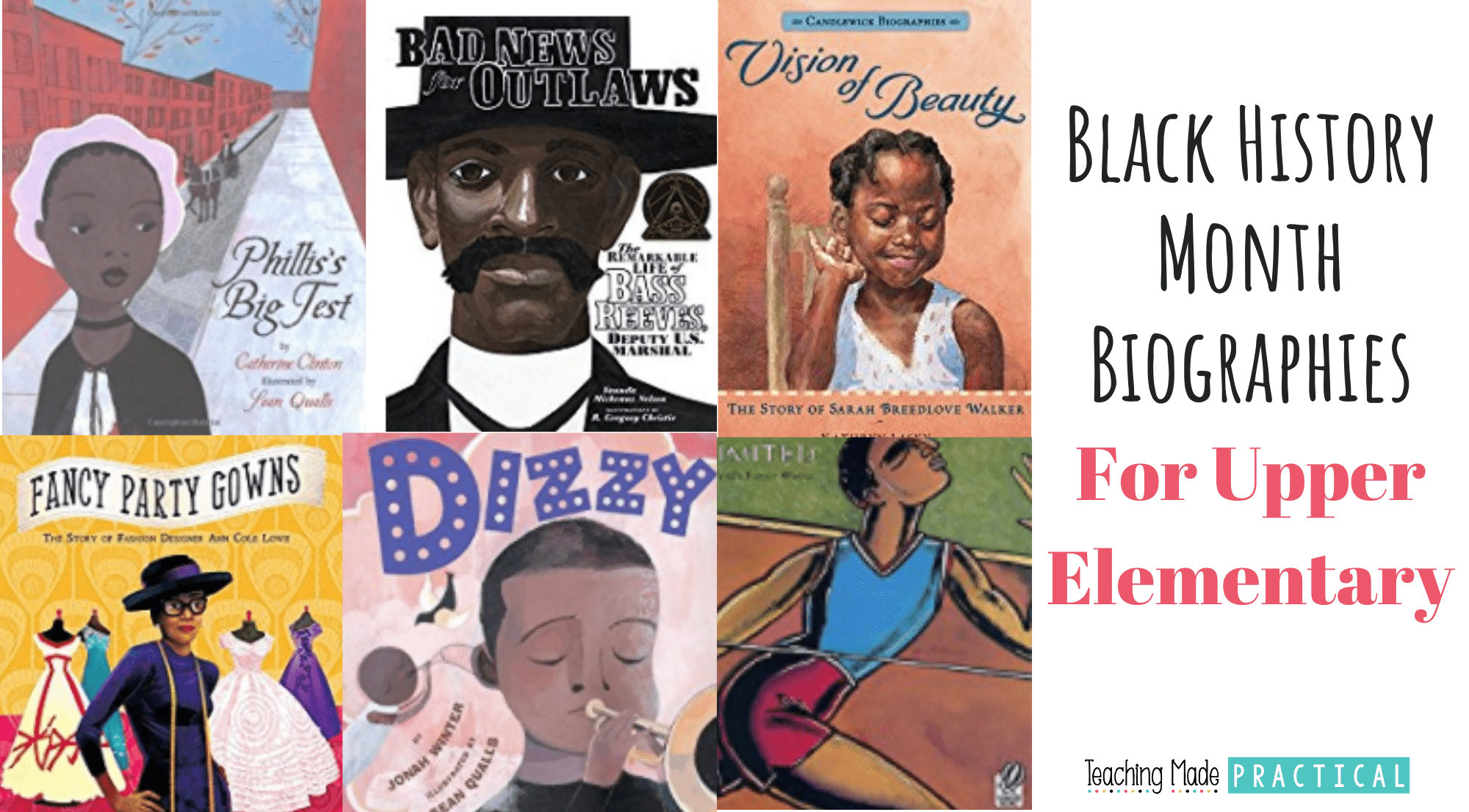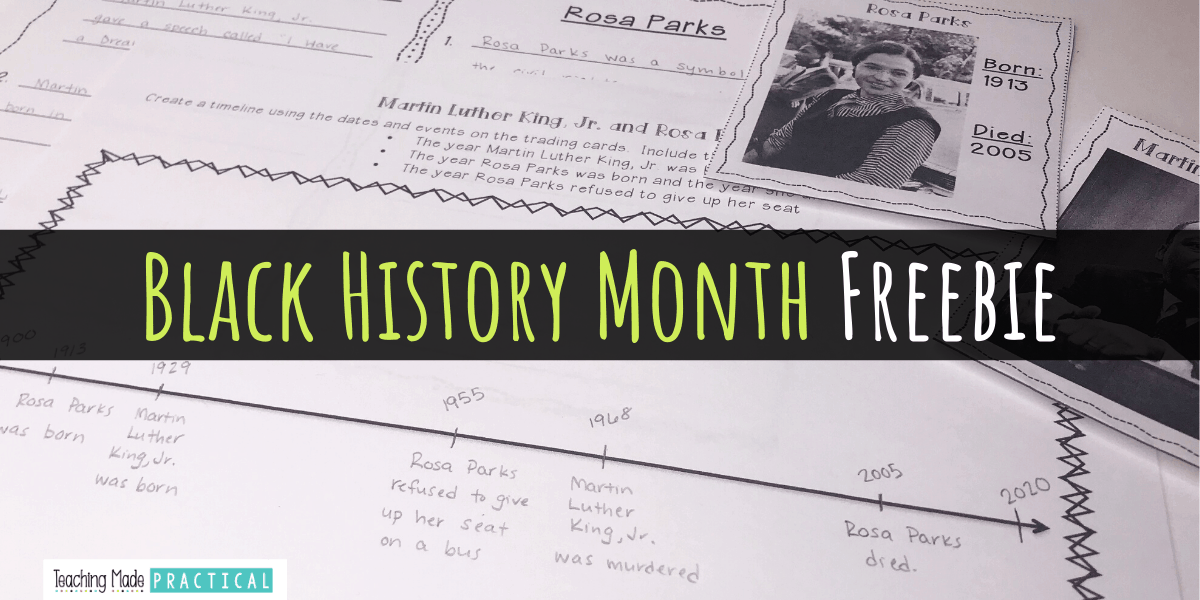 For an engaging no prep activity for black history month check my Black History Month Trading Cards with Reading Comprehension Activities resource.  This makes a great reading or social studies center for upper elementary students, and it can be used throughout all of February.
It will introduce your students to a variety of African Americans, including:
Martin Luther King, Jr.
Sojourner Truth
Thurgood Marshall
Booker T. Washington
Frederick Douglas
Harriet Tubman
George Washington Carver
Carol Moseley Braun
Maya Angelou
Jesse Owens
Rosa Parks
Duke Ellington
Benjamin Banneker
Louis Armstrong
Hank Aaron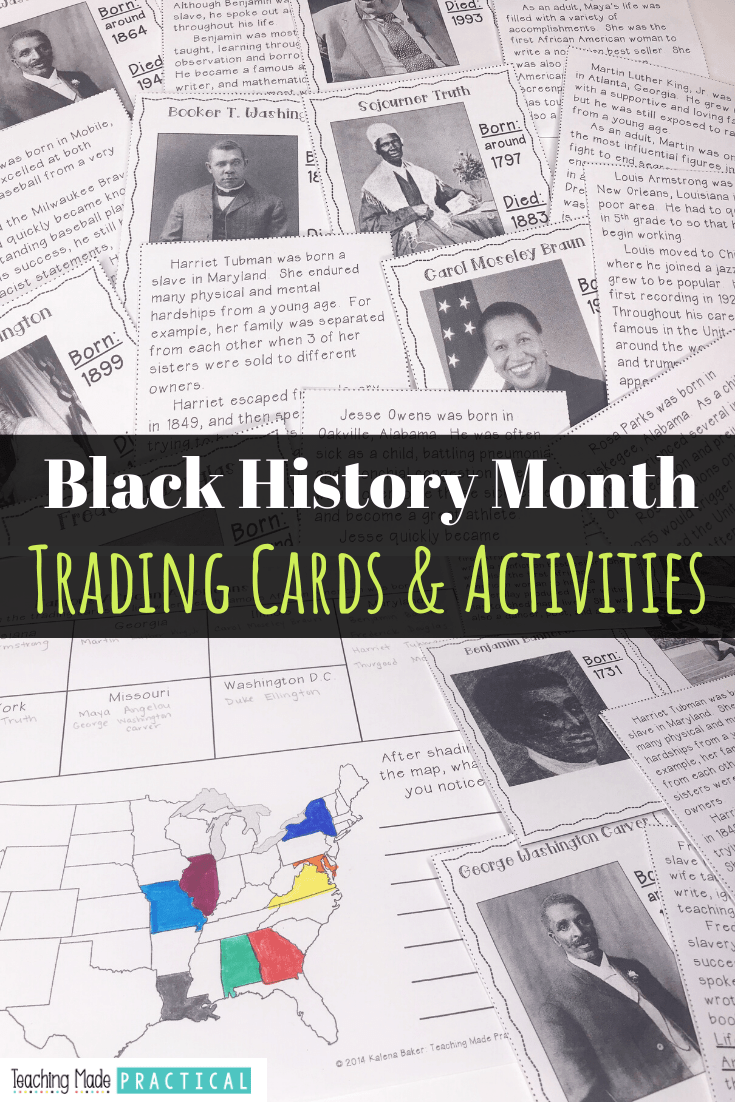 Never Stress Over Sub Plans Again!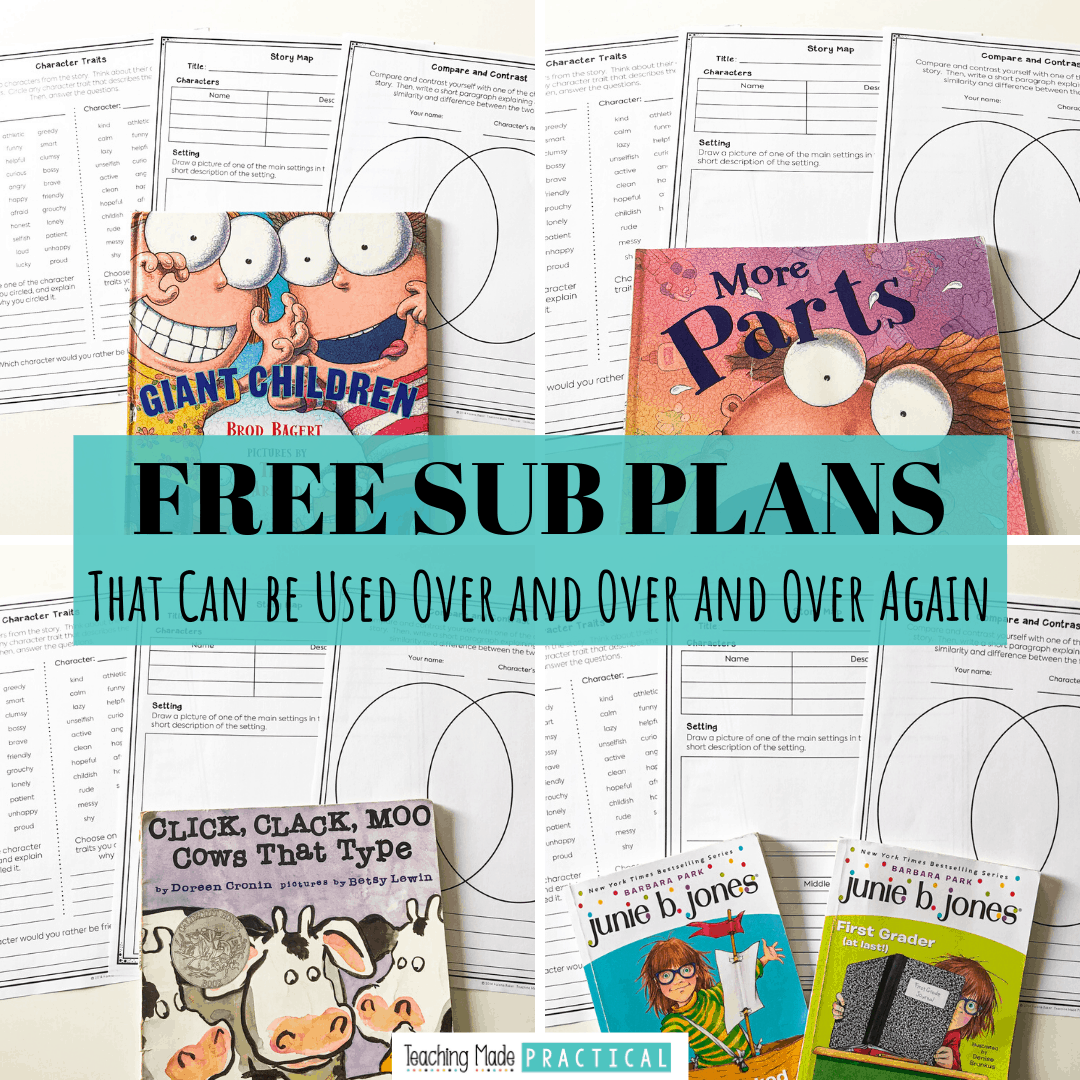 Make copies, find a fiction book, and you'll be ready for any emergency that comes your way!