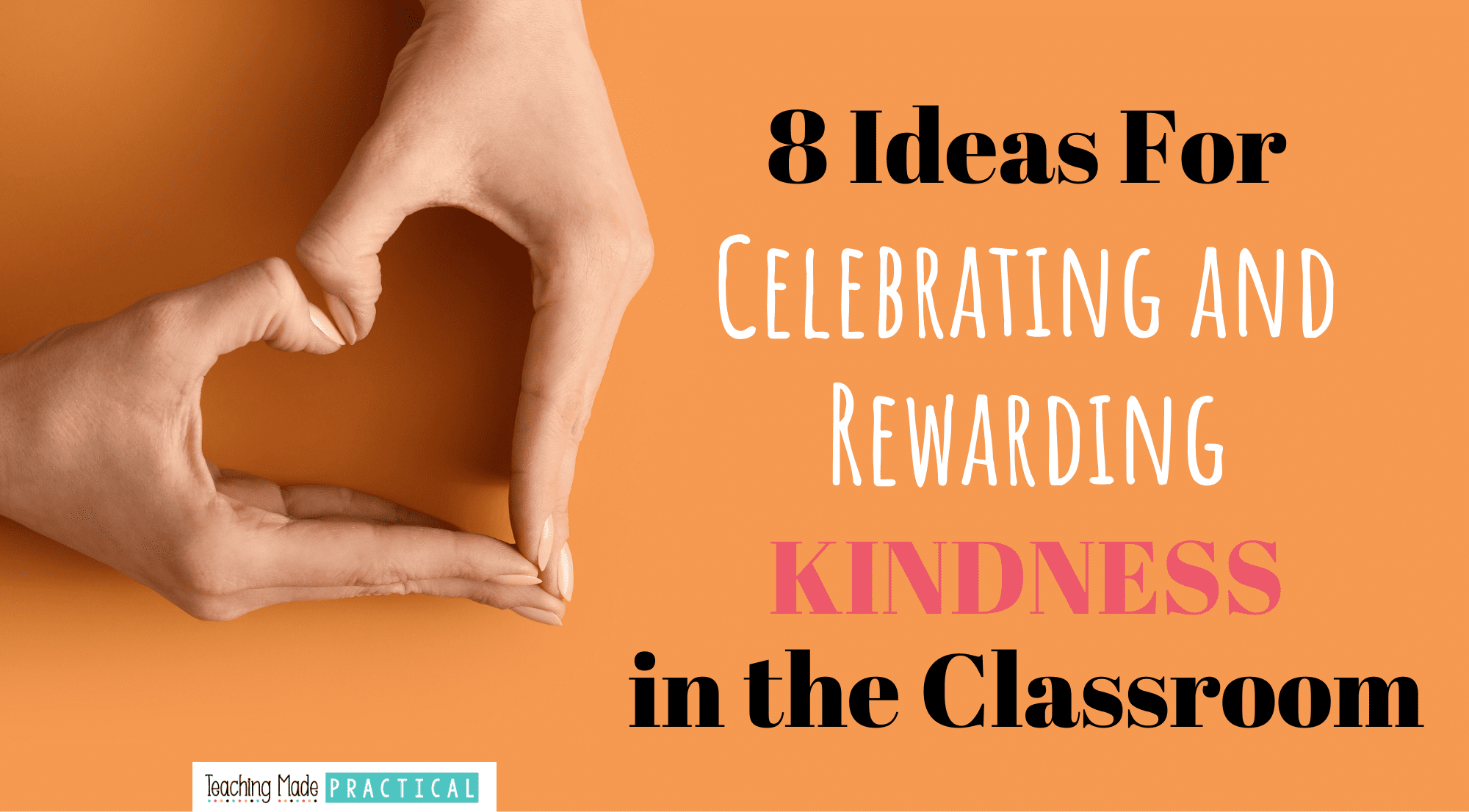 Drawing attention to and celebrating your 3rd, 4th, and 5th grade students for being kind is one of the best ways to encourage more kindness!  There are so many different and fun ways to do this in your upper elementary classroom.
Kindness breeds more kindness, so coming up with a plan to celebrate and reward kindness will only help you promote a more positive classroom environment!
Some of the links below are affiliate links, so if you click the link and choose to buy I might get a small compensation at no cost to you.
Never Stress Over Sub Plans Again!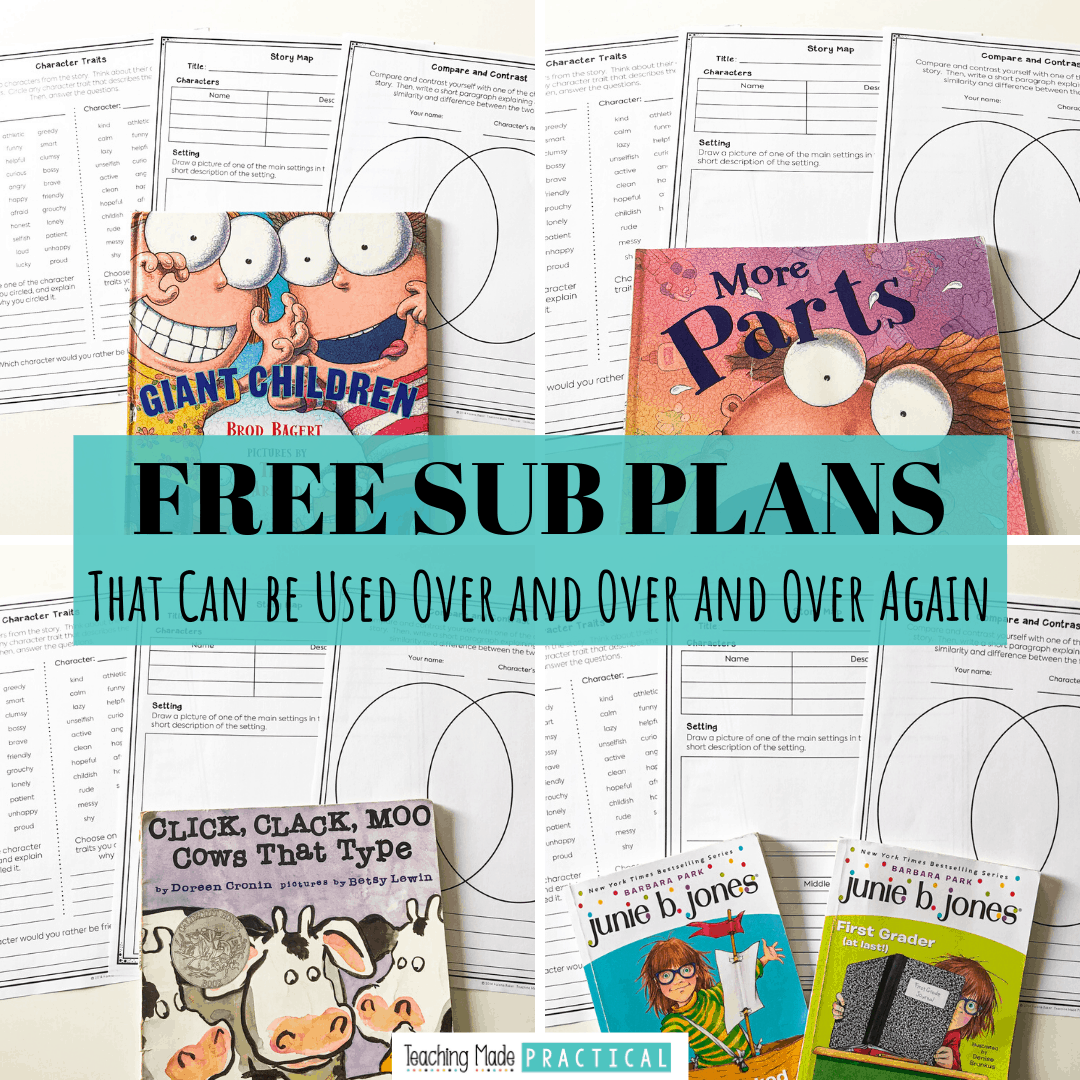 Make copies, find a fiction book, and you'll be ready for any emergency that comes your way!