Standardized testing can be hard on everybody - students, teachers, and parents.  The activities and ideas below will help 3rd, 4th, and 5th grade teachers as you prepare for the big test.
Find advice from real teachers, ideas to keep students motivated, fun review games and activities, tips for teaching specific content areas, and more to help make testing more fun and less stressful.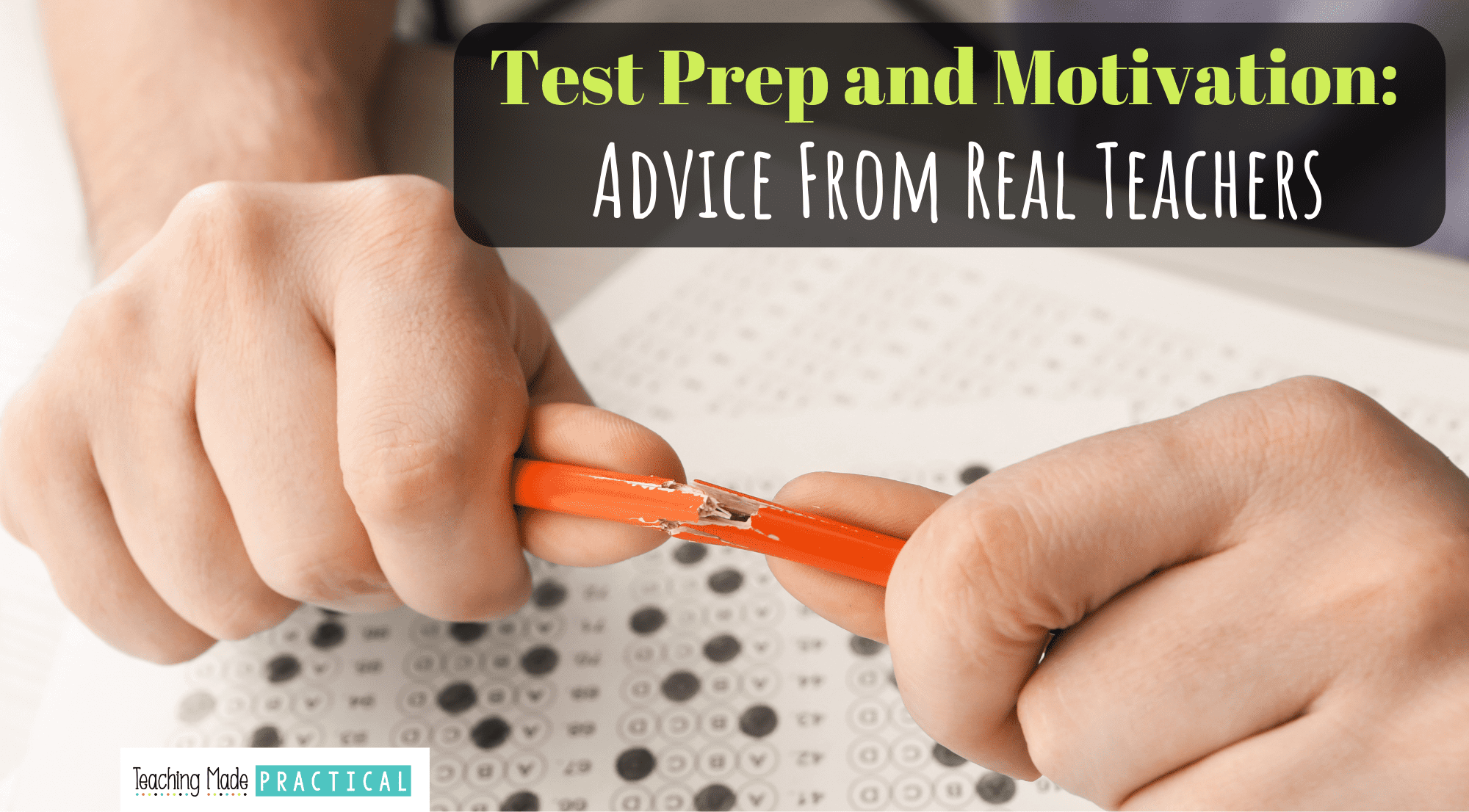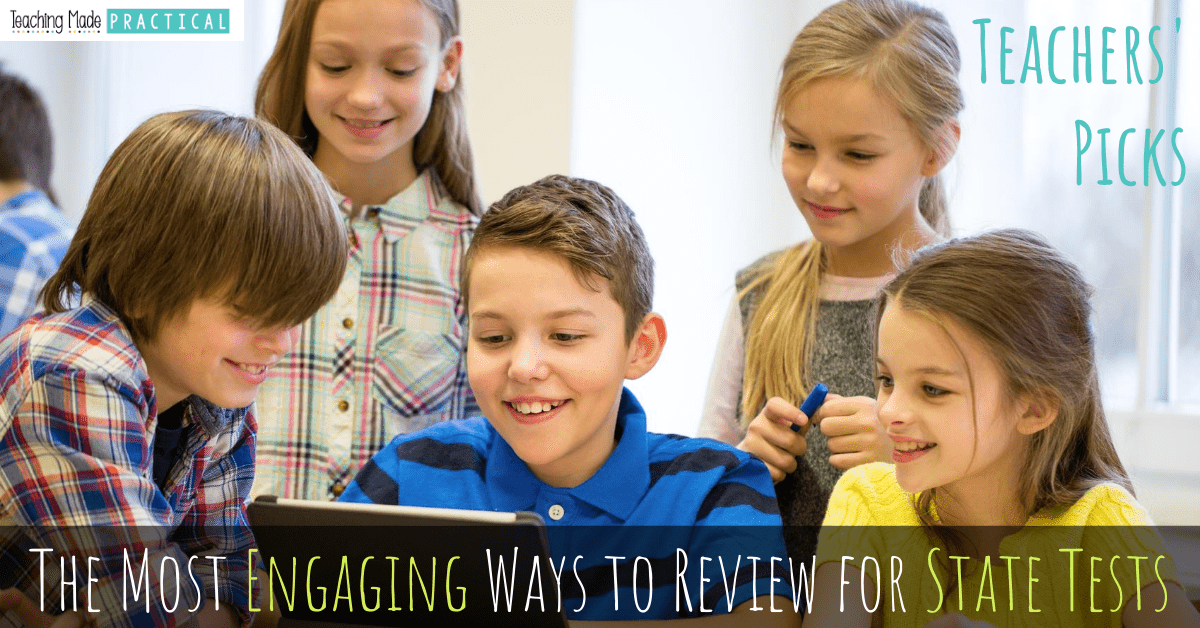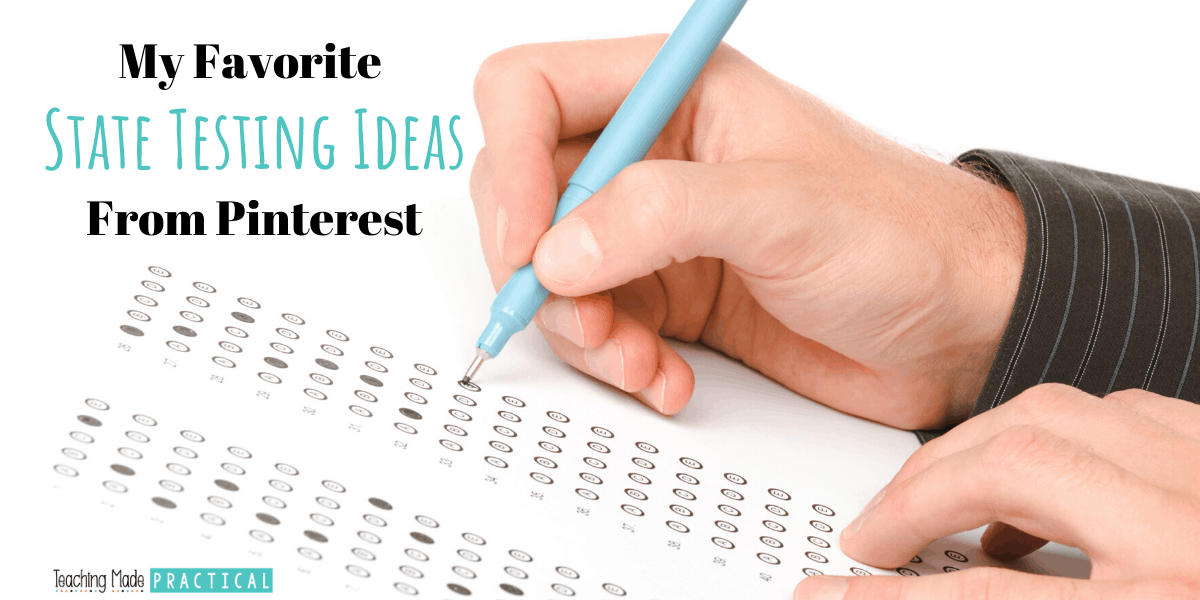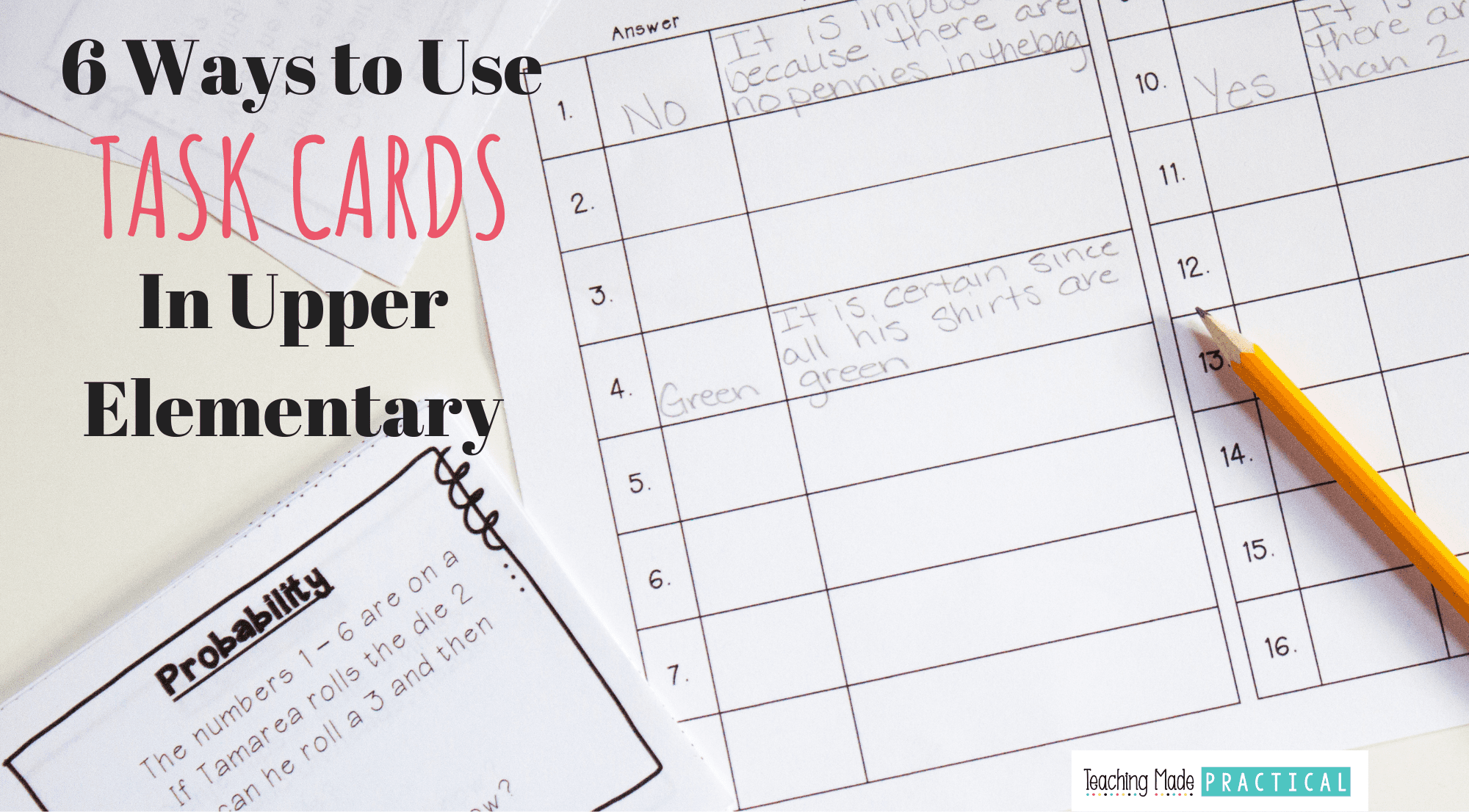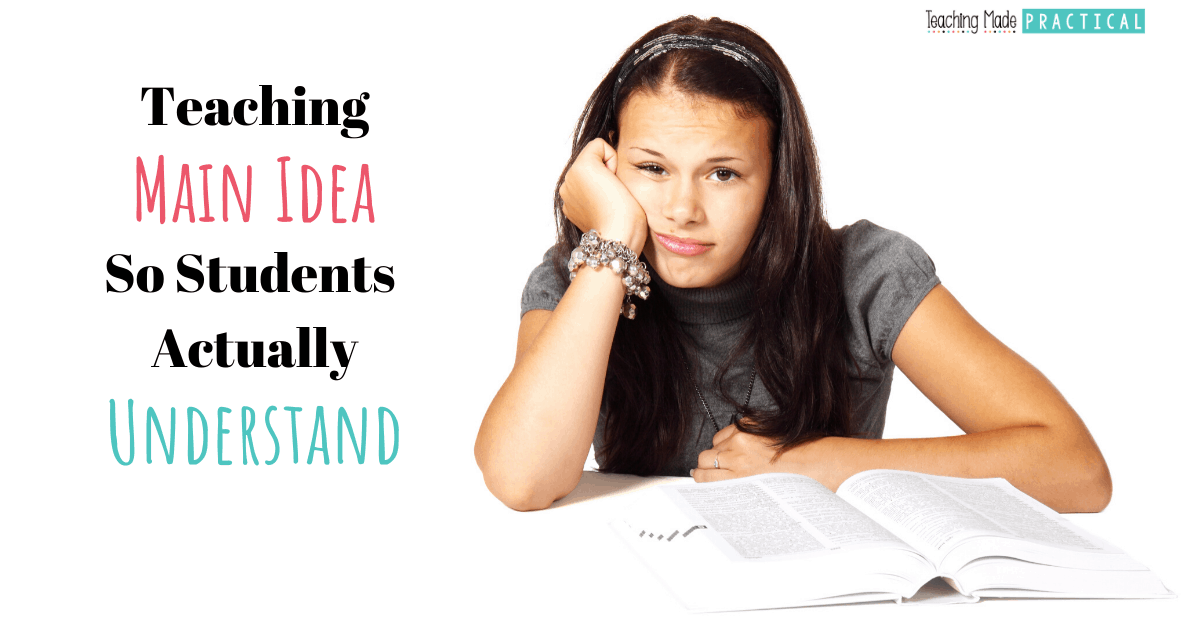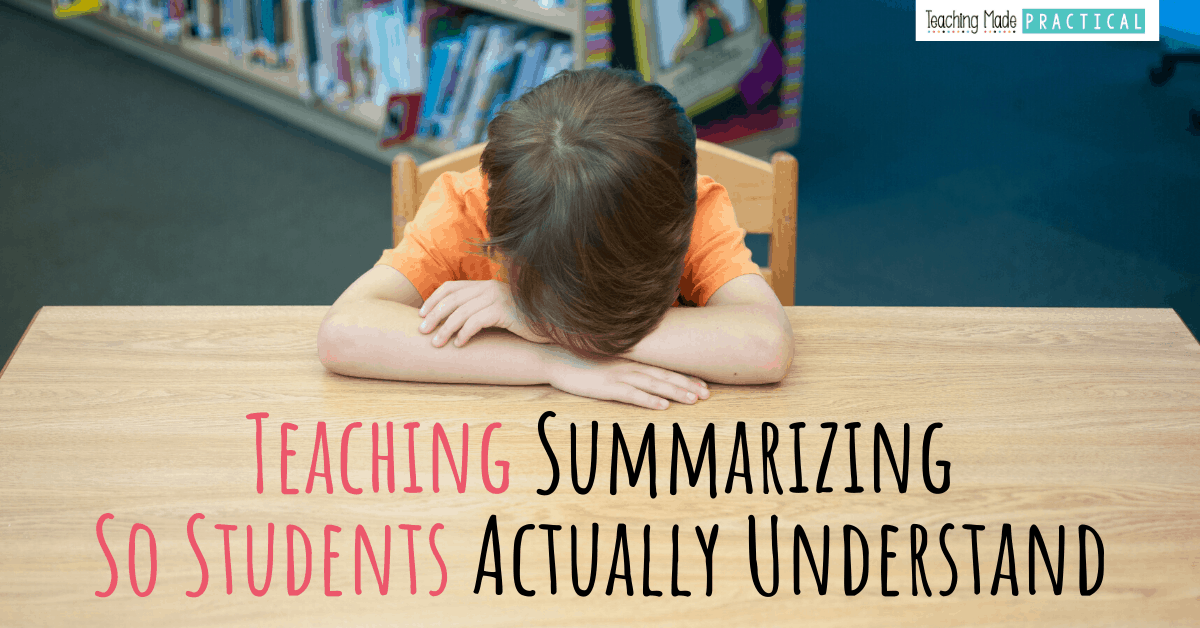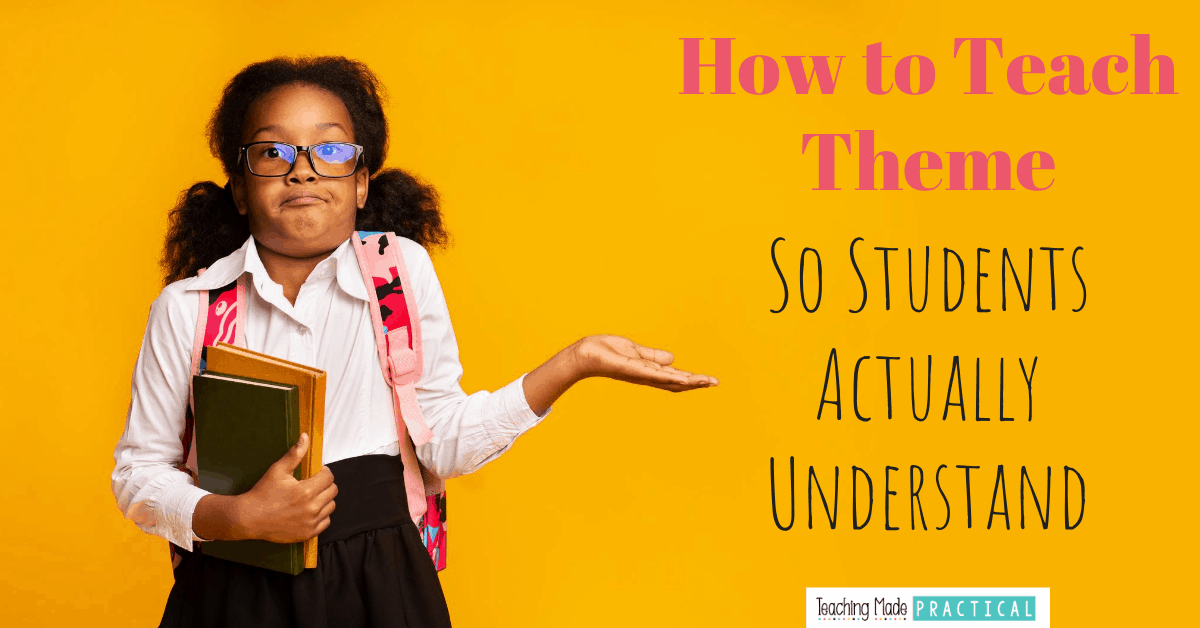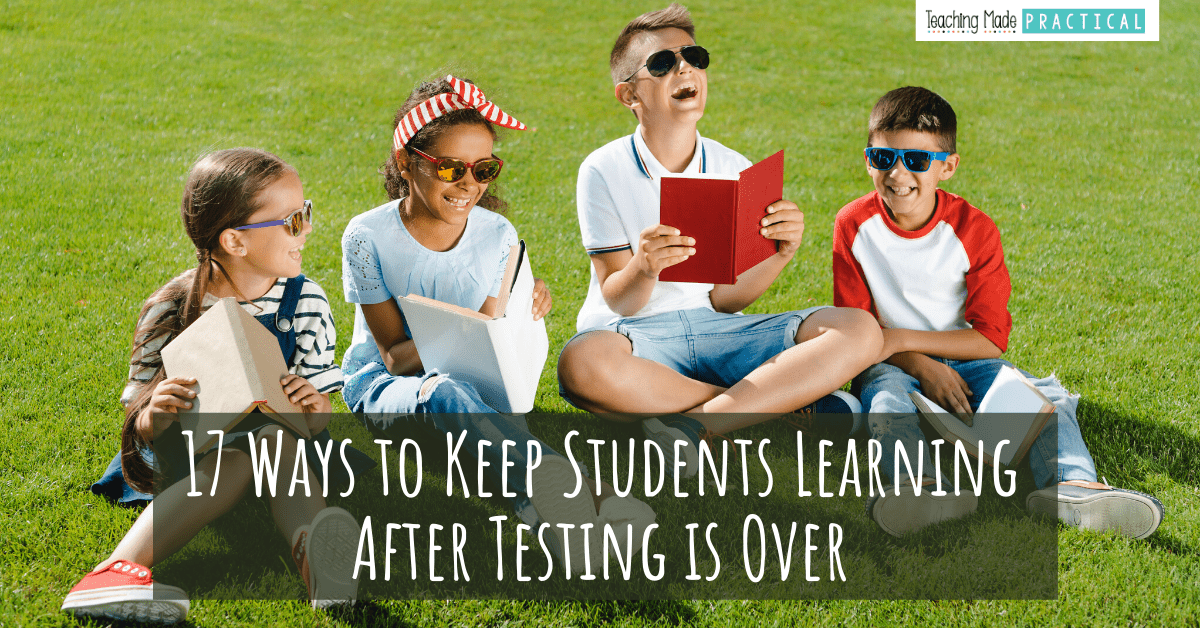 Do your 3rd, 4th, or 5th grade students still need extra practice with specific skills before the state test? Struggling students might benefit from some of these activities and ideas:
Never Stress Over Sub Plans Again!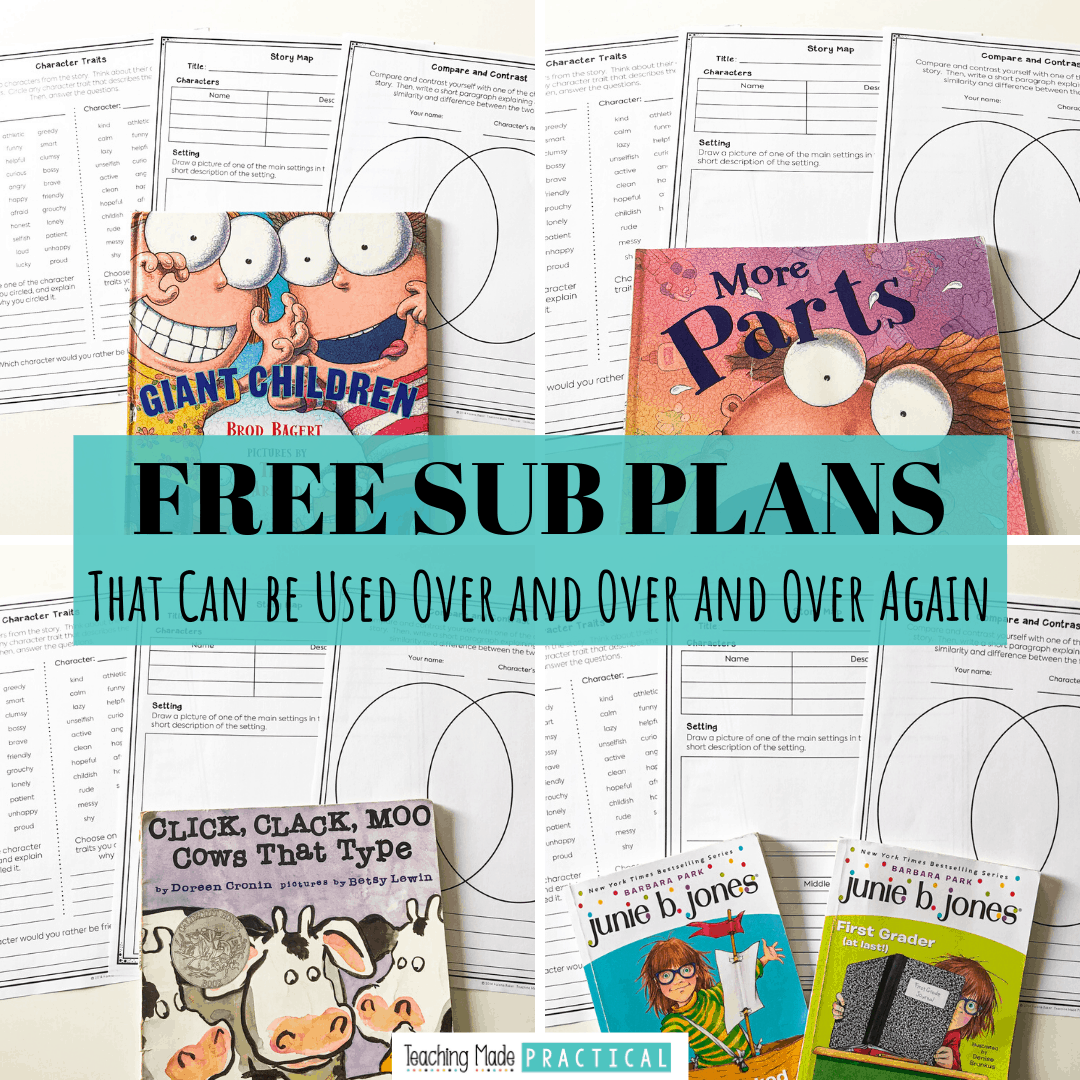 Make copies, find a fiction book, and you'll be ready for any emergency that comes your way!