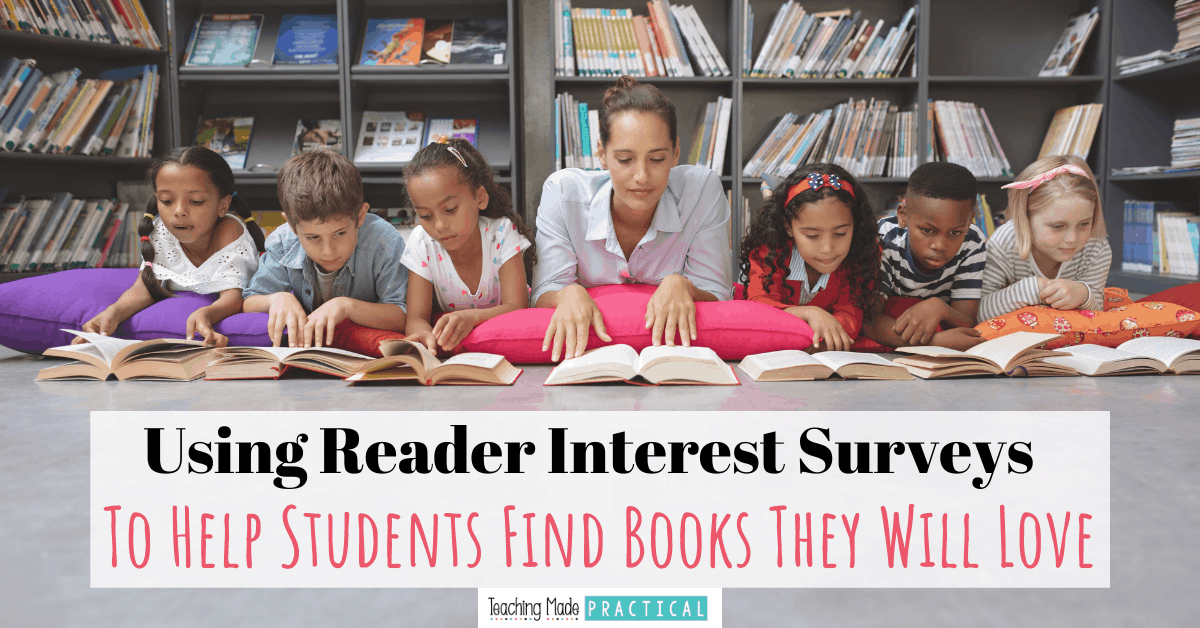 One of the first steps to getting your reluctant readers excited about reading is getting to know what interests them as readers.  A reading interest survey is a great way to do this.
Written by guest blogger Cindy Koopmans
Reading Interest Surveys - Through Conversation, Paper, or Digital
You can get to know what sorts of books interest your 3rd, 4th, and 5th grade students in any number of ways. Ideally, you have the time and the energy to pull your students up for a one-on-one conversation.  
Explore their reading history, their attitudes about reading, and what books they've enjoyed in the past.  Ask them questions about their reading and write down their answers.  
You are telling your students with your actions that their words matter and that you are hearing them.  With this simple interaction you are sending the message that their reading life is important to you.  
What I am suggesting is that you do a deep dive into their little reading souls.  Ask all the awkward probing questions.  
I'm going digital this year, so I created a Google Form and assigned it to my Google Classroom in all three of my classrooms.  If you do this, you can export the information to a Google Sheet and have it right at your fingertips.  
Whatever you use—a paper survey, a digital survey, or an interview—be sure to ask probing questions.  If you ask, "How do you feel when you are asked to read a book," then follow up with, "What caused you to feel this way?"
Sometimes I recommend products using affiliate links.  If you click through and buy, I may be compensated at no cost to you.  Check out my disclosure policy here. 
How 3rd, 4th, and 5th Grade Students Often Choose Books
Children naturally choose books they feel confident reading and often those stories are either the most simplistic or the most popular, like something from the Diary of a Wimpy Kid
series.  
Children sometimes pick out books because it is what everyone else is reading, because they think the cover looks fun, or because the book is thick and impressive to teachers and other students.  In short, they have different motivations for picking out books than adult readers do.
Clearly, they are choosing books for the wrong reasons.  You'll find some students have gotten into a bit of a rut and it is your job to gently nudge them out of it.
I joke with my kids that the books in the DWK series are like potato chips.  They are fun to read, like potato chips are fun to eat, but they don't really nourish the soul. I encourage them to read what I call "junk food" books on their own time. I've often been tempted to say, "...like in the bathroom," but never had the nerve...yet.
Secretly, I know once they've read truly excellent juvenile literature books from our classroom library, they won't want to read this "junk food for the brain" anymore.  There are many other funny books for kids and Diary of a Wimpy Kid and Captain Underpants don't have the corner on funny.
Use Students' Favorite Read Alouds as Clues to Expand Their Interest
While surveying your students, seek to differentiate between the books they have read to themselves and books that have been read to them.
Read aloud favorites can be important clues to help you nudge students out of Captain Underpants and into quality literature.  When a student tells me that they loved The Tale of Despereaux, Hatchet
, or House Arrest
, then I truly get some insight into their reading appetites.
Most elementary teachers are reading aloud to their students on a regular basis.  Whether they are reading engaging picture books or a wonderful novel, the students remember the story and the time they spent reading with their teacher as joy.  
I'm in my sixties and I still remember the books my fourth, fifth, and middle school teachers read to the class. I'll never forget Mrs. Barclay reading Me and Caleb
to my seventh grade ELA class. We were in middle school, but you could still hear a pin drop while she was reading. We loved it.
Use what you learn from past read alouds to guide your students to quality literature that they will love.   
Need some help finding quality literature?  Check out these books that 3rd, 4th, and 5th grade students will love!
---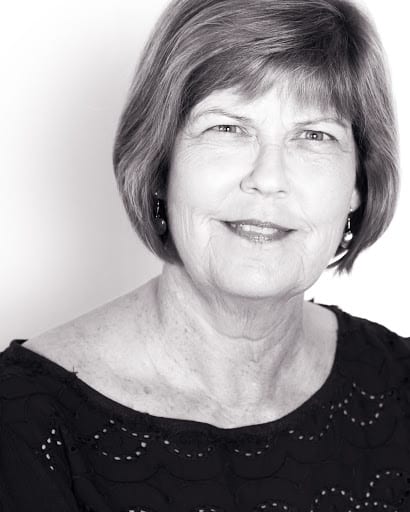 Cindy Koopmans lives in Sorrento, Florida and is a veteran fifth grade English Language Arts teacher, a lover of words, and a voracious reader. As empty-nesters, Cindy and husband Brian are finding more time than ever to simply enjoy life through travel and hobbies. If you want more book recommendations, Cindy always has them at the ready for adults and children alike. You can reach her to ask questions about teaching reading or writing at cindykoopmans@gmail.com, or follow her on FaceBook at or Instagram @ckoopmans.
Never Stress Over Sub Plans Again!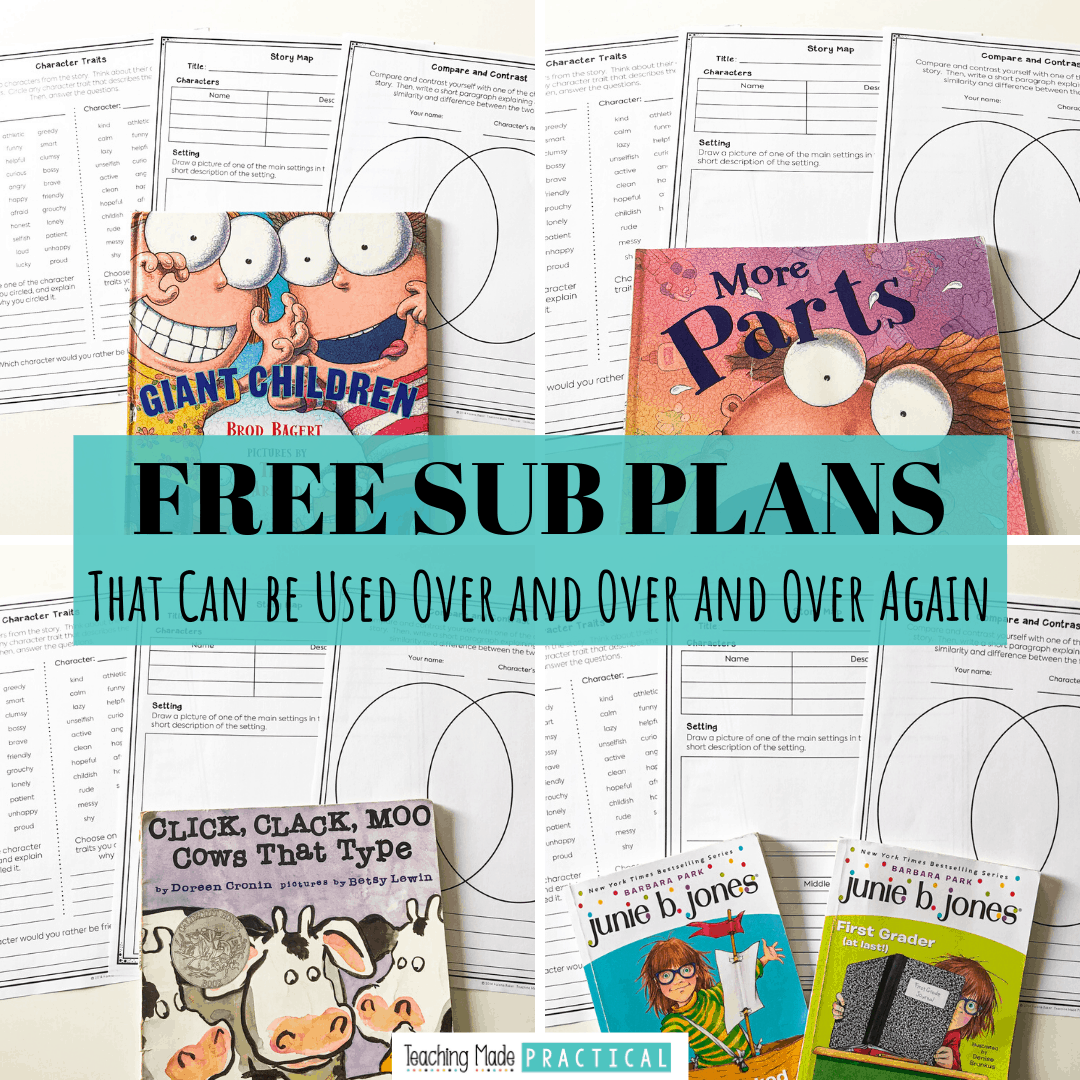 Make copies, find a fiction book, and you'll be ready for any emergency that comes your way!