Asking questions is a regular part of reading instruction, but asking the right types of questions can be harder than it seems.  Questions should be designed to promote higher level thinking, encourage students discussion, build better understanding of a concept, and challenge students' thinking.
Asking questions like this is hard to do without preparation and planning.  Below, find links to questions that you can use for different reading skills to promote higher level thinking.  Most of the questions are based off of Bloom's Taxonomy or the revised Bloom's Taxonomy.
There are questions for:
theme
character traits
comparing and contrasting
point of view
text features
main idea
There are also resources for teaching students how to ask meaningful questions, as well as questions to help students reflect on their learning.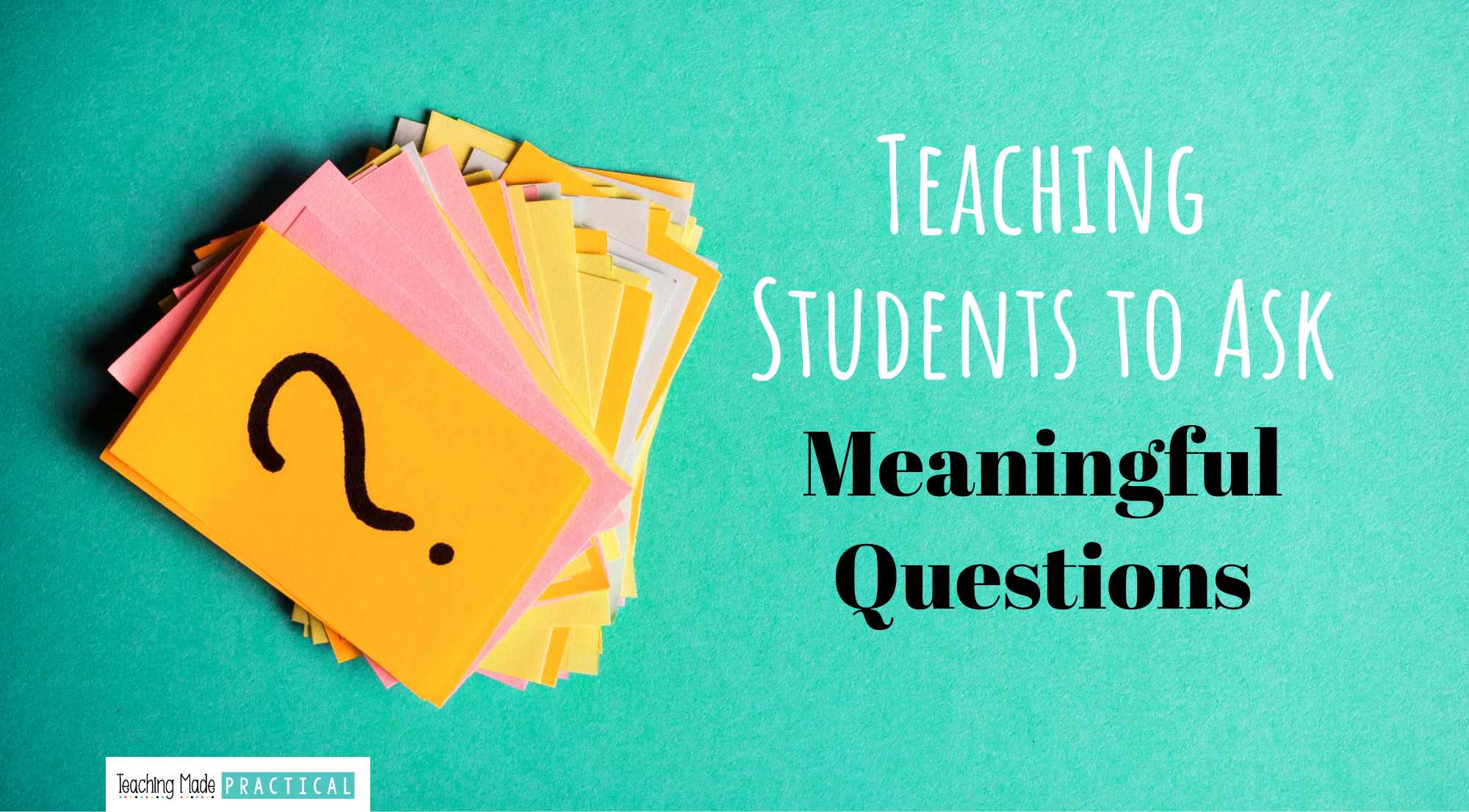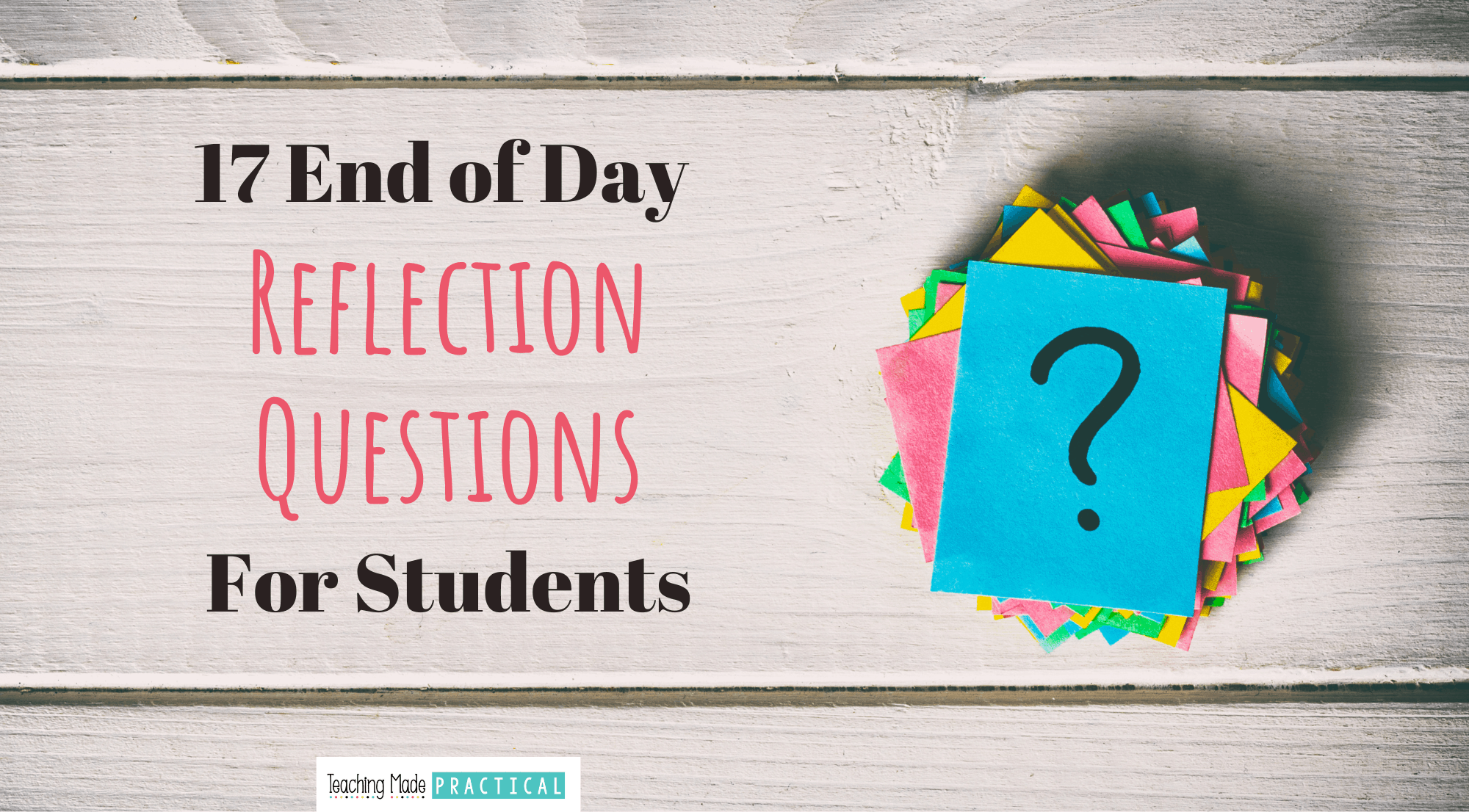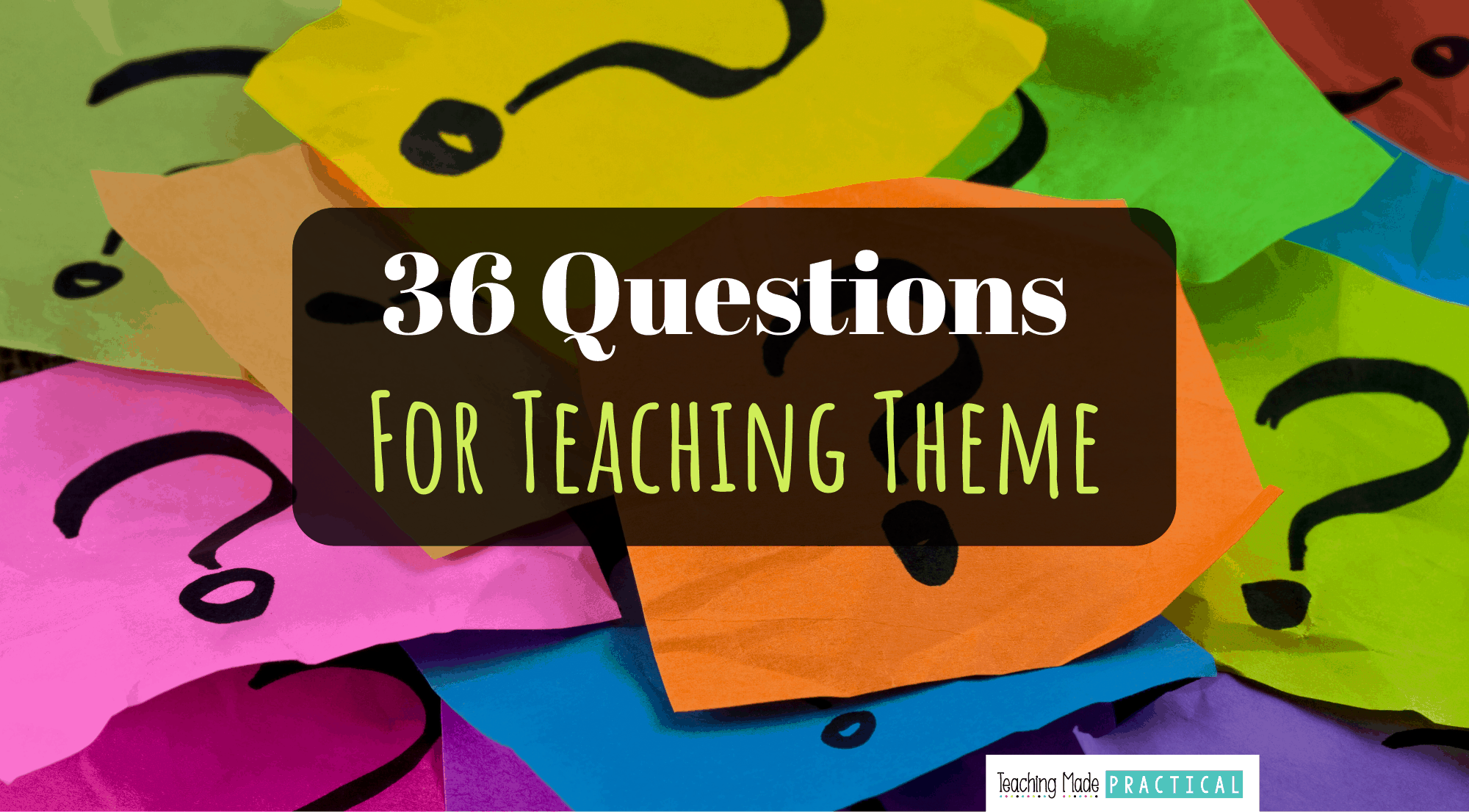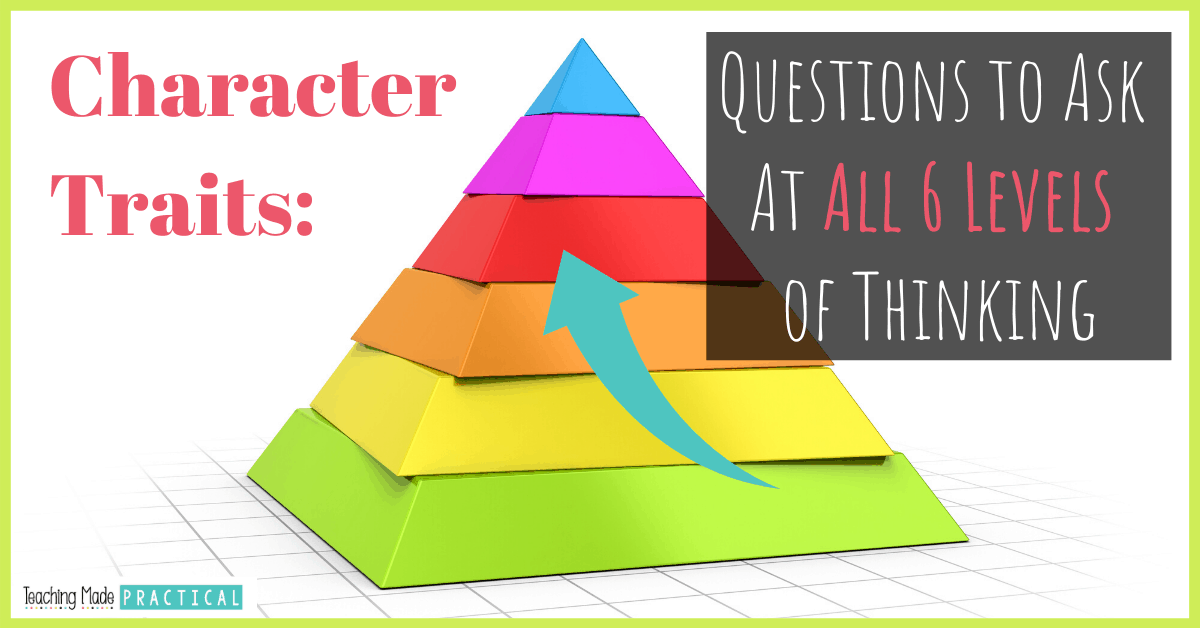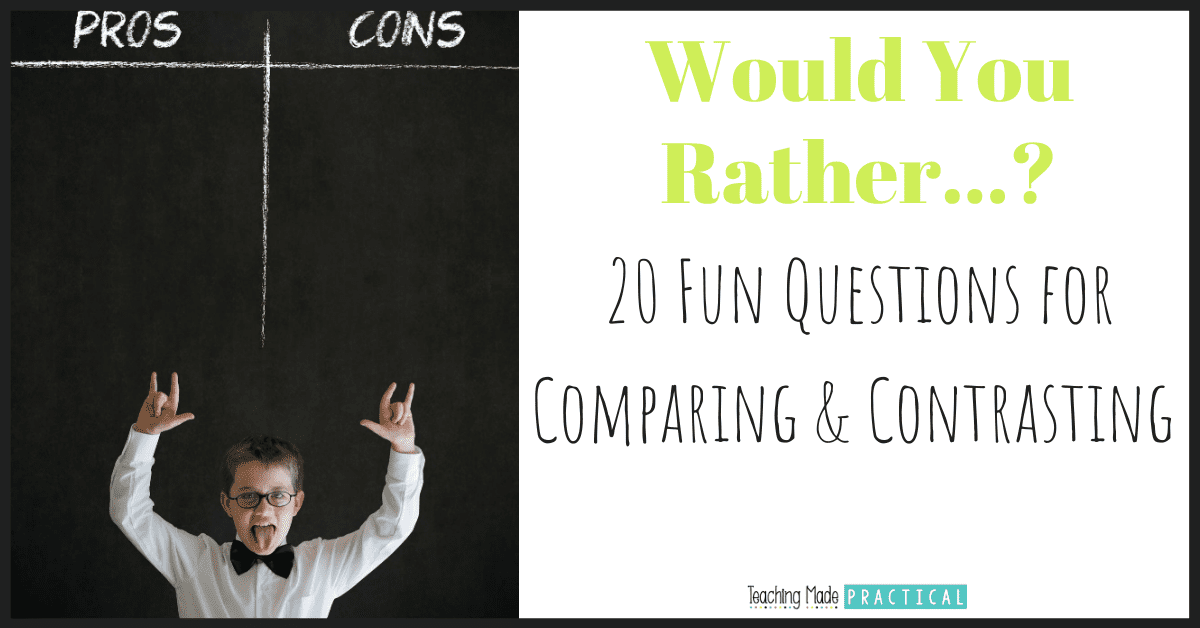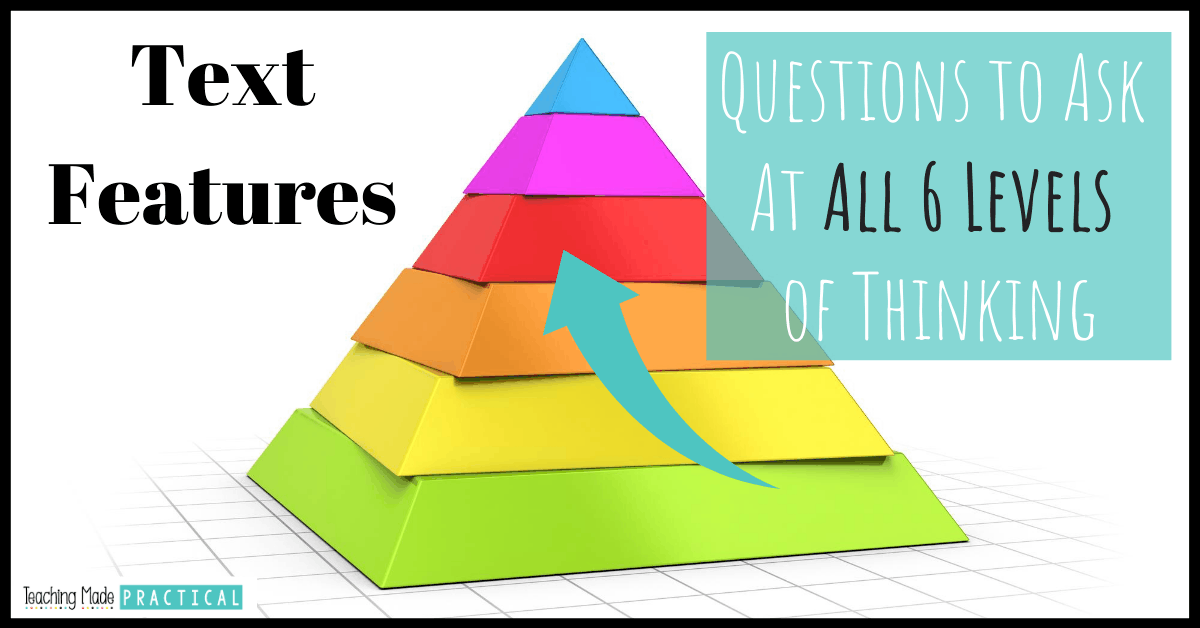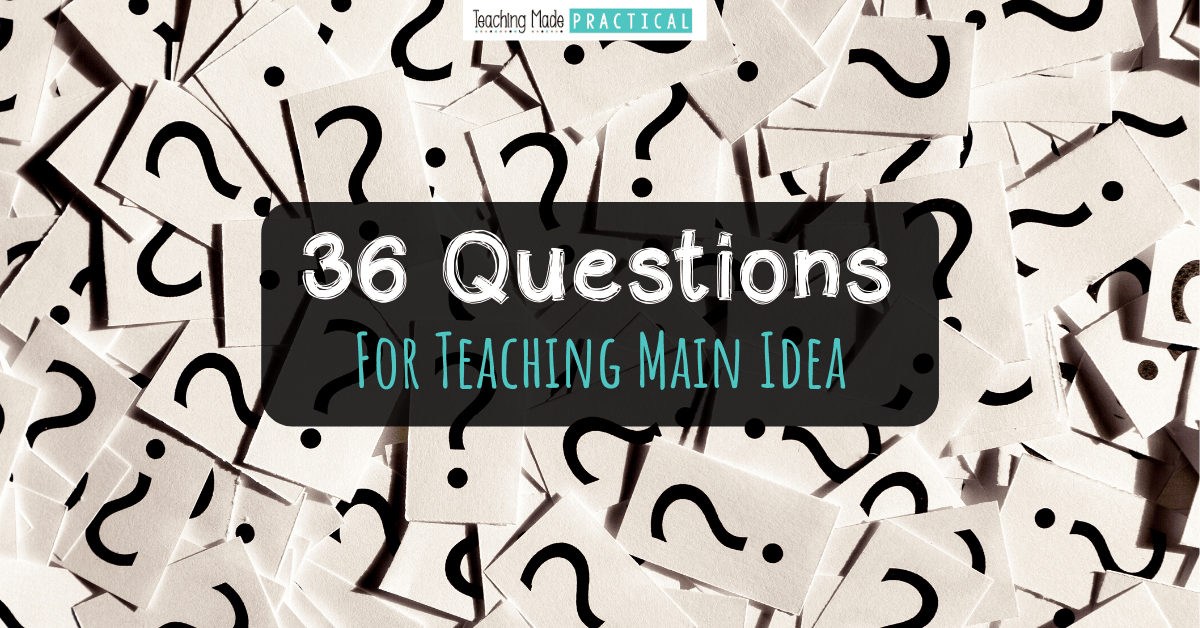 These questions are designed for upper elementary (third, fourth, and fifth grade) students.  However, they can easily be adapted for older or younger students.
Never Stress Over Sub Plans Again!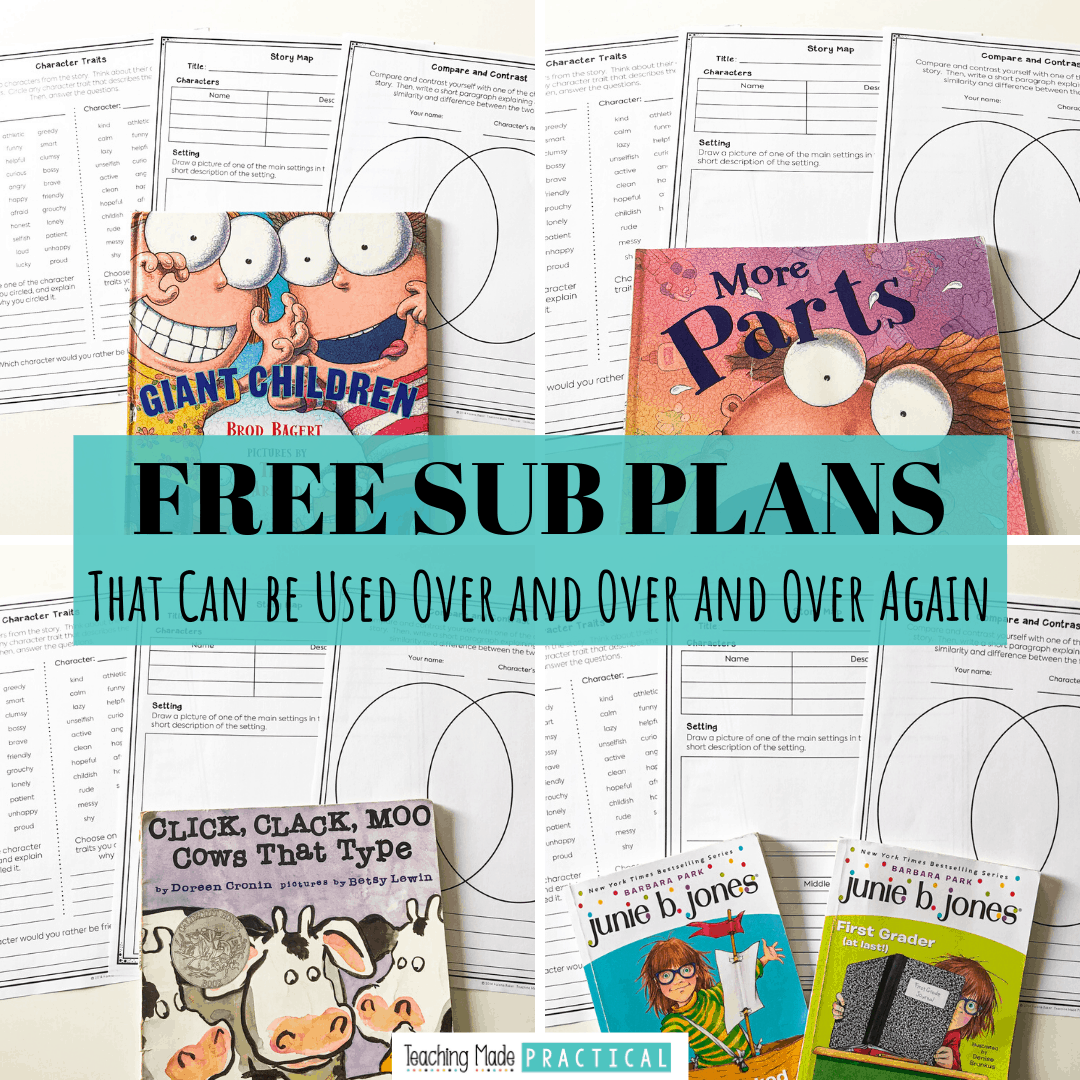 Make copies, find a fiction book, and you'll be ready for any emergency that comes your way!