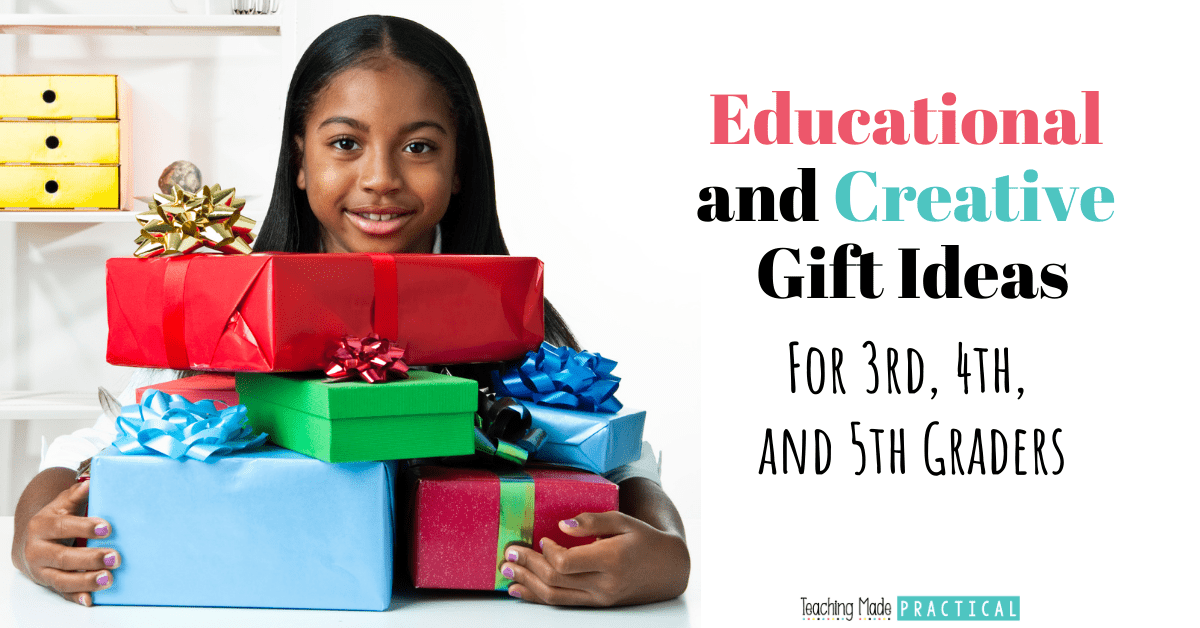 In a world where 3rd, 4th, and 5th graders prefer to spend their time on TV, video games, and social media, gifts that are educational or encourage creativity are much needed!
The affordable gift ideas below will stimulate imaginations and inspire children to observe the world around them.
Sometimes I recommend products using affiliate links.  If you click through and buy, I may be compensated at no cost to you.
Never Stress Over Sub Plans Again!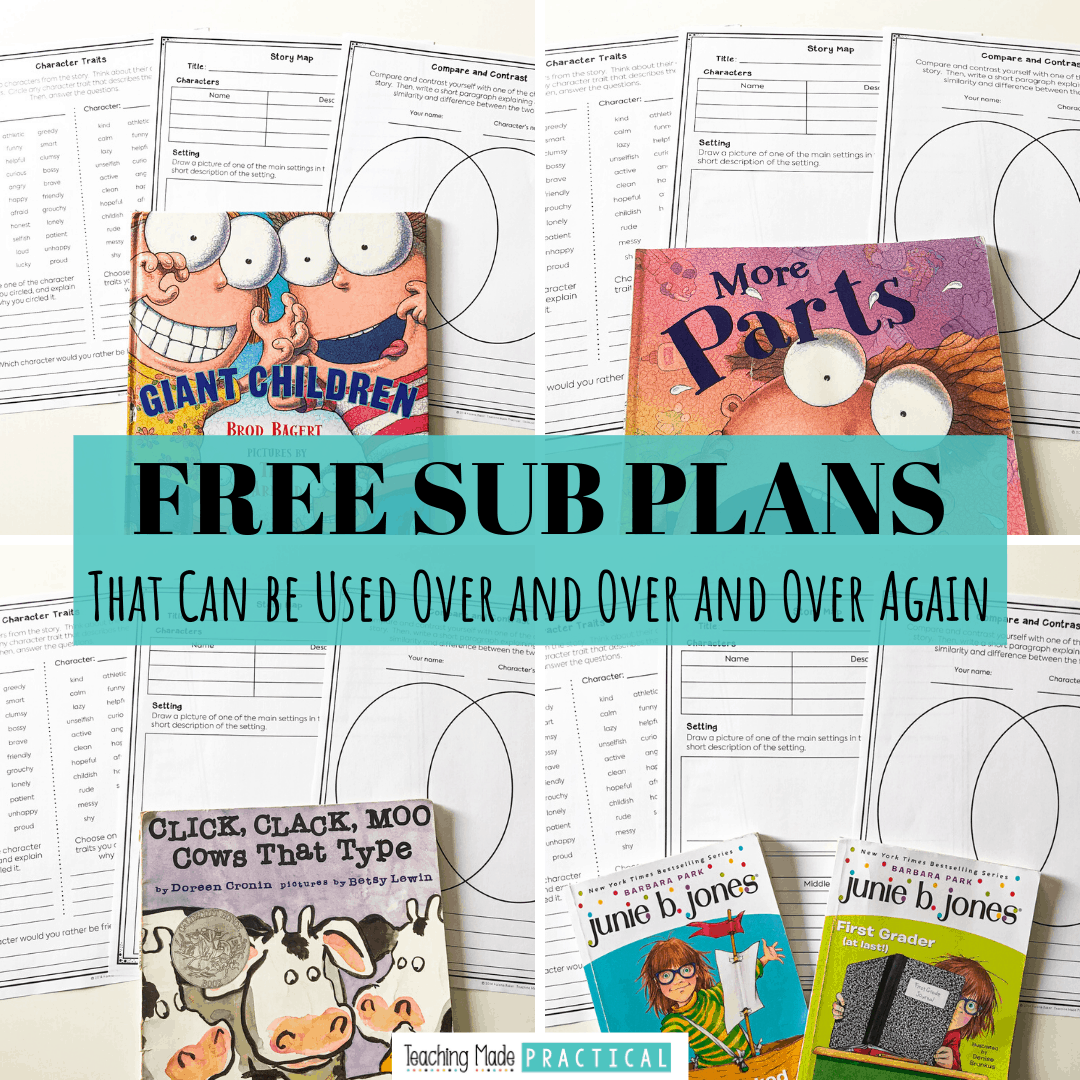 Make copies, find a fiction book, and you'll be ready for any emergency that comes your way!