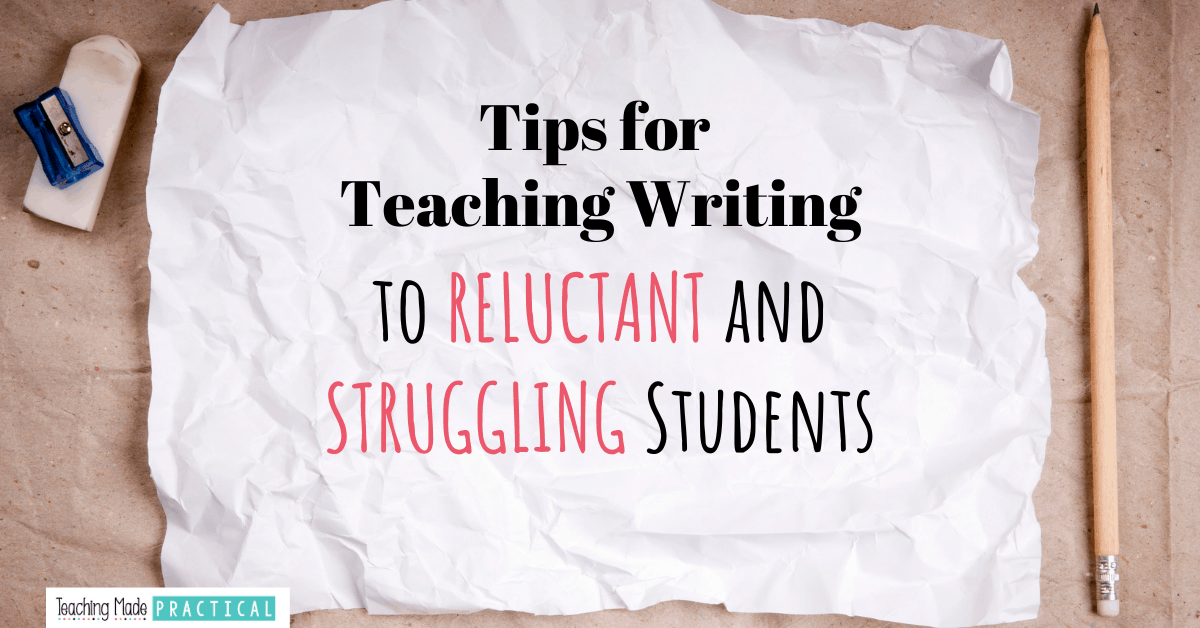 I'm opening my mind to you, but I want you to know that this is a secret between the two of us and it goes no further.
You and I both know there are loads of reluctant students that just want to get it done, turn it in, and move on.  They are not interested in being the next J.K. Rowling, and honestly, that's okay as long as their writing is right. 
Start by Talking - and Listening - To Your Reluctant Writer
Your first writing conference should take place before you start writing instruction so you understand how every child you teach feels about their writing. 
They talk.  You listen.  
Our first challenge as writing teachers is to help students overcome the impression that they can't write.  Feelings are not facts, but perceptions are everything.  If someone perceives themselves to be a bad writer, then they will write badly.  Self-fulfilling prophecy.
In my short-lived romance with ballroom dancing my instructor would say to me, "If you can walk, you can dance."  Similarly, if you can speak, you can write.  Writing is your talk written down.  If a student can speak it, he or she can write it.  
But just as lots of kids say, "I hate math. I don't get math," there are lots of students out there who feel a similar way about their ability to write.  Feed your students a regular diet of hope and encouragement and you will see them improve.
Ask each student what they do well and what they struggle with.  Ask them to identify something they've written that they felt proud of, even if that hasn't happened since first grade.  
Ask them to work with you to establish a writing goal and be ready with some suggestions.   And this is important:   As you interview the students, write down what they say.  Show them the writing rubric you have created for grading or perhaps show them the state rubric, just for context, but don't beat them over the head with it.
Whenever possible in teaching, focus on this idea as you think of how to dig into your student's feelings:  "Who is the expert on me?  I am, teacher. I am."  So ask each of your students to explain to you how they feel about their writing.  Take the time to get to the bottom of it.  Change their hearts first, and then you will be able to change their minds.
Keep It Basic and Teach Structure
We all know that students who read are often more natural writers.  Reading and writing go hand-in-hand.  So when I am teaching a reluctant reader to write, I approach that student differently than I approach a "reading-writer."  
So with reluctant and struggling writers, I emphasize structure, structure, structure.  I break down paragraph writing and present it as a formula, keeping things really basic.  I provide them with a simple outline and insist they use it.  They must plan their writing, because "If you fail to plan, you plan to fail." Gradually, over time, that outline becomes ingrained on their brain.
(Check out this helpful outline for helping students successfully write compare and contrast essays.)
Often I find that the students who understand this approach are the same students who enjoy math and science more than the arts, although you do know that "left-brained, right-brained" is a myth.  
I think of the way I teach unengaged writers as a sort of theme and variations approach.  Musically speaking, taking a basic tune and then adding interesting chord inversions, trills, and grace notes to the basic melody is called a variation.  The original melody is not changed, rather it is beautified and elevated.  You know Mozart's variations on "Twinkle Twinkle Little Star"?  It's charming.  But before he got fancy, he laid down the basic melody. 
And what I've found is that if a child is a natural born writer you won't do any damage with this technique.  It's all about finesse. Teaching is more of an art than a science.  I hope you are with me on this point. 
There are always those "reading-writers" who can't help but elaborate upon the basics.  They hear the music and they are skilled enough to make their writing sing.
One on One Conferences Can Motivate the Most Reluctant Student
Explicit instruction and regular writing conferences will also make a world of difference in how well your students improve their writing this school year.  The most recalcitrant student loves spending time elbow to elbow with their teacher talking.  Often they're the ones asking when their turn will come.  And remember, the student is driving the conference.  You are the coach, not the athlete.
To summarize, as a writer who happens to teach writing,  I differentiate.  And hear me clearly when I say that I take a lot of pride, time and effort in supporting struggling writing students as they go from creepy caterpillars to beautiful butterflies in their writing.  I firmly believe that every one of my students has the potential to be a butterfly.  Often they delight and surprise me.  And isn't that the joy of teaching?  You just never know.
You might also like these other writing tips and ideas for upper elementary classrooms.  
---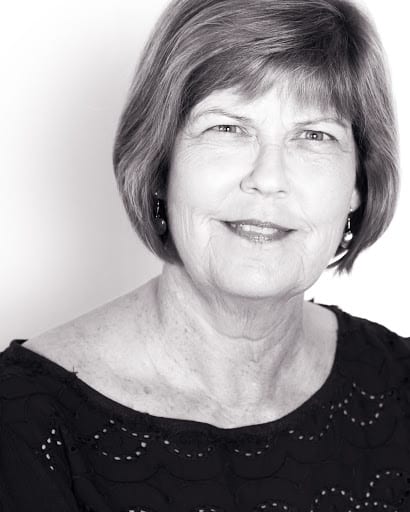 Cindy Koopmans lives in Sorrento, Florida and is a veteran fifth grade English Language Arts teacher, a lover of words, and a voracious reader. As empty-nesters, Cindy and husband Brian are finding more time than ever to simply enjoy life through travel and hobbies. If you want more book recommendations, Cindy always has them at the ready for adults and children alike. You can reach her to ask questions about teaching reading or writing at cindykoopmans@gmail.com, or follow her on FaceBook at or Instagram @ckoopmans.
Never Stress Over Sub Plans Again!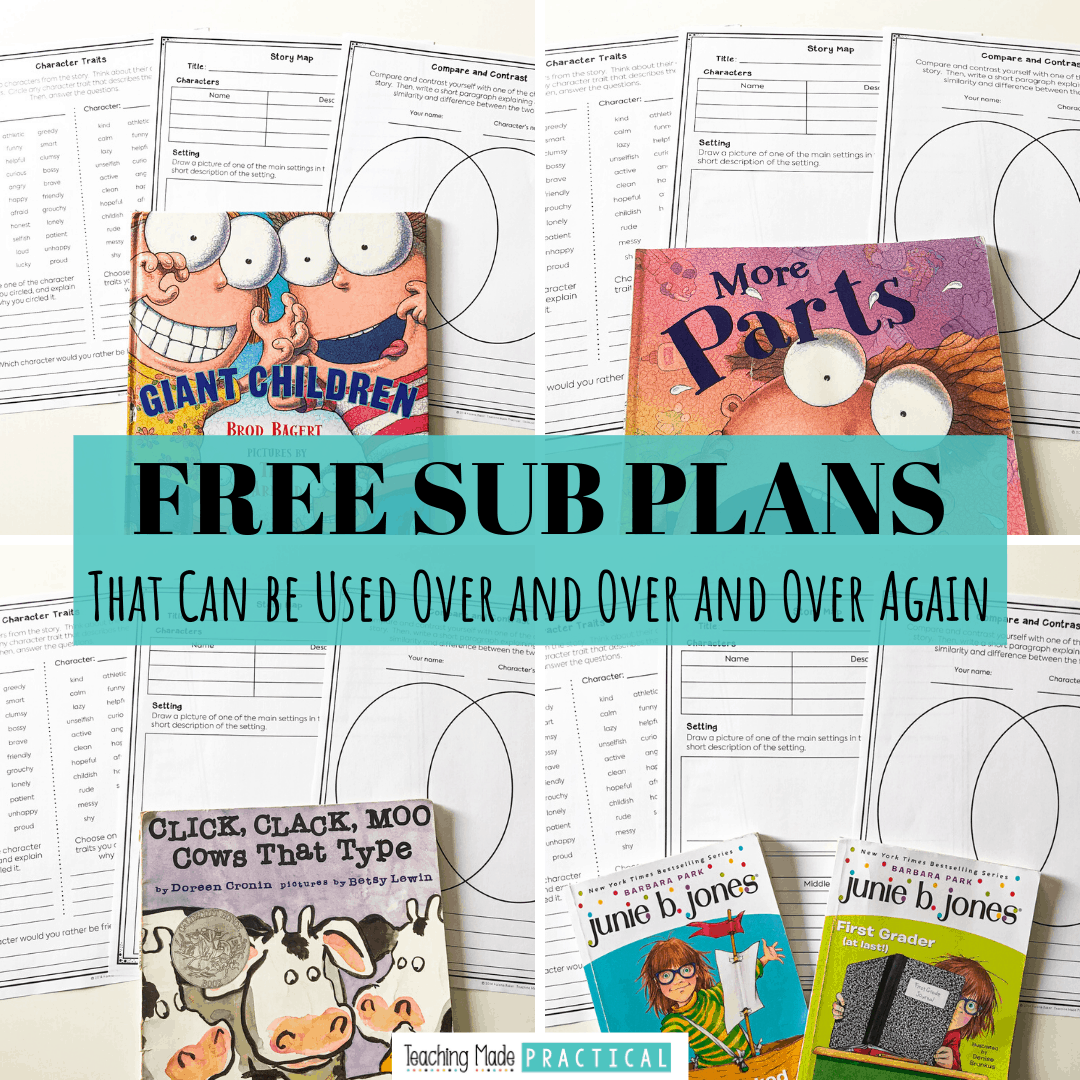 Make copies, find a fiction book, and you'll be ready for any emergency that comes your way!