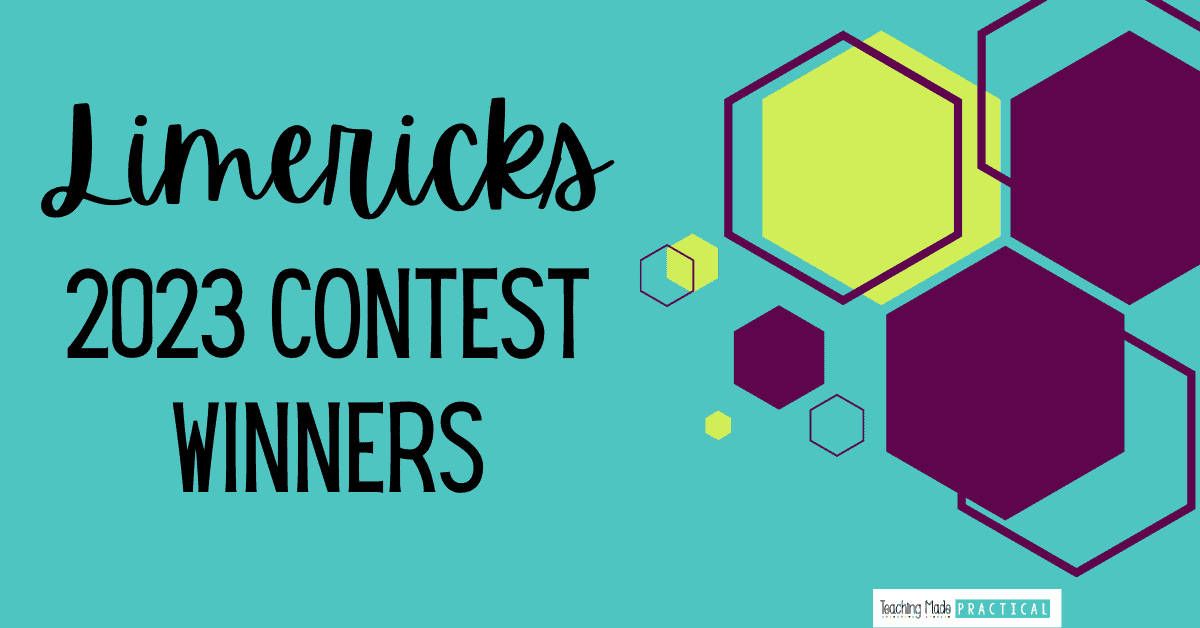 Congratulations to the winners of the Teaching Made Practical 2023 Limerick Contest!
Thanks to all who participated!  I enjoyed reading through all of the thoughtful haiku so much, that I decided to host a limerick contest in the spring of 2023!
You can make sure you are notified of any upcoming contests by signing up to my newsletter.  You can do that here - and get free sub plans! 
I'm still waiting on parental permission to post the winners' names, but I've had several requests to see the winning poems before schools are out for the summer, so I'm posting the poems now.  🙂
1st, 2nd, and 3rd Place Winners and Poems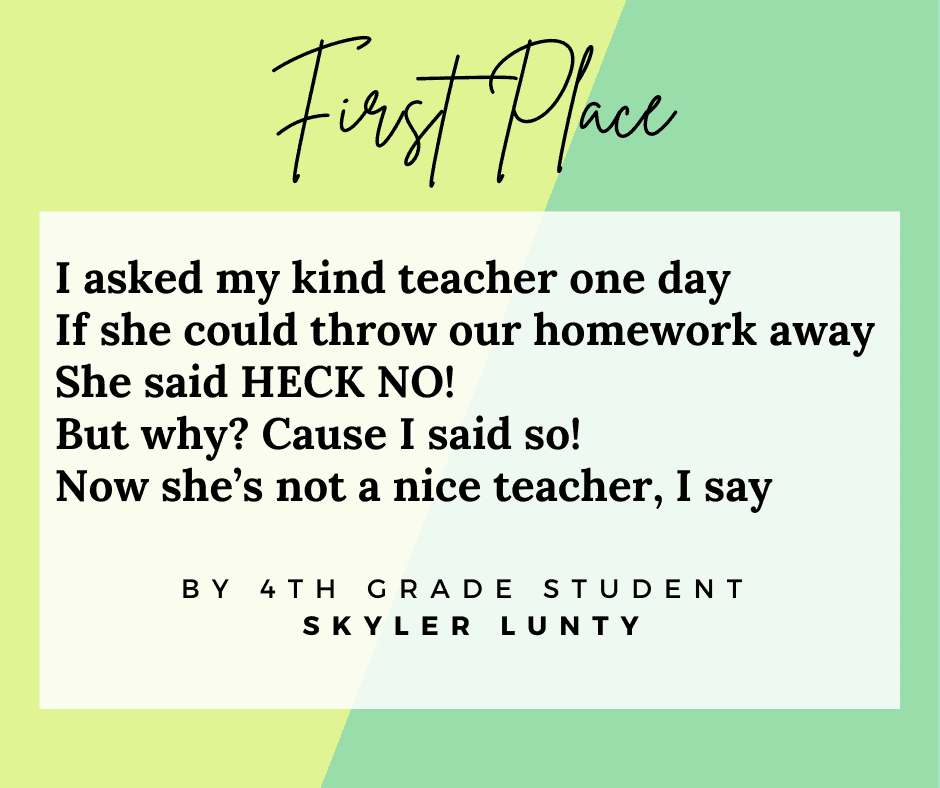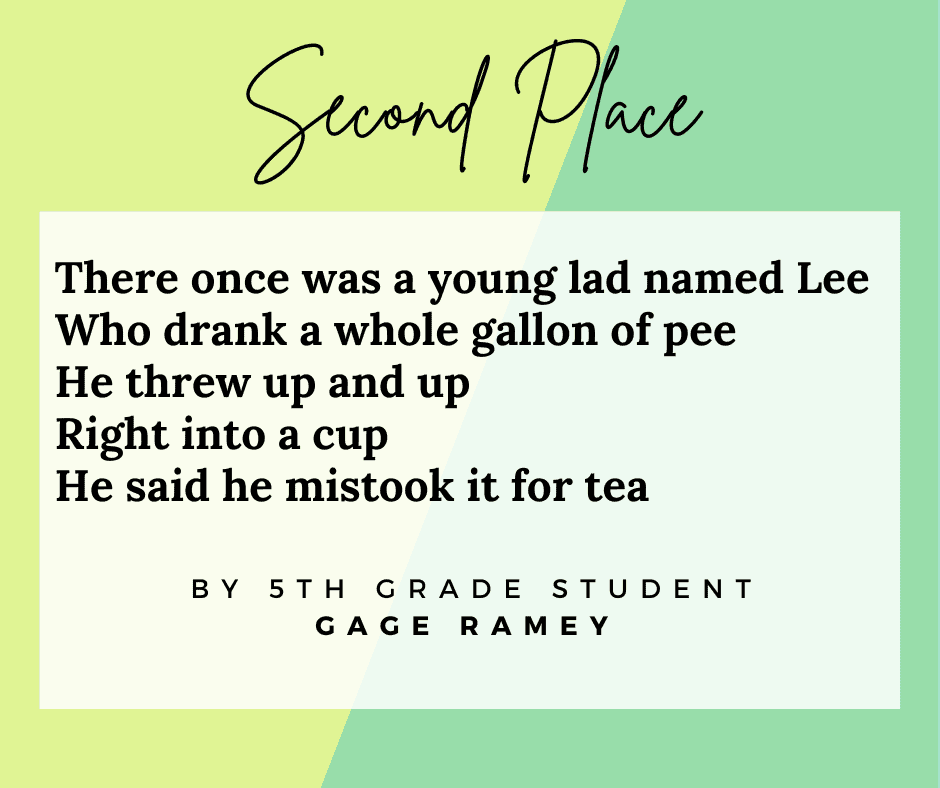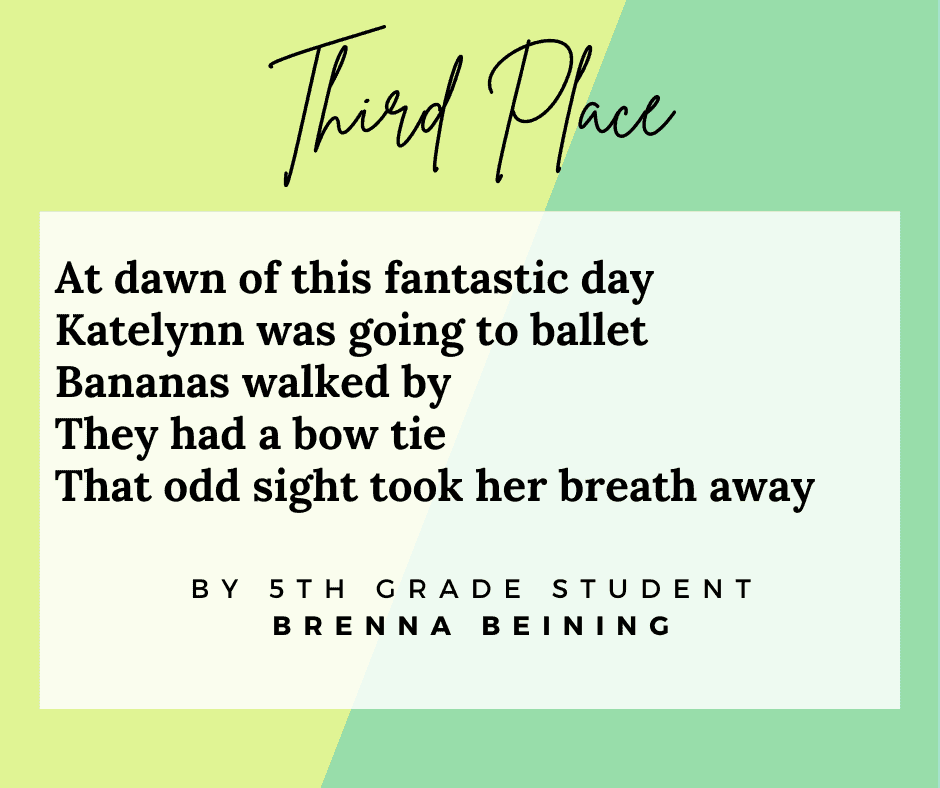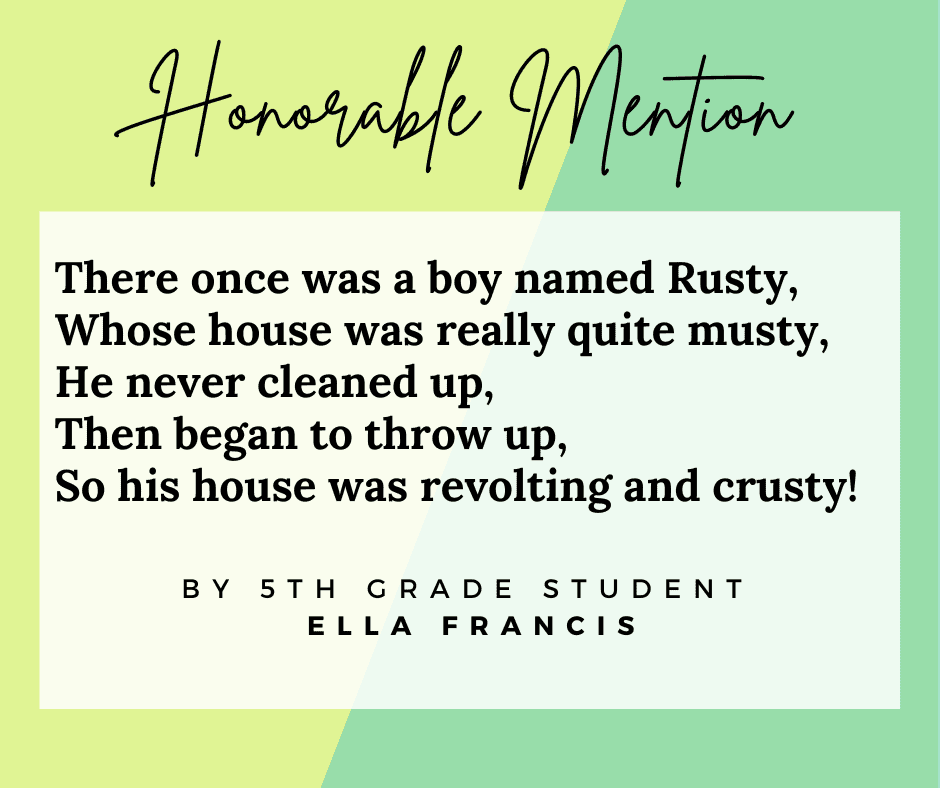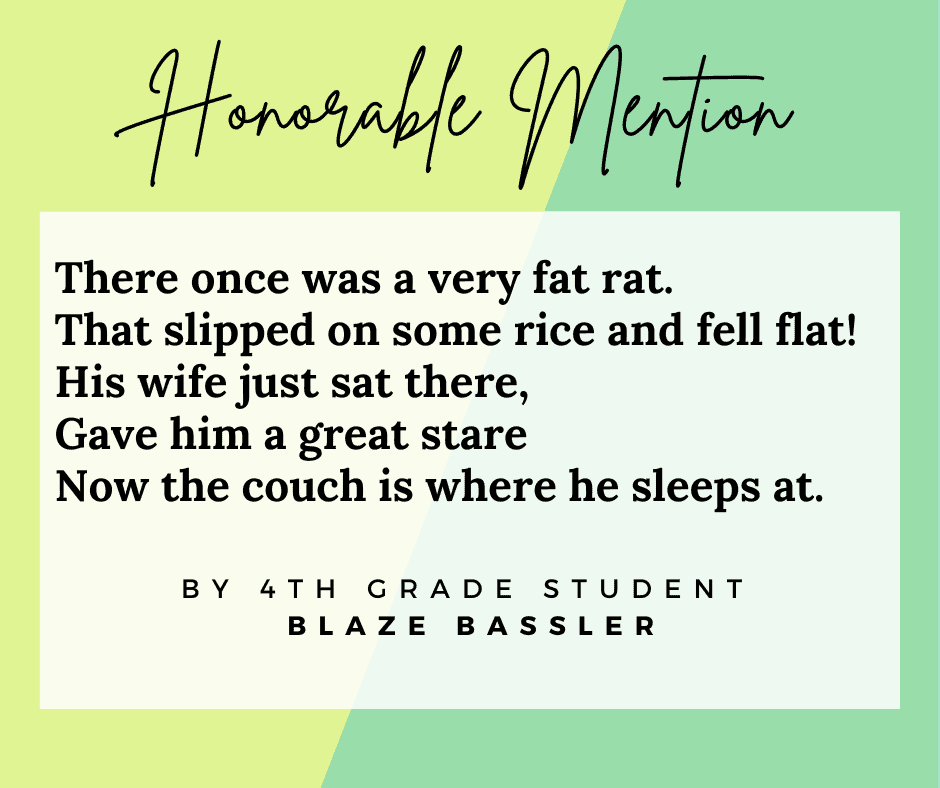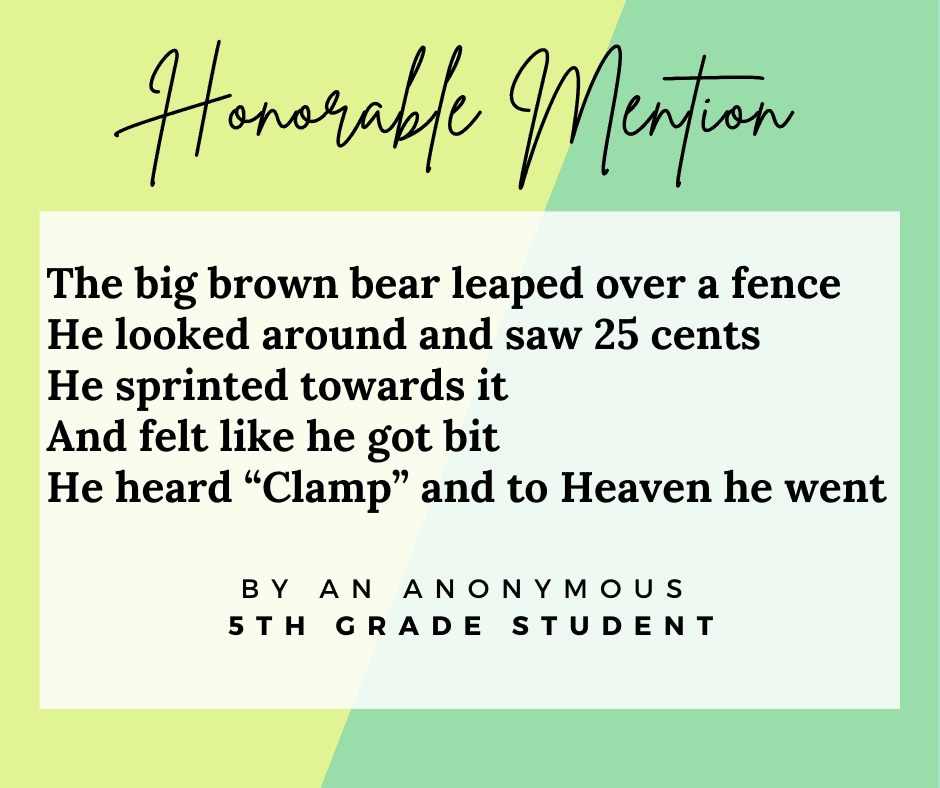 Never Stress Over Sub Plans Again!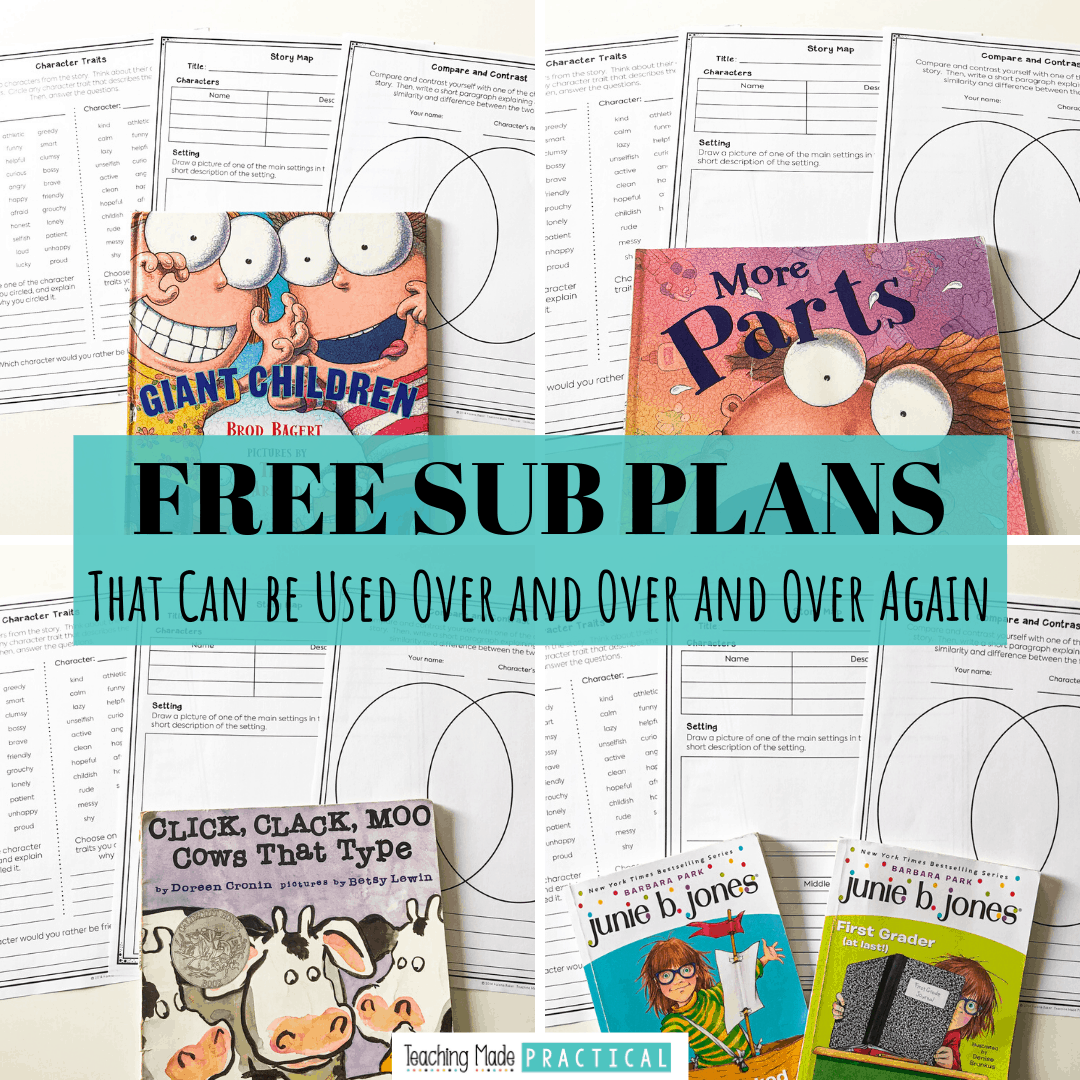 Make copies, find a fiction book, and you'll be ready for any emergency that comes your way!