Looking for some gift ideas for the loved ones in your life?  Below, find ideas for teachers, students, and anyone who has an interest in educational gifts!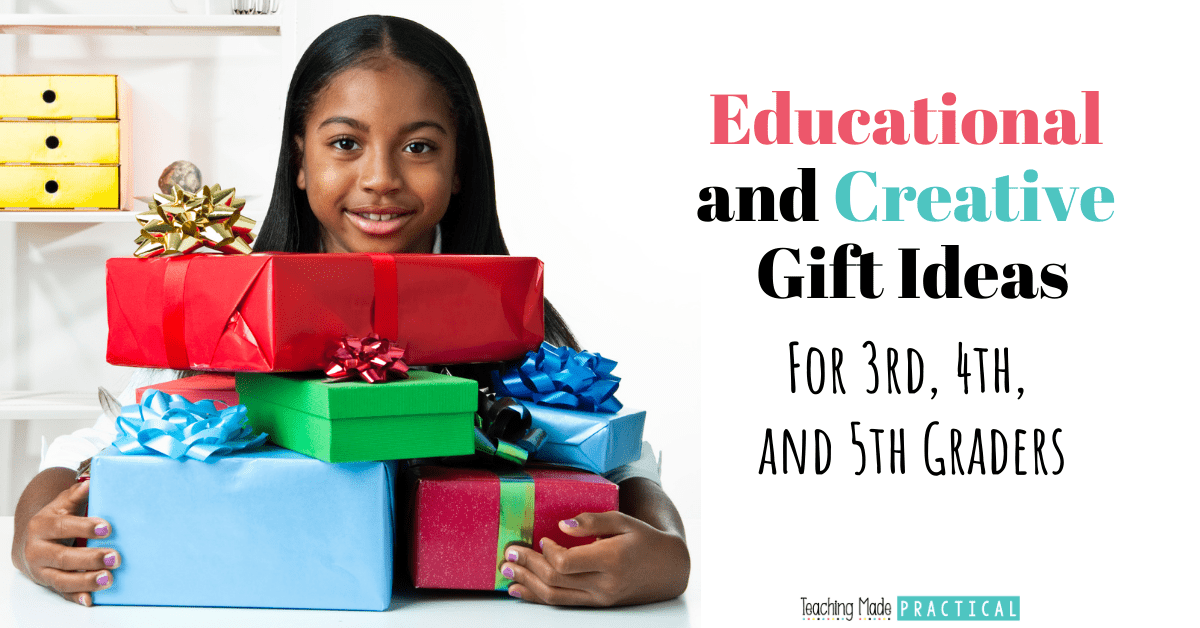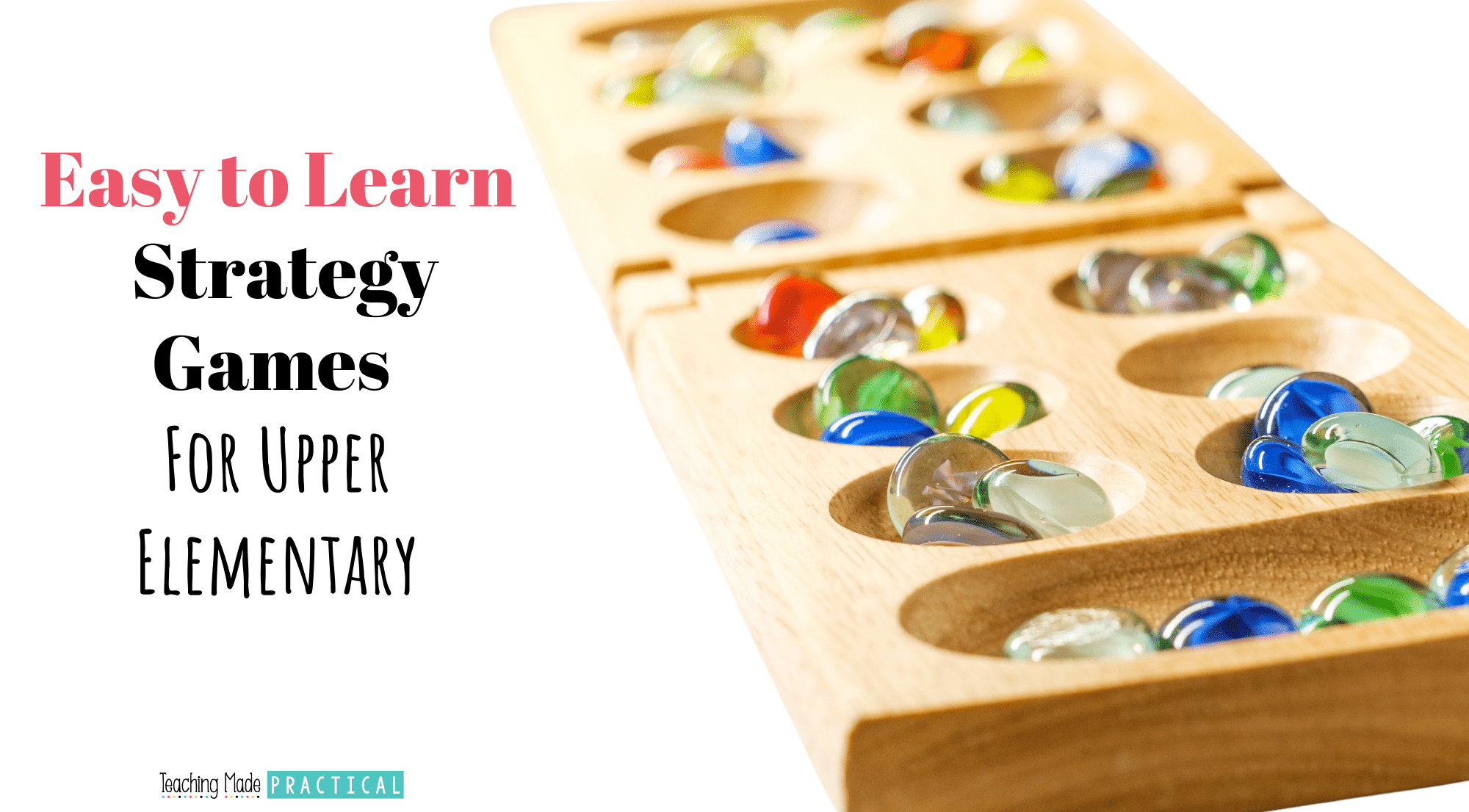 Strategy games make great educational gifts!  Whether you need to stock a teacher's classroom, want to gift a game to a child, or simply want a fun game to play with your own family, you'll find a game that works for you!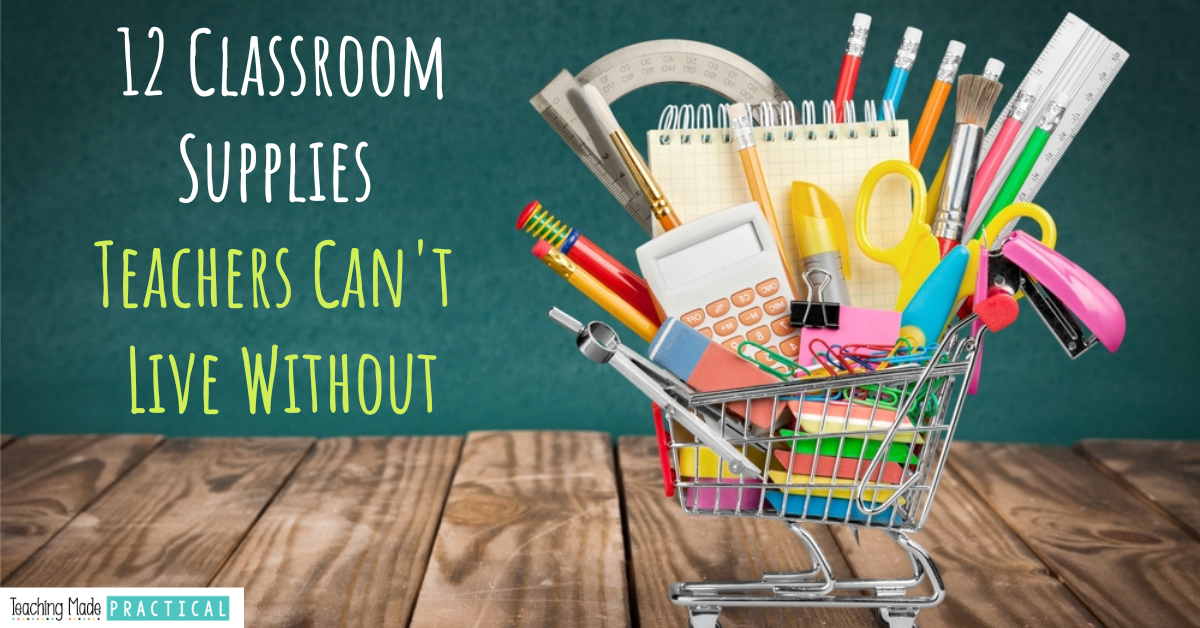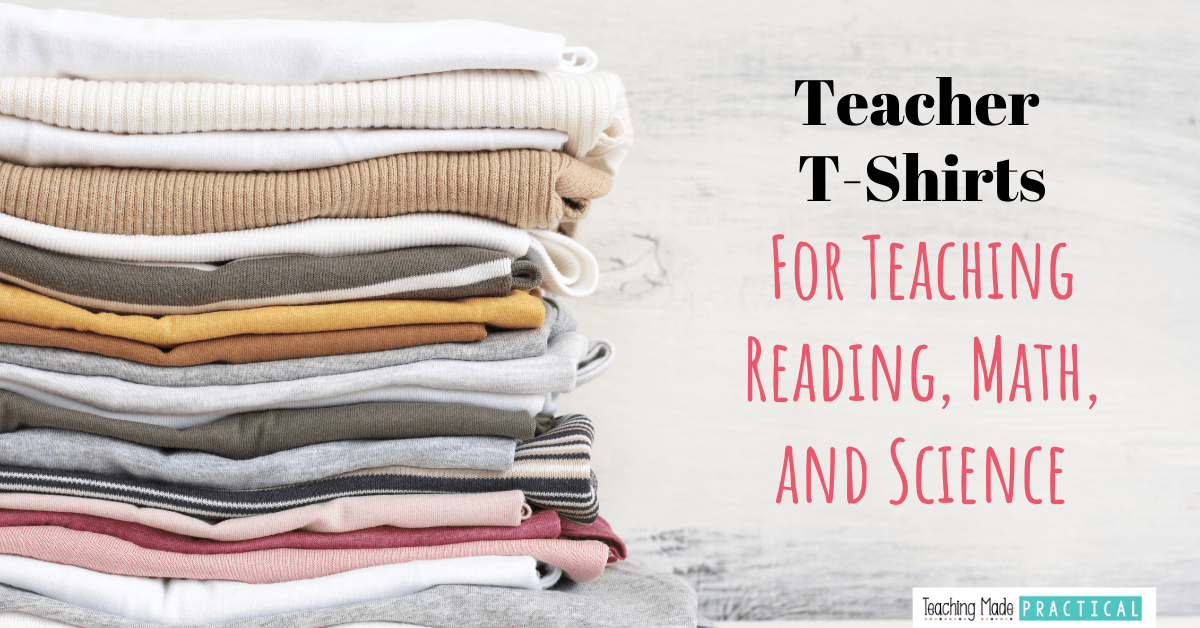 Book Gift Ideas for Teachers or Kids
Books are ideal gifts for both teachers and kids!
The books below will inspire any child and help them learn to love reading.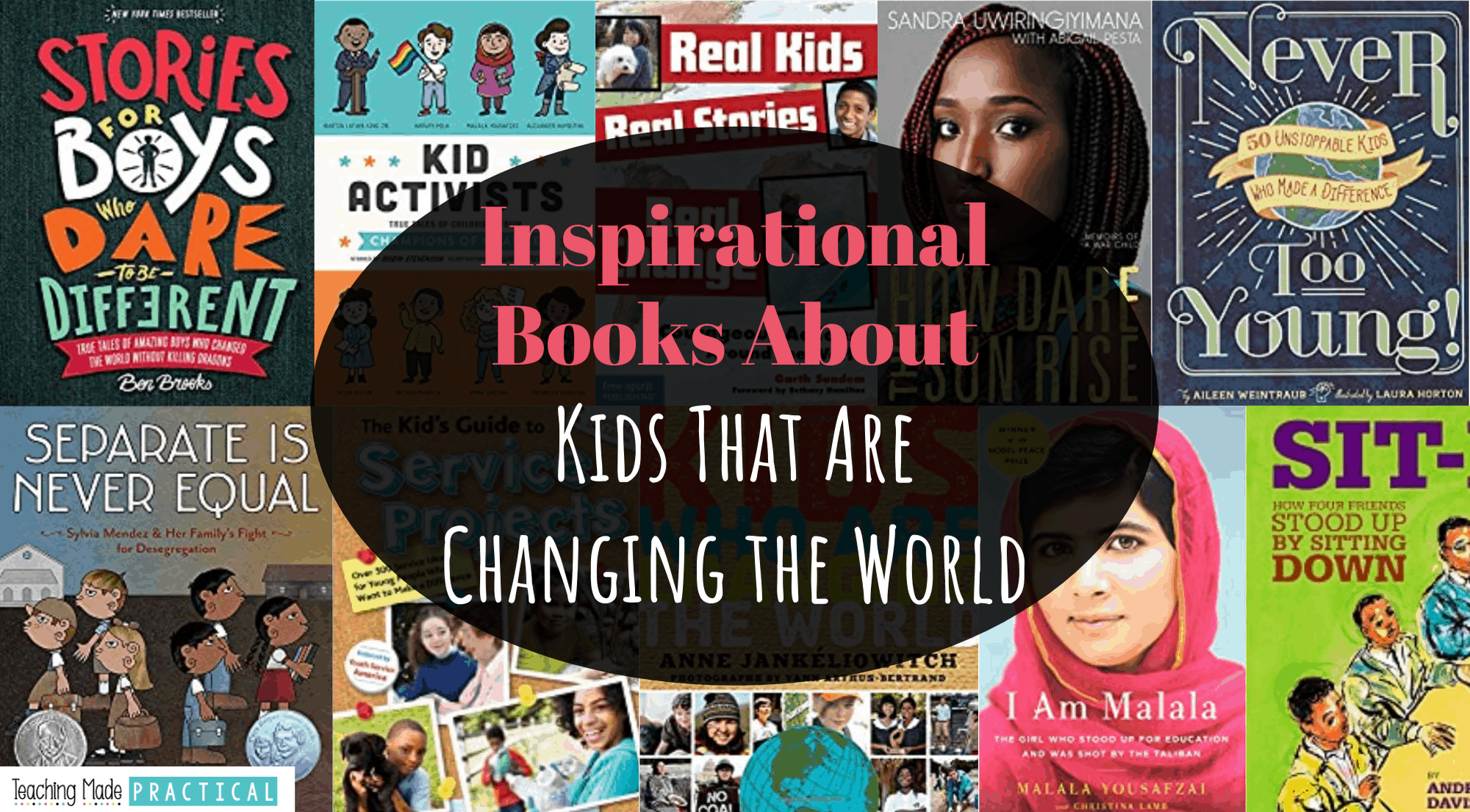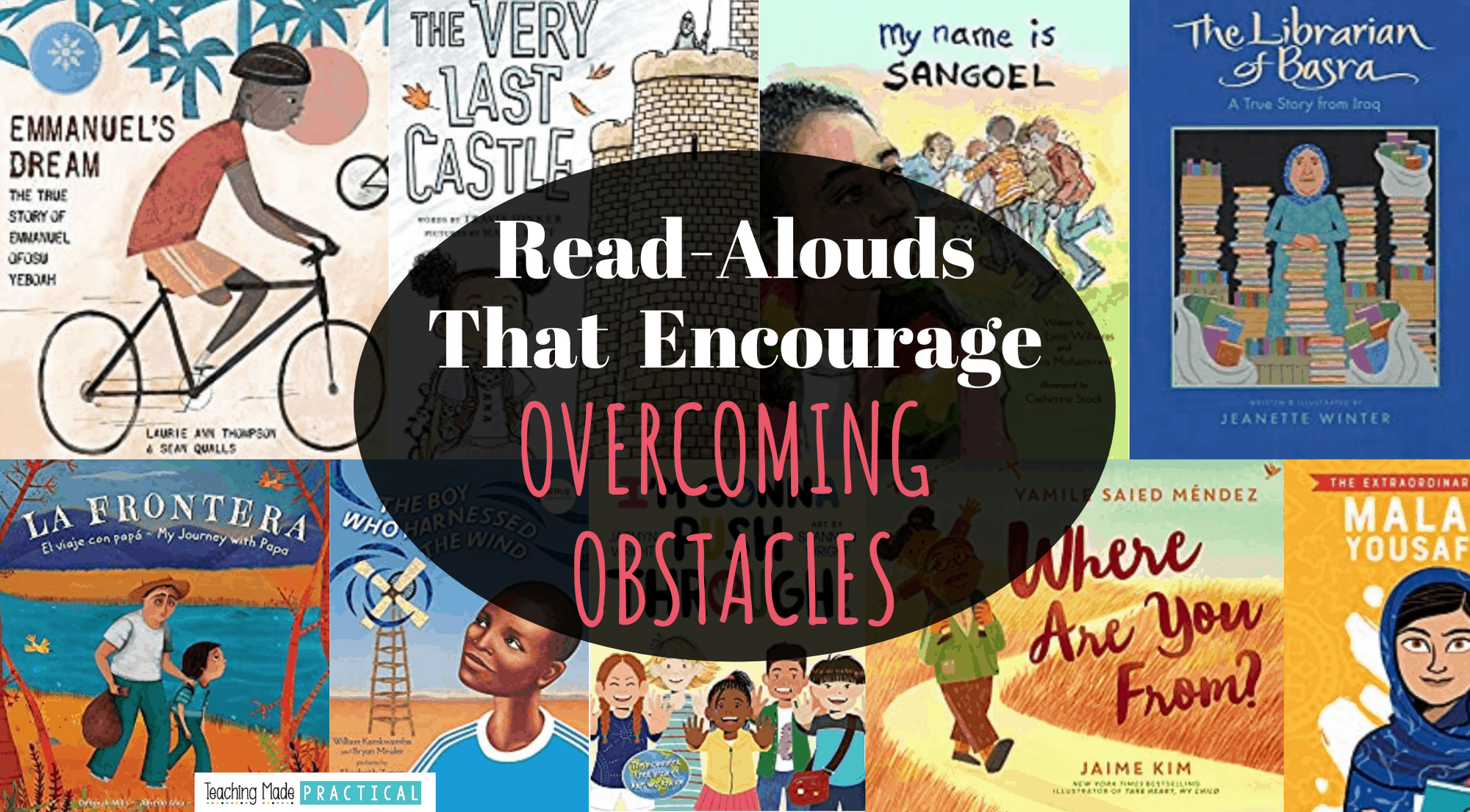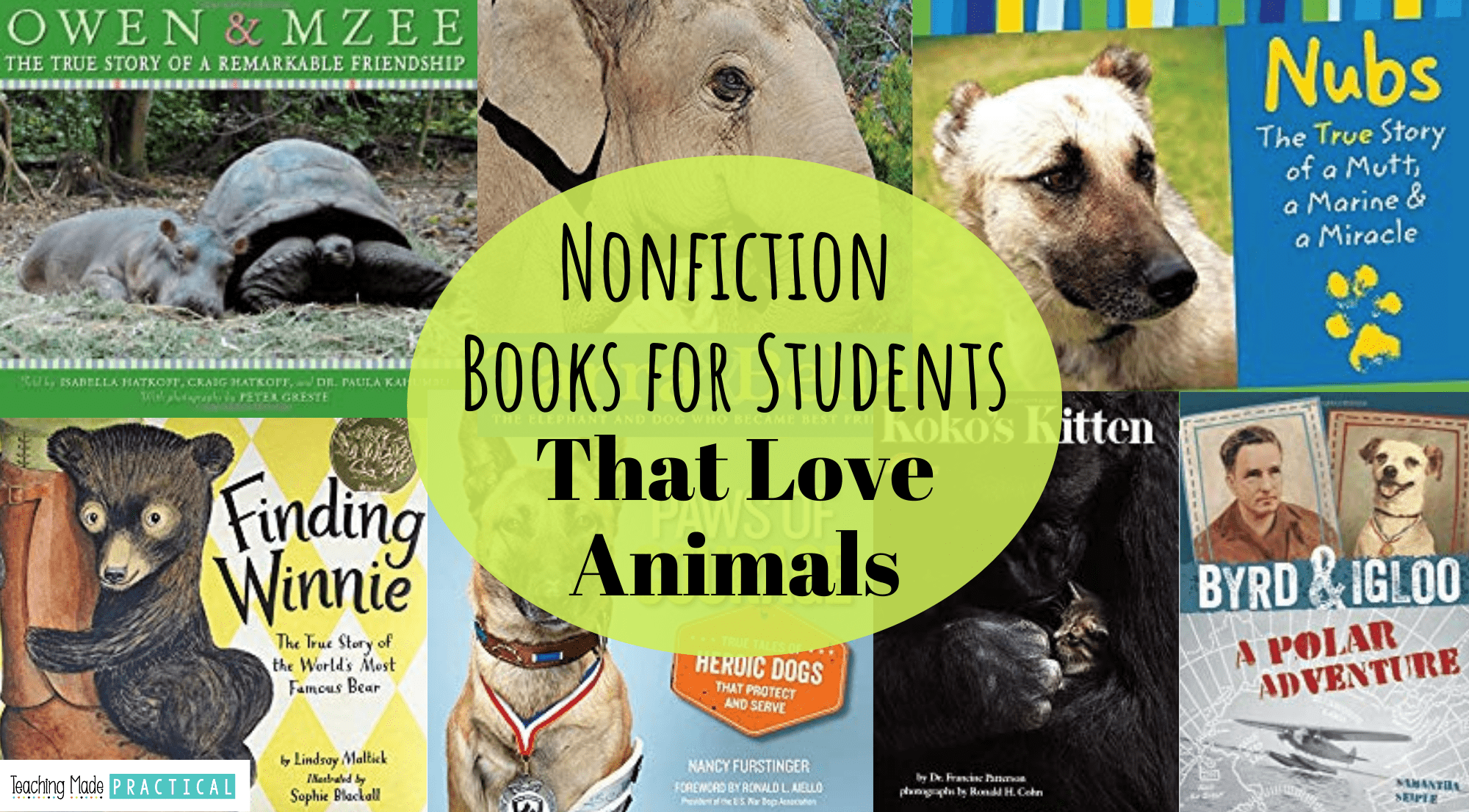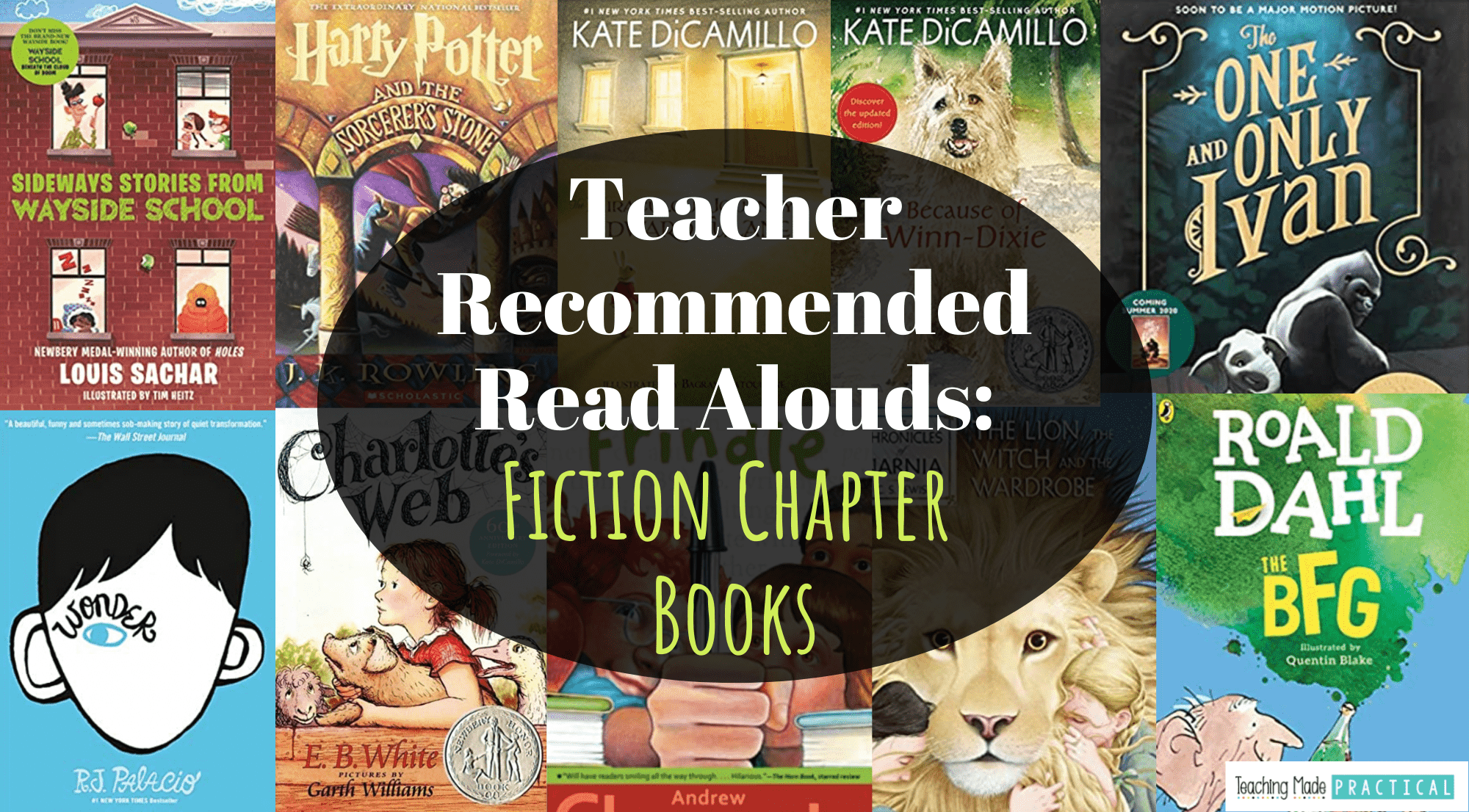 These gift ideas are geared toward third, fourth, and fifth grade teachers / students.
Never Stress Over Sub Plans Again!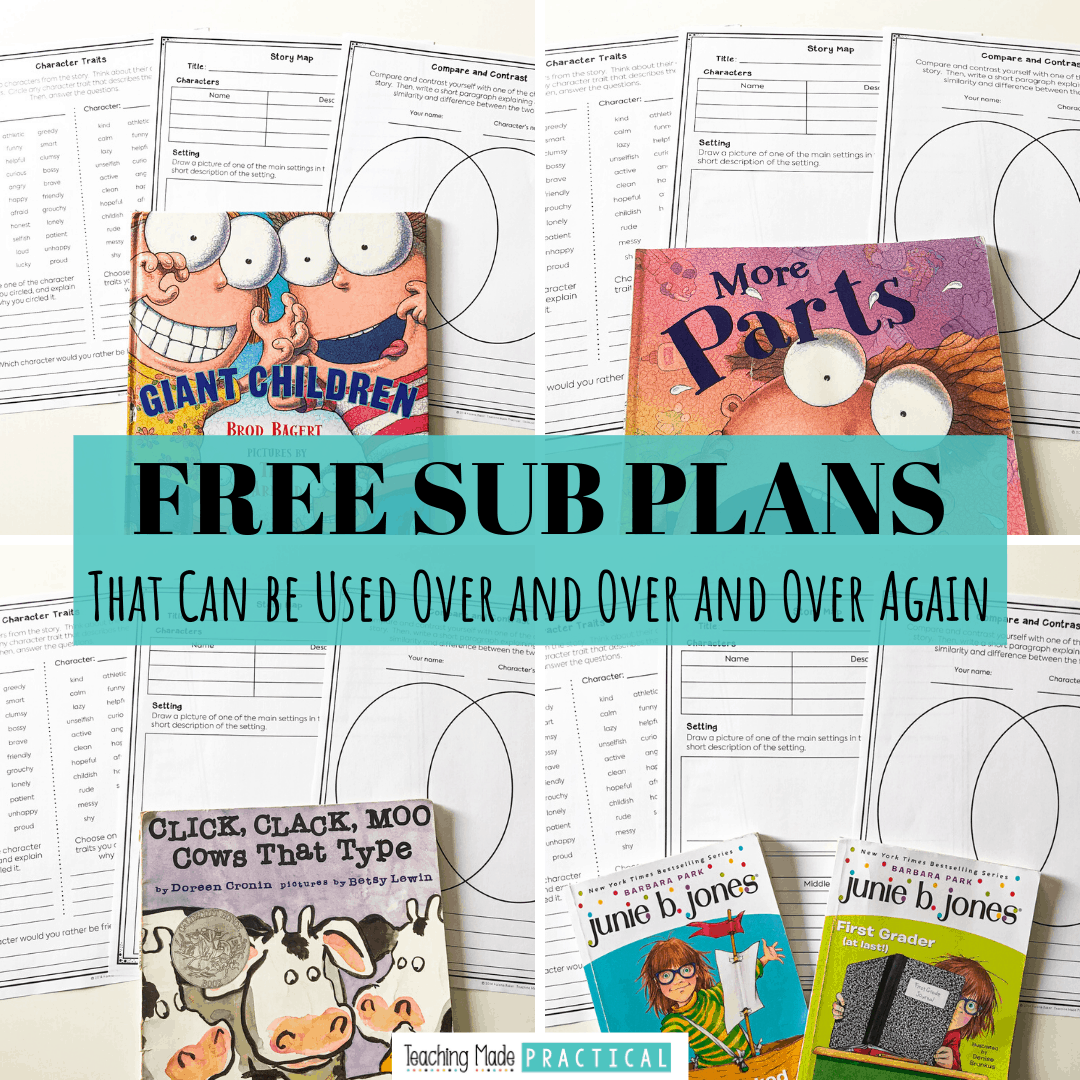 Make copies, find a fiction book, and you'll be ready for any emergency that comes your way!